The newly crowned DTA Breakthrough artist of the year Eric Althin aka Sad Salesman back in May, released the vinyl edition of his 'Wizard' vinyl toy. Eric teased the releasing the long-awaited Pink Astral Wizard. We first reported this colourway of the Wizard last August (read HERE) but due to difficulties with the legs, Eric has held off on a release, until now! The Wizard Pink Astral Edition making its debut at Five Points over the weekend Eric has been saved a few for a store release! YIPEEEEEE.
did you know wizards can Astral Project? Their Astral bodies are translucent pink and bubbly, true story. – Sad Salesman
Super duper limited edition of 70!
9" tall. Vinyl body with resin legs.
WHEN: NOW
WHERE: https://www.sadsalesman.com/
PRICE: $60 USD
While we have your attention, look Dessert Oracle By Sad Salesman is also available NOW at https://www.sadsalesman.com/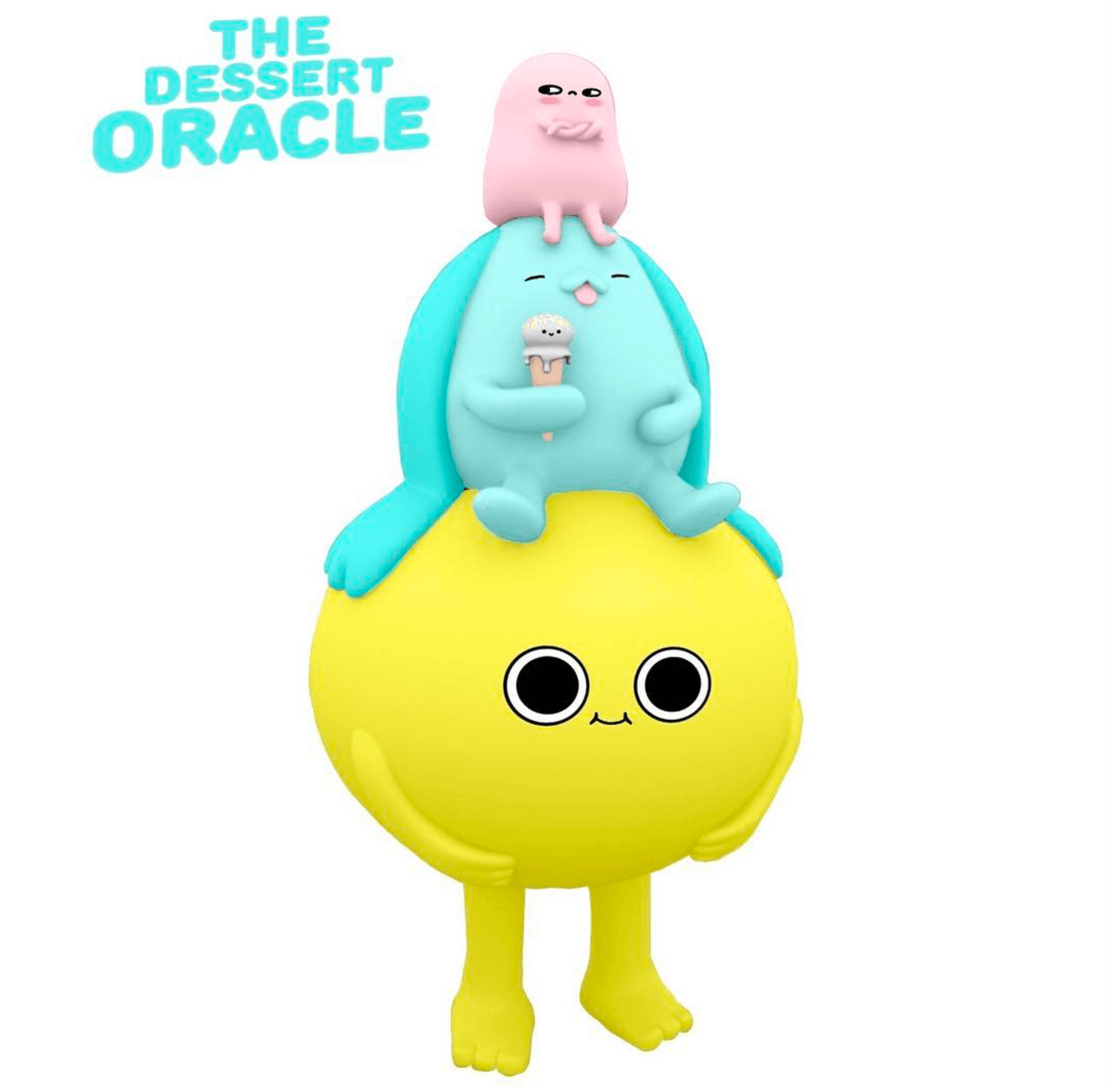 Check out our unboxing of Dessert Oracle below.
Eric has plenty of other cool characters some are one of a kind too! check them all out at www.sadsalesman.com