Previously teased
HERE
a couple of weeks ago, Big C from the Hitsquad collective releleases his resin art figure "Baby Fatts". Just finished his 
‎
Veteran‬
‪
Suicide‬
 awareness illustration/art series at
The Shop at Flywheel Press
 and quite a few pieces from throughout his career, including some brand new pieces, which included Baby Fatts! Now New York Comic Con 2015 has started the first run of Baby Fatts are available for collectors to pick up at Tenacious Toys booth #208.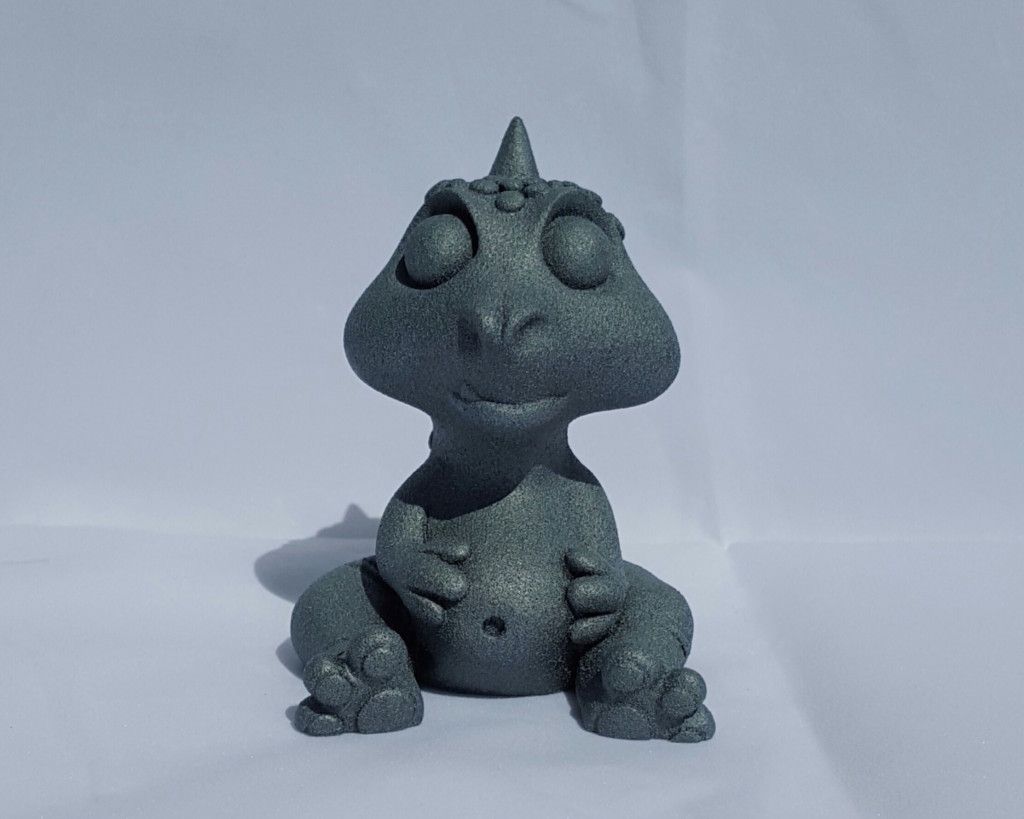 During an excavation in the former Mesopotamia, archaeologists found what has been dubbed as the "holy grail" of resin art figures.  Archaeologists claim this is proof that the World's First Dragon has been worshipped since the birth of human civilization.  Baby Fatts, the first production piece by Big C, will debut with a stone color/texture.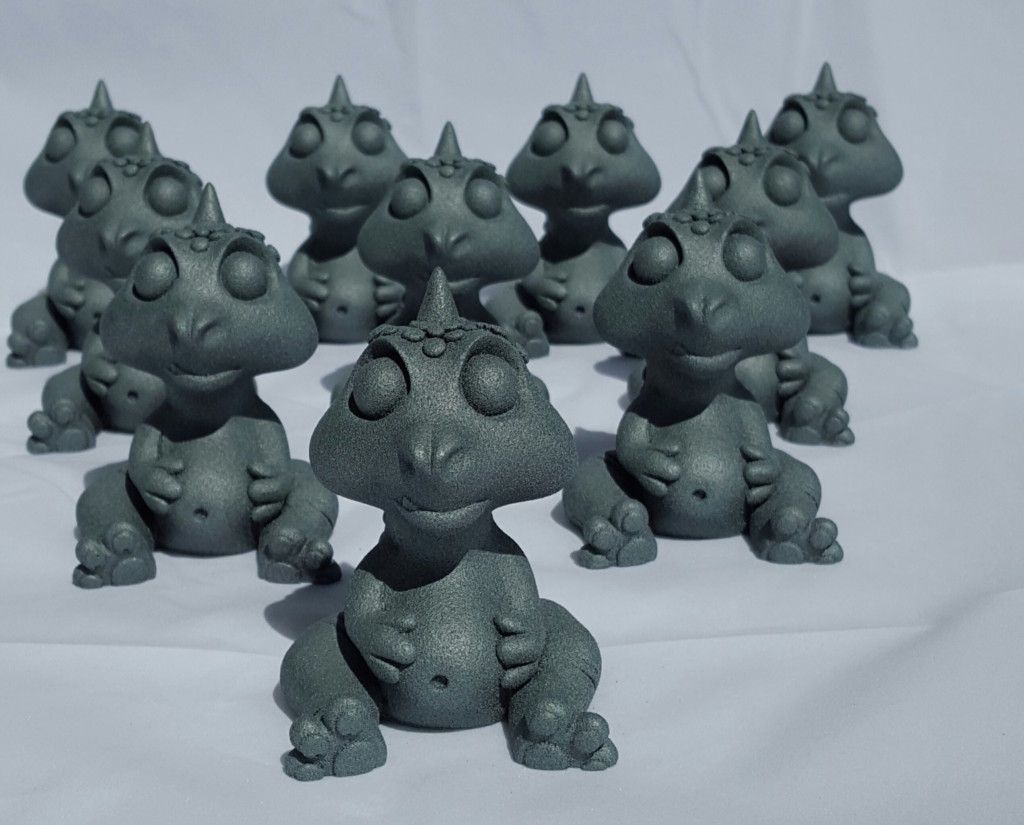 The Stone Idol edition of Baby Fatts will be a 2015 convention exclusive, limited to 10 pieces.  4 will be available at NYCC at the Tenacious Toys booth #208, and 6 will be available at Designercon (dCon) at the Hitsquad booth (booth #'s not yet assigned).
Baby Fatts is roughly 3.5" high, 3" wide, 3" thick, and will sell for $60 each. Make sure you put this "toy of the year" at the top of your convention shopping list.  With only 10 total pieces available, they won't last long.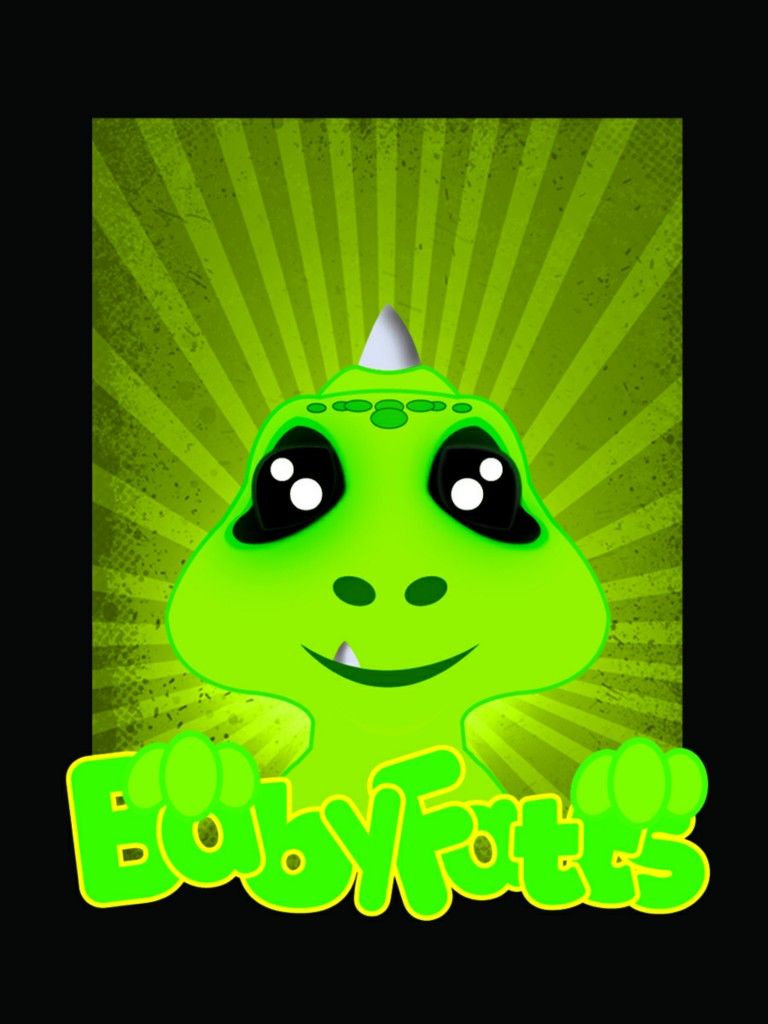 Big C is a visual artist, from the San Francisco Bay Area, who produces work as a painter, sculptor and illustrator.  His work has been displayed all over the world, including the de Young fine arts museum, and San Diego Comic Con.  He is influenced by his life's struggles and triumphs.  Big C loves to design toys, paint canvases and create original sculptures, but he also likes to create art out of many non-traditional objects that he sees canvases and armatures.  He has many huge projects in the works.  His work can be seen online at https://www.facebook.com/BigC.artwork and on instagram at big_c_art As always, he would like to thank you for supporting the arts.Superpowers: binge watching Netflix, while sculpting and painting.