Easter time! You better get the best backup to get those eggs. What better backup than the best bunny out there? Baby Cheat by Number 4 Factory comes fully equipped for the job, special glove for extra grip and bag to store all those eggs.
This is the second colorway of Baby Cheat, stands 7 inches tall with 8 points of articulation.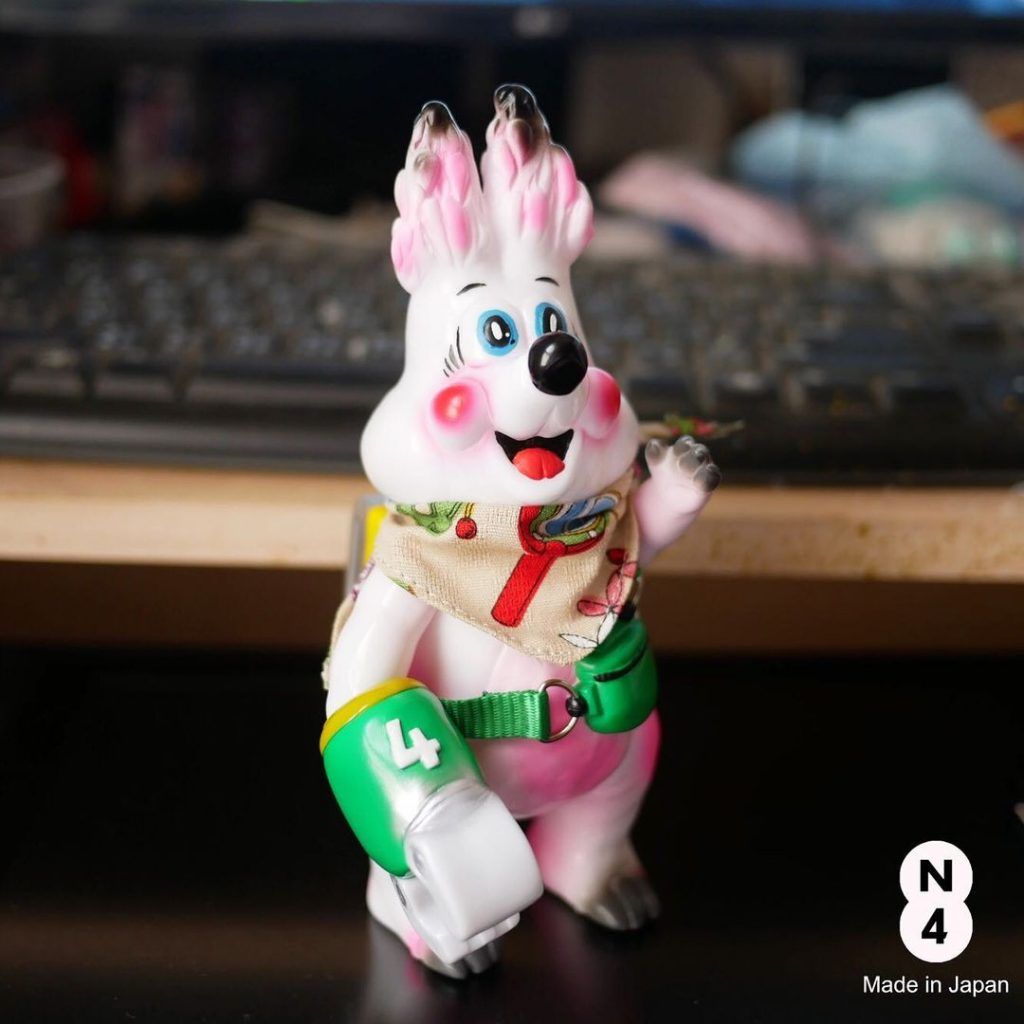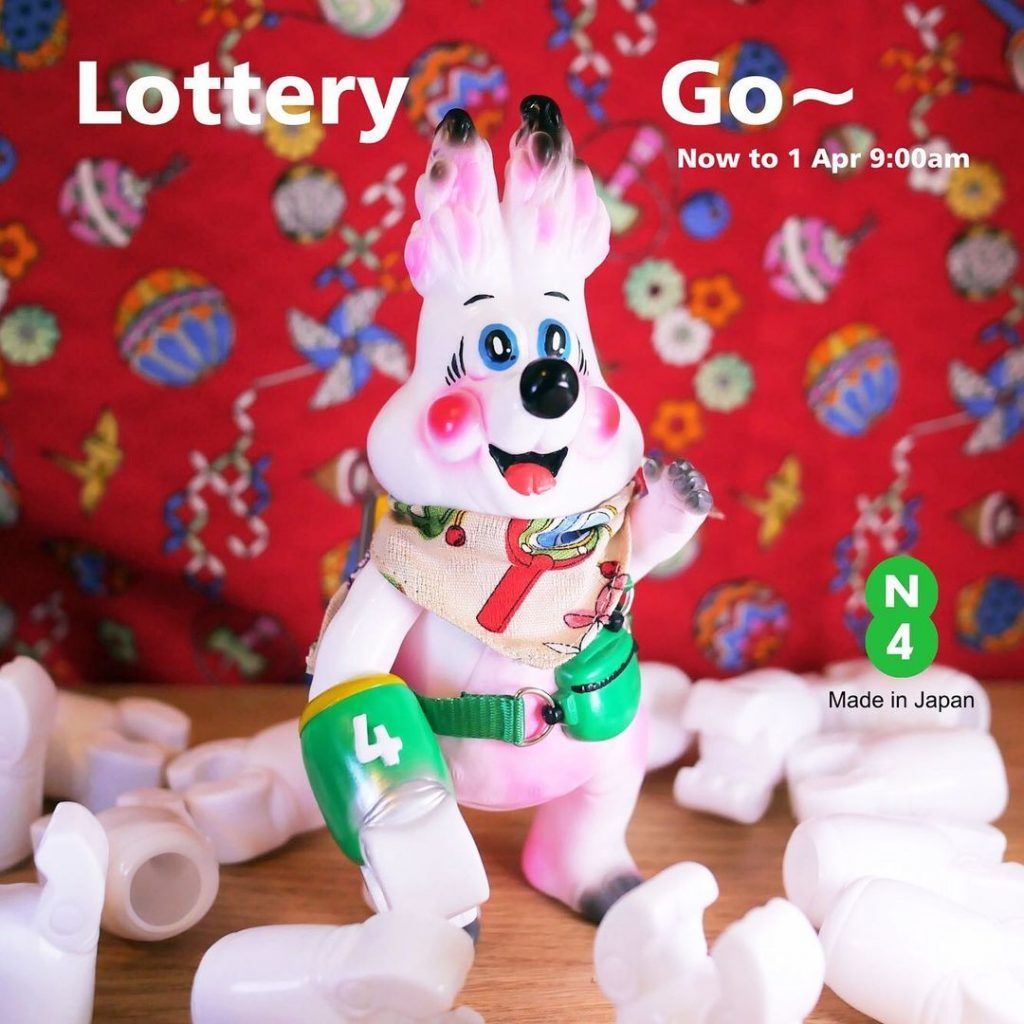 Priced at USD 111 / HKD 860.
Sales via lottery, to enter email [email protected] with:
Title : Baby Cheat 2nd 
and I need your…
Your Instagram Name
Your Country
Your Address and
Your paypal account
Follow Number 4 Factory on INSTAGRAM.