@Sofubiartbase presents a soft vinyl figure from outer space.
This is a one-off edition of CosMad by @happfactory, glow in the dark action for the mysterious undead soft vinyl cosmonaut. In space no one can hear you scream and you can become mad.
Priced at $350 USD plus shipping, the COSMAD stands about 7 inches tall.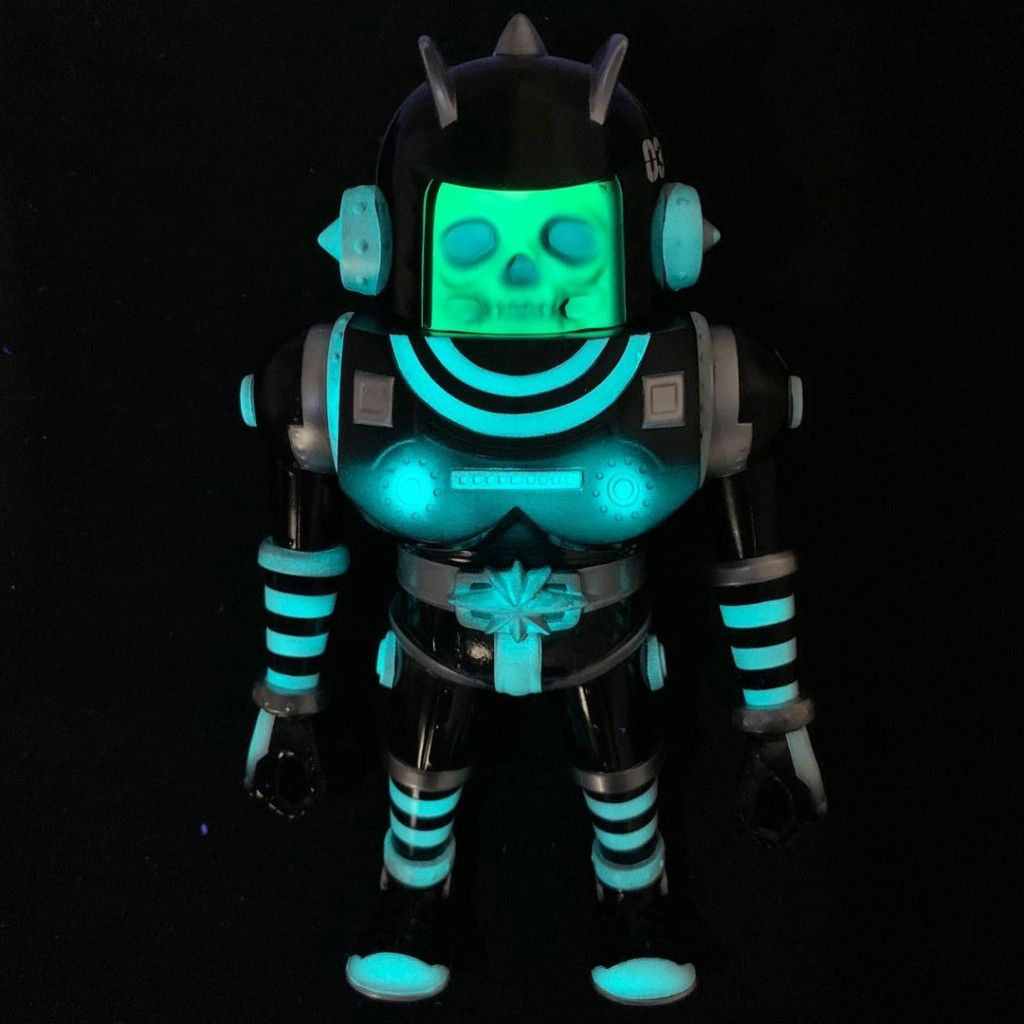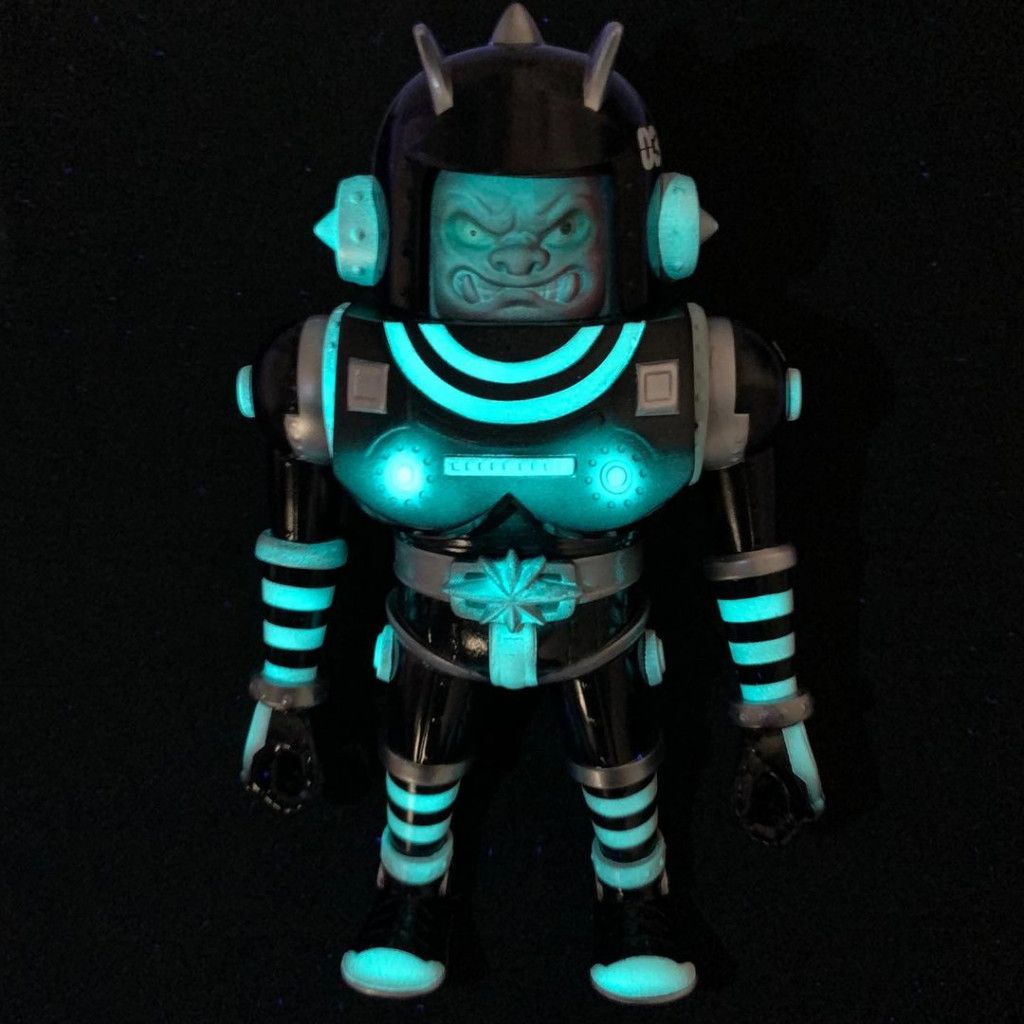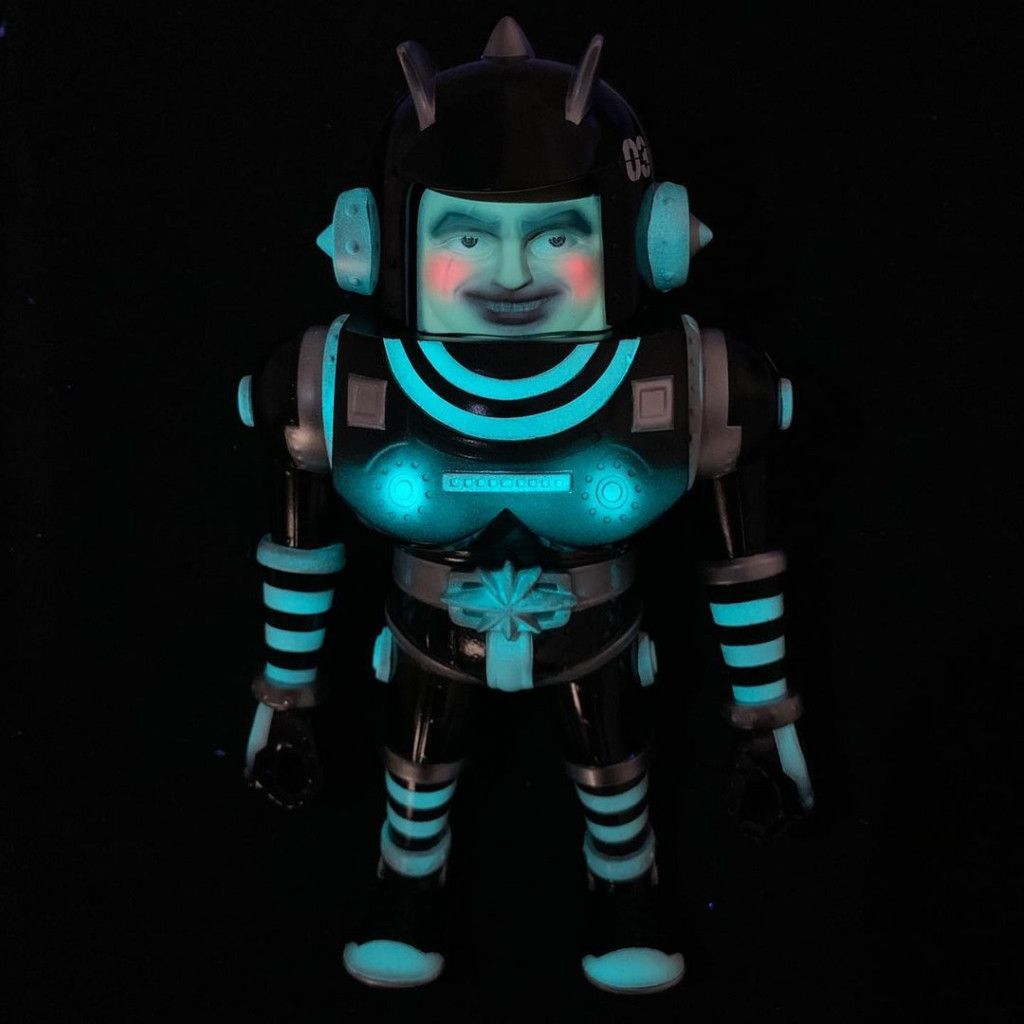 Sales via lottery.
To enter:
1.) REPOST the original post to your INSTAGRAM STORY, Tag @sofubiartbase and @happfactory
2.) Send DM to @sofubiartbase INSTAGRAM with:
Name:
Address:
Zip code:
Country:
Tel:
Paypal:
Follow @sofubiartbase on INSTAGRAM.
Follow @happfactory on INSTAGRAM.