BigC gets hold of a James Groman x 大久保博人Instinctoy King Korpse! and gives it an all-new paint job and final dry black run to lift out all the detail in the original sculpt. Reanimated? it's certainly bright we can tell you that. did we fail to mention its GLOW IN THE DARK! Mad colour scheme that's for sure.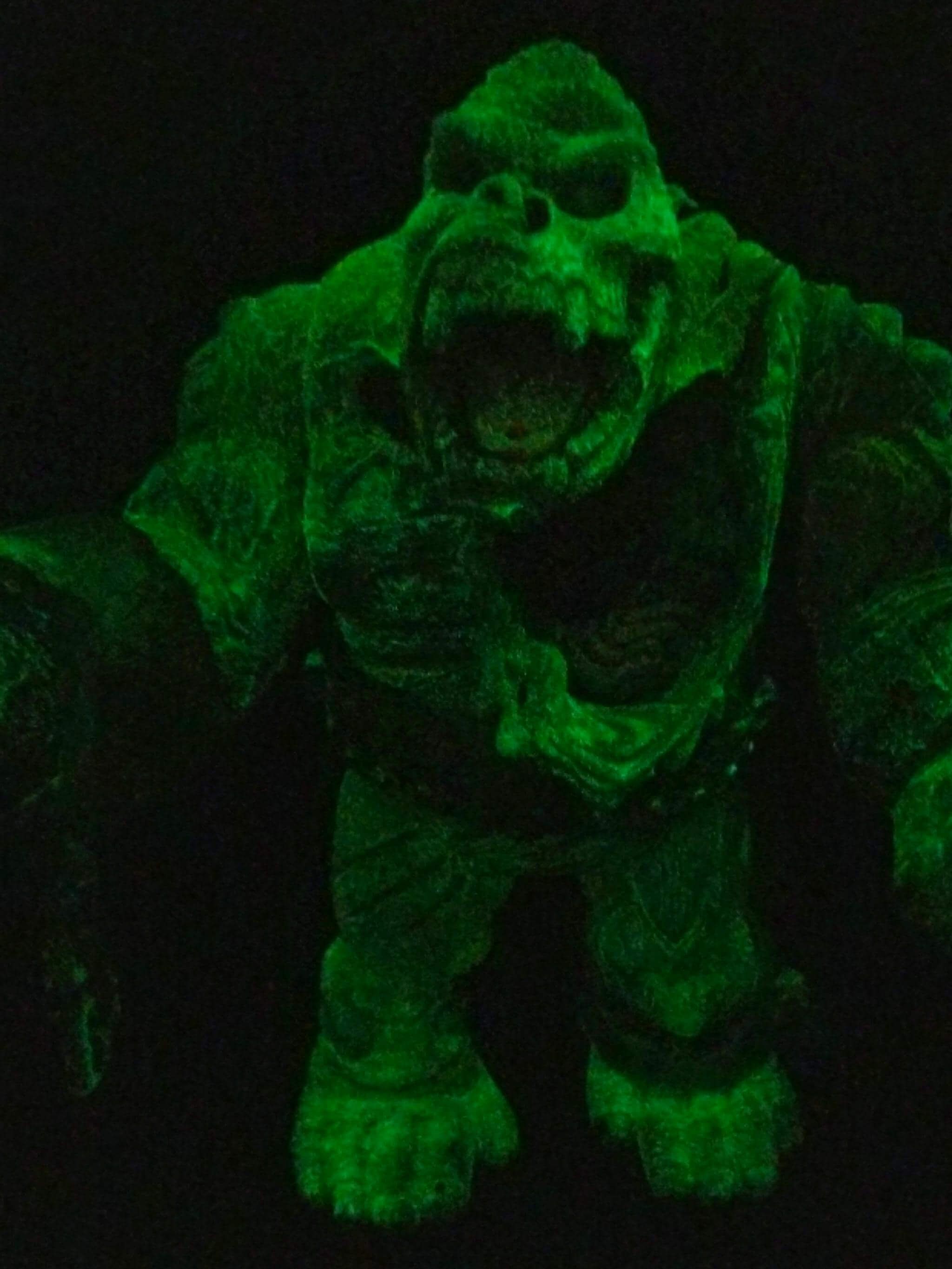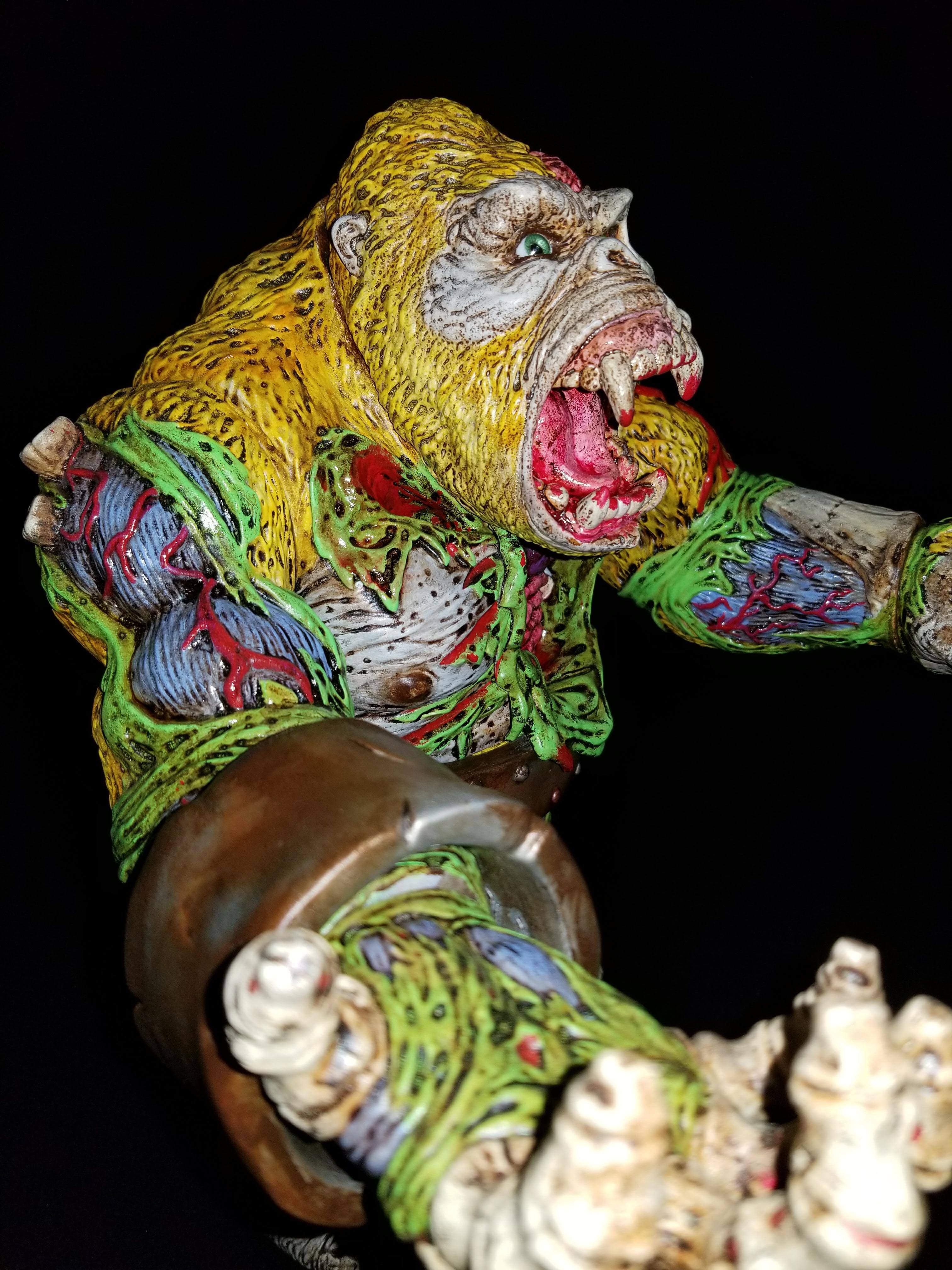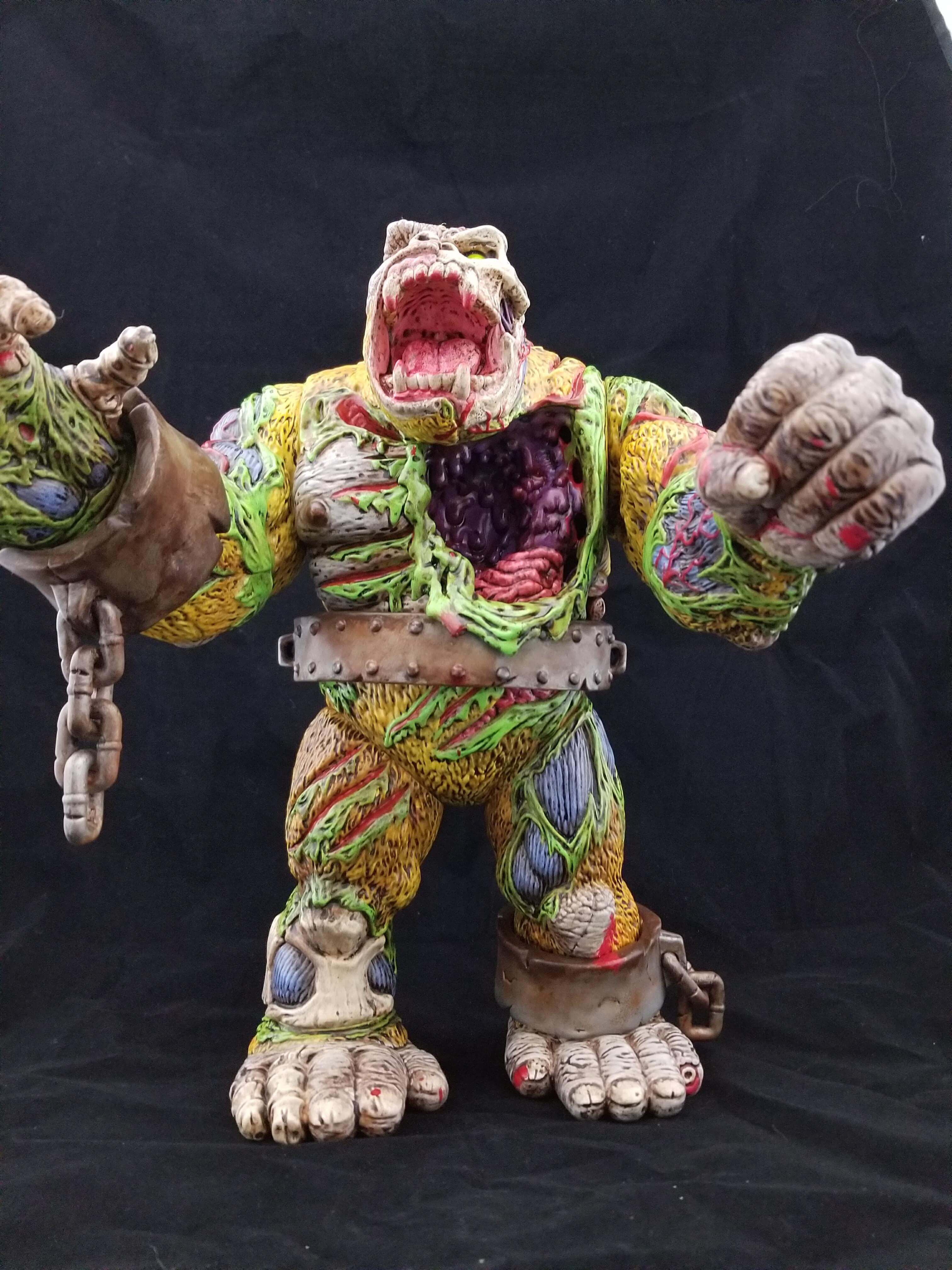 As much as we like BigC's black rub lifting out all the details this custom doesn't have Big C's style? Wheres, the gruesomeness that's seen in BigC's work? Don't get us wrong still cool custom but it could be anyone without tell tale signs that it's Big C. Sadly this isn't for sale as BigC has notified us that this was a commissioned custom.
Hit up BigC if you want a commission. For inquiries/commissions [email protected]
Cop your Designer Toy news first, you should look to download our new TTC Mobile App. Designer Toy news direct to your smartphone. No dealing with social media algorithms.
It's FREE.