The rumours have been circulating over recent months of one of our favourites 2017 release will be making the transition to a VINYL version! Yesterday MUPA Toys officially confirmed the rumour to be true. MUPA Toys "Mallow" is already in the mid stages of a full production and could be a bigger version compared to run away success of last years resin version of Mallow. First hits will be the original Pink edition.

Last years resin versions below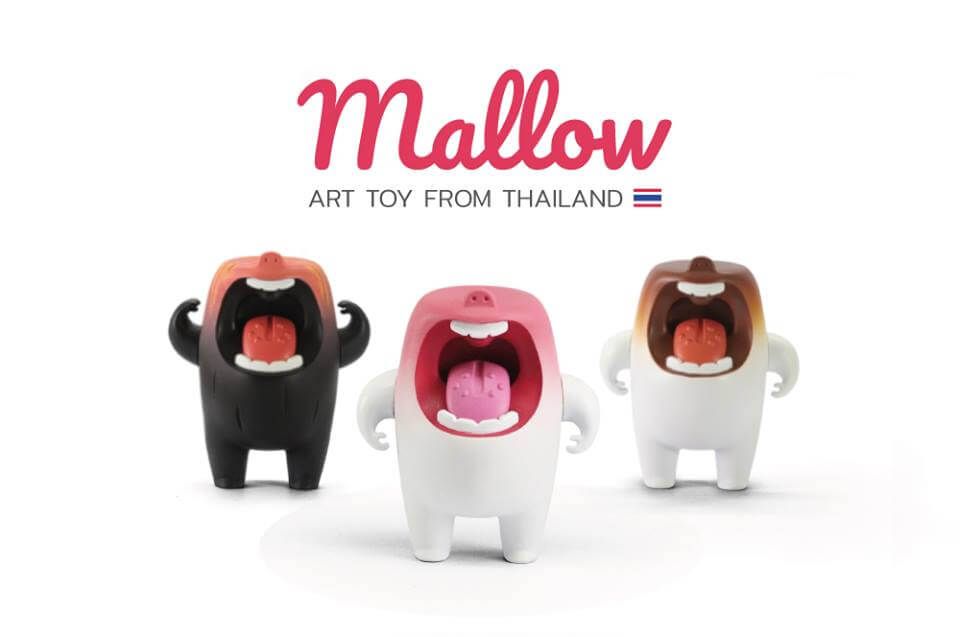 Although no official images from MUPA of the vinyl version of Mallow we do know the Mallow original Pink Vinyl Edition will be ready for sale around March! (yes that's this month!) Look out for prototype photos in the next couple of weeks.
Check out our review of Mallow below.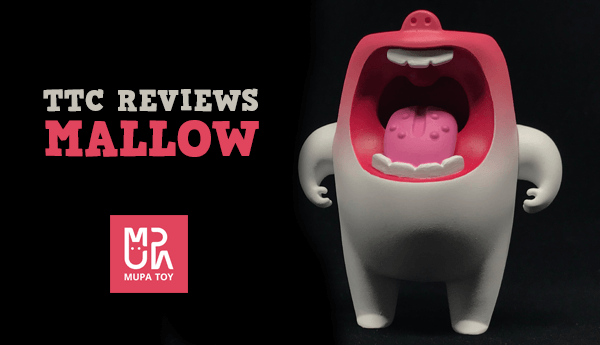 Cop your Designer Toy news first, you should look to download our new TTC Mobile App. Designer Toy news direct to your smartphone. No dealing with social media algorithms.
It's FREE.
Go check out MUPA on Facebook & Instagram.