Ashley Wood's ZOMBKIN makes a return this! this will be your chance to get a Zombkin if you missed out on all the past releases. ADVENTURE KARTEL- ANGRY ZOMBKIN by ThreeA is a ONE SIXTH scale 12″ collectible figure series
Designed by Ashley Wood.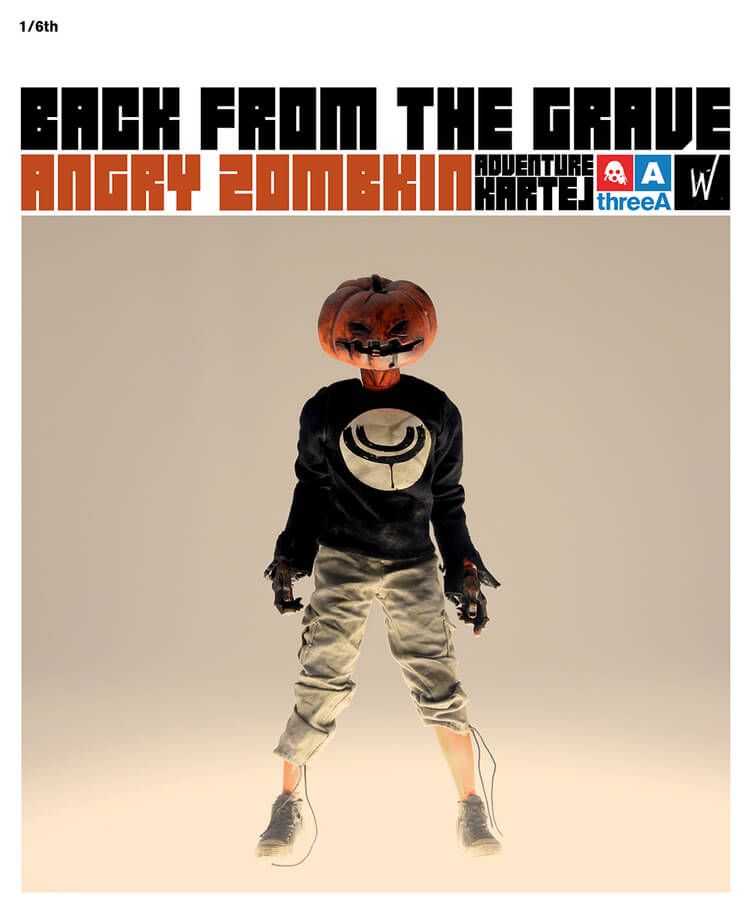 Price $140.00 includes free worldwide shipping.
Designed by Ashley Wood
Approx 12″ Tall (30.5cm)
Fully Articulated
Hand Tailored Clothing
I personally would of liked to see the same colour legs as the head but then thats my own personal view.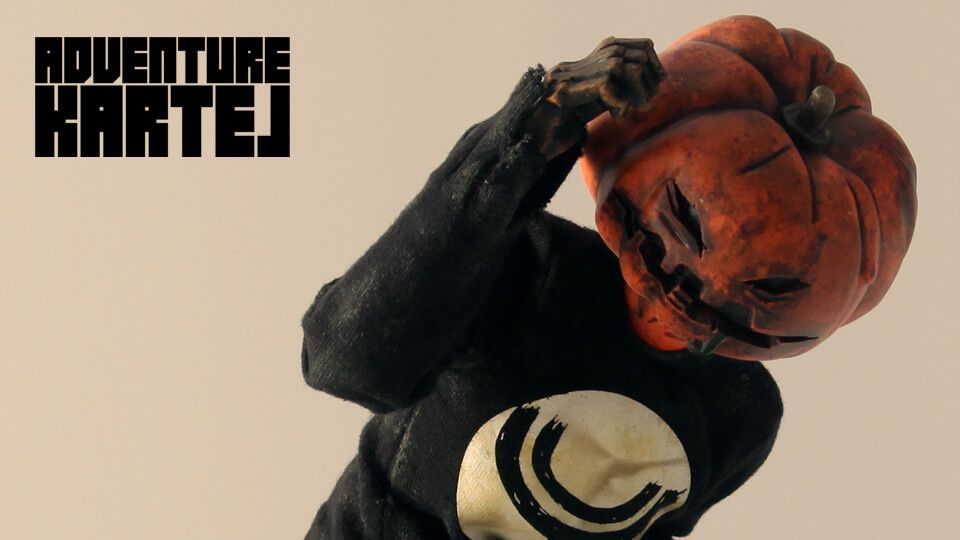 Pre Order now for Feb 2016 shipping at http://www.bambalandstore.com/ (don't hold your breath on the shipping date, as it will more then likely to change)
More details at http://www.worldofthreea.com/
(all info and photos lifted from ThreeA)