We've got the 3″ Andy Warhol Dunny, seen the 20″ badboy wore the shirts. Preparing to buy the plush and then Andy Warhol SOUP CAN Mini Series BLINDBOX leaks! The Kidrobot & Andy Warhol foundation partnership continues. Judging from the illustrations the packaging looks top already.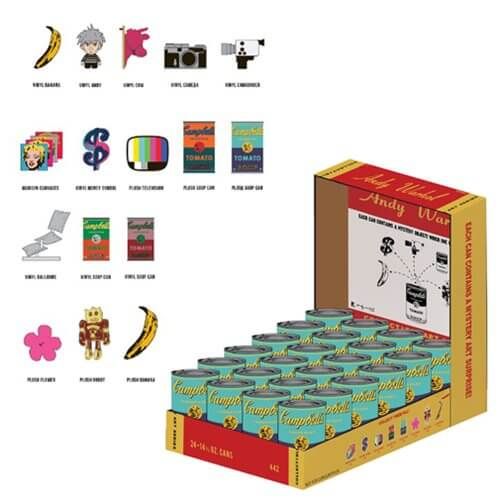 WE NEED those Soup Cans! And the banana's. Pretty cool to see Andy Warhol famous works of art in miniature blind box series. Not sure how to display them though.
Expected to be released around December. These are retailing at €15.99 per blind box at http://theblackspot.pt/ pre-order available NOW.
The guys at http://theblackspot.pt/  have given us a discount Code "exclusiveTTC" for 5% OFF for TTC readers. Along with other awesome vinyl toy retailers like, http://www.mindzai.com/ and http://www.tenacioustoys.com/. http://www.kidrobot.com/ doesn't have the The Andy Warhol Foundation SOUP CAN blindbox series up for pre-order yet but stay tuned for the finished production shots and info.
Look out for the PLUSH release too.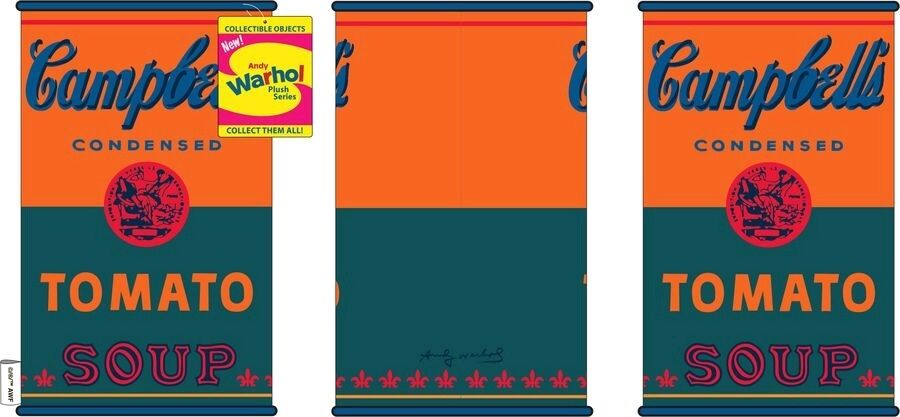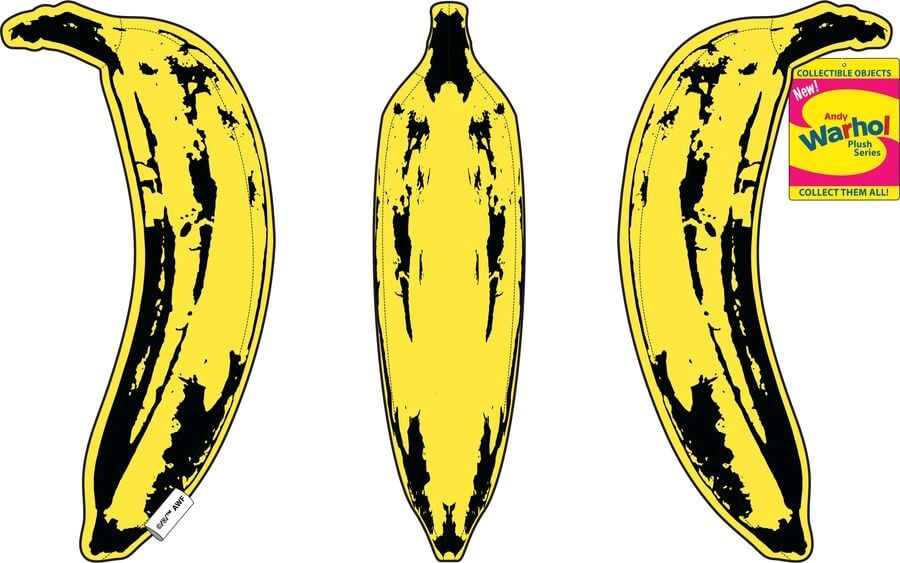 Plush should be released around September.