Well, this is always going to be awesome! When one of our favourites, Andrea Kang AKA Harlow Bear has self-announced that she will be part of the gang involved in the upcoming Janky Series 3 by Superplastic! Announcing earlier on social media earlier, Andrea has us excited for what is to come over the next week before the full reveal!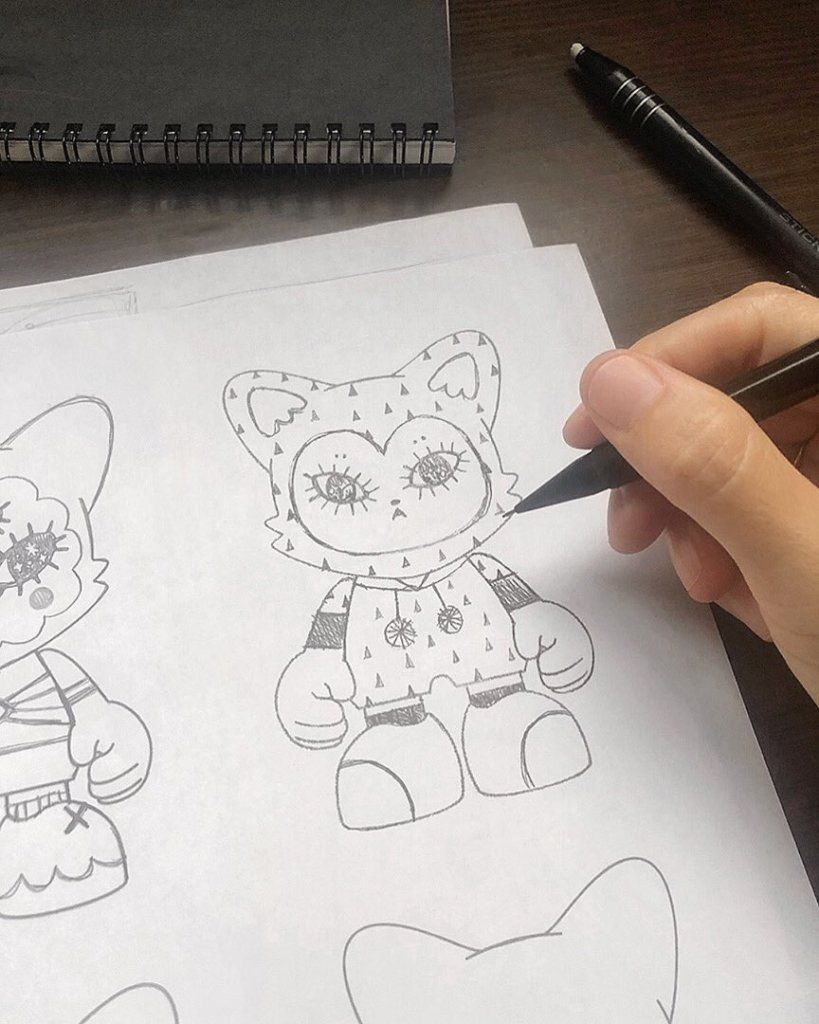 You may have seen (read HERE) that we announced that the new Janky Series Three will be dropping next Thursday 24th September (unless you're a Superplastic SuperFam, and then you get an early release (and incentives) next Wednesday 23rd September)! As part of the reveal yesterday, we along with Superplastic and our friends at Vinyl Pulse and Spanky Stokes, did a quarter tease of a Janky from the new series. We have pieced the four images together below for your enjoyment. When Superplastic told us that there were literally hundreds of new new moods in Series Three, they were not fucking about. Just look at this beast!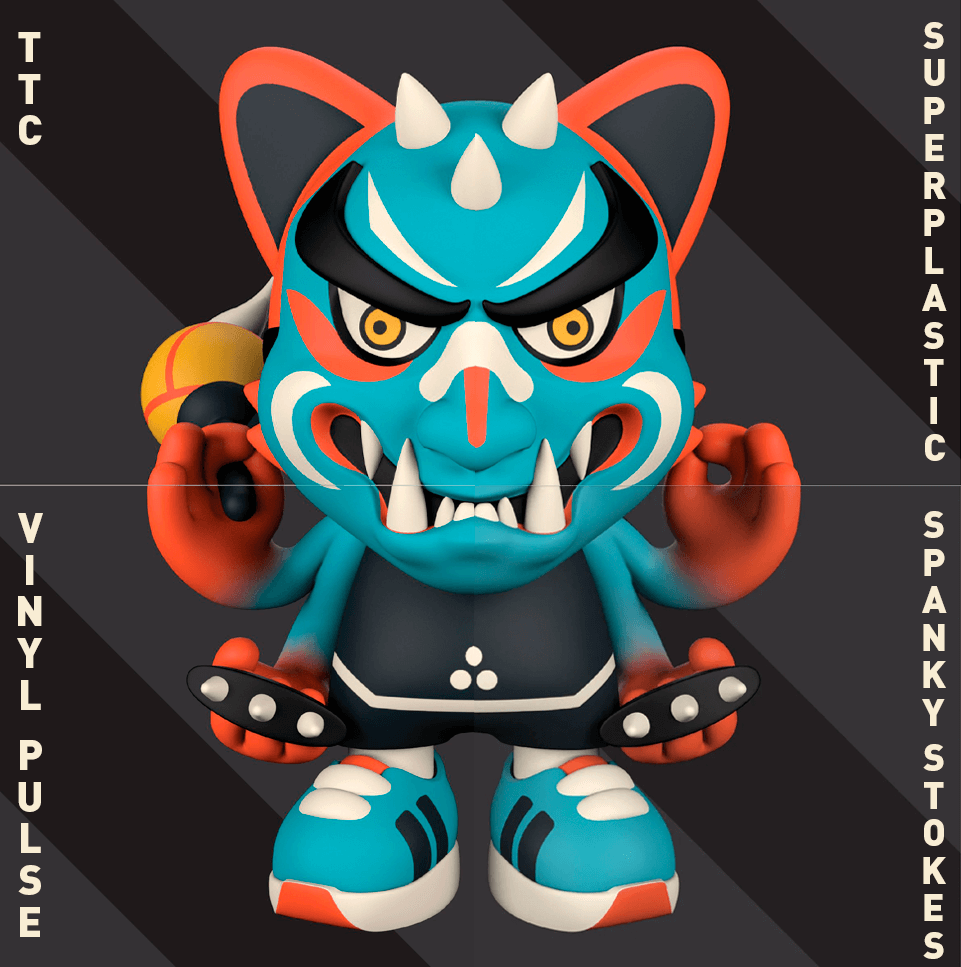 Let's not forget the three designs we already knew about Series Three, with Pete Fowler, Junko Mizuno and Anna Cattish involved. We also know Guggimon returns for Series Three and Chicago artist, Sentrock will be joining the 14 artists included in this new hyped series dropping next week!
---
Andrea Kang Social Media
Facebook: https://www.facebook.com/andrea.kang.71
Instagram: https://www.instagram.com/harlow_bear/
Twitter: https://twitter.com/harlow_bear
---
Superplastic Social Media
Facebook: https://www.facebook.com/Superplastic/
Instagram: https://www.instagram.com/superplastic/
Twitter: https://twitter.com/superplastic
---
If you want to support The Toy Chronicle, we have a number of options available to you. We have started to stock a wide range of releases that we think you will enjoy. Ranging from production pieces from Superplastic, Unbox Industries & POP MART, to original pieces from our favourite artists like Sank Toys, Quiccs & Czee13. Purchasing one of our pins also really help. A quick, cheap way to also support the TTC is by making a small donation. These can all be completed below through our online shop. We appreciate all the support! Thanks!