Designer Toy Open Day DTOD is just around the corner and Thai designer Rin of Poriin is all set to present to you all her new Hy-de Peach(e). don't be sad just yet if you can't make it to the show as Poriin has set as side an allocated amount for her international fans! Don't you think Hy-de looks it has had a tough time? Nice to see the world of Poriin expand with new characters.
He told them this.He told them that.He told many stories about me."That's The Evilest thing" He said to everyone about me, Sad part is… he never ask me about the fact of things he told everyone. Lots of EmotionNo need of Explanation and my words won't come out anymore.Have you ever being "HIM" ? – Poriin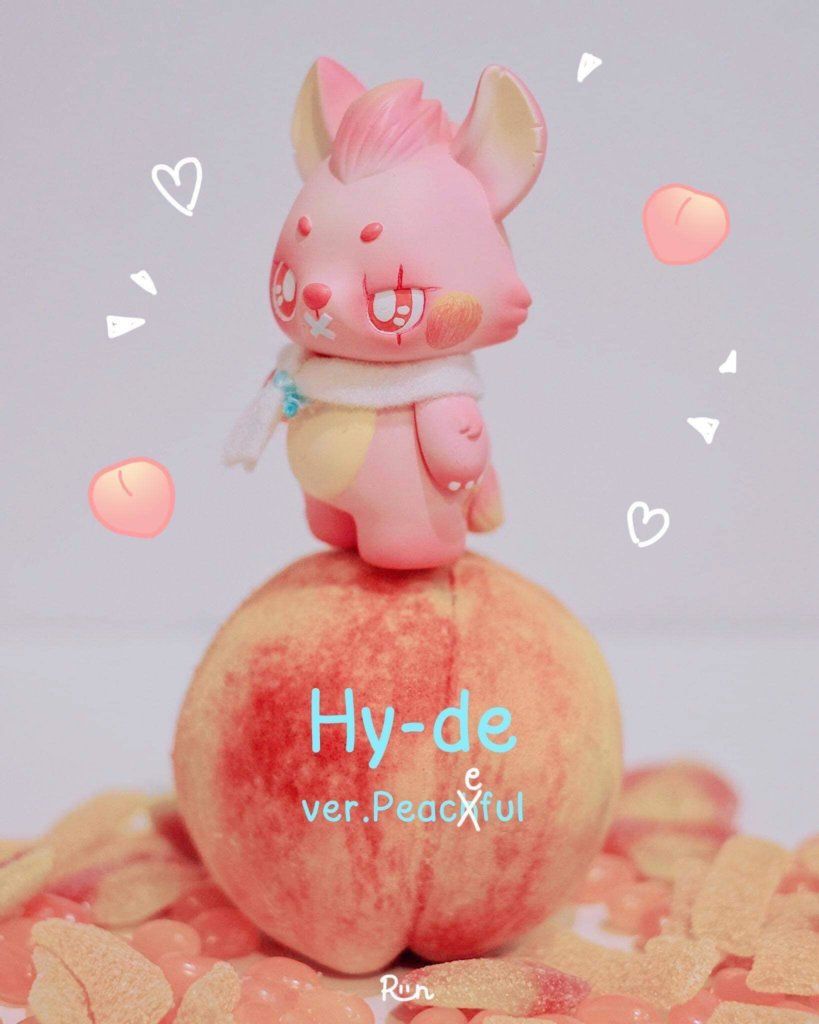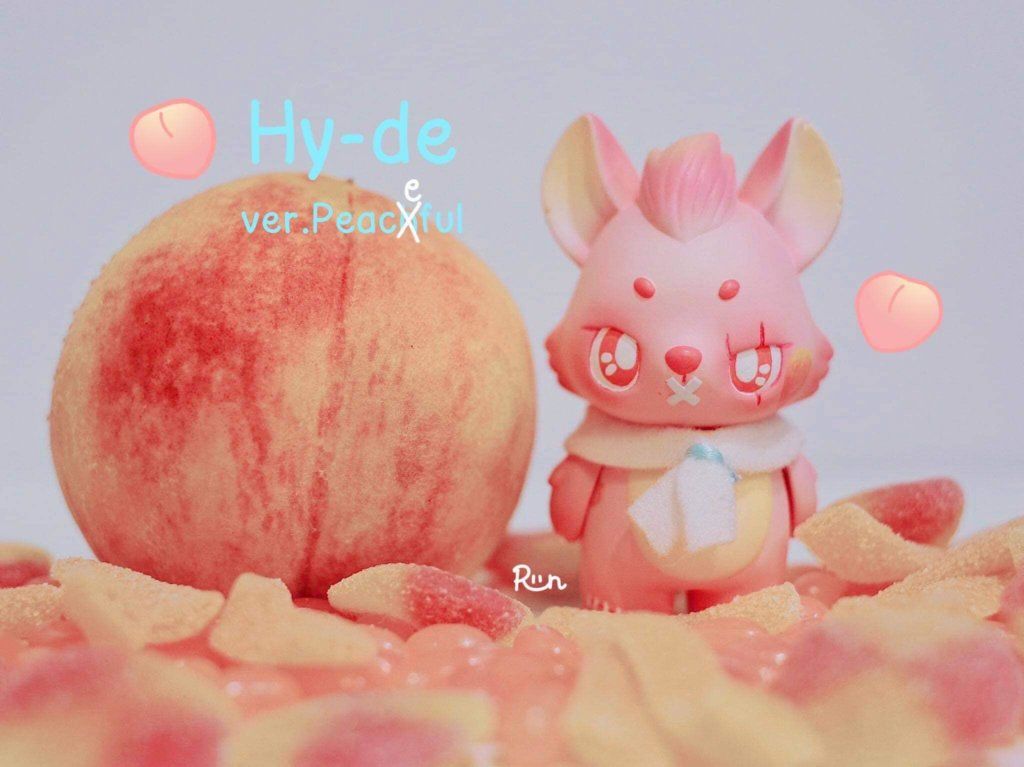 Online purchase will be available on Poriin Facebook Page and Instagram at 26th September (limited to 10 pieces). Details soon, please stay tuned.
Limited 20 pieces~ First launch will be at DTOD: Designer Toy Open Day 2020, Shanghai, China (10 pieces)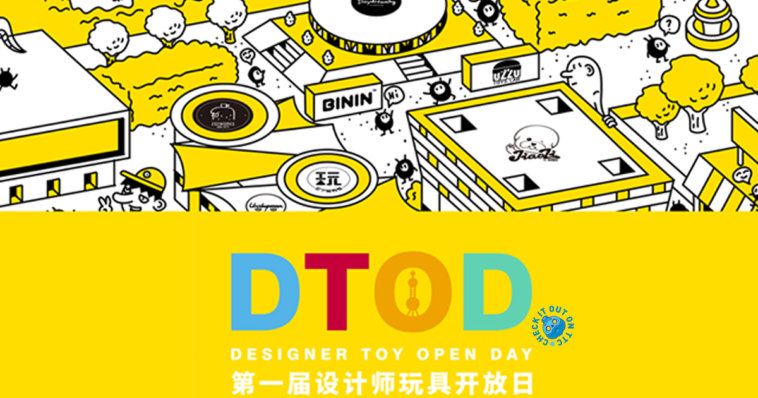 พี่ไฮดี้ (Hy-de) Peach(e)ful ver. Limited 20 ตัวโดยจะมีการเปิดตัวพี่ไฮดี้เป็นครั้งแรกที่งาน DTOD: Designer Toy Open Day 2020 เซี่ยงไฮ้ ประเทศจีน จำนวน 10 ตัวค่ะ (แต่นี่ยังไม่ใช่ original color น๊า) หากใครต้องการทราบรายละเอียดงานสามารถติดตามได้ทาง instagram ของงาน @yixiawowclubสำหรับเพื่อนๆ ที่สนใจจะรับพี่ไฮดี้ไปอยู่ด้วย เน่แอบมาบอกข่าวดีว่า จะมีมาให้เพื่อนๆ จับจองกันทางเพจเฟสบุ๊คและ Instagram อีกจำนวน 10 ตัว ในวันที่ 26 กันยายนนี้ รายละเอียดเพิ่มเติมเร็วๆ นี้ค่า
Find Studio Toi via Instagram and Facebook. Hit up Frolic Factory via Instagram. Find Yixia Wow Club on Instagram.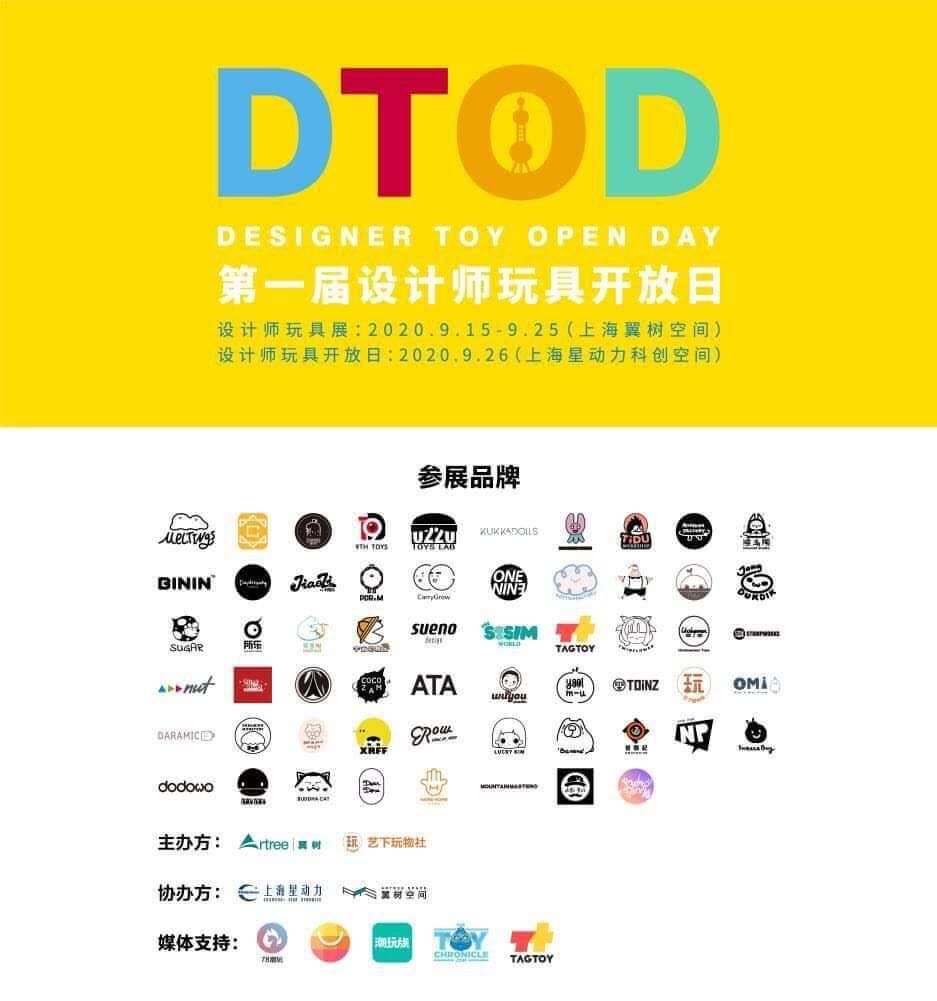 You can get your daily Designer Toy fix from our TTC Mobile App. It's free too! FREE! Download on the iPhone or Android smartphones. Search for "The Toy Chronicle" and all your Designer Toy wishes will come true! Pretty much.
Did we fail to mention IT's FREE.