JAWS move outta the way Momoco studios x Marvix F Model Studio x R-one Studio have been busy preparing for Wonder Festival 2017 and looking to take a chunk out of your wallets with these two all-new colourways. Without fins/arms long enough to wipe their mouths after a feast, these two won't last long if your lucky to be at Wonder Festival.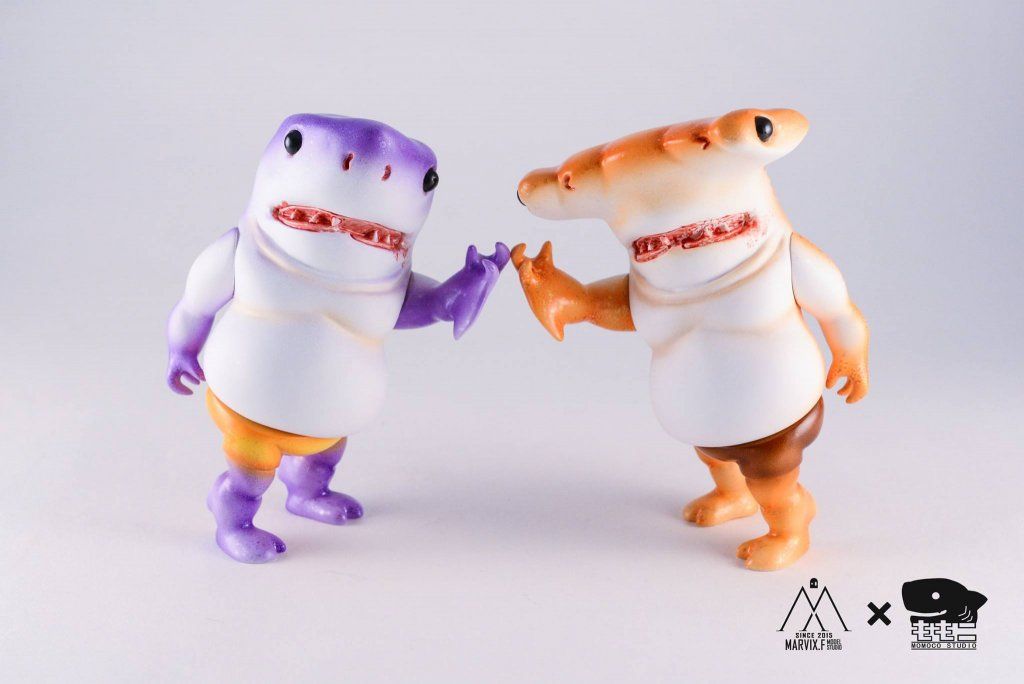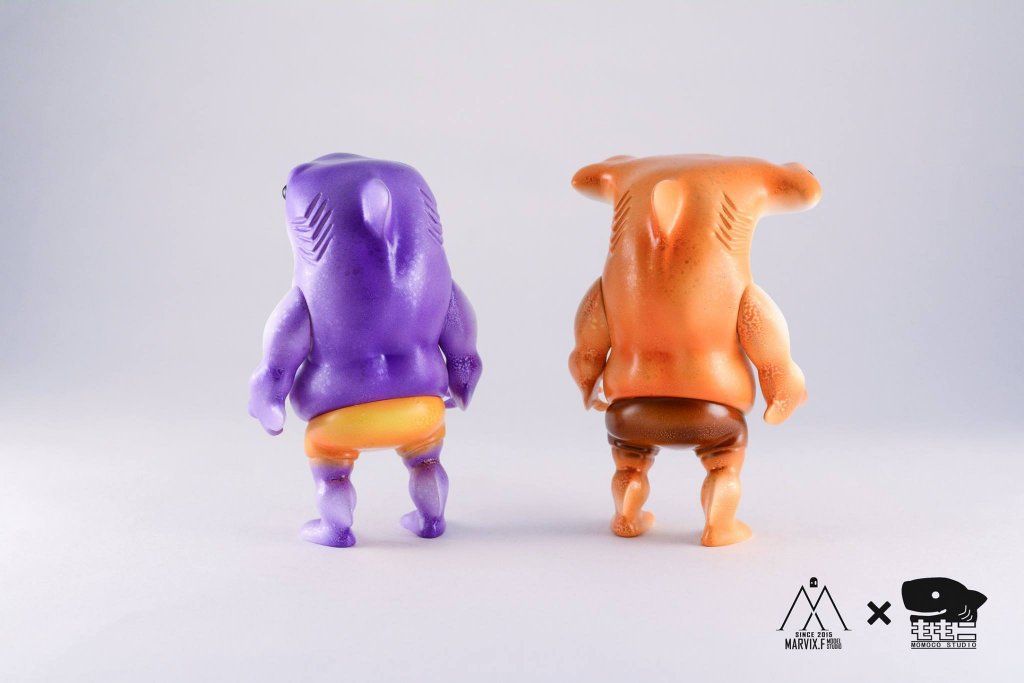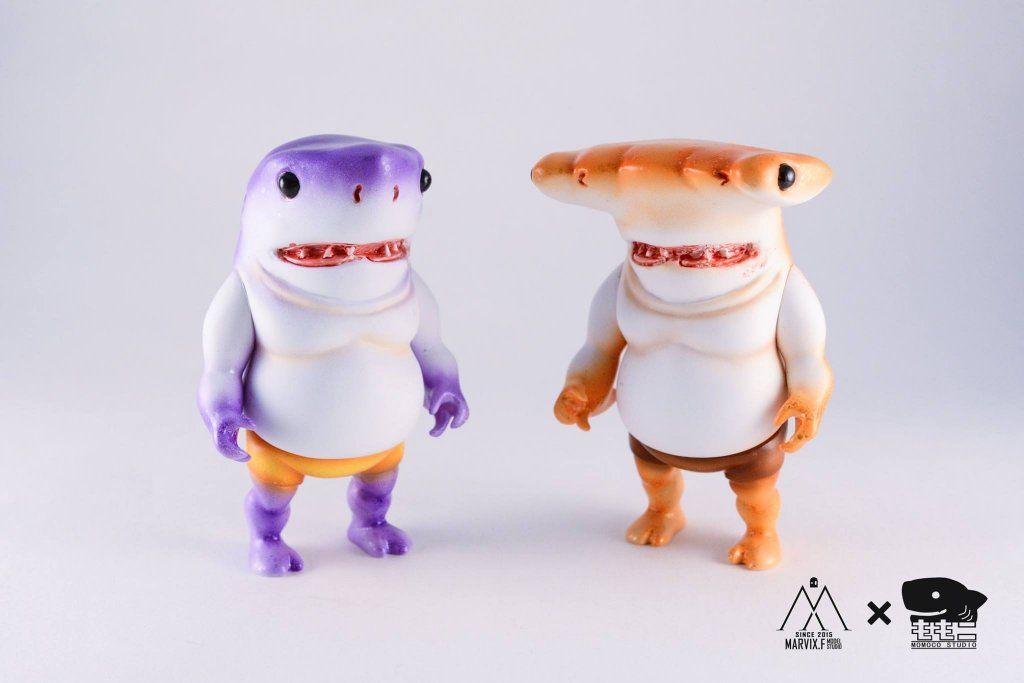 So as you've gathered, these will only be for sale at WF2017. Fingers crossed but our of reach of Shark Boys mouth we will see another worldwide release.
Wonder Fest winter 2017  Marvix.F Model Studio and R-one Studio Booth number is 4-07-12
Wonder Festival 2017 at Makuhari Messe on February 19th,  2017. https://www.m-messe.co.jp/en/event/detail/4146

Below is when Shark Boy won us over back in 2016.
Find Momoco on Facebook.