One more for the dynamic duo NAGARE and Beniazuma Imomi from Ankoku Entertainment. The masters of horror teased this new creation a couple of weeks ago on Instagram, now 999MA is upon us. One could say that these are the teddy bears from hell, so cute and yet so evil, be careful, they can possibly move on their own.
Sculpted by @nagare66 and @beniazuma.imomi, two colorways will be available.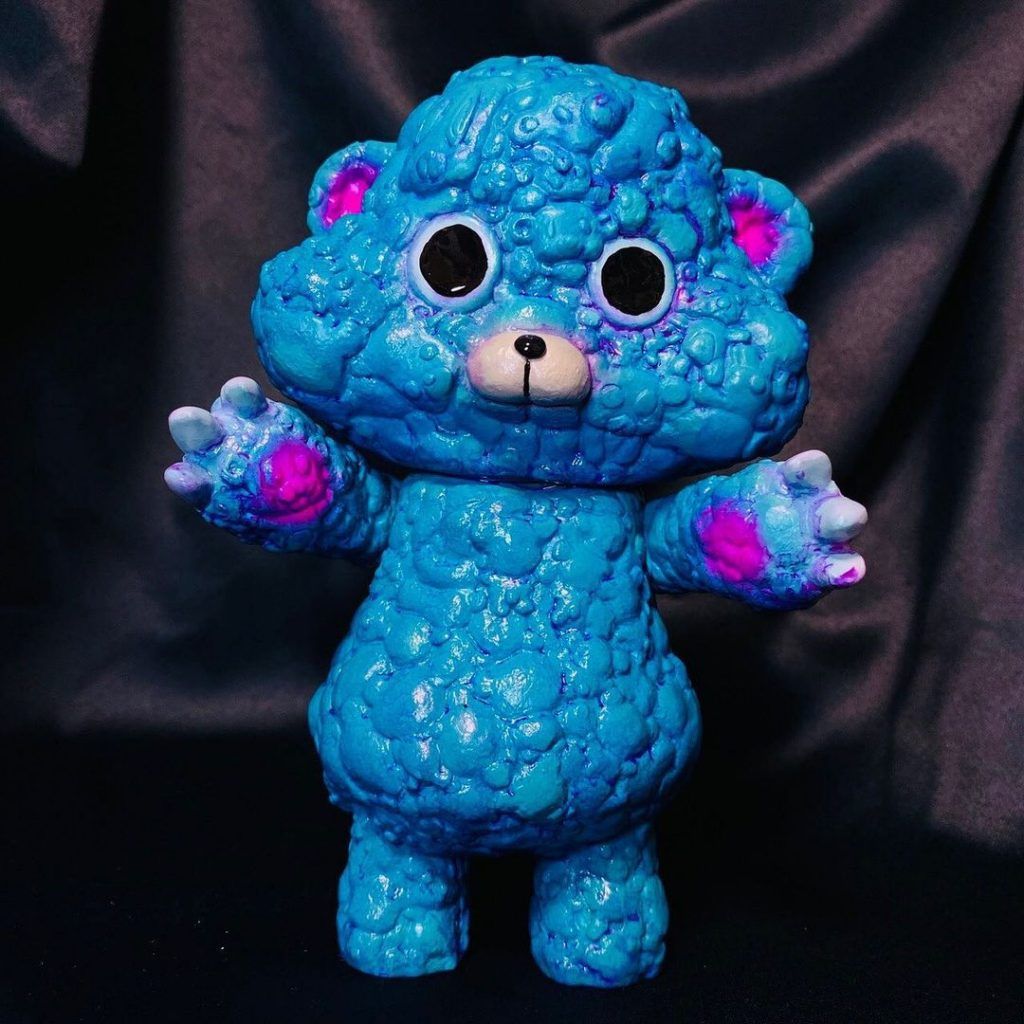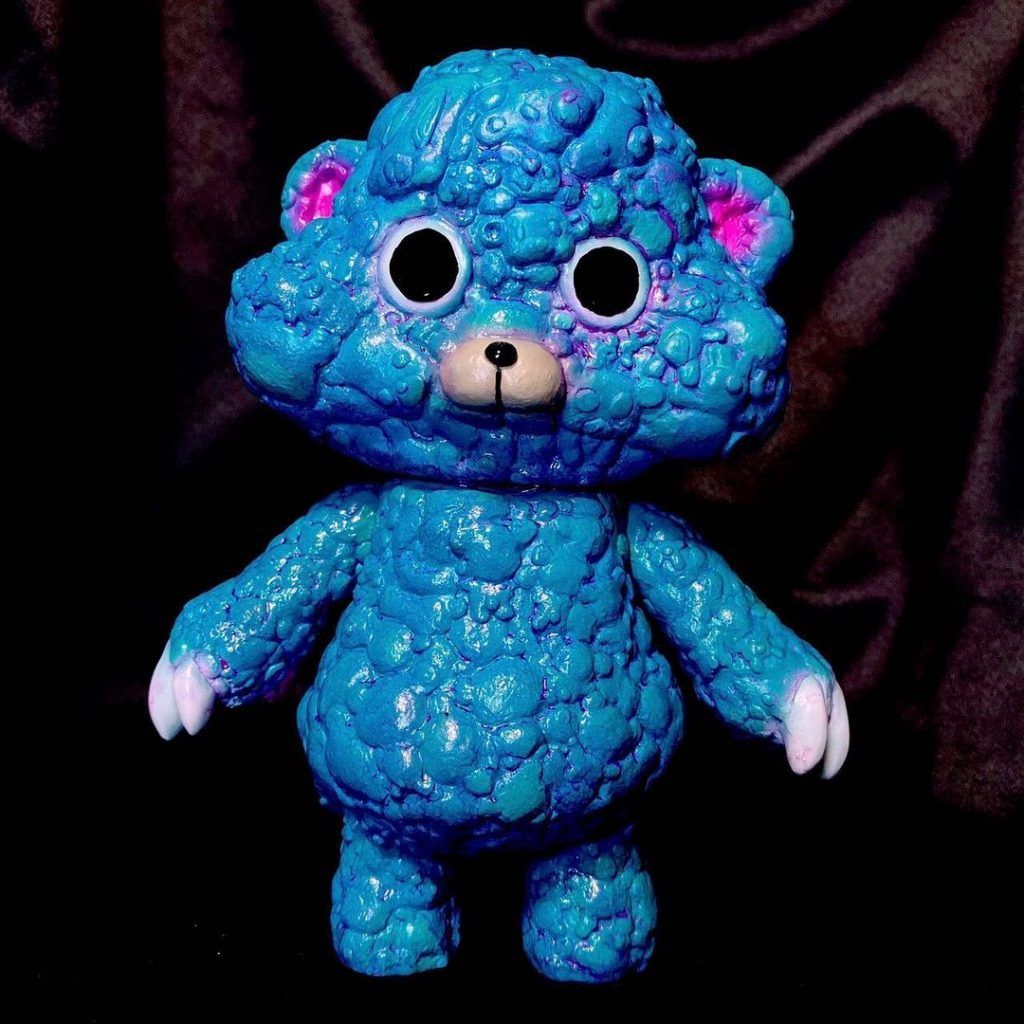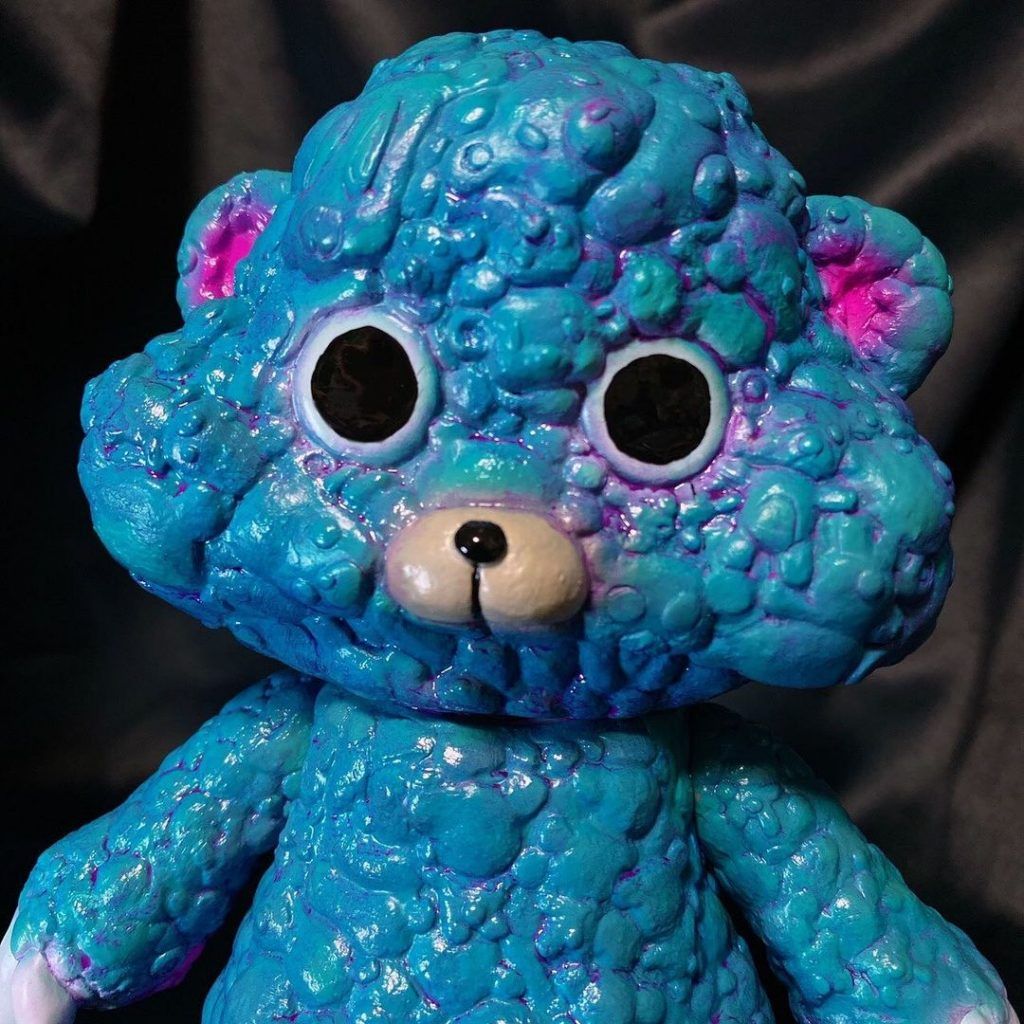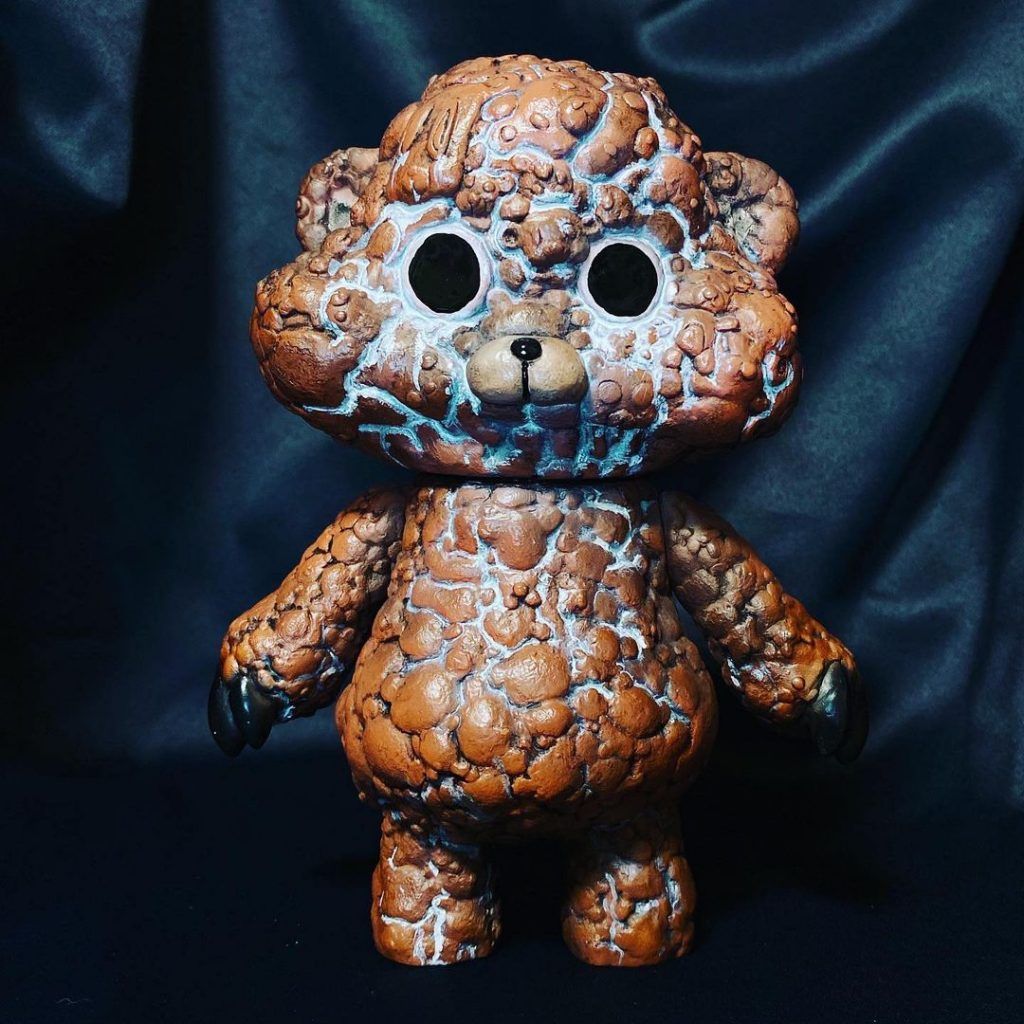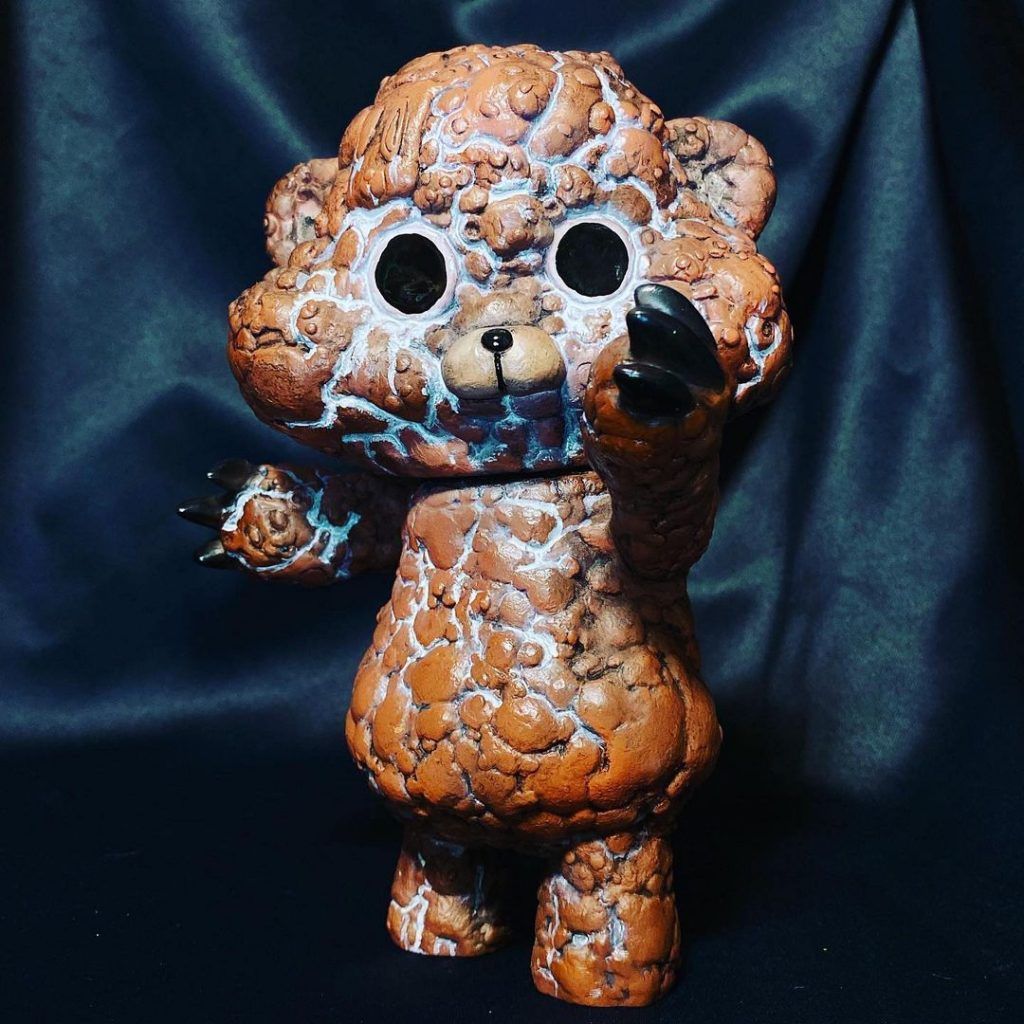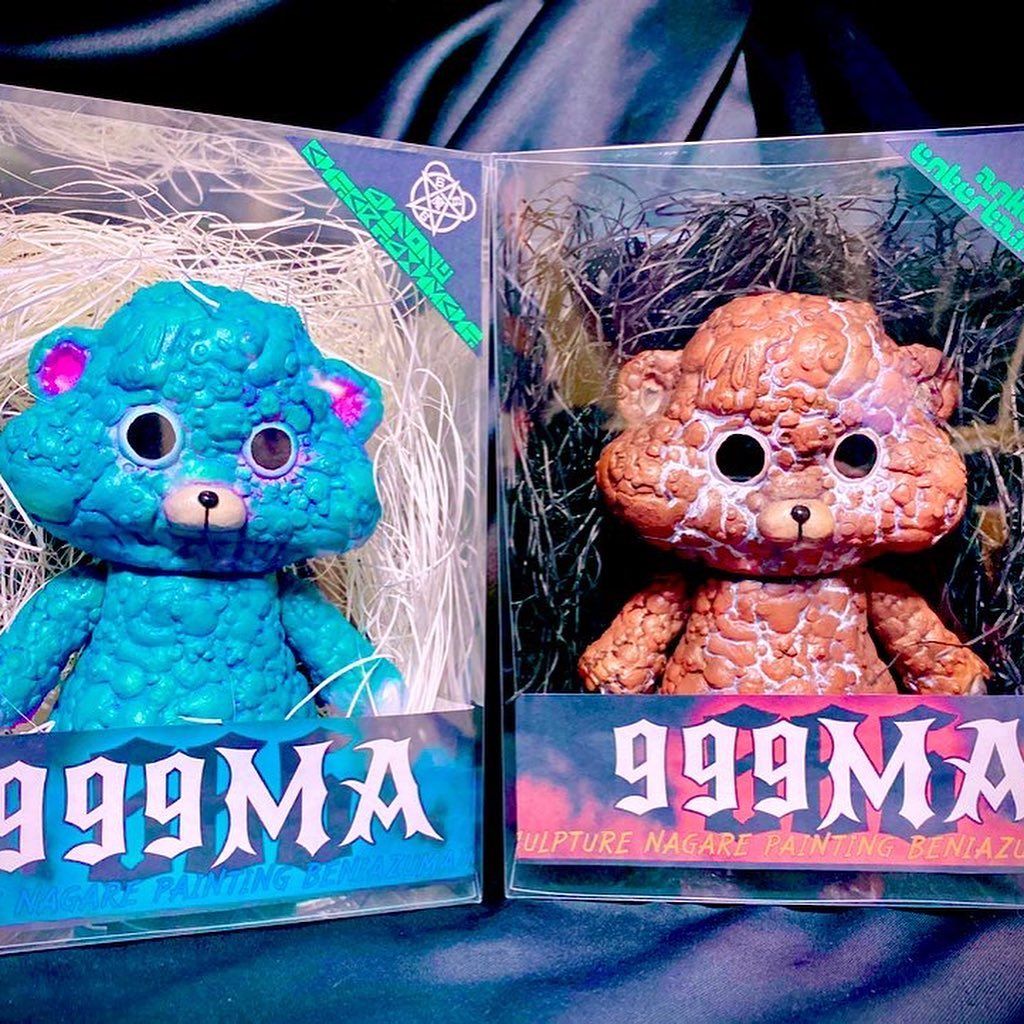 Stay tuned, 24 lottery sale coming 4/10 21:00.