Cosmic Era 2021…

In an universe dominated by endless destruction

and regeneration over IDEAPEY,

the ultimate energy found in all creations,

Sculptors and Collectors,

in search of the underlying fundaments of beauty,

set out on a hunt for new TOYS …

RESTORE
Japan's famous RESTORE presents the long-awaited Restore Boy. A true sofubi inception as 'Restore Boy' is a sofubi sculptor and collector himself.
Quite a different release from RESTORE that usually release big creations, this guy stands 12.5 cm tall, RESTORE is keeping it fresh.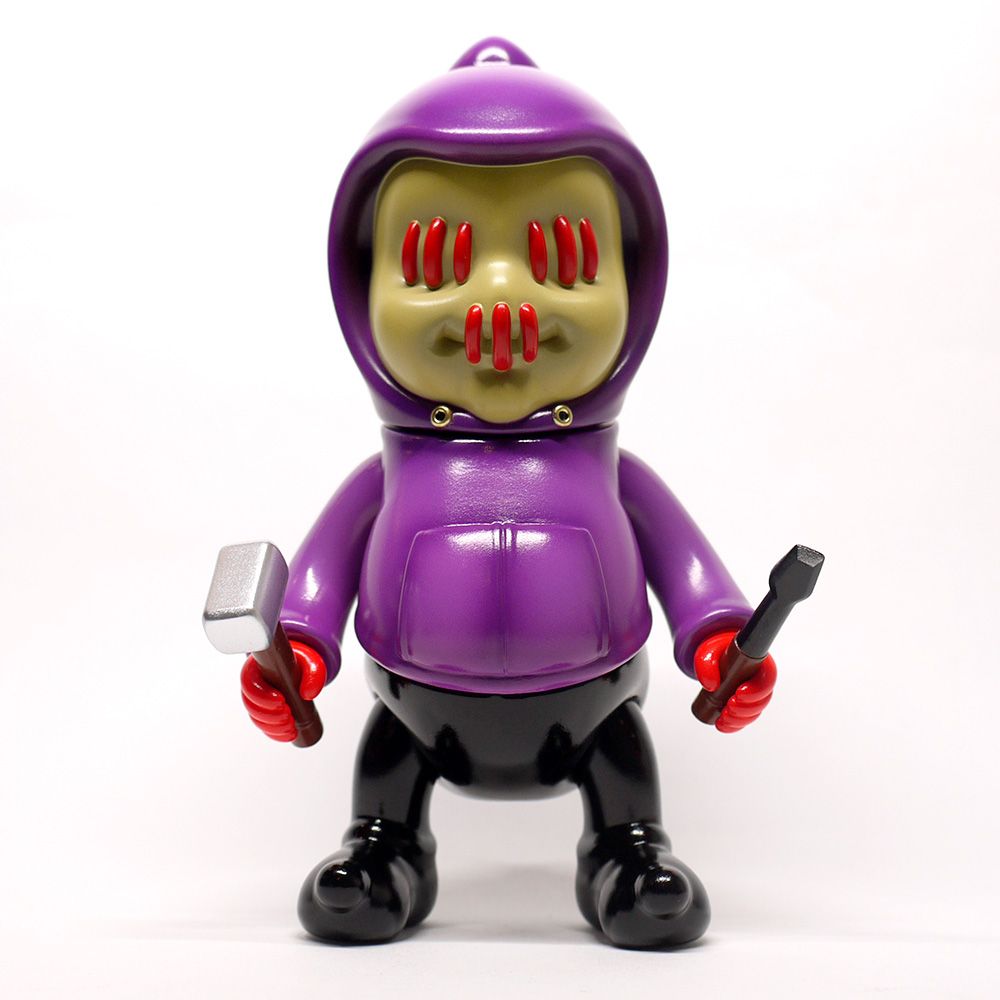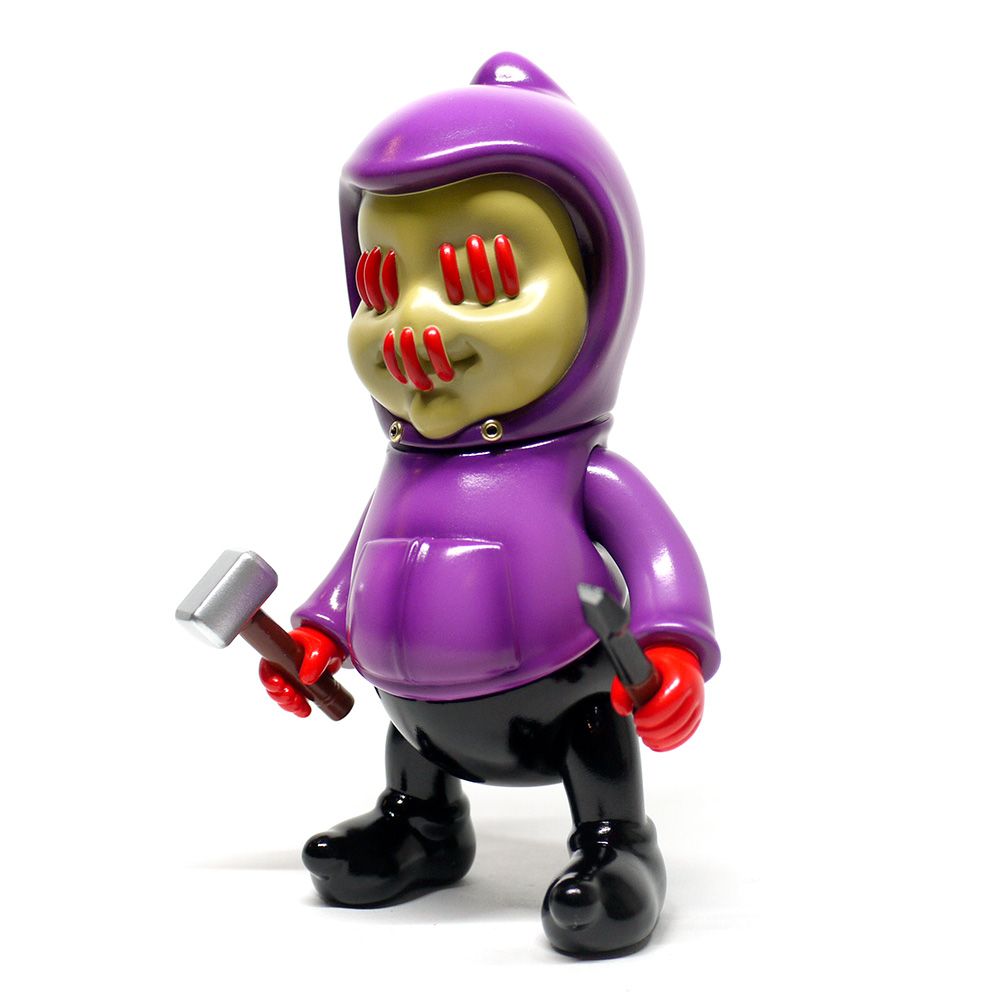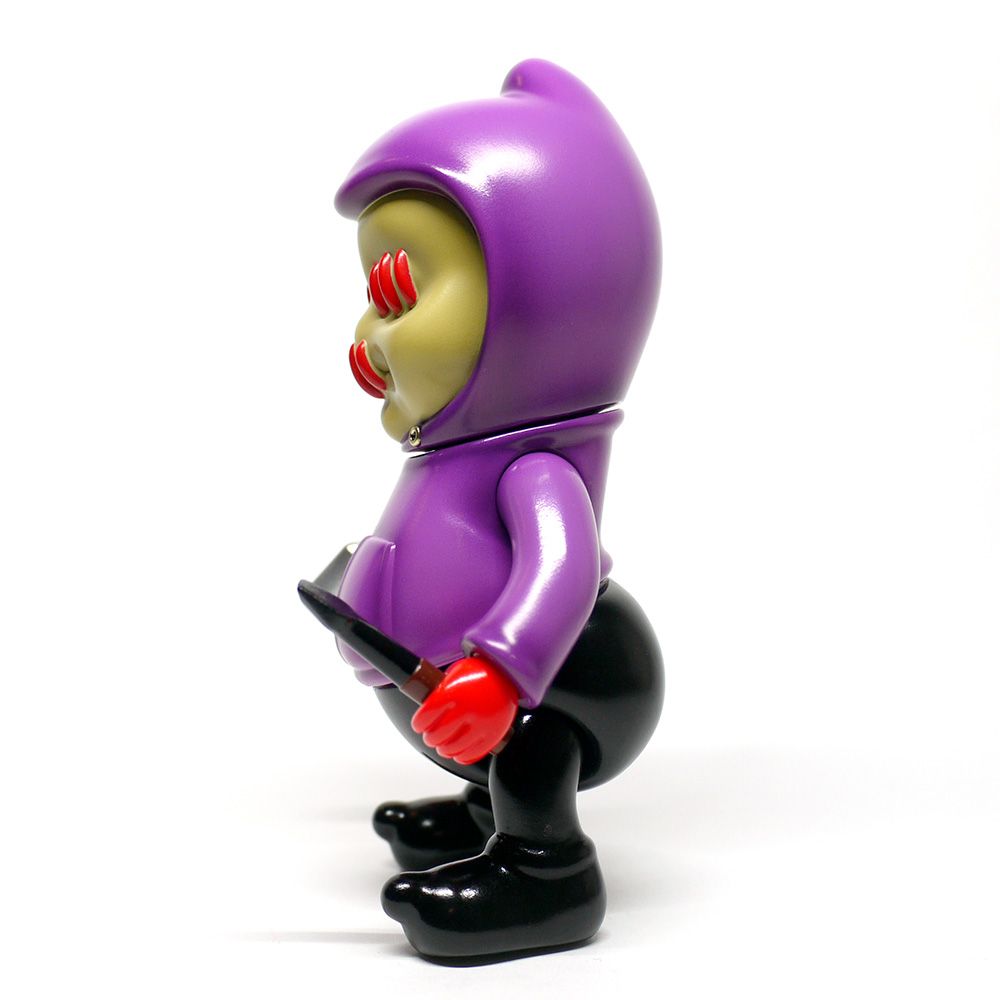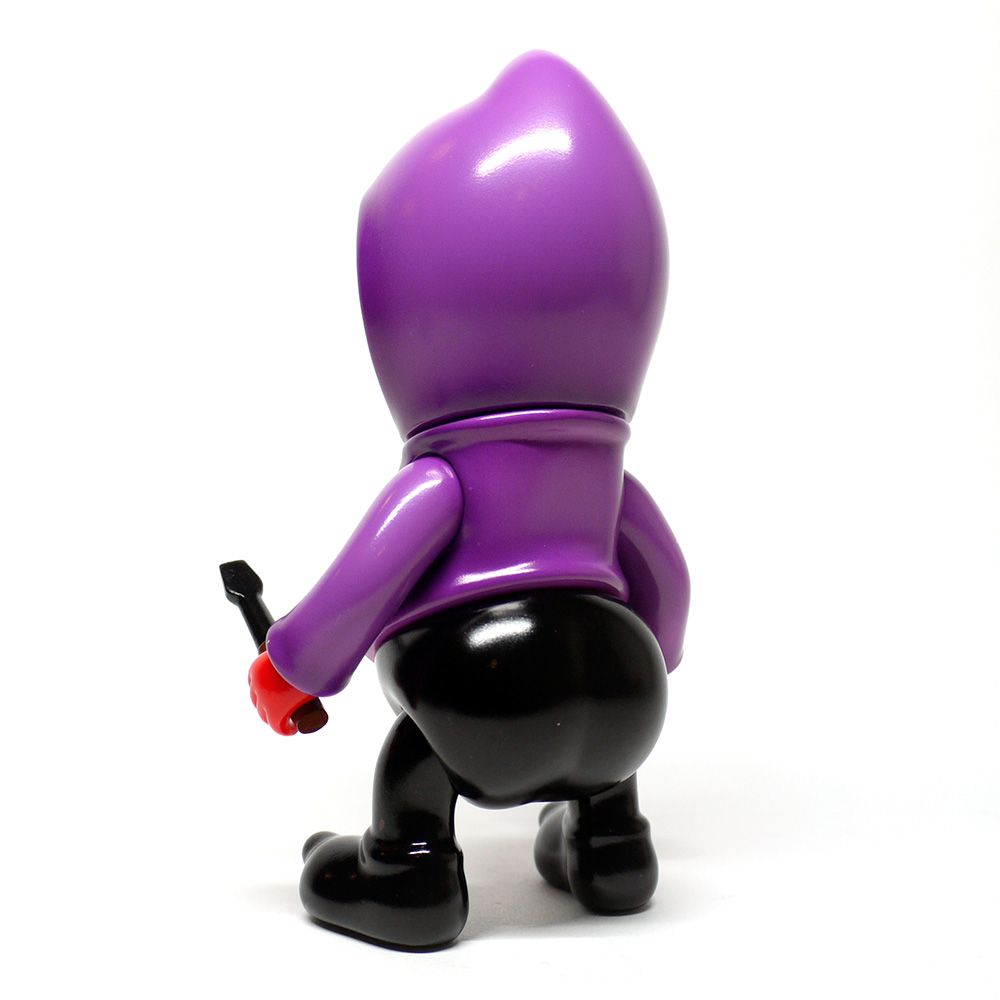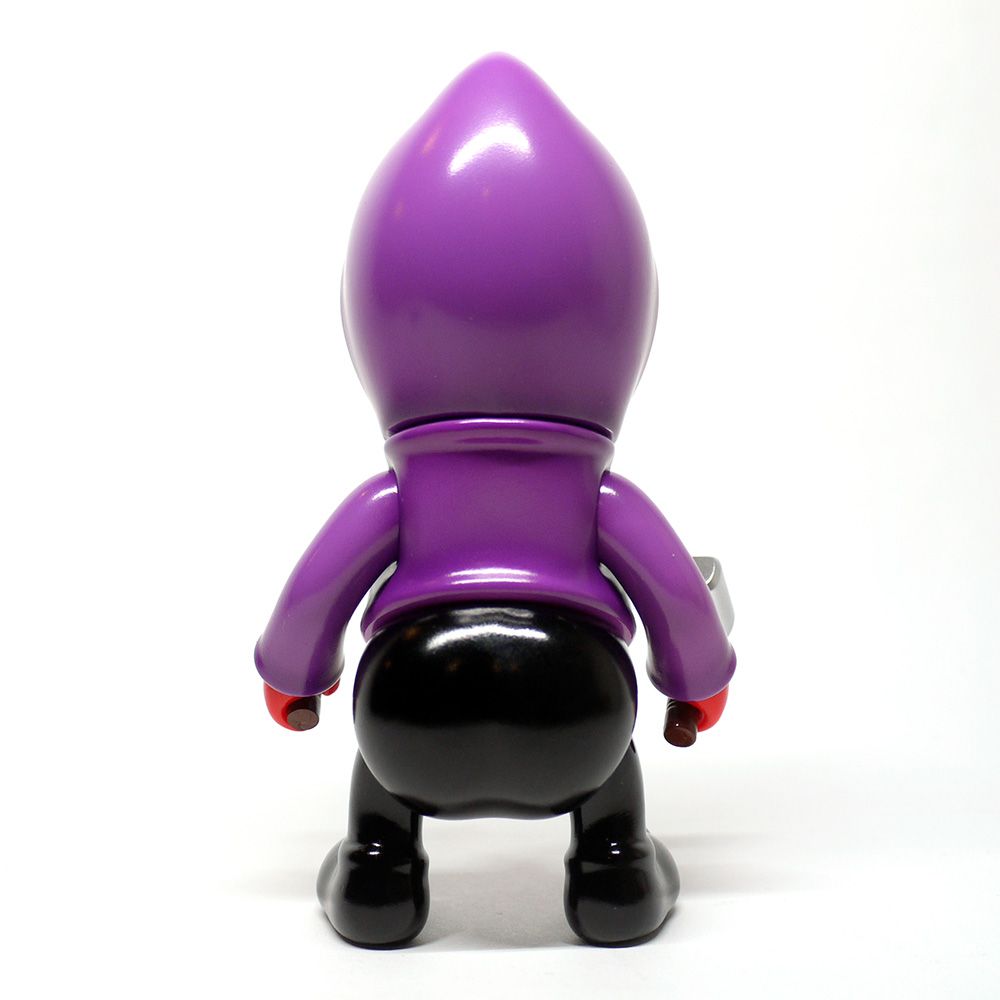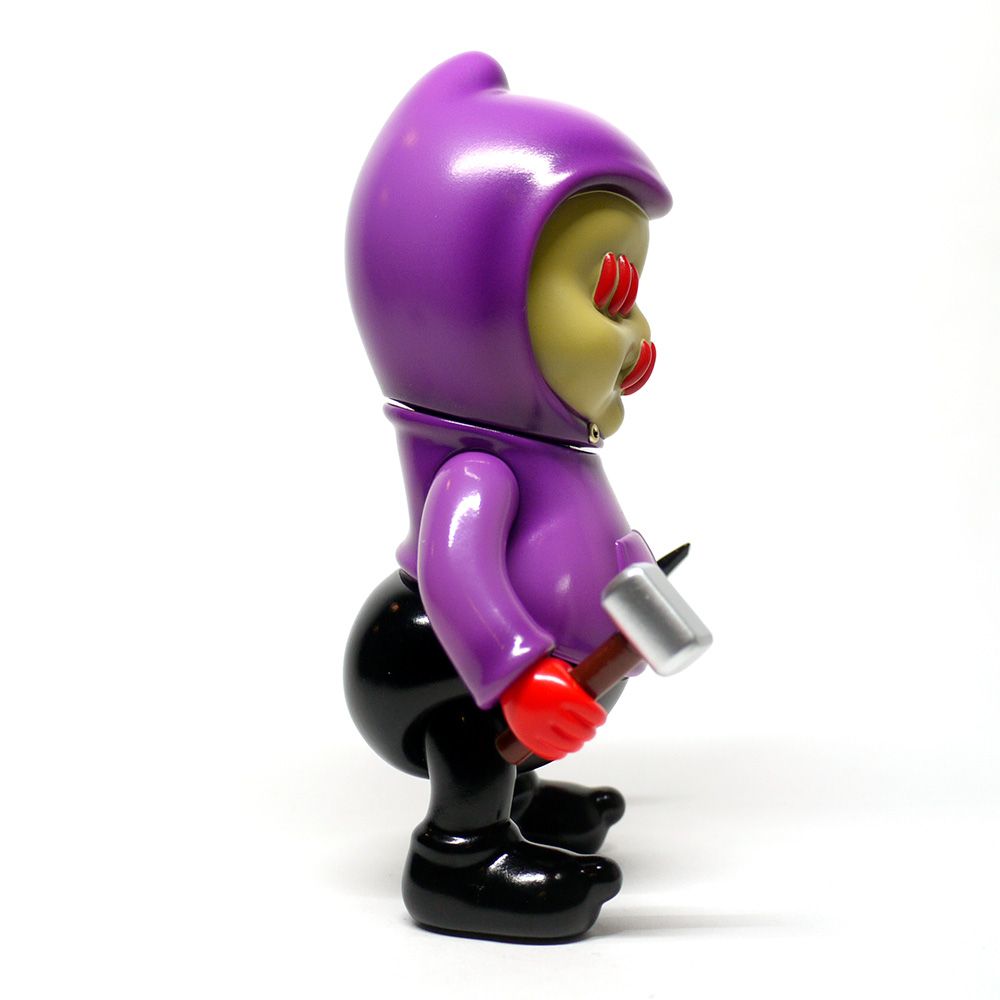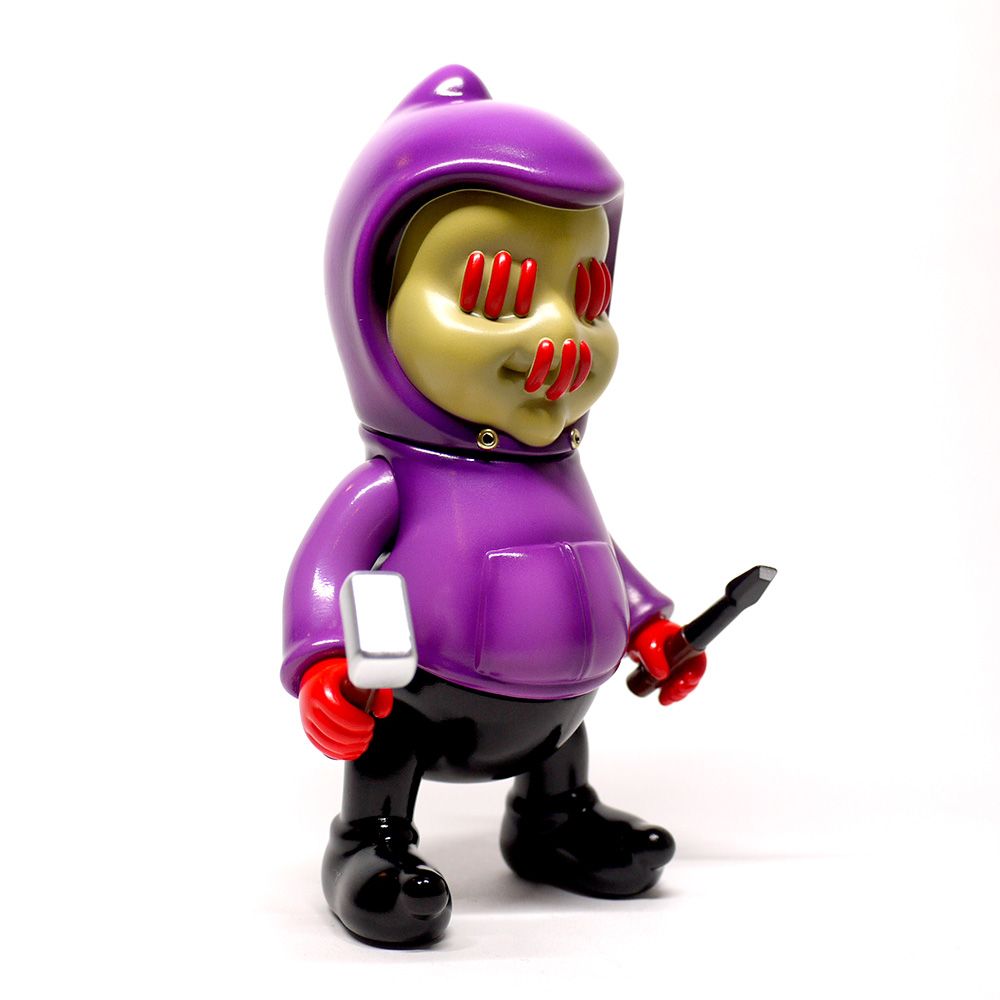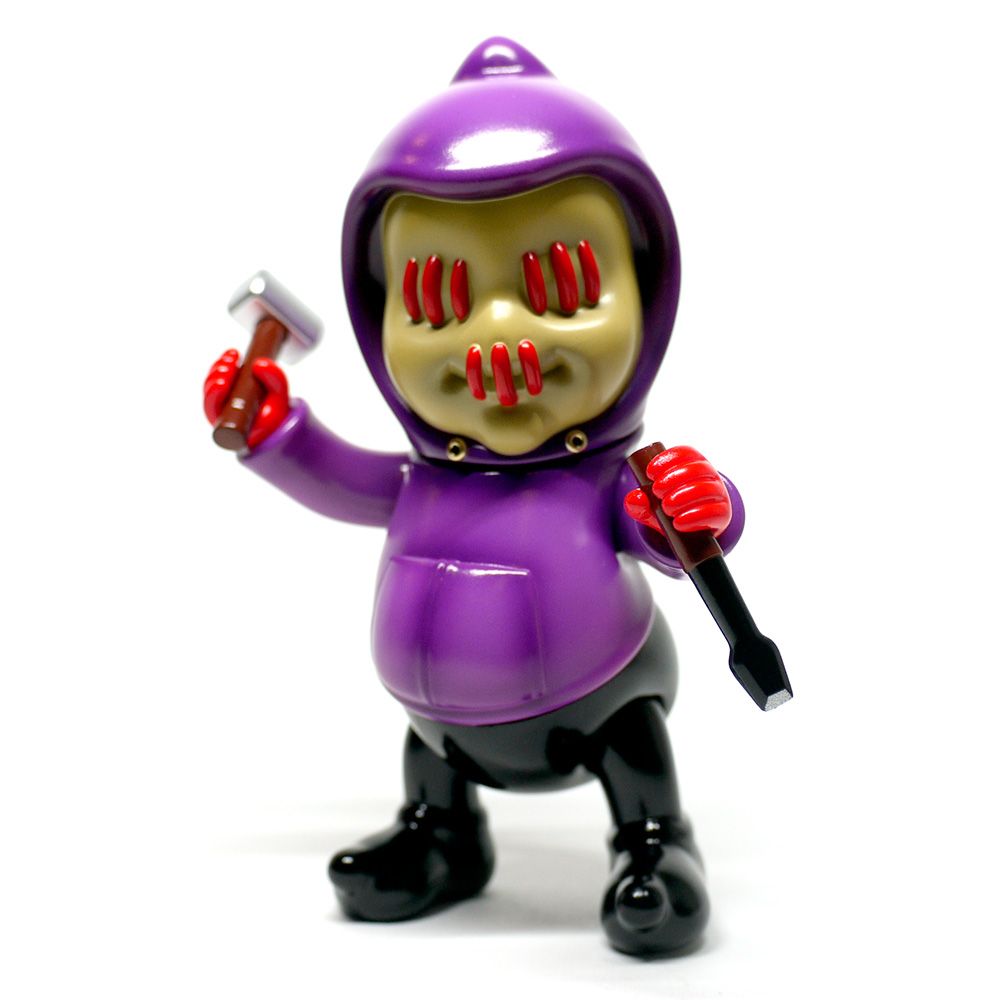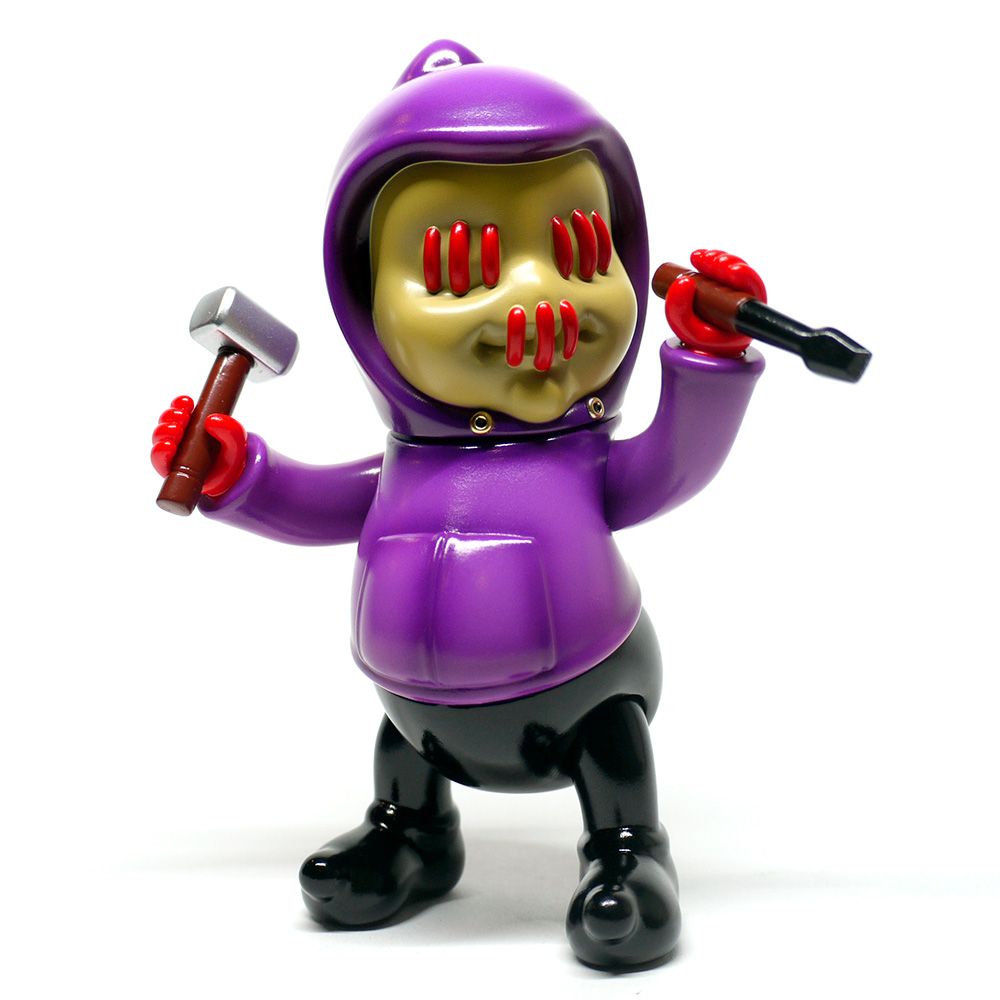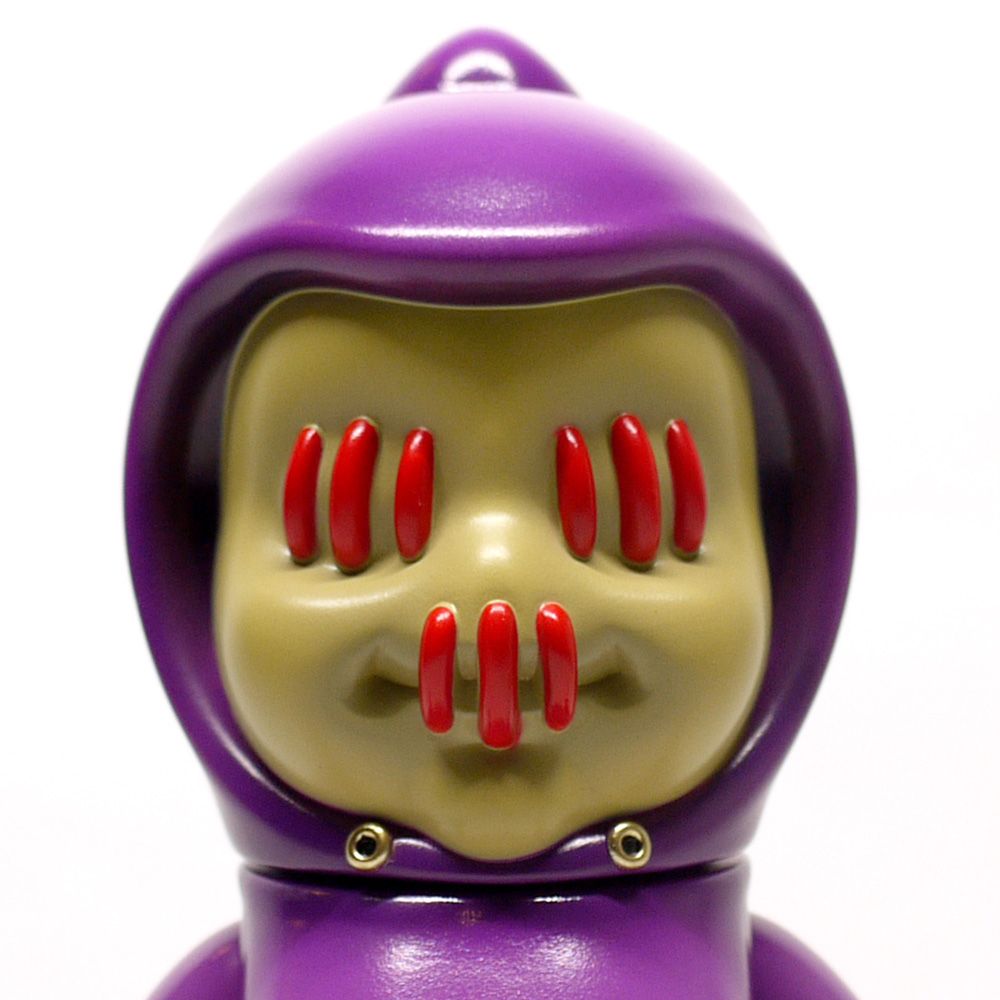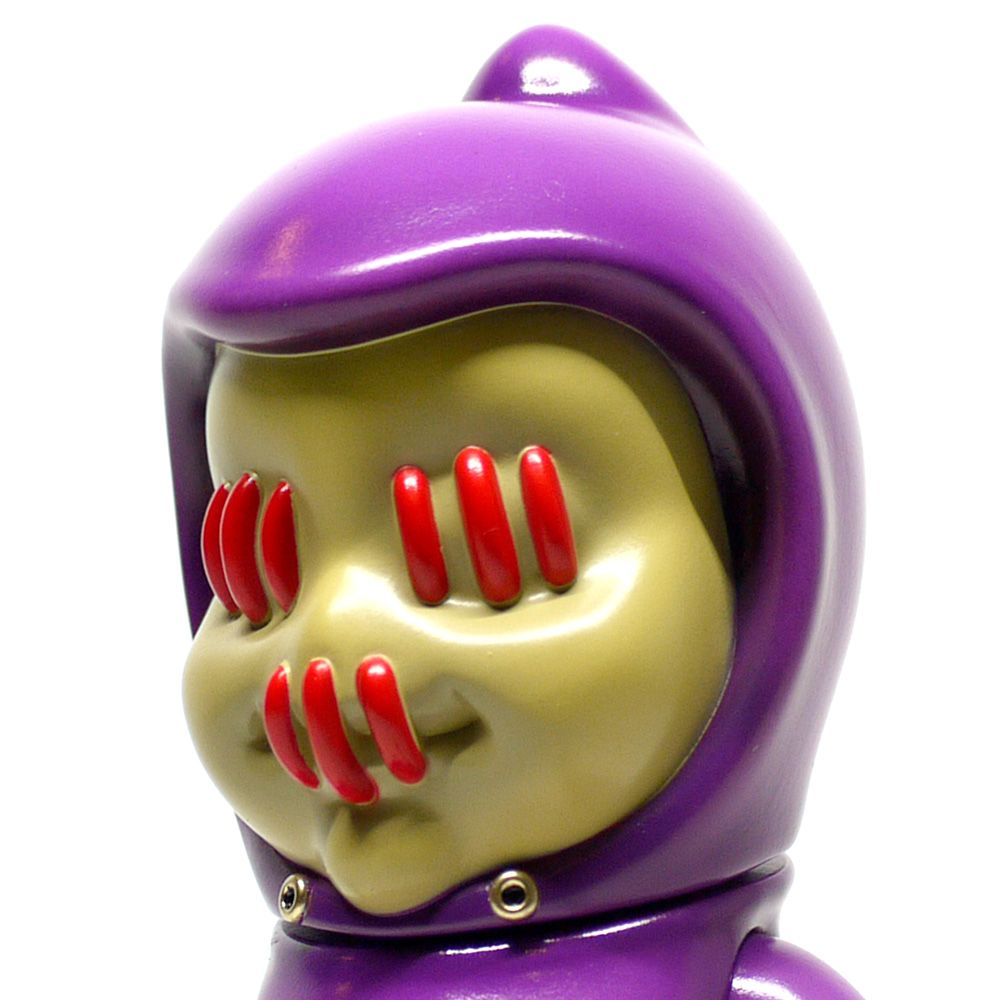 Priced at 5,500yen.
 To purchase email [email protected]
Be sure to include the following information in your email:
In the SUBJECT:
* Name of your desired product
In the MAIN BODY:
* Your name
* Delivery Postal Code
* Delivery Address
* Telephone number