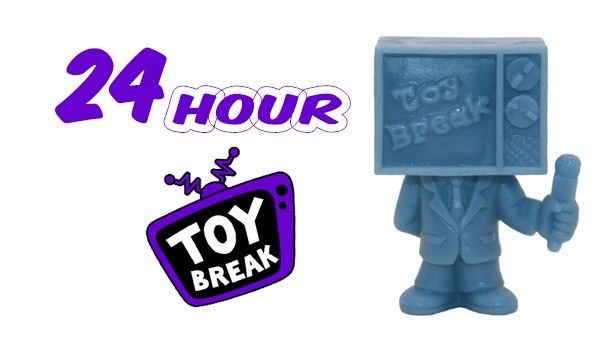 It's that time of the year again and TTC loves 24 hour Toy Break… Maybe not our bank balances but anything to keep the Toy Break show up and running and watch the special guests join them on the couch (fingers crossed Luke Chueh will be taking part again this year, as he is funny as hell)
The Toy Break crew is about to embark on another epic 24 hour live stream with guests, artists, toys, sketches, goodies, Ben's world famous celebrity impressions, and who knows what other surprises await us! With toy releases, sales, and auctions (make sure you are not half drunk when bidding like me last year ) throughout the show, this yearly event helps them raise money to continue producing Toy Break and gives their awesome viewers a chance at some unique and interesting deals!
Here are the new goodies we will be releasing during 24 Hour Toy Break…
– Twilight Zombie Pheyden & Royal Mini Gwin (February OTMFG figures releasing early) for $2 each.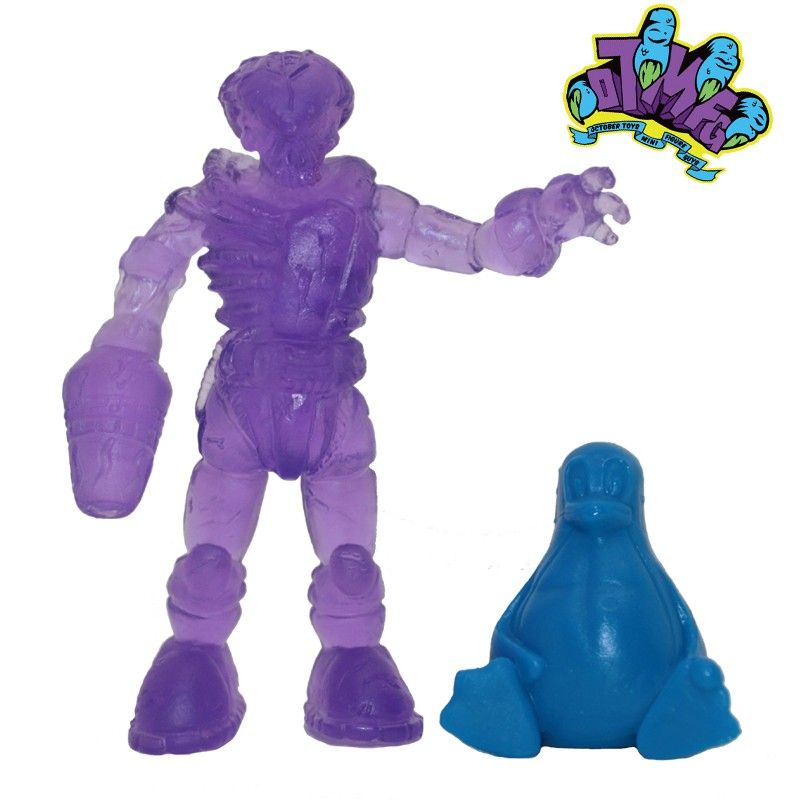 – Light Blue Toy Break Mini Figure (limited production, will only available during this 24 hour event) for $5 each.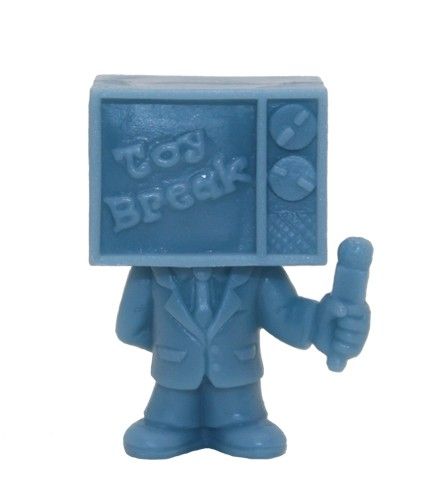 – Flesh Mordles – they are very excited to announce that Toy Break  have been collaborating with the good Doctor himself, John Kent over at Toyfinity, to create these exclusive versions of Mordles – solid flesh $10 (around £6.50)  and solid flesh with black accents and OMFG logos $12(around £7.80)! Each set includes 10 PVC mini figures approximately 1? tall – that's 10? of fun!
 http://octobertoys.com/24-hour-toy-break-goodies/
The fun starts tomorrow Friday February 6th at 5 pm PST (Sat 1AM UK time) and runs a full 24 hours until Saturday February 7th at 5 pm PST (Sunday 1AM UK Time). Tune in and join them at ToyBreak.com!
You can also watch this show and join the chat at ustream.tv/channel/toybreak
Below is one of the recent episodes…. Enjoy
"Toy Break is our weekly show featuring news and reviews about designer vinyl, plush, action figures, collectibles, events, interviews, and more in the wonderful world of toys! Hosts Ayleen and George bring you a life time of toy collecting experience combined with the perspective of toy makers, artists, and designers. As the dynamic duo behind October Toys, they have over a decade of toy production experience and are joined by a variety of guest hosts as they tear open their latest toy finds! "
[youtube url="https://www.youtube.com/watch?v=A1NcYXpzSEU"]
http://www.octobertoys.com/ Facebook and Twitter Toybreak!