Unless you've been hiding in a cave, you guys should know that Luke Chueh x Munky King x Tiny Giants have launched Kickstarter Grief Encounters". TODAY Luke Chueh x Munky King reveal one of the EXCLUSIVE tiers. We can hear all the Luke Chueh fans (including us) SCREAMING as the revamped Luke Chueh x Munky King's iconic toy "Possessed" makes a comeback and YOU, yes YOU can finally own one which includes a few improvements compared to the OG version.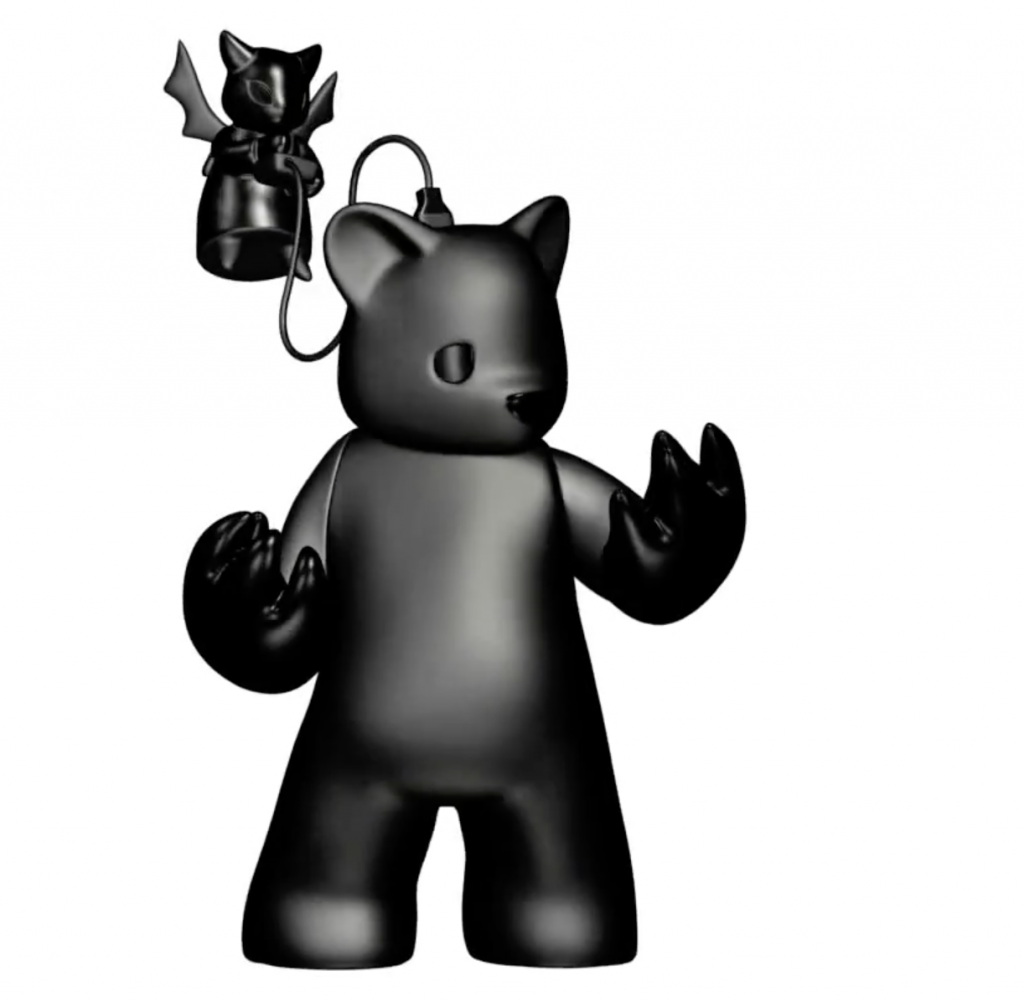 Black on black – Possessed is going dark!
This exclusive black on black colorway of this 10th Anniversary edition is available only to Grief Encounters Kickstarter backers.
10TH ANNIVERSARY POSSESSED – BLACK (AS MY SOUL)
It's been 10 years since the release of Possessed, serial number MK001, Munky King's iconic toy with Luke Chueh. Now remoulded, with all the subtle changes we wished we did the first time while staying true to the original – carved in features, two articulated arms, and improved design to address prior spinning devil issues. Possessed Black will be a toy built to last.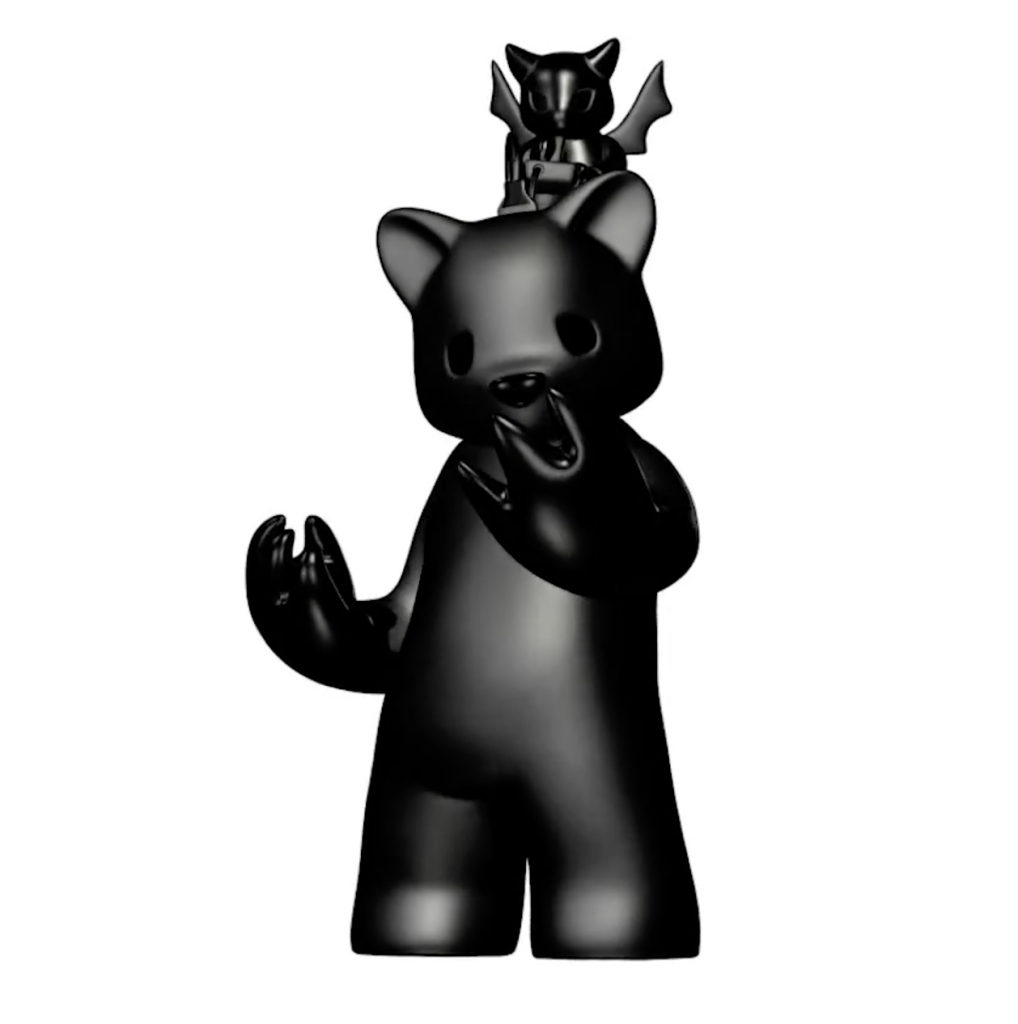 Possessed Black includes two figures made in rotocast vinyl. As a bonus, Luke Chueh will hand-embellish each box.
[slider source="media: 80418,80415,80416,80417″ limit="46″ width="700″ height="700″ title="no"]
The only way to own 10th Anniversary POSSESSED Black as my Soul Edition
To back the Kickstarter and full details on the project visit  http://kck.st/2tktRa5
All or nothing. This project will only be funded if it reaches its goal by .
https://munkyking.com/ for further info.