GO LARGE or GO HOME, that's the correct quote, right? anyway, as a part of POP MART's XL 1000% range comes artist and illustrator Ton Mak of FLABJACKS Re-enters into POP MARTS family! What a way to make an entrance with this 1000% LARGE encore to the popular Magical Natural Blind Box series.
Sometimes we all feel a little overwhelmed in this fast-paced world, but there's always a place in our heart where happiness can be found, just like Flabjacks. He reminds us that it may seem cold outside, but All is Well inside.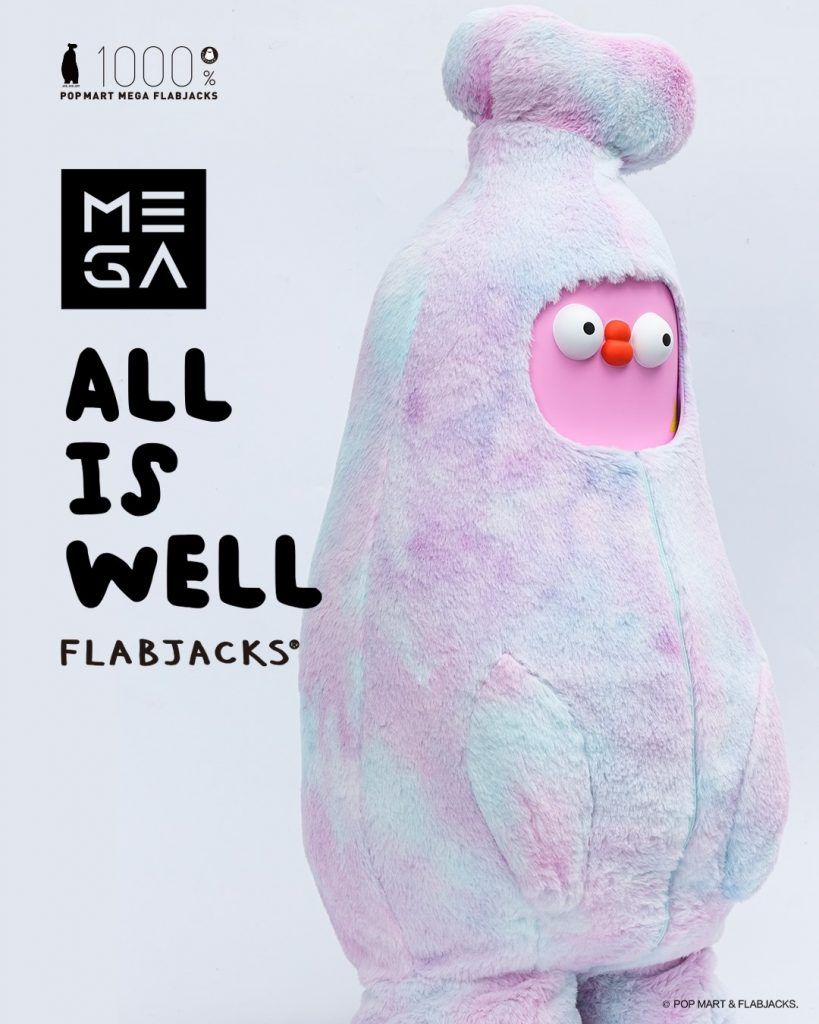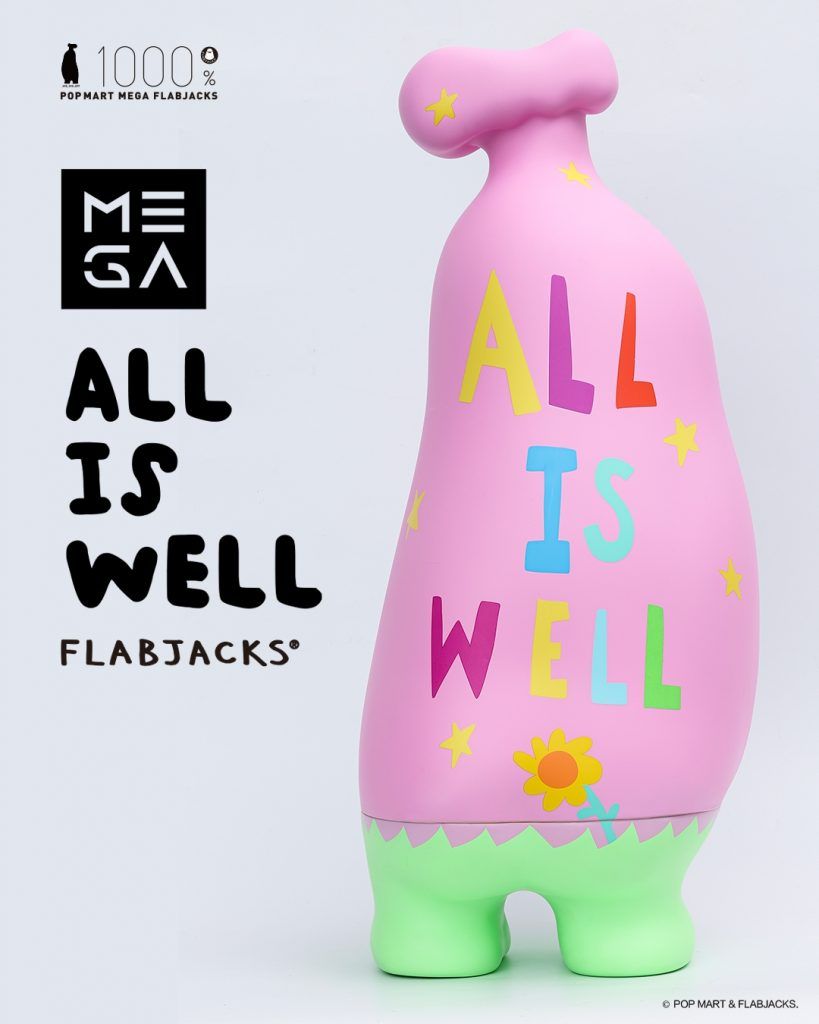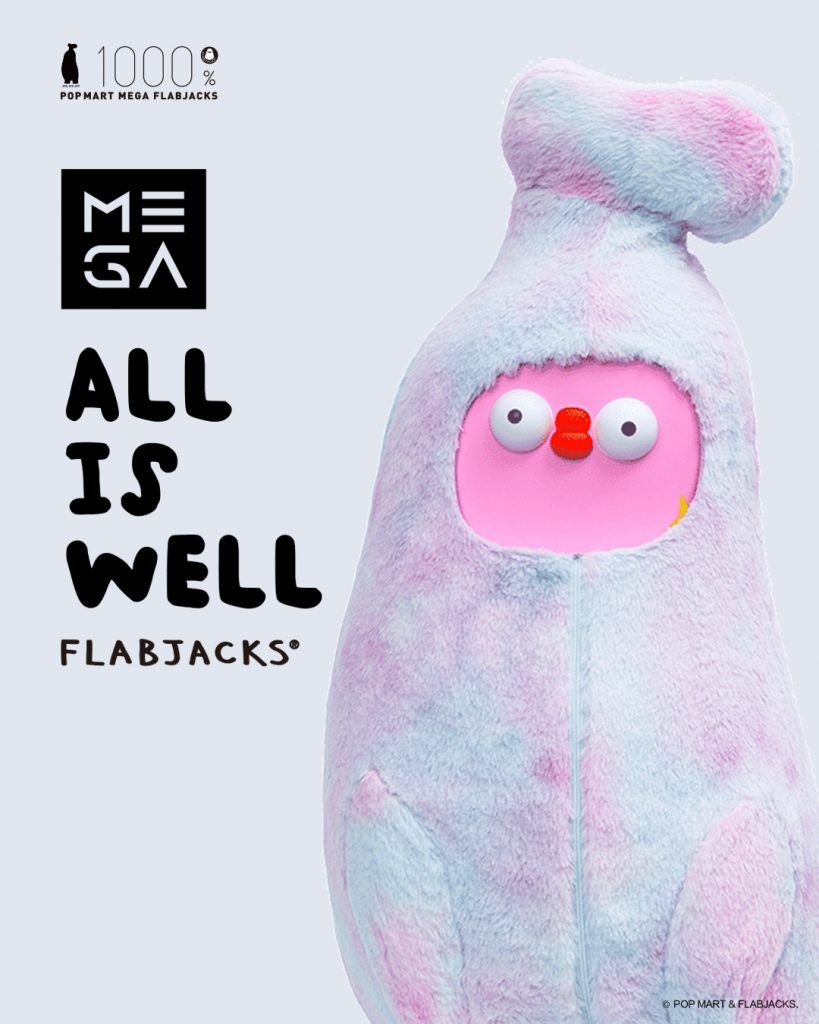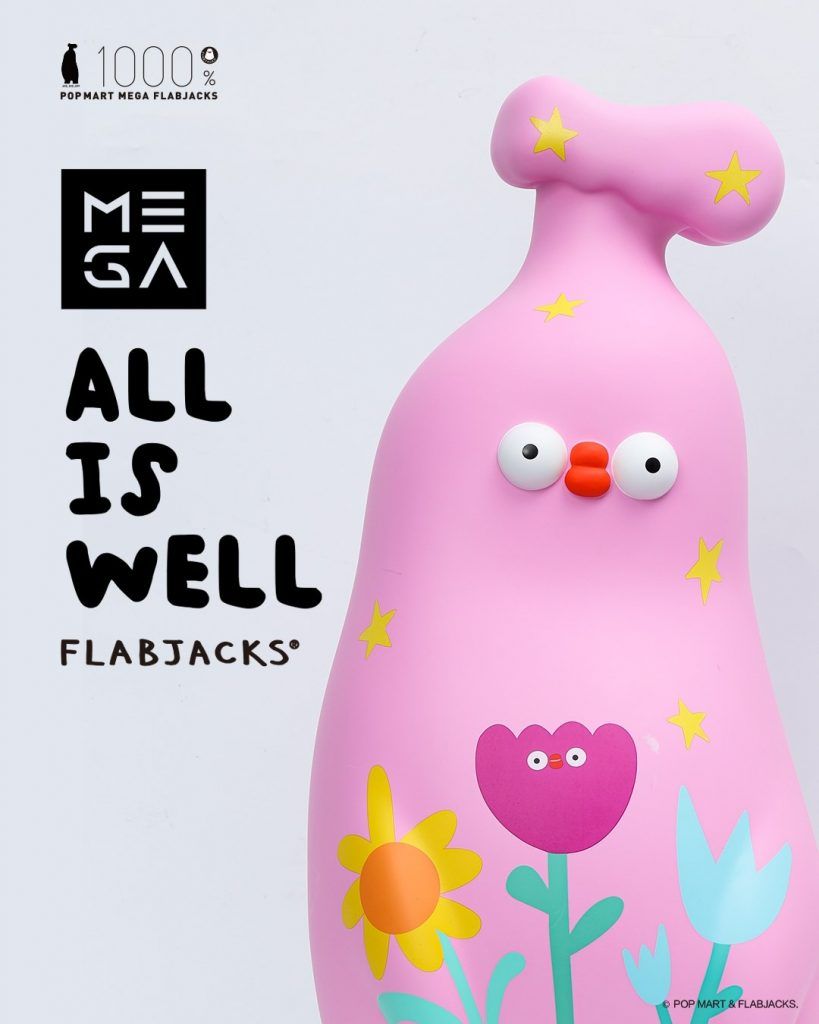 WHEN: September 10th 2021
WHERE: https://global.popmart.com/
About FLABJACKS
FLABJACKS is the progeny of artist and illustrator Ton Mak. What began as an escapist doodles quickly turned into its own fully formed world – a world of corpulent and odd folk, and of quirky inanimate thingymajigs brought to life. To date, FLABJACKS has collaborated with brands including Gucci, Lexus, Nike and Sketchers, making its distinctive and colourful mark around the world.
Find FLABJACKS via https://linktr.ee/tonmak FACEBOOK and INSTAGRAM.
If you want to get your Designer Toy news first, you should look to download our new TTC Mobile App. Designer Toy news direct to your smartphone. No dealing with social media algorithms.