UVD Toys is back in Kickstarter mode hoping to bring MJ Hsu's Ellie The Jellyfish Princess to life with the help from you. "Over the past 6 months, they have been developing the prototype for the 8.5″ figure and are hoping with your support they will be able to turn this design into a full production figure. They offer a wide variety of backer rewards ranging from a button pack, print, enamel pin, resin figures, original art and more". The prototype was on display at Dcon 2017 and now nearly over 70% funded on Kickstarter! plenty of rewards as previously mentioned and now you can purchase the original colorway for $100 or the Kickstarter exclusive colorway for $110 along with some additional goodies as well. Ellie runs through April 8th, 2018. To learn more or back the campaign make sure to head over HERE. Check out the stretch goals too.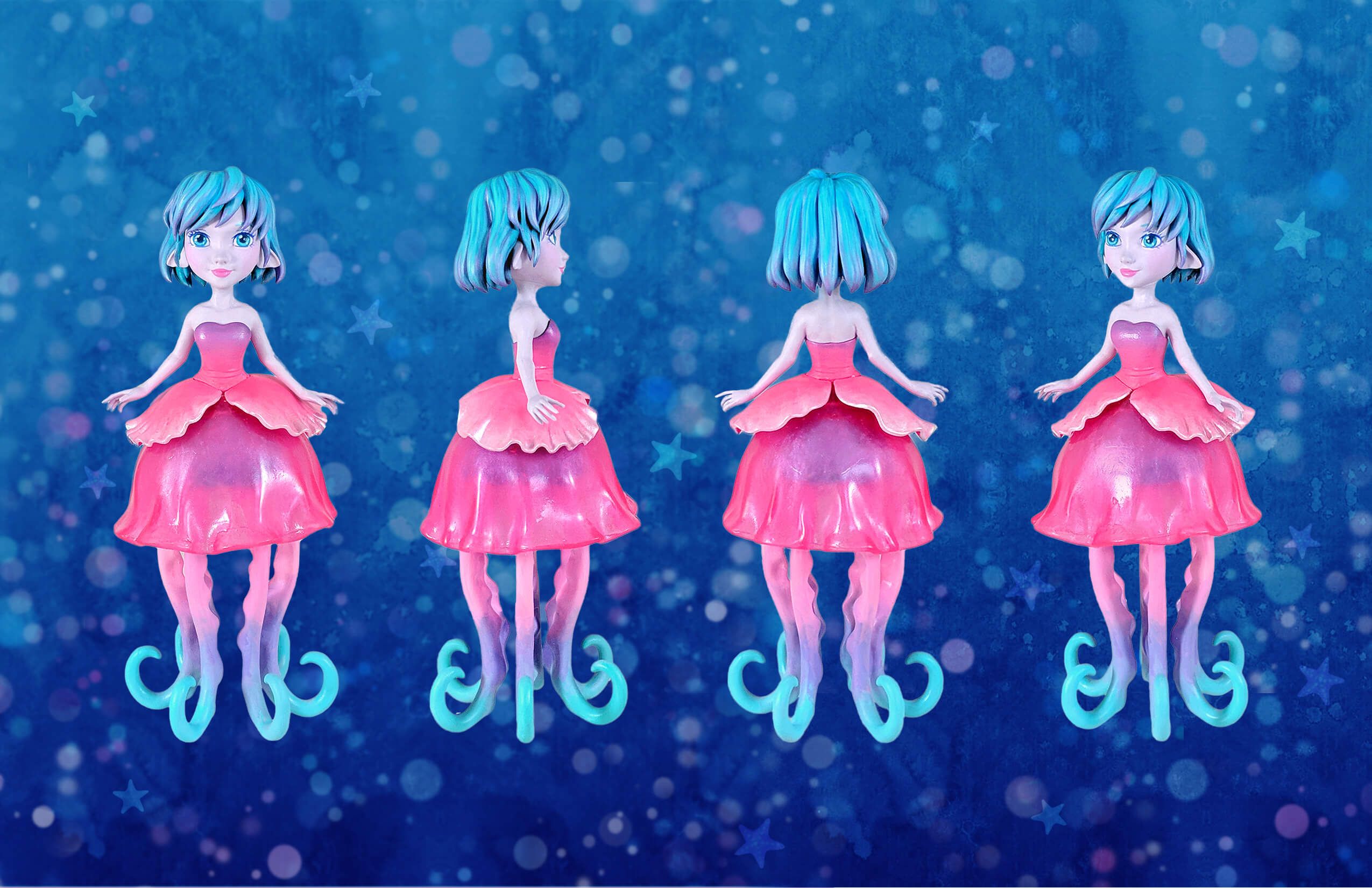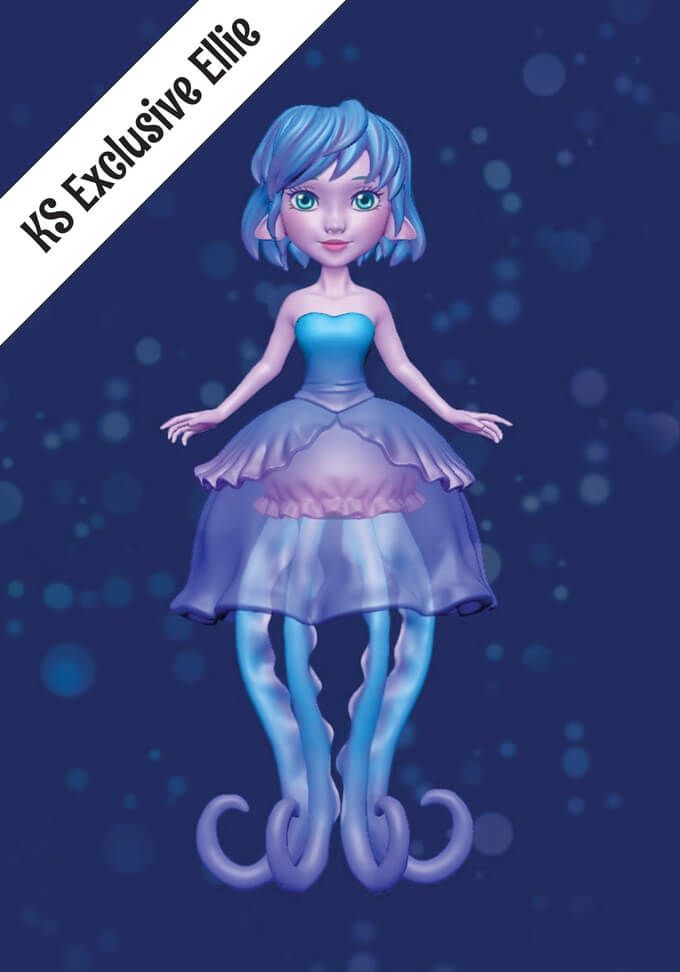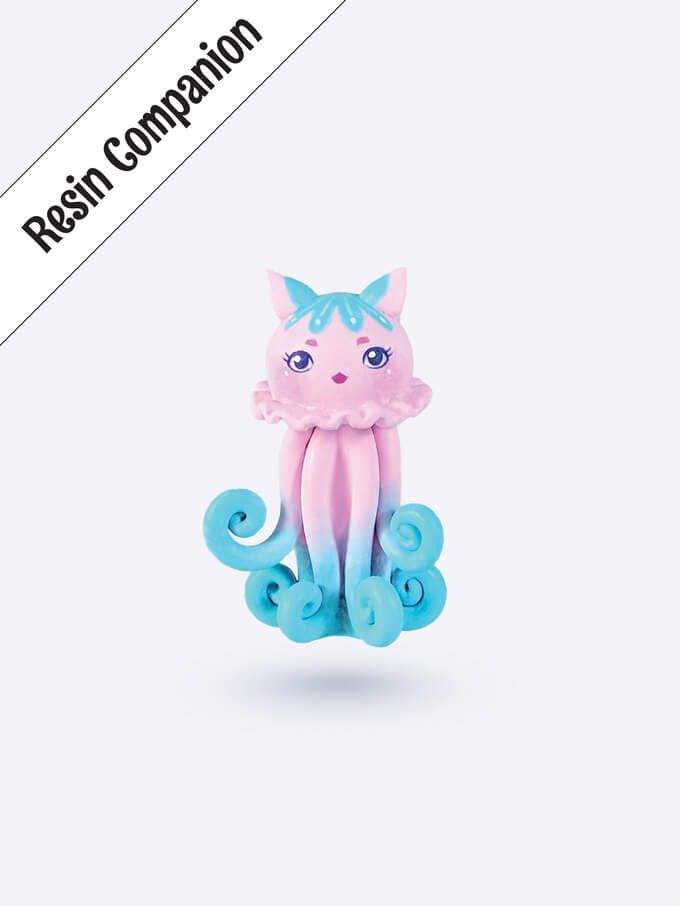 Princess Ellie is a tidal explorer and friend of all the seven seas. She follows the current wherever it takes her, exploring every part of the ocean and helping her fellow sea creatures along the way. Everywhere she travels, the waters whisper of her magic and kind spirit. Some say she was born from a pearl that dropped from the moon into the water below. Follow Ellie on her adventures and see if you can spot her friends. Who knows, you might even learn the truth of her ancient origin.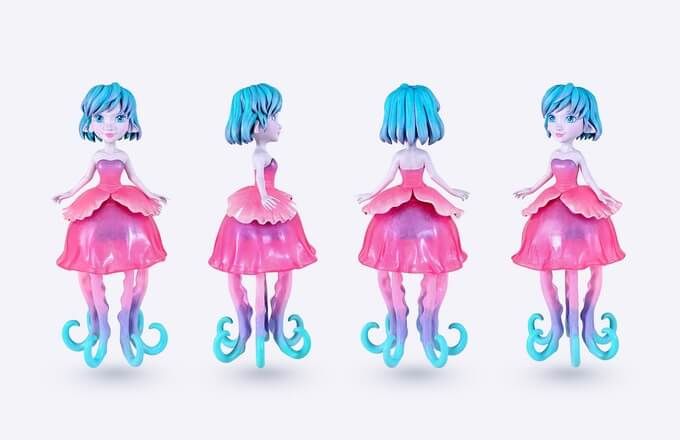 Ellie the Jellyfish Princess stands 8.5 inches tall and will be produced in vinyl and ABS plastic.
The $19,500 goal for the project will go towards covering:
– Production and shipping costs
– Backer rewards
– Kickstarter fees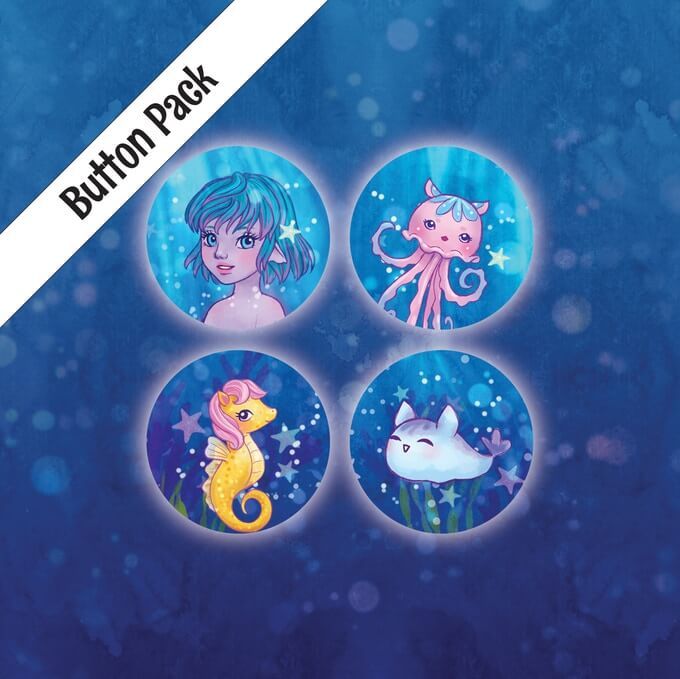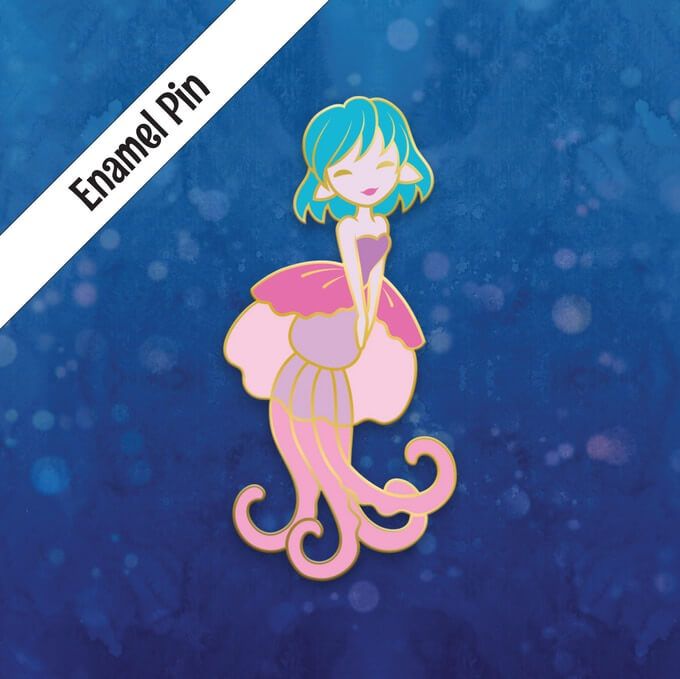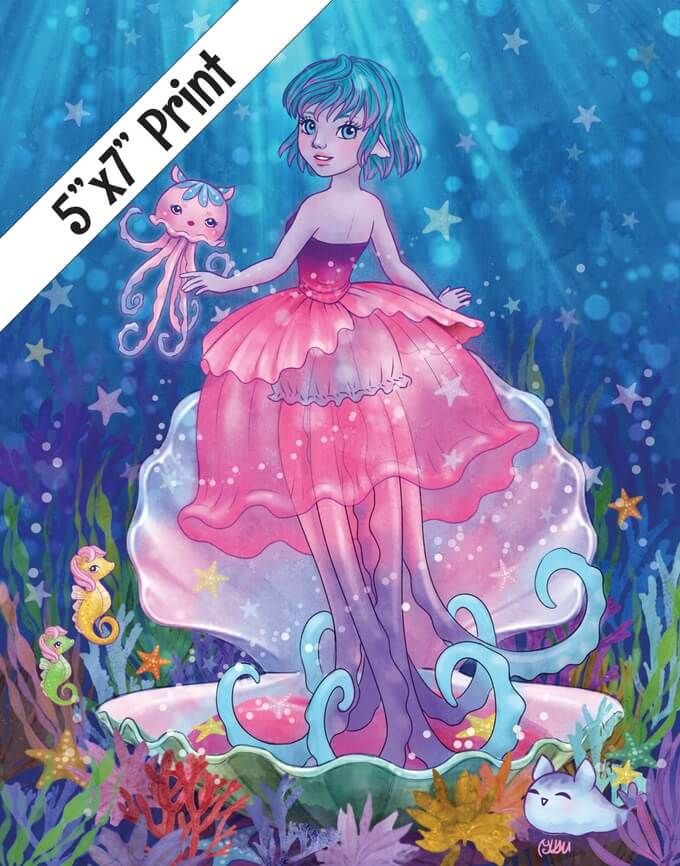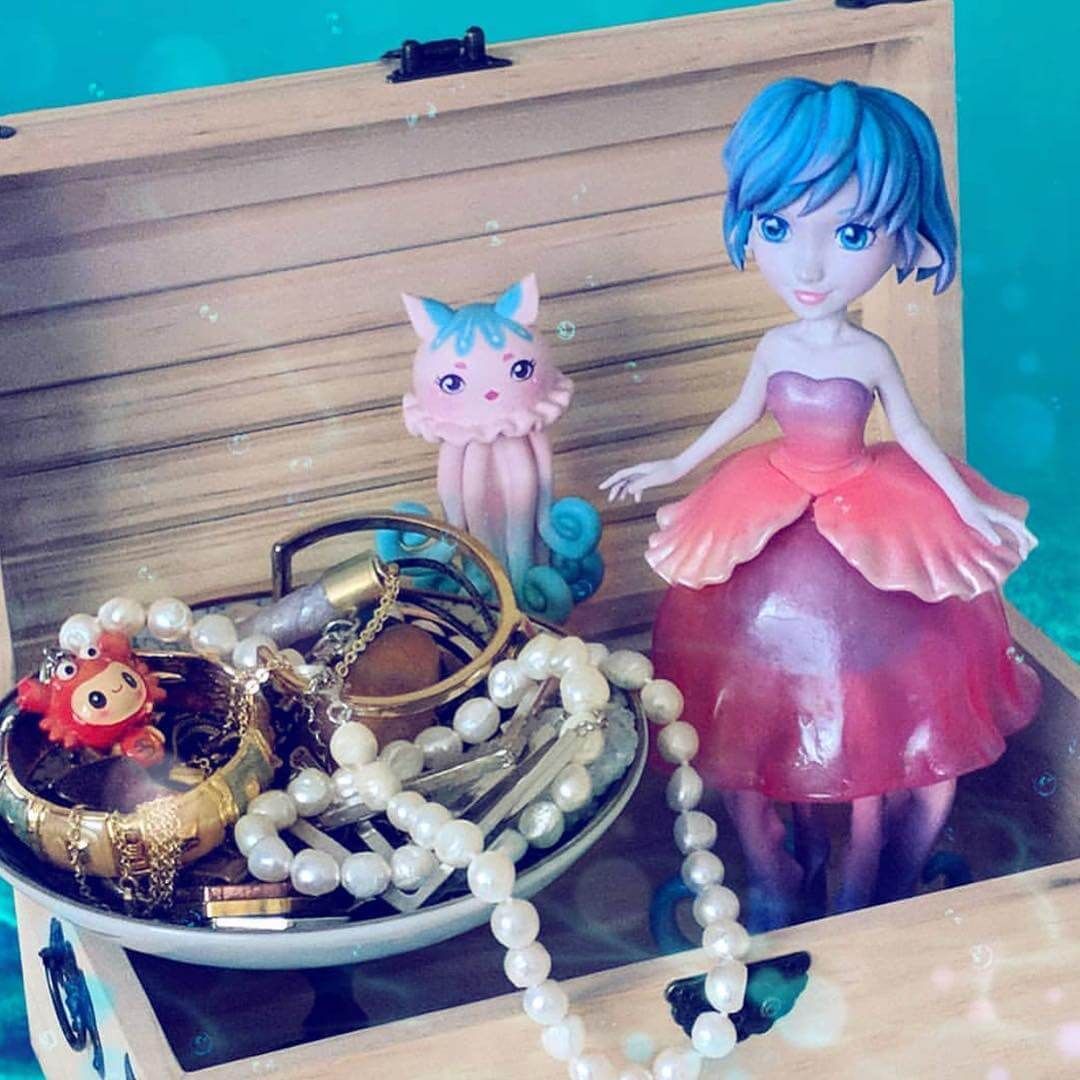 Ellie was designed by MJ Hsu, sculpted by Karmieh, and will be produced by UVD Toys. We are working with a highly recommend factory in China that we have worked with in the past. We will strive for the highest quality and create a true art toy for your collection!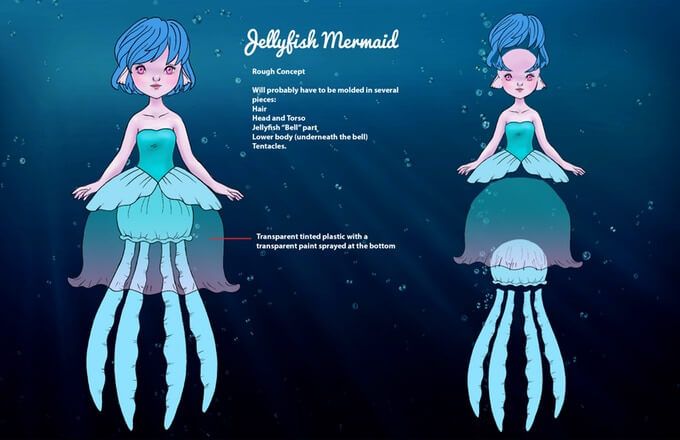 Head over HERE http://kck.st/2oY9rmP for further details and to support Ellie The Jellyfish Princess.
If you want to get your Designer Toy news first, you should look to download our new TTC Mobile App. Designer Toy news direct to your smartphone. No dealing with social media algorithms.
It's FREE.
IG: @UrbanVinylDaily
Twitter: @UrbanVinylDaily