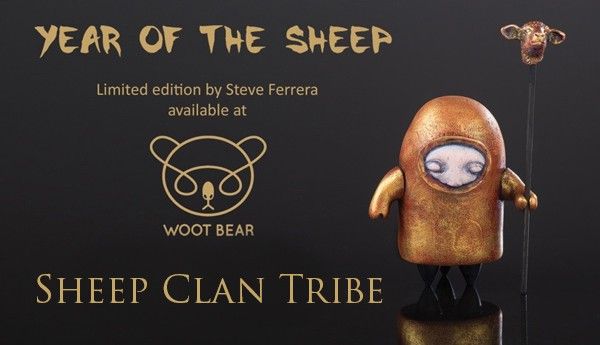 TTC Artist Spotlight artist Steve Ferrera has joined with our buddies over at Woot Bear to launch an exclusive range marking the New Year Of The Sheep. Steve celebrates the new year by making 10 exclusive sheep Clans for Woot Bear finished off in a beautiful gold/orange tones and of course every Clan has to have a staff and the Sheep clan righty does with a sheep's head.
Heres the even better news when you purchase a Sheep Clan you get 1 signed 5×7 print by Matthew Pug!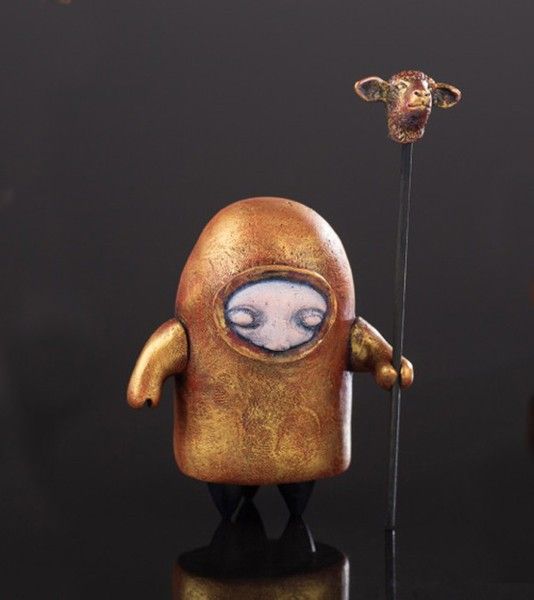 Lets not get into the sheep, goat ,ram debate, just sit back and admire the beauty.
Available right now at http://wootbear.com/ priced at £45.
Take a look at this award winning short film which features Steve Ferrera magic.
Steve is also apart of the The Zealot's Elixir at Modern Eden Gallery
which he is excited to be showing his work alongside some of his favourite sculptors at Modern Eden Gallery. Twenty-two 3D artists in this show curated by DoubleParlour. The opening reception is February 7th from 6-10pm. The show runs February 7 – March 7.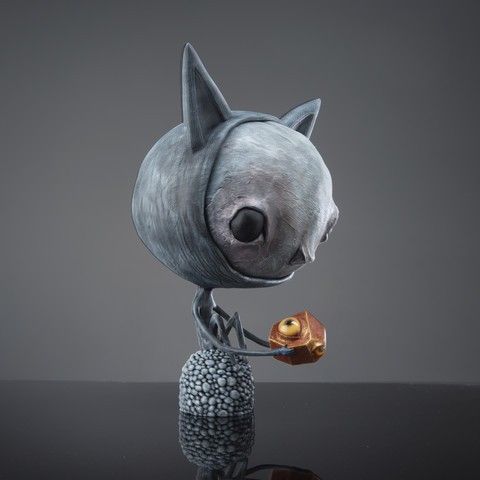 Modern Eden, 801 Greewich, San Francisco, Ca www.moderneden.com
Check out our TTC Artist Spotlight feature on Steve's work HERE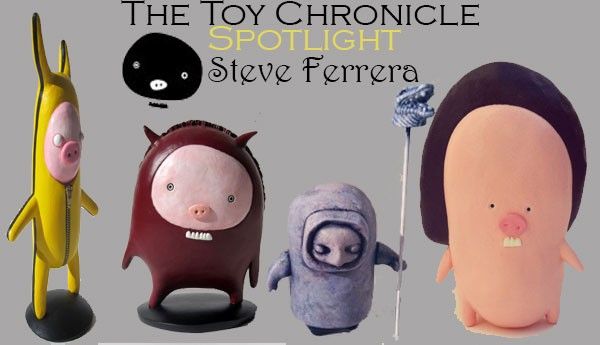 Make sure you check out his
And get ready to buy something on his Shop HERE