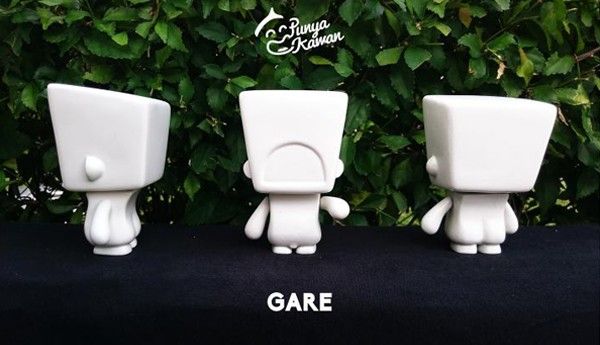 OYS a new brand of collectible toys that inspired from story of wayang called "punakawan" mean: ("have friends"), it's slang word from punakawan or punokawan has risen from Indonesia, the fun looking platform has already been customised by a fair few and now is set to be released across the globe. I am personally glad to see that they have not gone down the root of look the same as a Munny/ Dunny as a lot of new resin platforms do.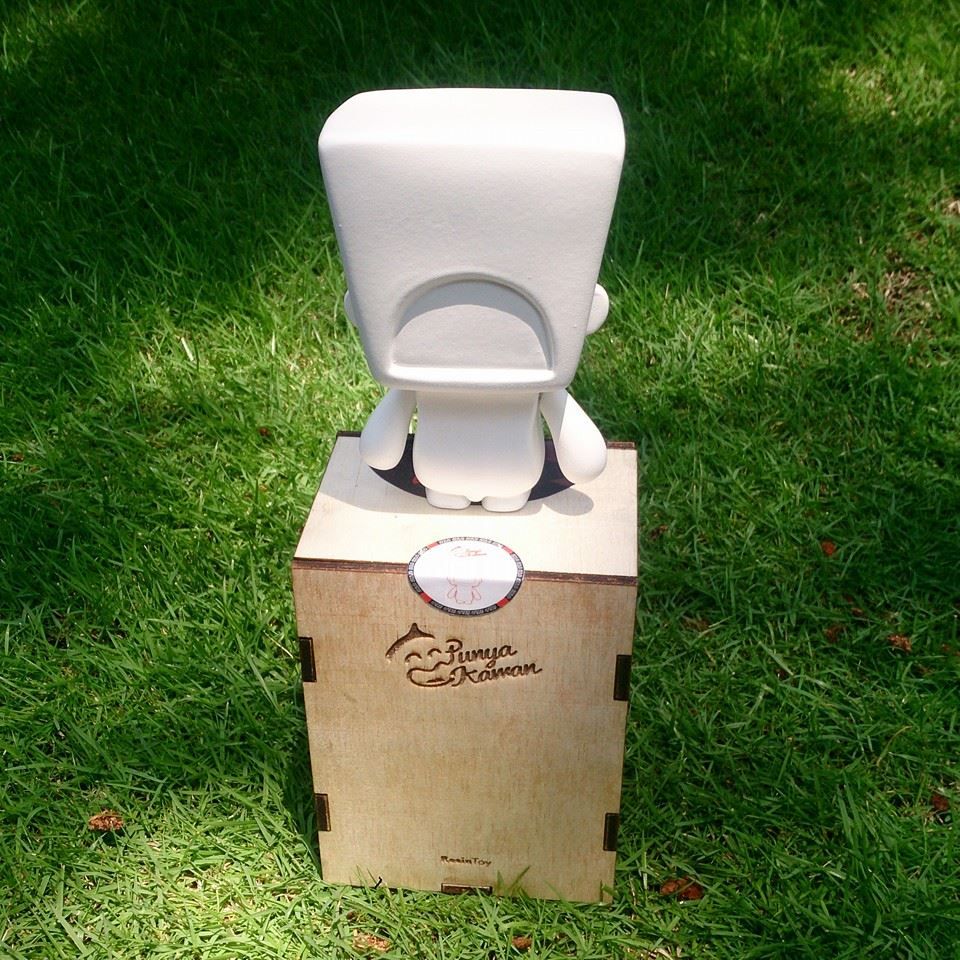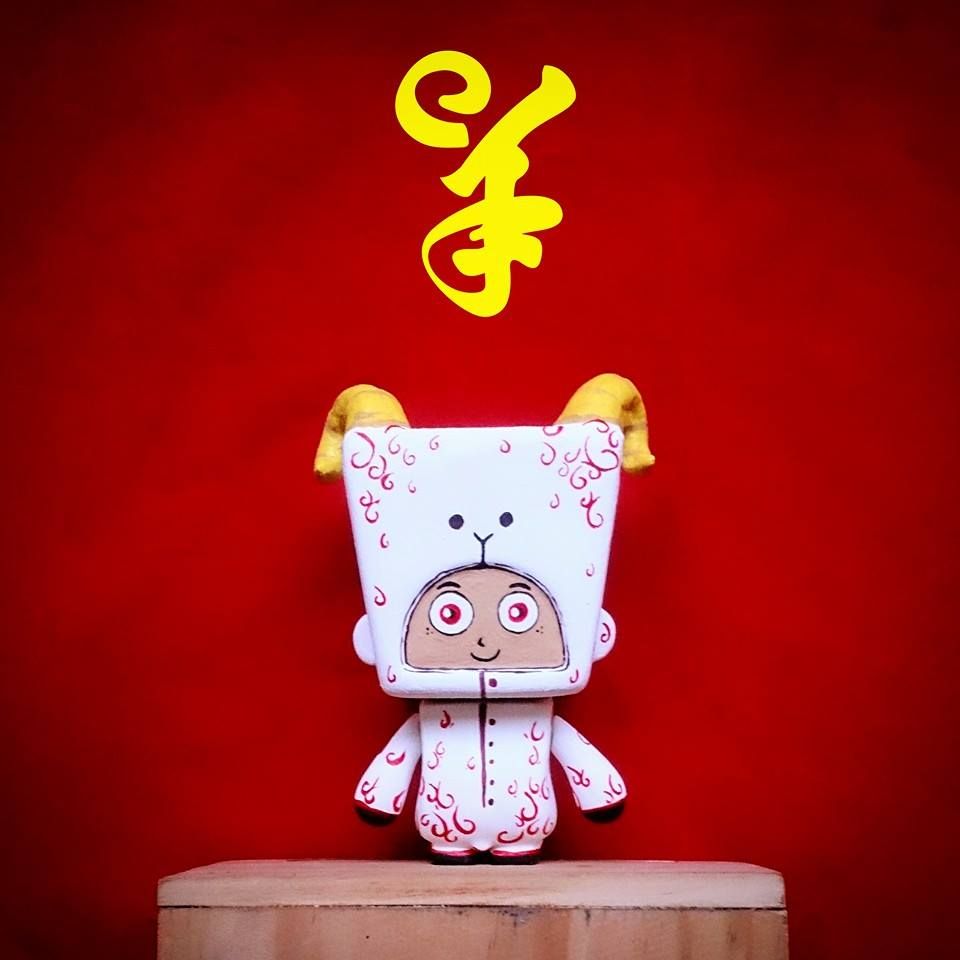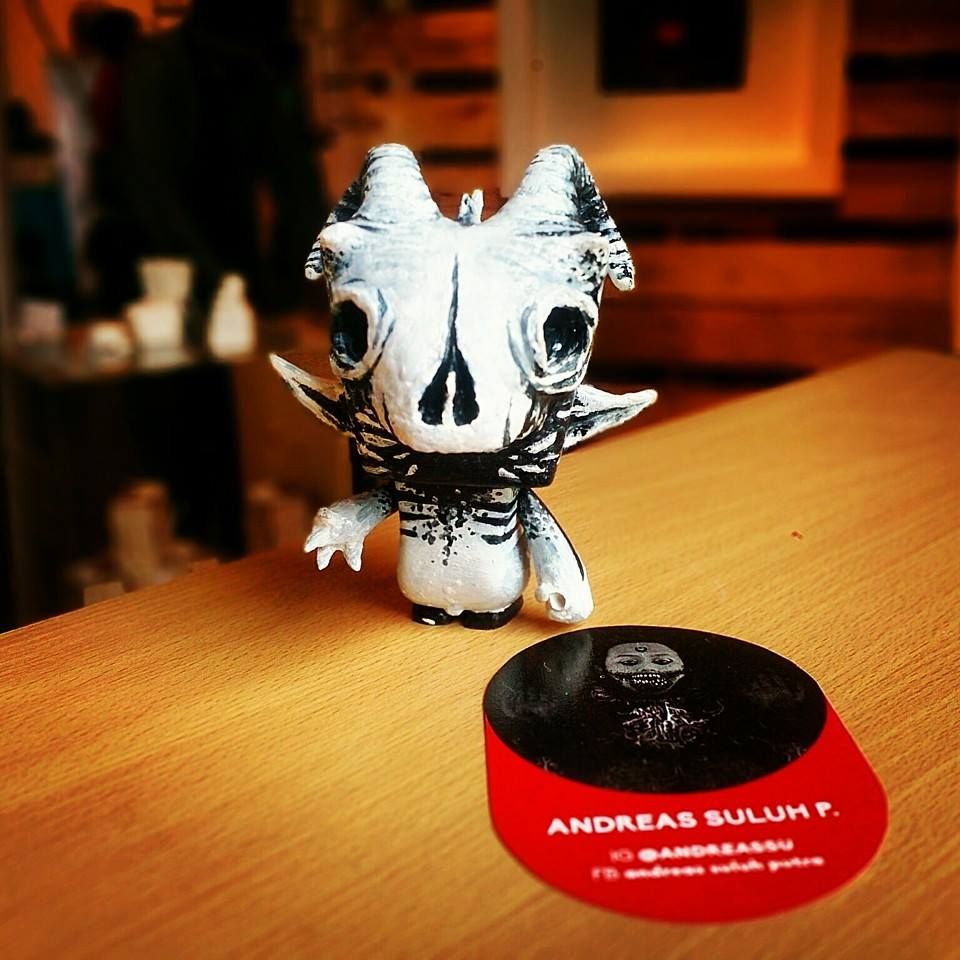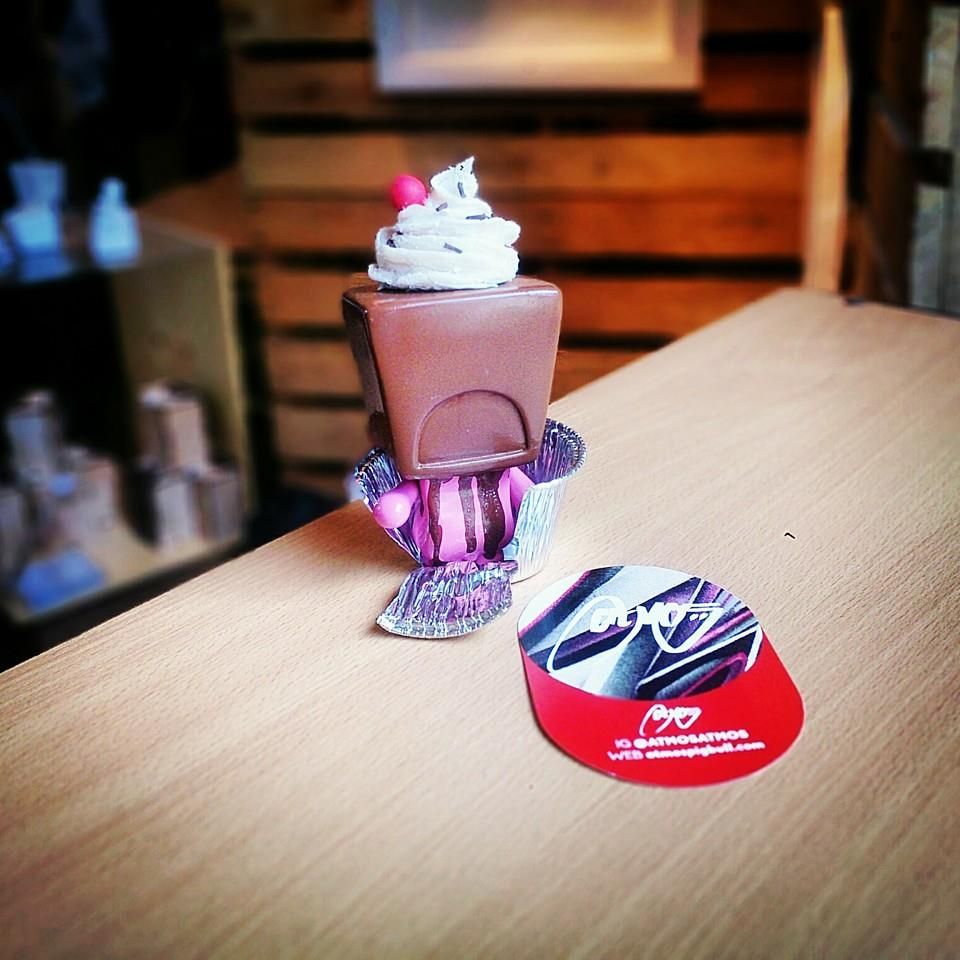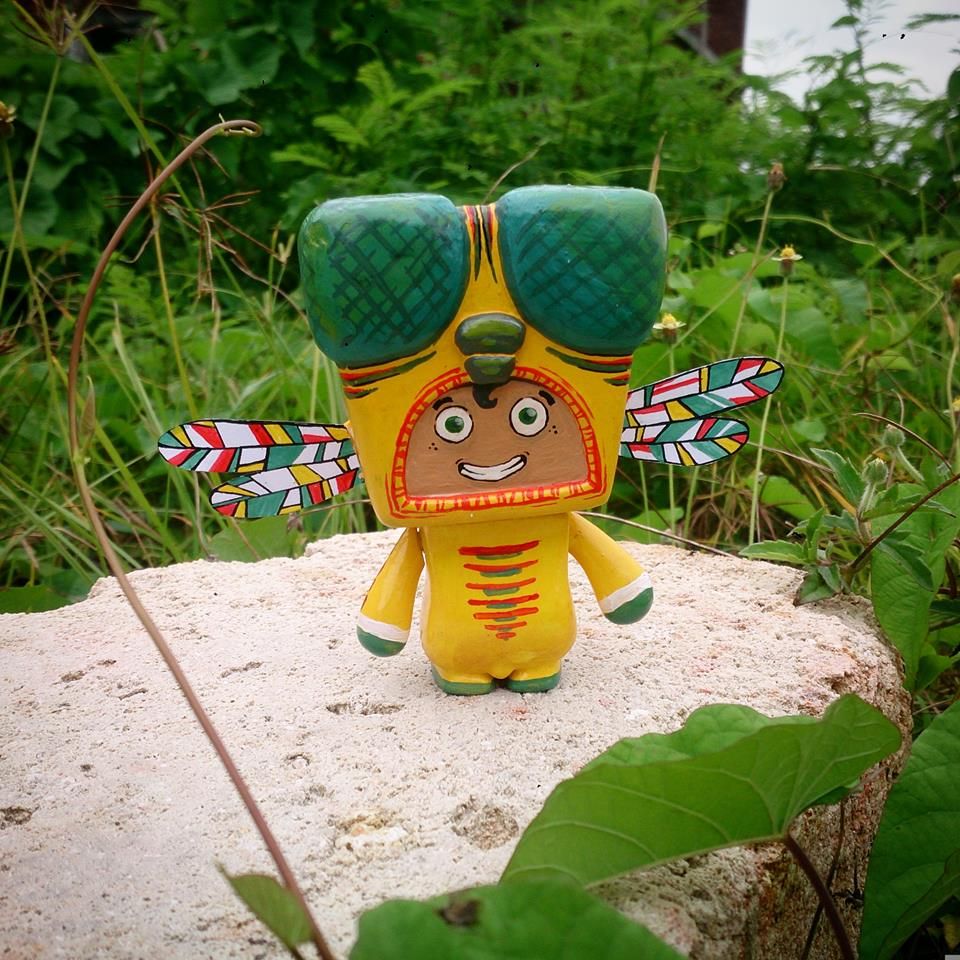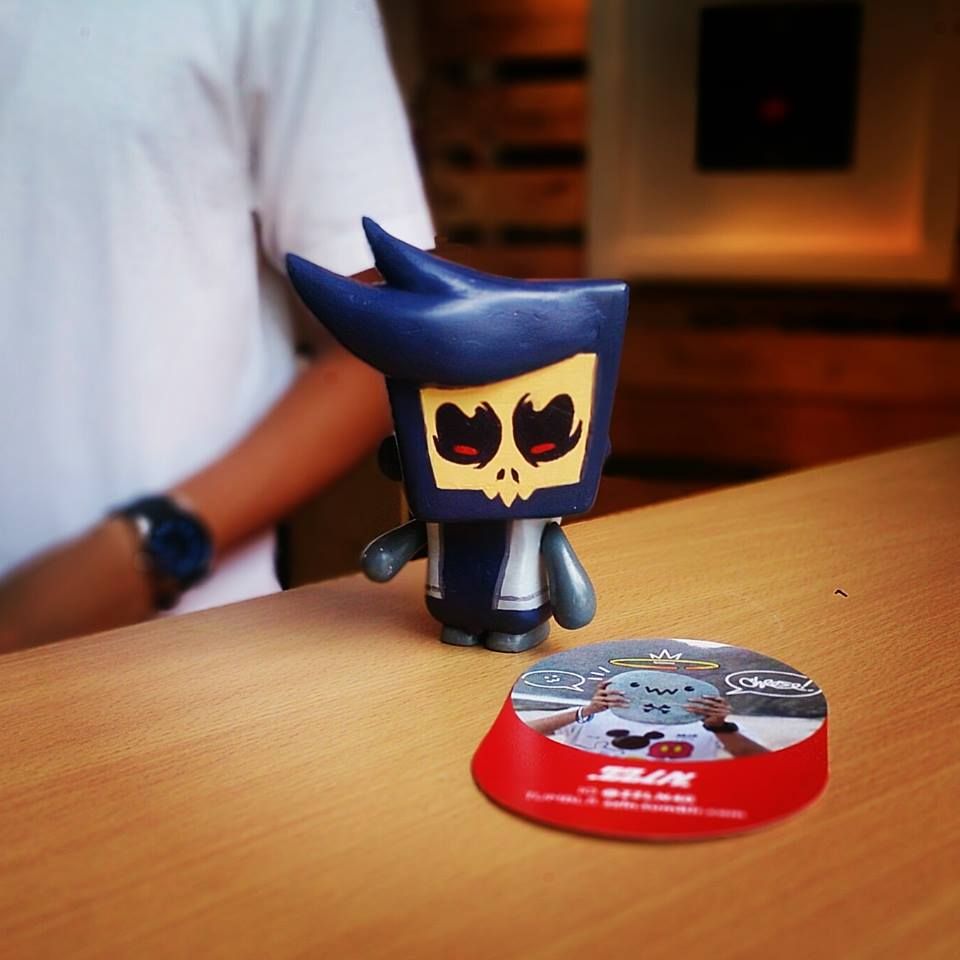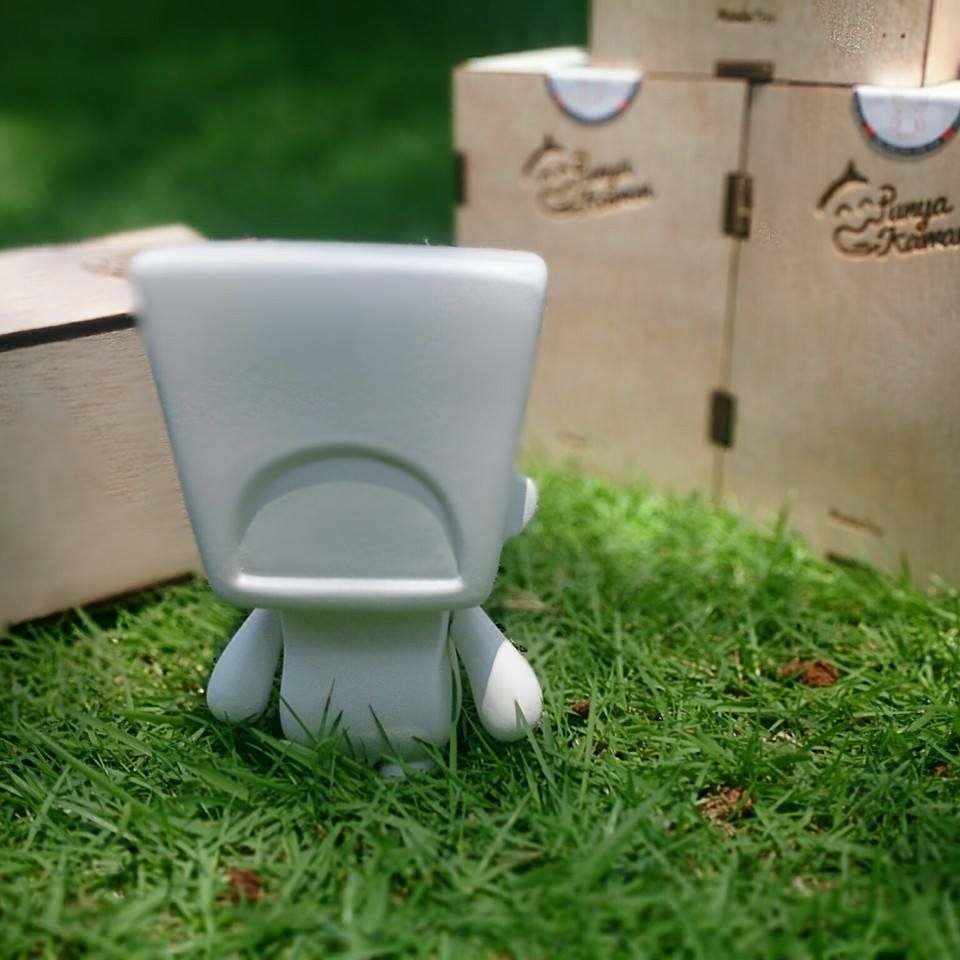 It looks like it comes with nice wooden box for the packaging too. PUNYAKAWAN line up have 4 platforms. The first one is "Gare" which is the one you are looking right now. Platform price is about 18USD (around £11) without shipping fee, you can buy it via paypal, payoneer, or Western Union just simply email  [email protected]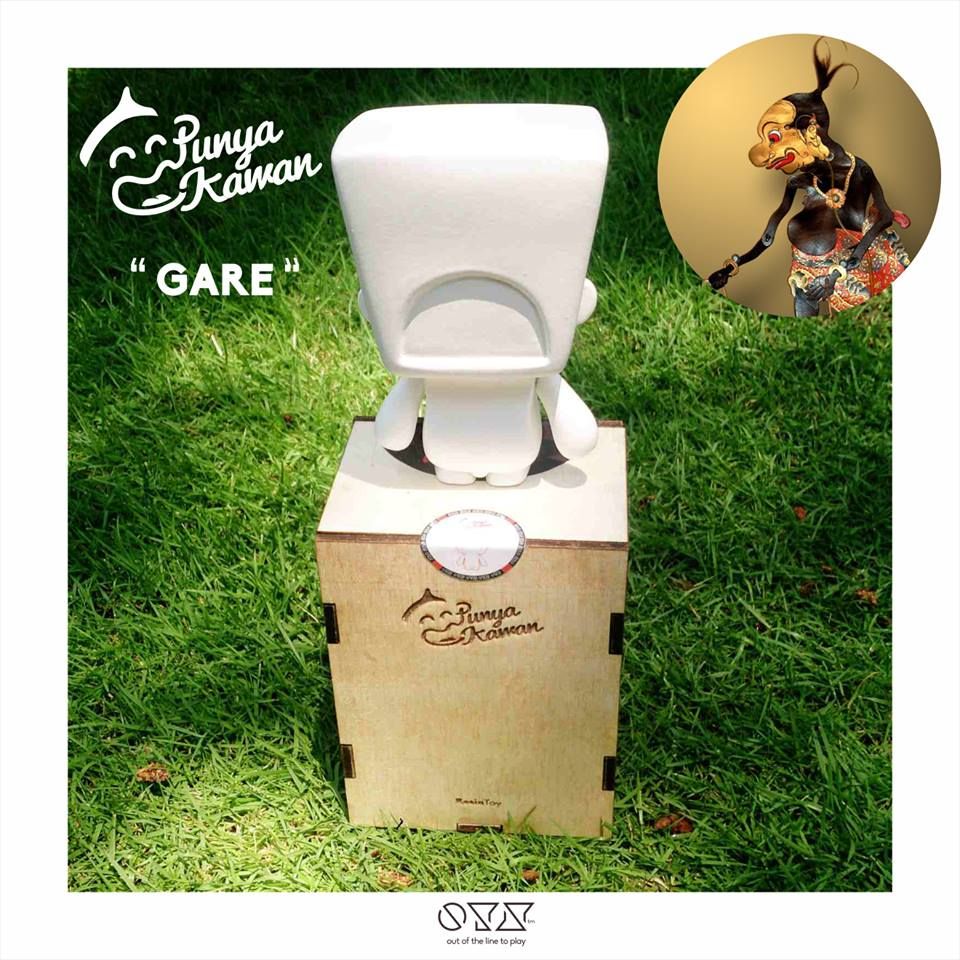 Soon they will release the second platform "Petro" on April, the third is "Bago" (release this mid year), and the last one is "Sema" the biggest from all of them. Keep a look out for the rest of the releases.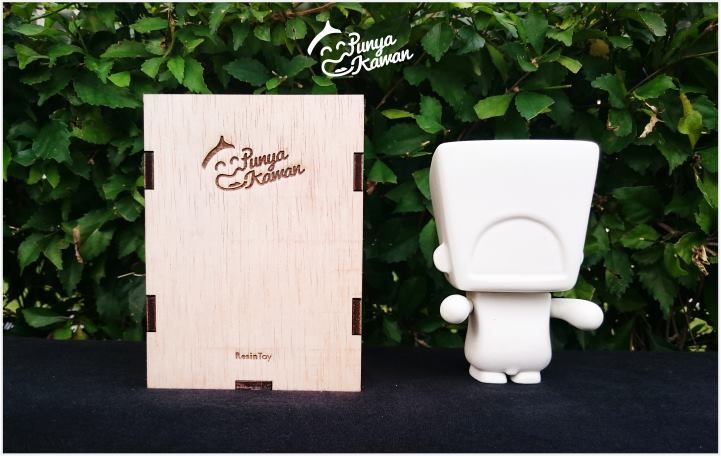 If you have and questions hit up [email protected] as the http://oyslab.com/ is under construction right now. You can also hit them up Via Facebook and Instagram.