Daniel Fleres is on a hot run right now! smashing these custom Steve Ferrera Woot Bear resin figures. Using the Steve's adorable platform, Daniel transforms them into the adorable Ewoks! gorgeous paint work and those eyes could melt a thousand hearts.
[slider source="media: 33200,33201″ width="1400″ height="1100″ title="no"]
Daniel utilisers the shape of the Woot Bear platform giving Ewok a extra wide load.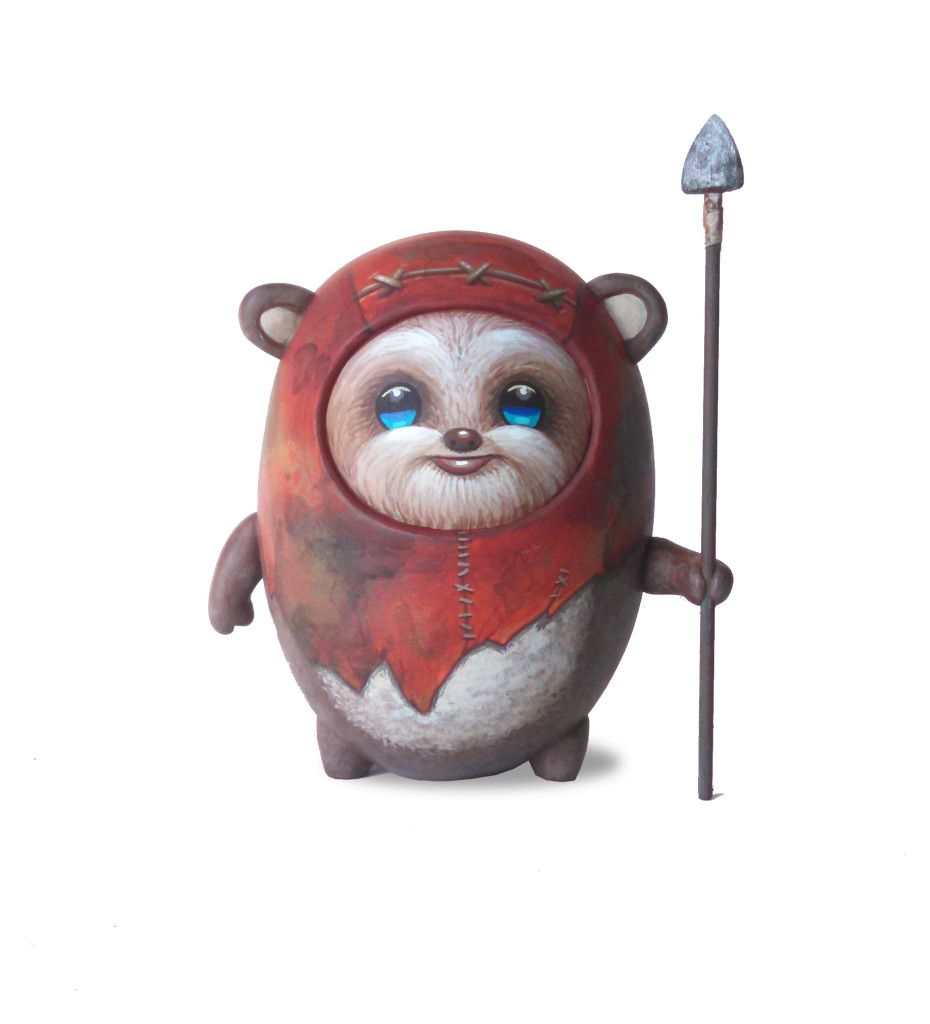 If you was to buy the Ewoks one headache would be, which one to choose or could you live one without the other? look at them both hand in hand.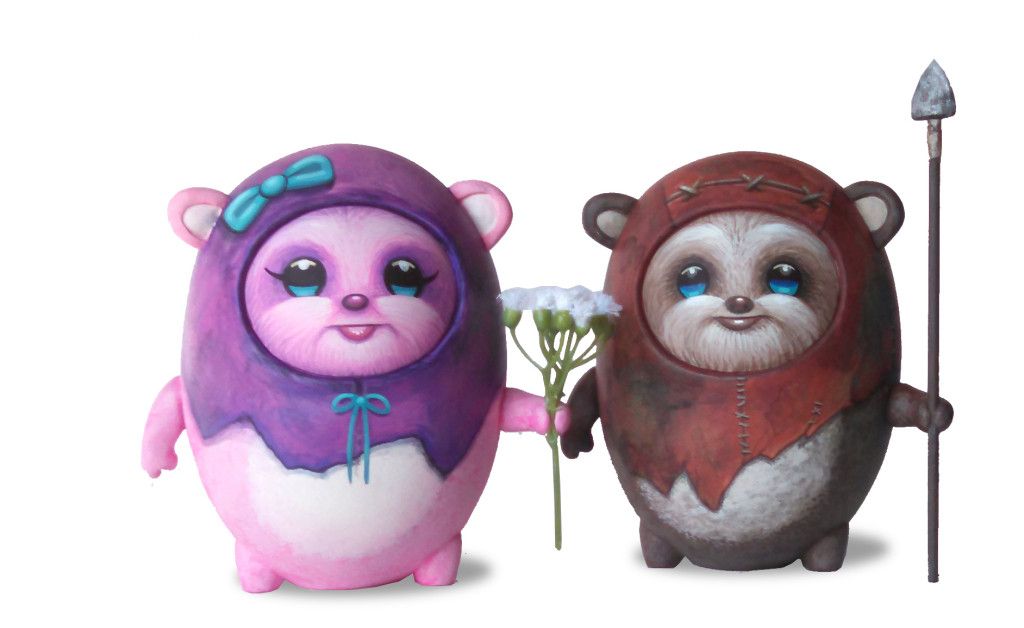 We're most impressed with the level of depth that Daniel can portray in his paint work, the hood and stitching is a prime example.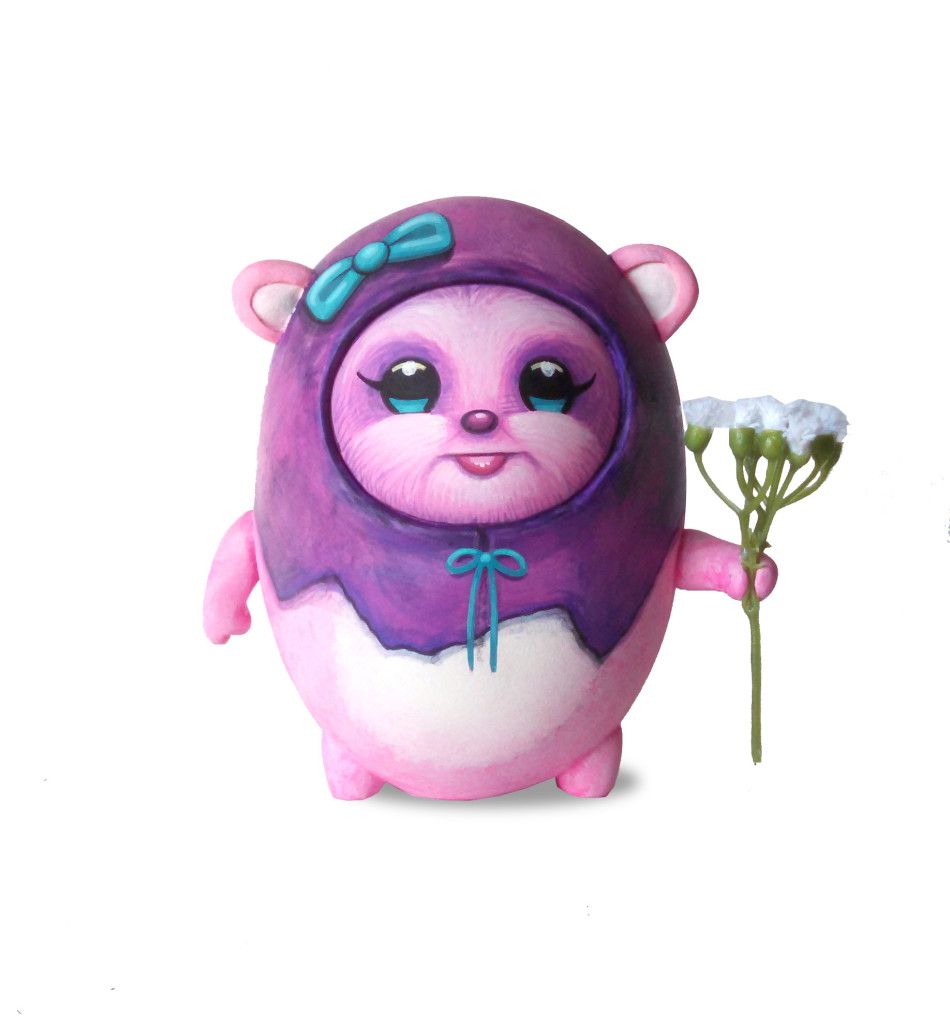 Steve Ferrera, who's having an Exhibition at Woot Bear with a host of wonderful artist customizing this new resin Woot Bear, platform who has a body like me.
Artist will include:-
@harlow_bear @martinhsuart @doubleparlour @robreger @64colors @lauracolors@oddfauna @_mpugh_ @johncaseyart @joescarano @danielfleres @davecorreia.
Opens show start November 7th at Woot Bear, 147 Clement Street, San Francisco, U.S.A. So mark the date and prepare to enter the world of Steve Ferera. Stay tuned for all the customs and full show details coming soon.
We have no idea on pricing yet but you can always drop Woot Bear a line via Email: [email protected] or Phone: (415) 702-9602
Find Woot Bear Via http://wootbear.com/
For more Daniel goodness head over to http://www.danielfleres.com/ Facebook , Twitter and Instagram
Email him personally at: [email protected] to get on his commission list.
(all info and photos lifted from Daniel Fleres)