Remember the Nintendo classic, Kuru-Kuru-Kururin? Well, not many will but Okkle is here to introduce you to 'Kururu'. Okkle based his custom MoleXL, for this weekend's Re-Moled Custom show on this Nintendo GBA & GC game. A sterling effort!
[frame align="center"]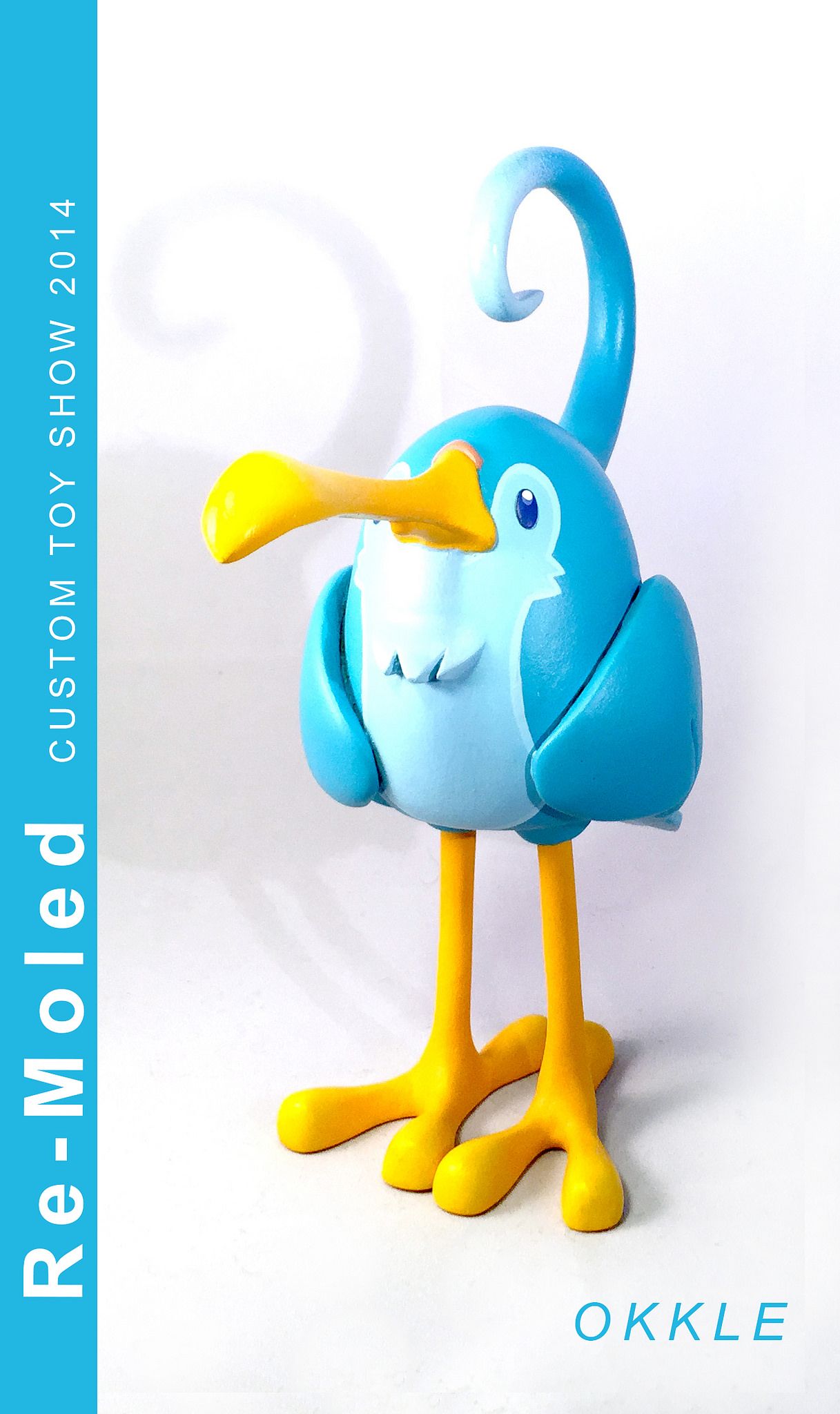 [/frame]
The Re-Moled show takes place at the Loading Bar in Stoke Newington on Saturday 6th December from 6pm onwards. Come down if you're in the area!