MAtt Jones, AKA Lunartik, has been busy in his Berlin studio putting together his latest release – Spectrum Cups!
[frame align="center"]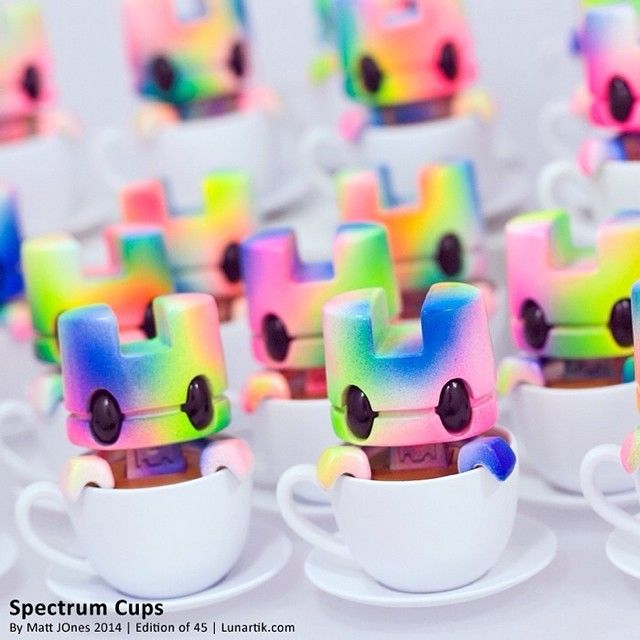 [/frame]
Spectrum Cups
Limited Edition of 45 hand sprayed Mini-Teas
– Signed & Numbered.
– Certificate of Authentication.
– Free Sticker and hand doodled Business card!
Released on Friday 1st August 2014 @4pm GMT
ART SHOP
First come, first served!
Lunartik captured most stages of putting together the new Spectrum Cup, which you can follow below:
[frame align="center"]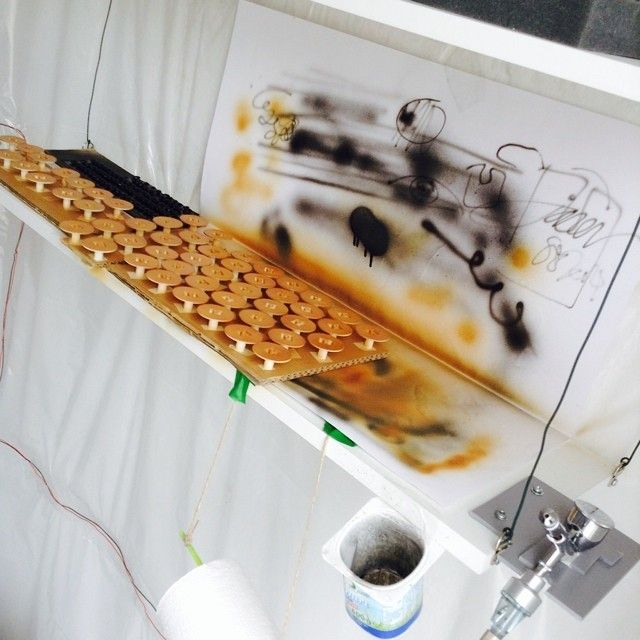 [/frame]
[frame align="center"]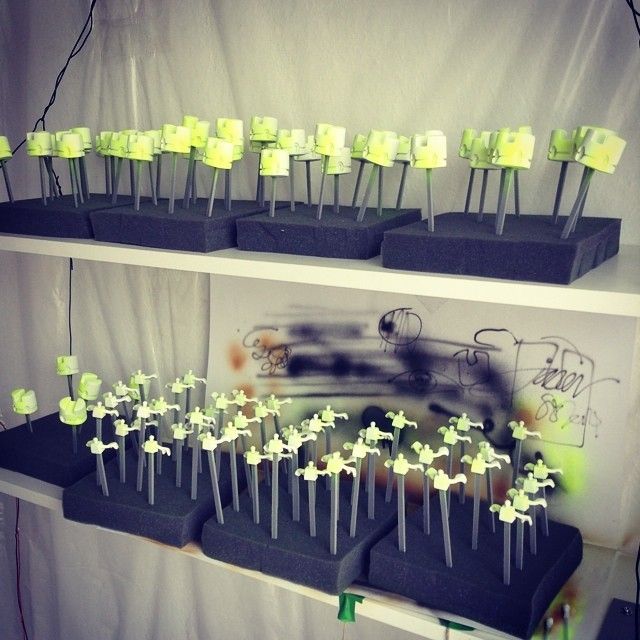 [/frame]
[frame align="center"]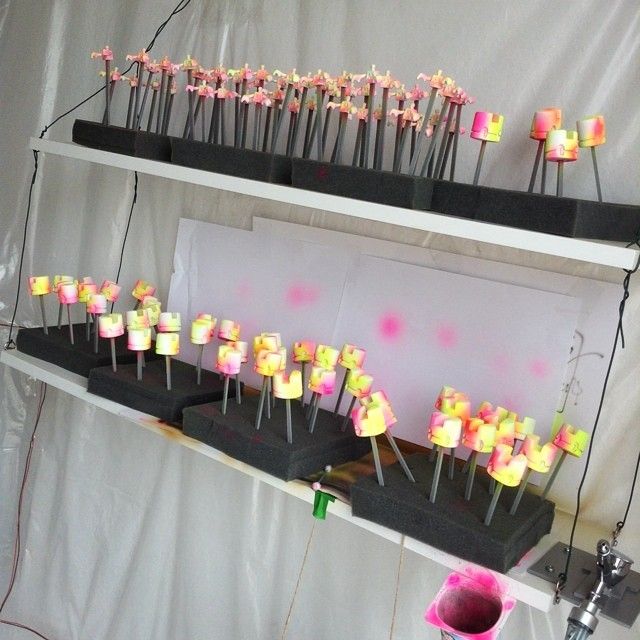 [/frame]
[frame align="center"]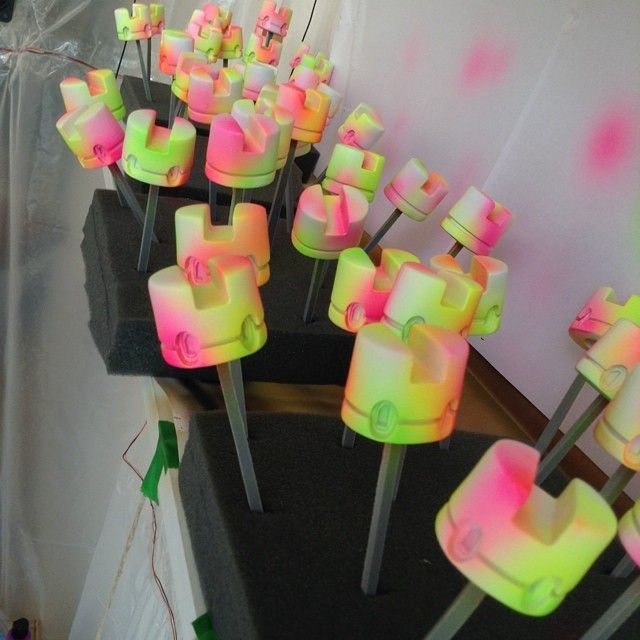 [/frame]
[frame align="center"]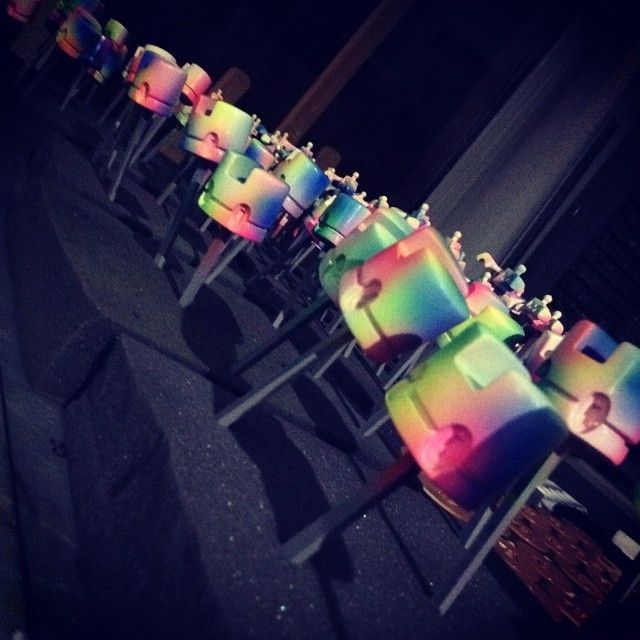 [/frame]
[frame align="center"]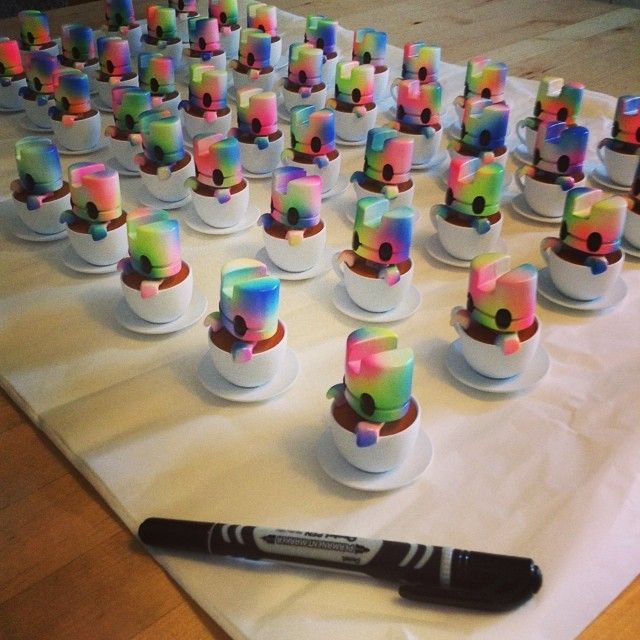 [/frame]
[frame align="center"]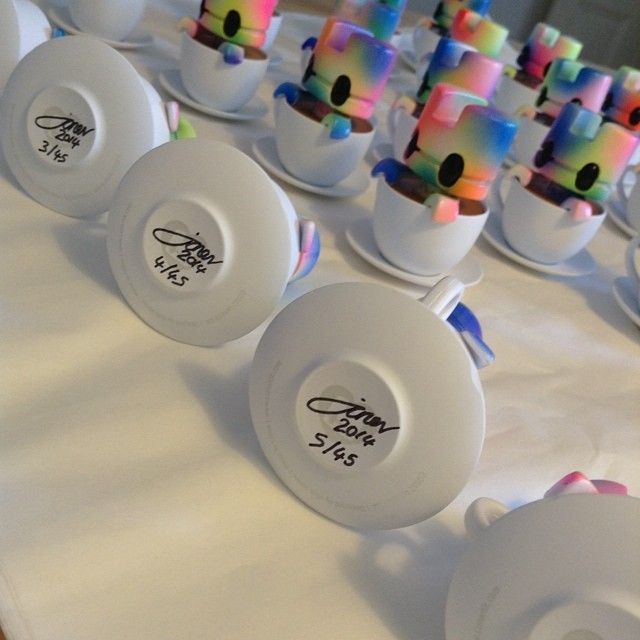 [/frame]
[frame align="center"]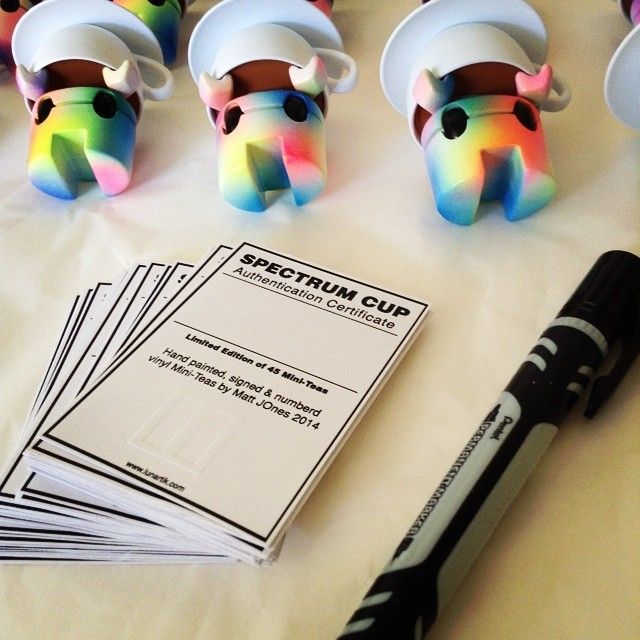 [/frame]
[frame align="center"]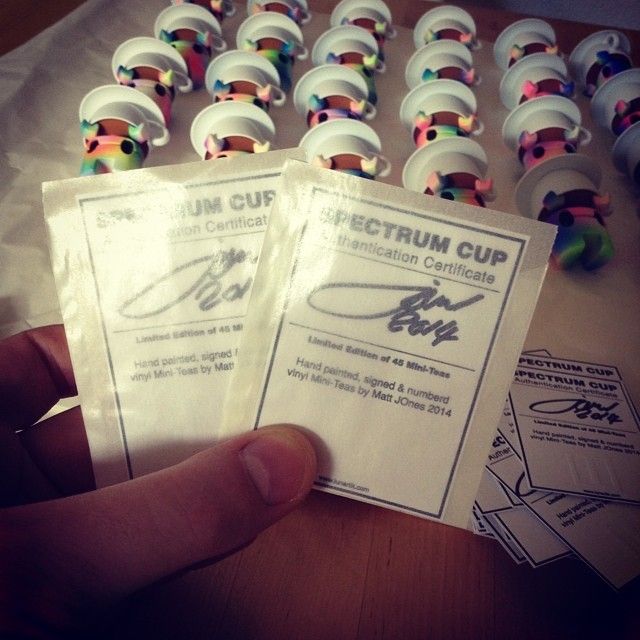 [/frame]
[frame align="center"]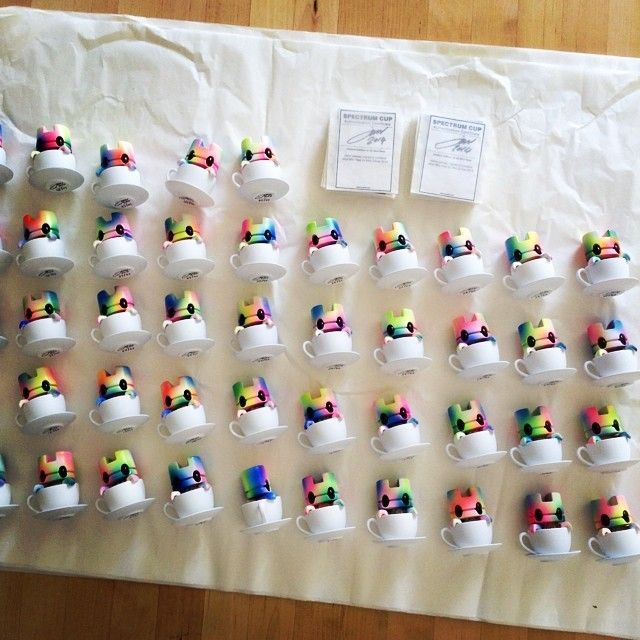 [/frame]
[frame align="center"]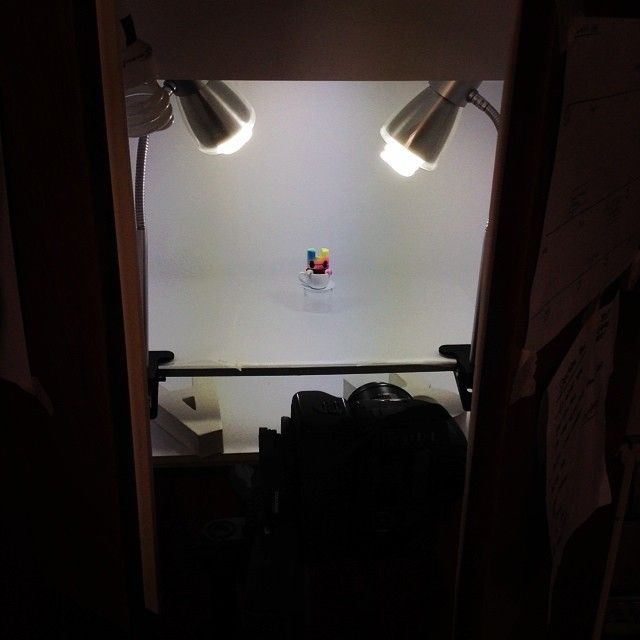 [/frame]