Skimming through Instagram is always going to pay dividends, so when we saw 'Fragile Am I' custom Mini Lunartik Tea by davemarkart, we stopped in our tracks and had to give it another closer look.
[frame align="center"]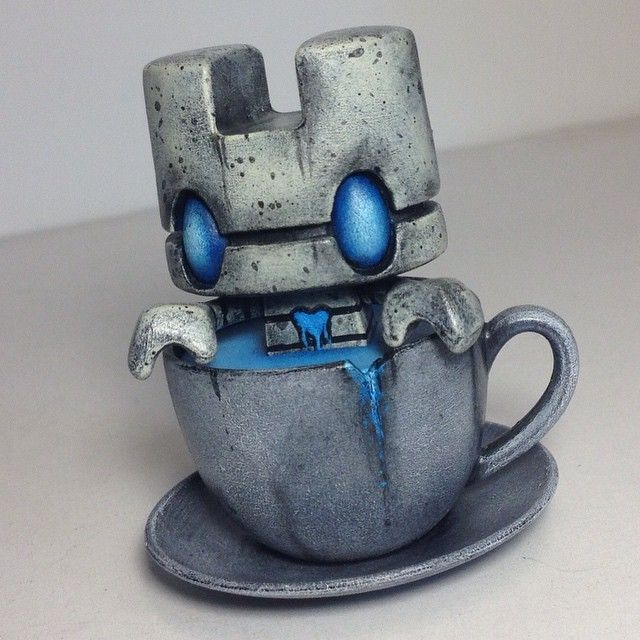 [/frame]
The piercing blue used in this custom really gives this Mini Tea a real pop. We love it. Set against the weathered grey look. davemarkart has done a damn fine job with this custom. Fragile Am I recently sold via an instagram auction that davemarkart held, but we're sure that if you dropped him a message he may be able to add you to his ever growing commission list. Good luck!