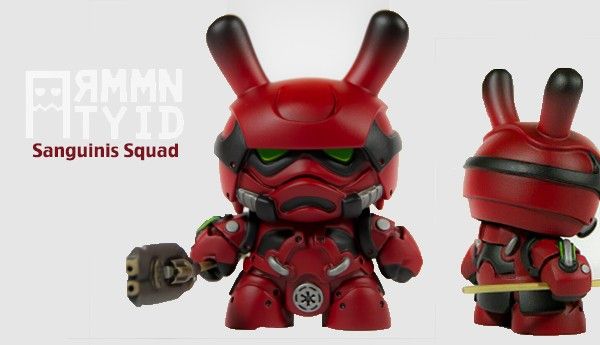 Artmymind are back in full force with Sanguinis Squad, fronting a new sexy red colour way, The demand for these bad boys are crazy and go in minutes! (actually seconds) got to be one of the most successful series Artmymind  have produced and the quality of the work still looks top notch.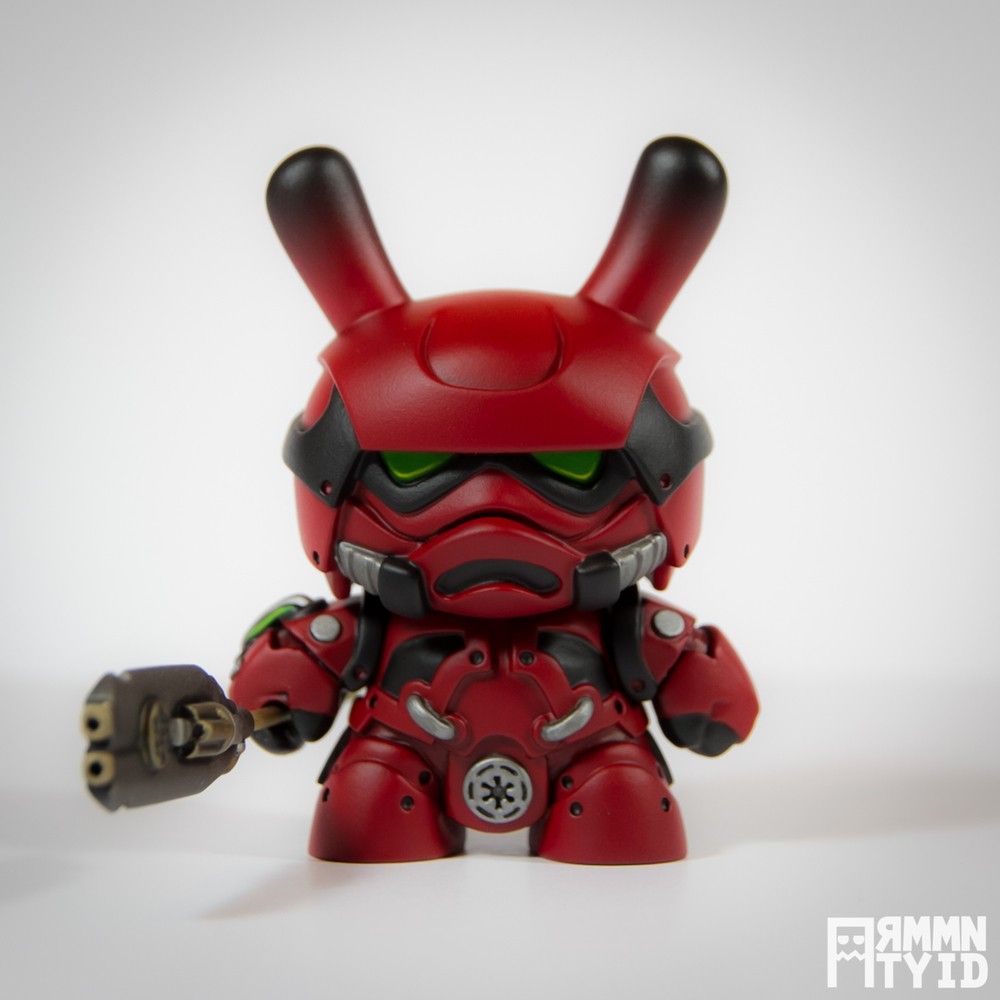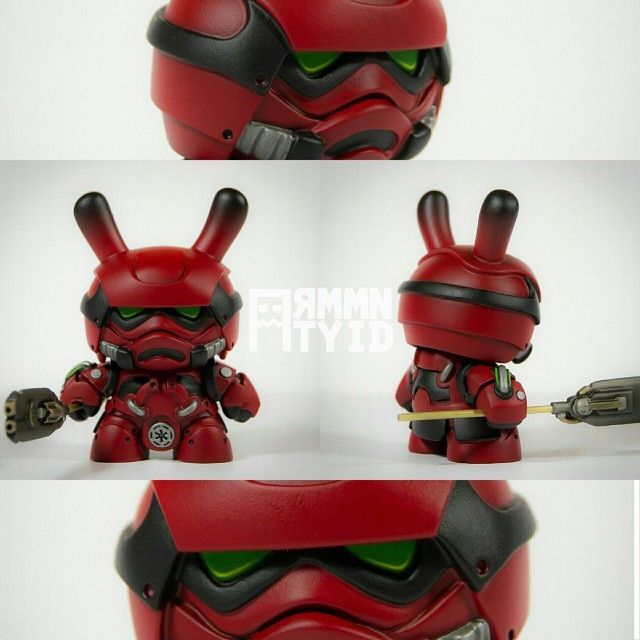 We have been out of the grid for the past few weeks working like crazy in the studio and shipping all your orders (thanks everyone for your patience while waiting for us to get everything processed) but we are finally back with some goodness in the store
If you want Sanguinis Squad protecting you then they retail for €79 (around £63 ) head over to http://artmymind.bigcartel.com/ they will be Available in a limited edition of 10 figures, the Sanguinis Squad will be available on Sat 20th at 9am PDT, 12pm EDT, 4pm GMT & on Sun 21th at 12am CST, 2am EST and be ready to F5 because they sell super quick!
There are various ways you can keep up to date with what's going on in the Artmymind world, so go check the out on Facebook, Instagram, Twitter, Tumblr and you can also take a look at their web store.