DMS x Alto brings out the first in the all new series Skelevex Spectrum Series. DMS x Alto gives you all a taste of what is to come in this eagerly awaited series since DMS announced the series. Grape Skelevex colourway will be the first one  from the series and with DMS email box exploding it will mean that he needs to get a move on to meet the demand.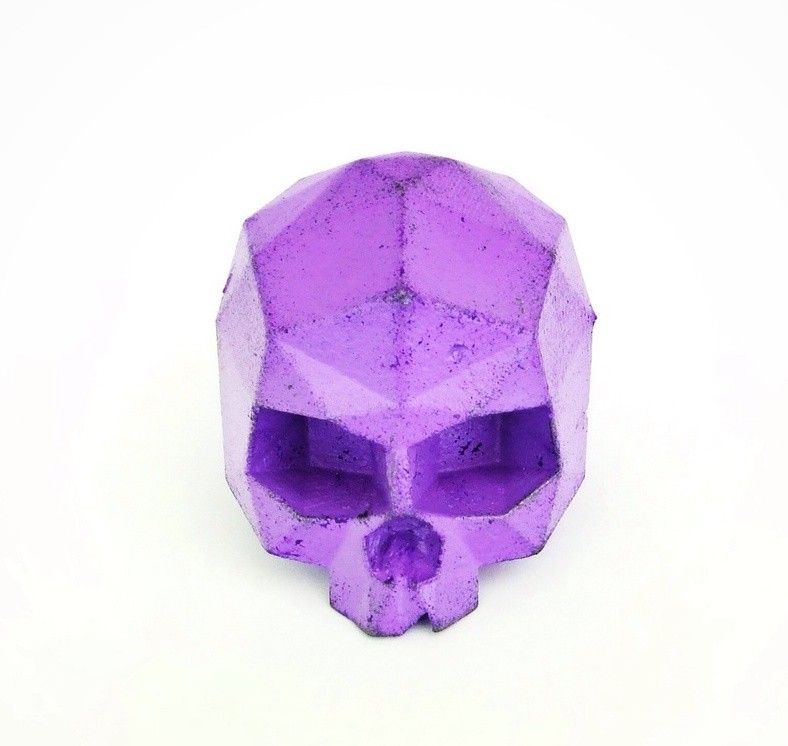 The first release of twelve in the new series of the massively popular mini Skelevex. Skelevex Spectrum Grape will be released Friday 29th May at 1pm BST. Price: $15.99 (around the £10.46 ) plus shipping. But that is not all DMS is offering a chance to be a monthly subscription ,with a new colourway released at the end of each month, never to be seen again after that month. Spectrum also offers the option of subscribing for the entire series and getting hold of special editions! all for a respectable price of $189.99 (around £124). You can subscribe –>HERE<–
[slider source="media: 24629,24630″ limit="100″ width="1200″ height="1400″ title="no" speed="800″]
"Subscribing for the series gets you each monthly release at a slightly discounted price and the Collect or Die special edition. Most importantly, this includes the free Dead Head GID subscribers only edition midi Skelevex free. That's midi, the latest mid size Skelevex, not mini!"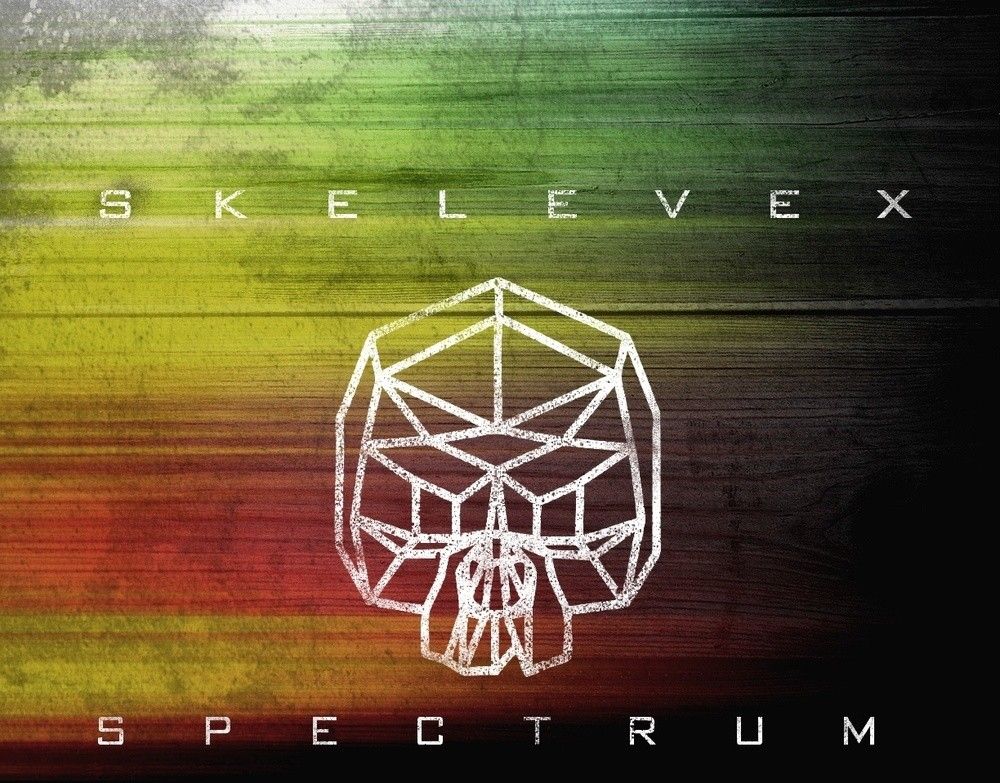 Released Friday 29th May at 1pm BST direct link –>HERE<–
Take a look at http://skelevex.bigcartel.com/ and grab a  SKELEVEX – BAG OF BONES. Blindbag Series one to hold the addiction down.
For now you can get in contact with DMS Via http://skelevex.bigcartel.com/  Instagram, Facebook  Website .
(all images and info lifted from DMS Fb)