The teasers for The Bots Custom Dunny series are coming in faster and hotter now! The last few days have seen a few more awesome reveals!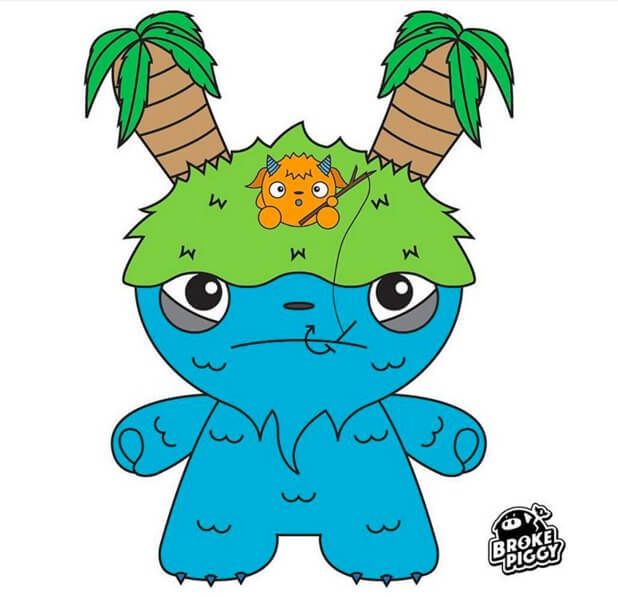 "Hooked" as revealed by Broke Piggy. Makes me want to go fishing!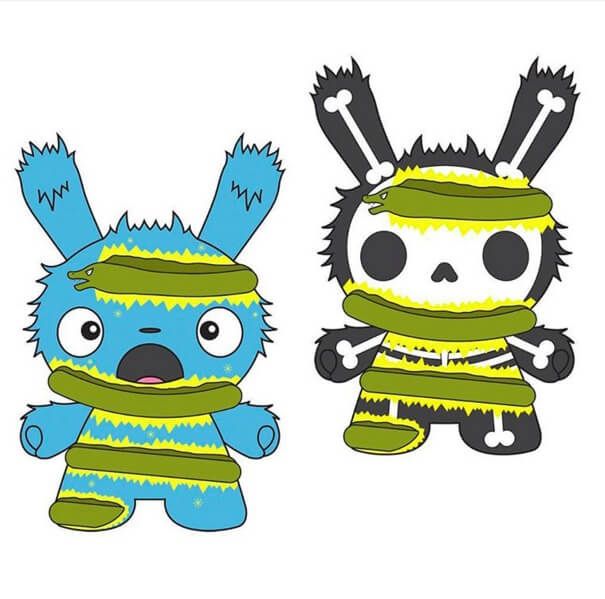 Some shocking friends as revealed by the Bots. Who knew danger could be so cuddly.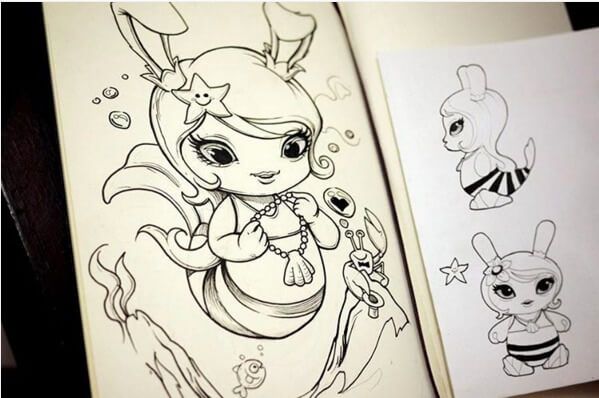 "Sirena" the mermaid dunny, as revealed by Bjornik. Friends under the sea are the best.
This last reveal is the first we've seen of any artist designs in the series. Can't wait to see the final product, it's definitely going to please fans of both Bjornik and the Bots!
This Hold Your Breath series is leaving me breathless, must .. experience..more!
Follow Broke Piggy on Facebook and Instagram, as well as the Bots on Instagram for more sneak peeks!