Here are 2 new marvel superhero inspired dunny customs by our good friend Don P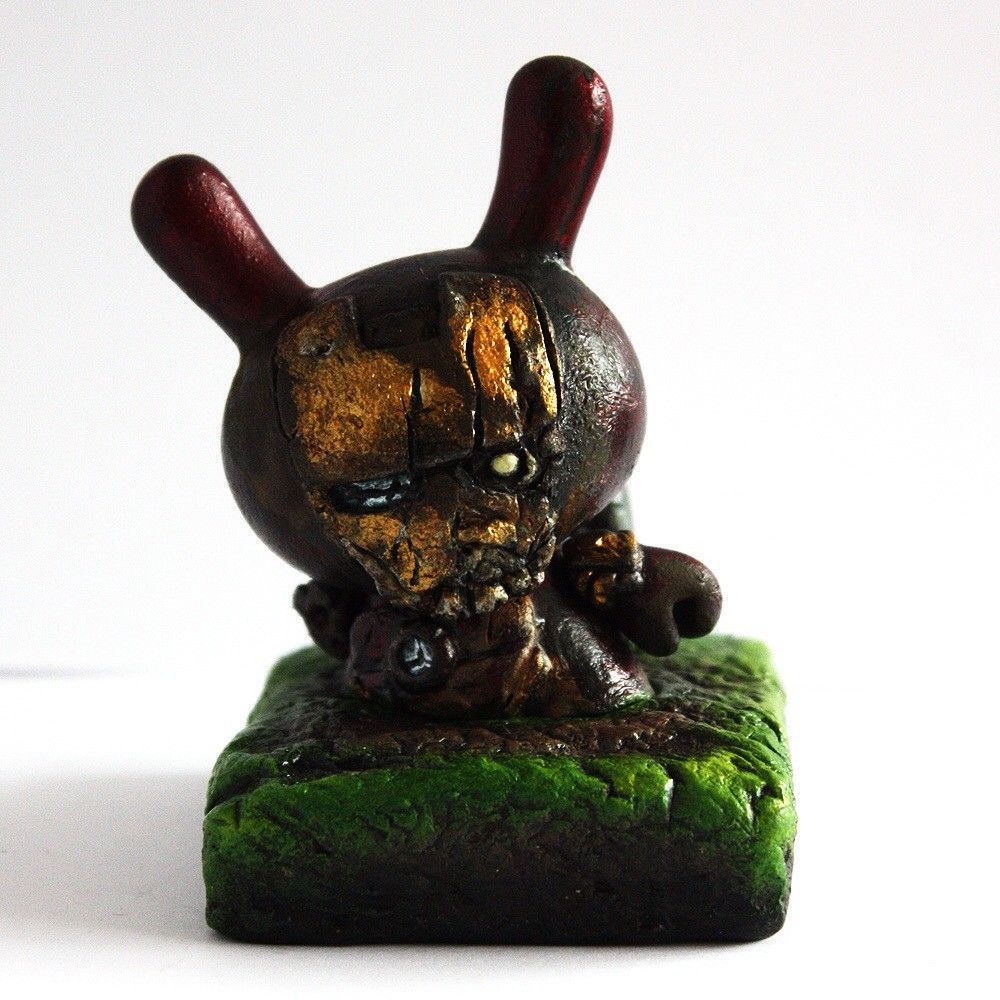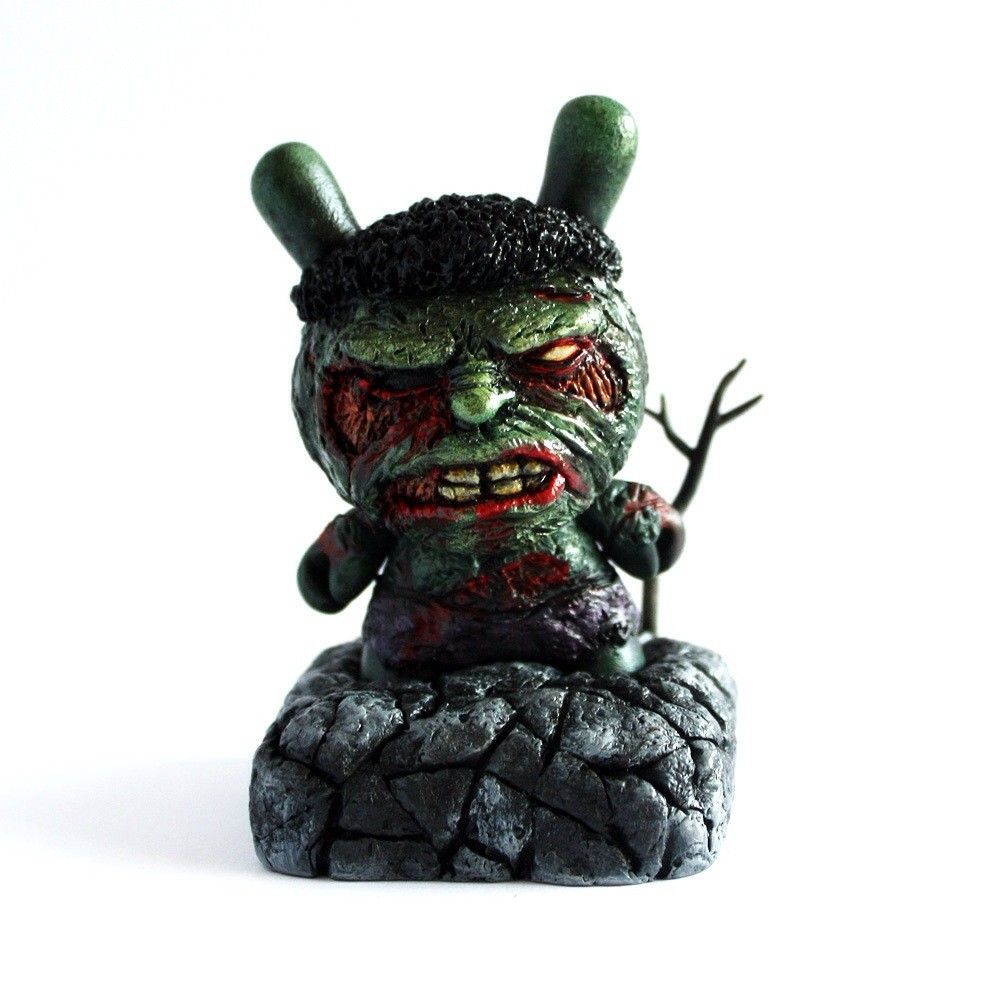 These are Iron Zombie and Hulk Zombie. Patrick says He wanted to make it more special, so made a base of sculpey for them.
These are a very cool take on the (some might say played out) marvel theme.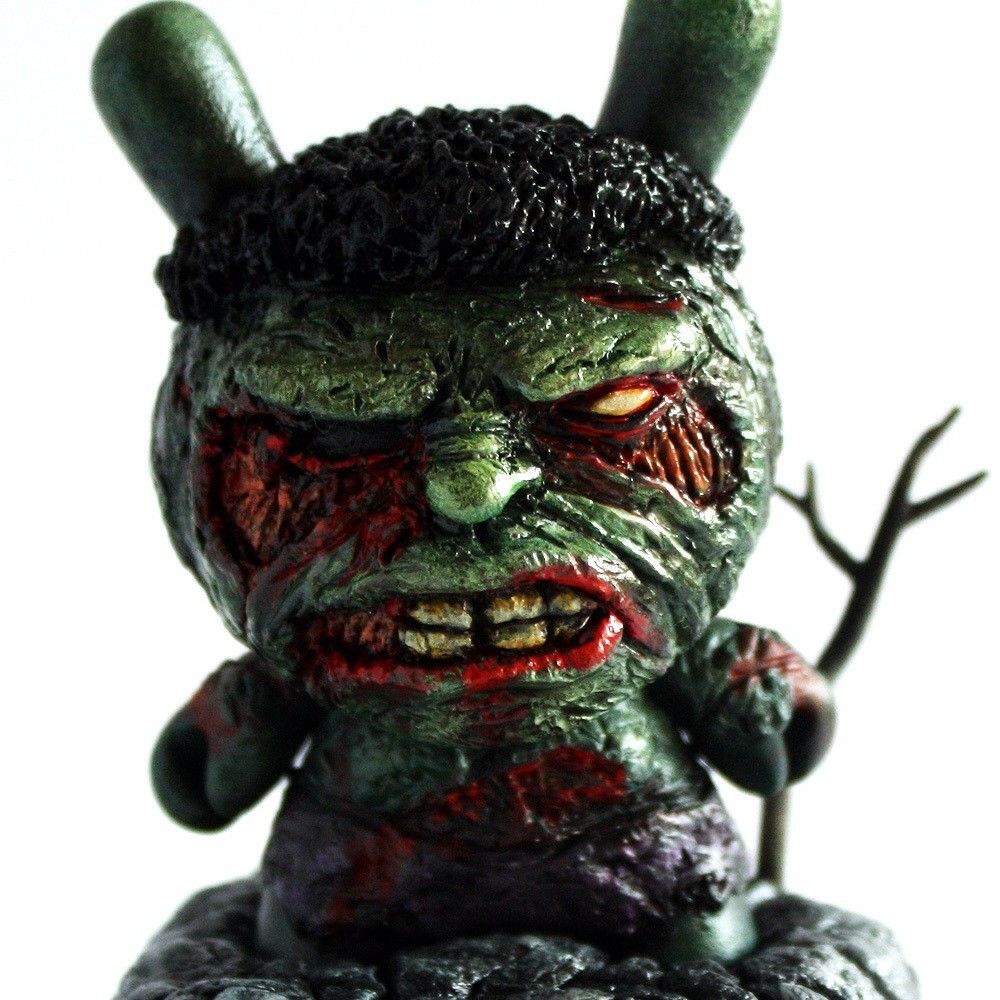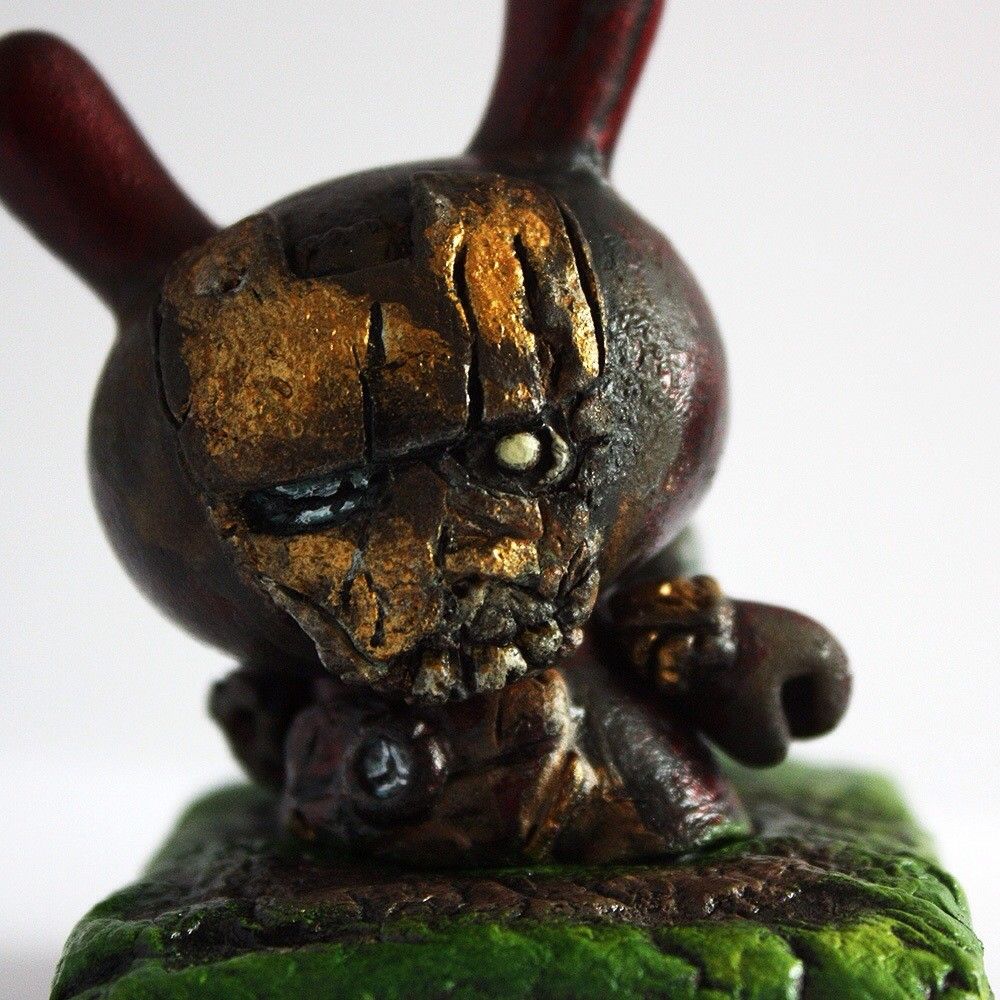 You can follow Don at the following places.
Facebook – http://www.facebook.com/DonP.PatrickLippe
His blog – http://donpcustoms.blogspot.com
And go buy his stuff here – http://donp.bigcartel.com