After his epic win at the DTAs Rich Page aka UMEToys has been a busy boy so let's take a look and what he's been up to,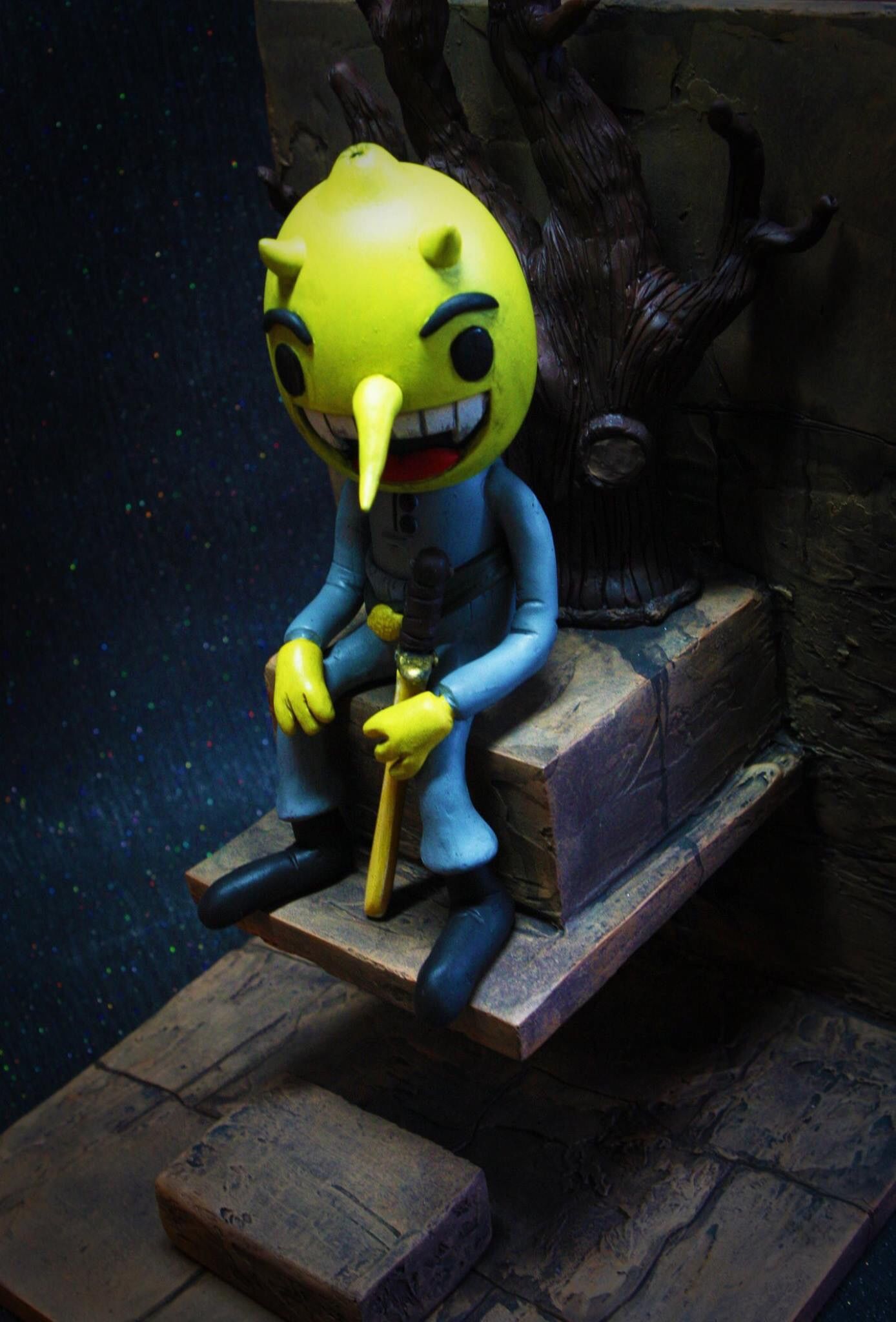 This custom is completely unacceptable!
First up say hello to The Earl of Lemongrab, my custom Cranston Fellows Jnr for the 'When Hell Freezes Over 2' show. He sits in judgment on his custom made throne and brandishes a glow in the dark sword. His evil lemon head is secured by geo magnets to allow for posing. If you'd like to see him and all the other Cranston customs pop down to My Plastic Heart, Sat 7th Feb 7:00pm.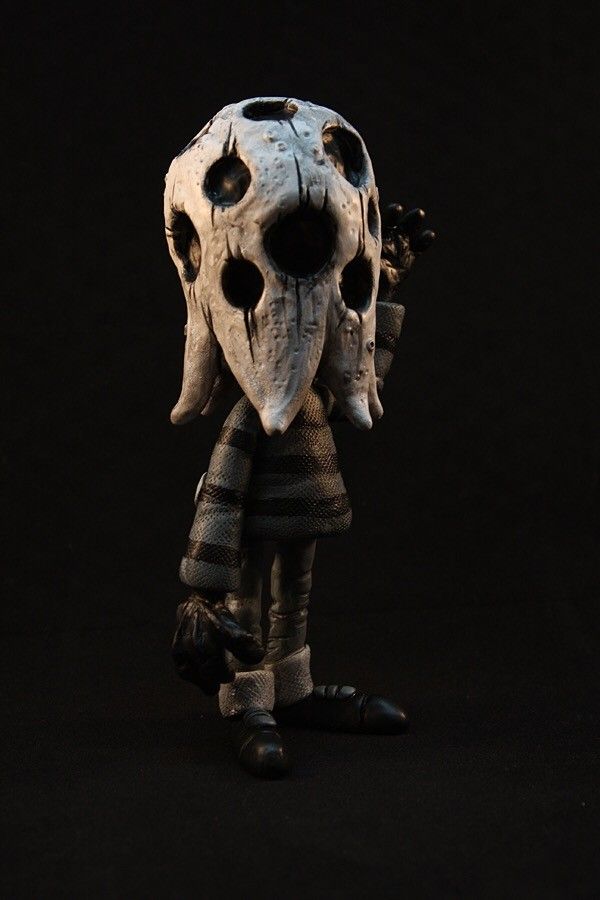 Next up is Millard Buckston sculpted out of Super Sculpy polymer clay and stands around 7 inches tall adn painted in acrylic with a monotone colourways. Future plans for him are not clear yet – maybe a limited resin run…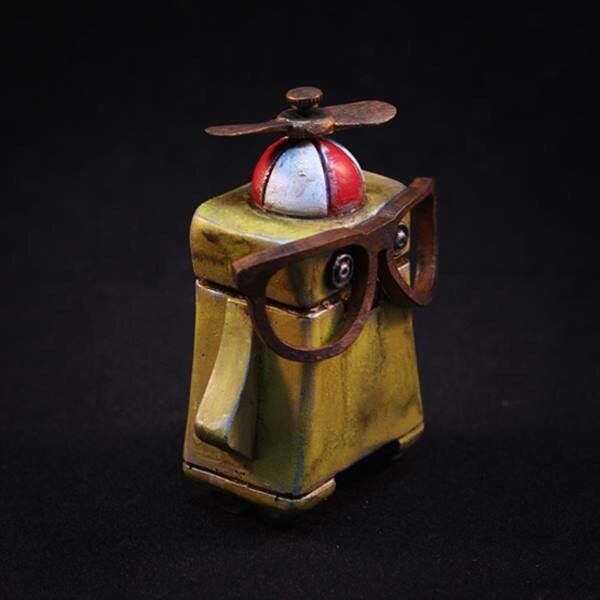 Now this next custom only taken Rich 2 years to finish the little resin robot that Dr Barbados sent over, but it was worth the wait. If you don't follow him already jump on over to view some of his awesome work here

UMEToys says
Suffering from insomnia has it's perks like sculpting in the middle of the night. Here's a little WIP prototype that I've been itching to make for a while.
When an artist puts a piece into a show getting feedback and hearing how well received it has been is great, what's an added bonus is finding out that their art has found a new home communicated to the world with a tiny red dot. Meet Todder the UME red dot with a cute ass.