Winner for the inaugural Martian Toys Space Crab Wars, UK stalwart, MAp-MAp is bringing the goods to ToyConUK this coming Saturday. MAp-MAp stands head & shoulders above most, with regards to his talents that he brings to the Designer Toy community. His sculpting & painting skills are up there with the very, very best. MAp-MAp will have a whole host of awesome beastly creations on Saturday, we've got a sample of them below.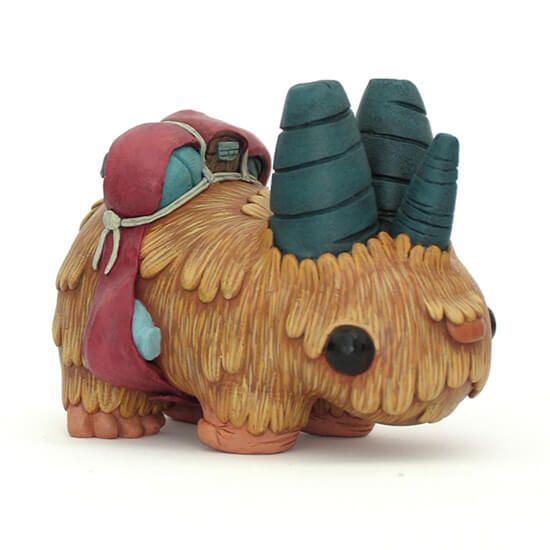 Aria . custom Labbit . £90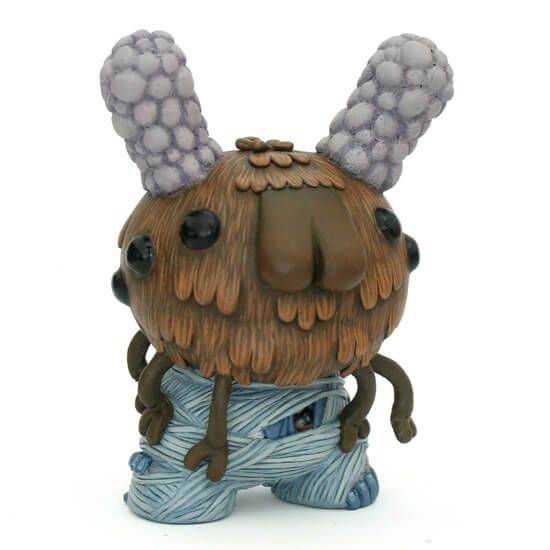 Webb . custom Dunny . £110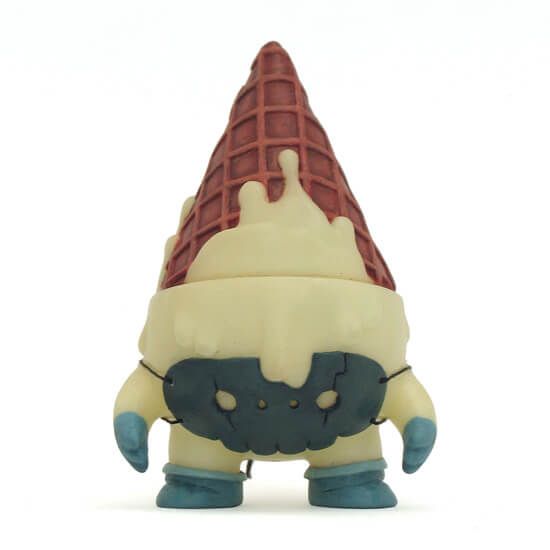 Geira . custom Milton . £60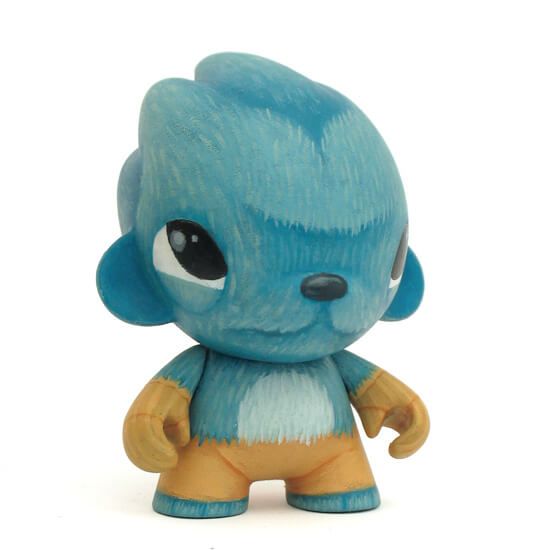 Cipo . custom Foomi . £60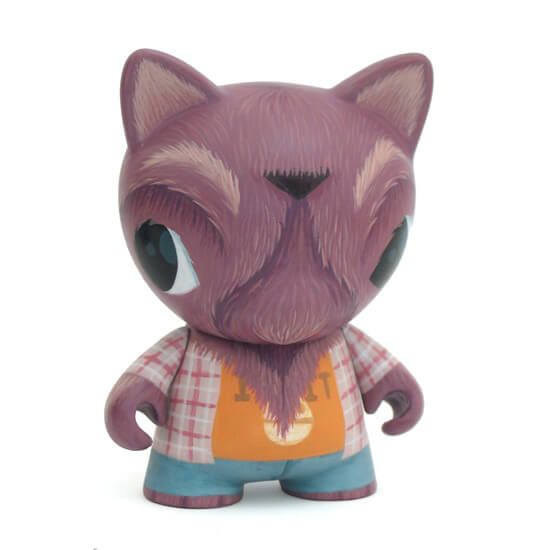 Cen . custom Trikky . £50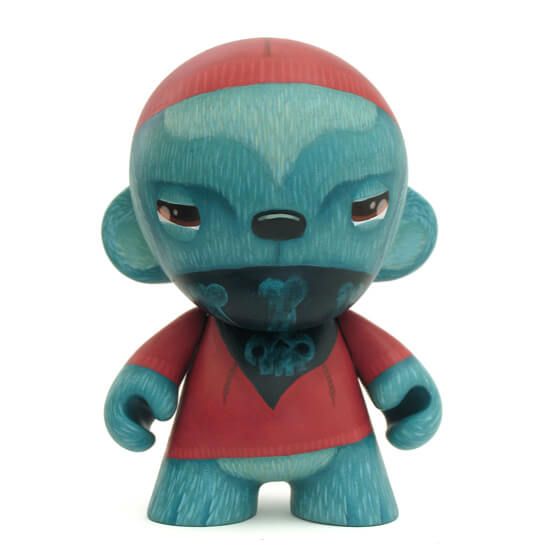 Hanc . Custom Mini Munny . £110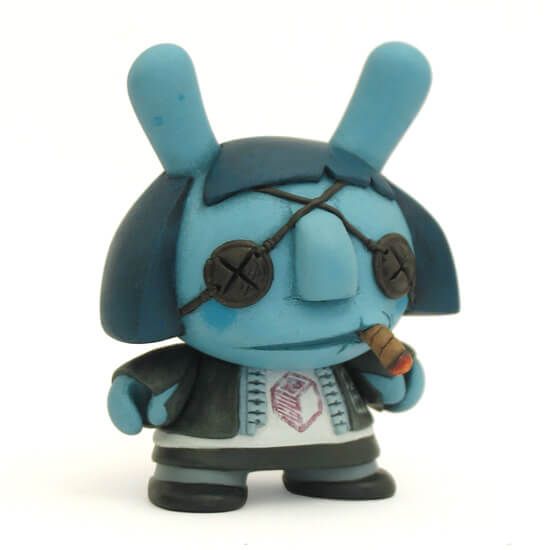 Bync . custom Dunny . £80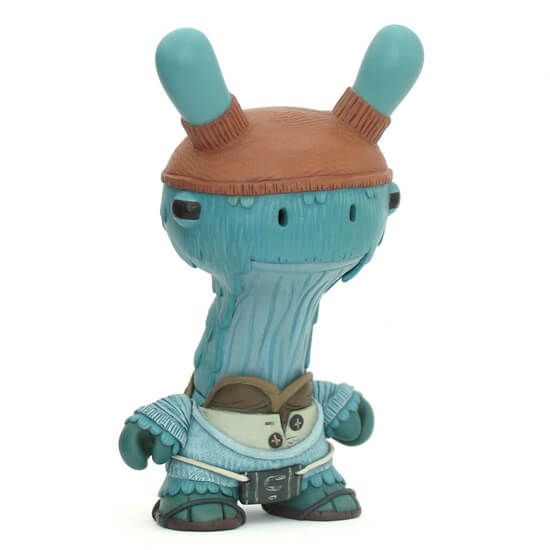 Letys . custom Dunny . £120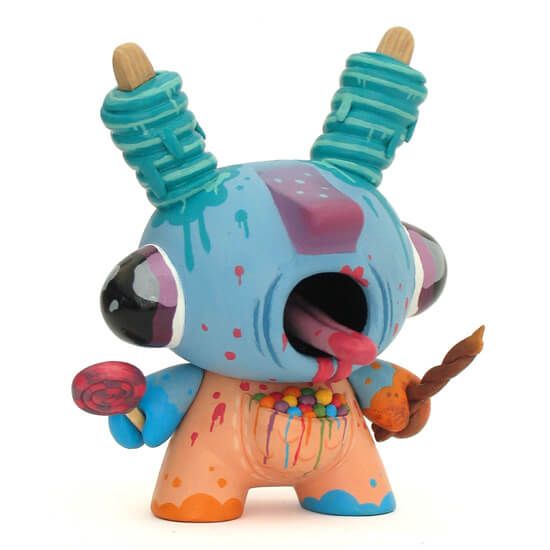 Gludi . custom Dunny . £80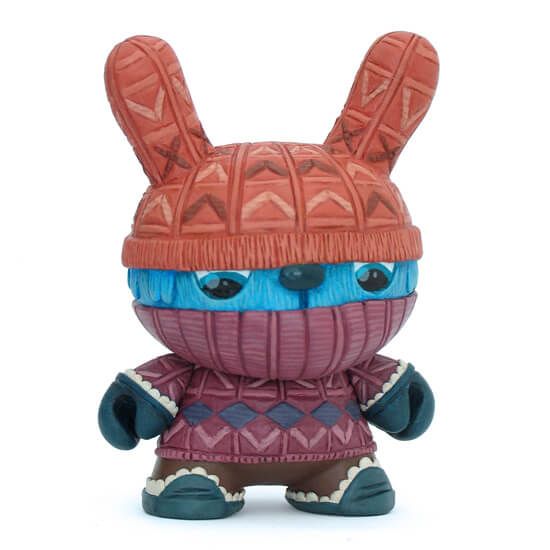 Glyn . custom Dunny . £100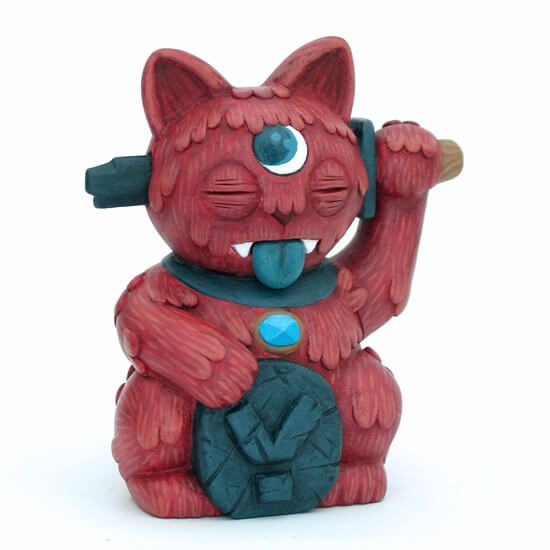 Lleuad . custom Misfortune Cat . £60

Carch . custom Dunny . £90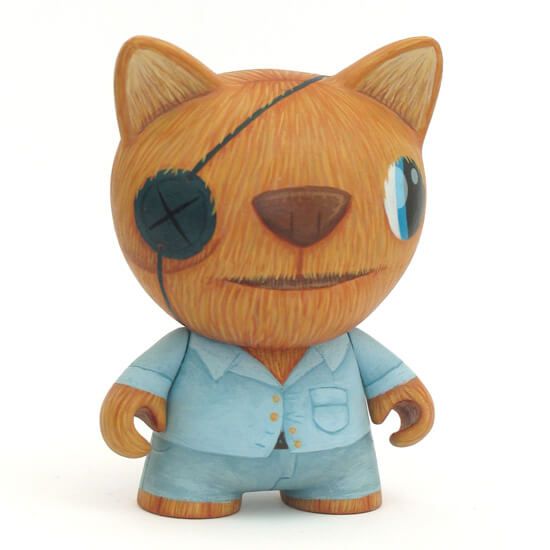 Law . custom Trikky . £60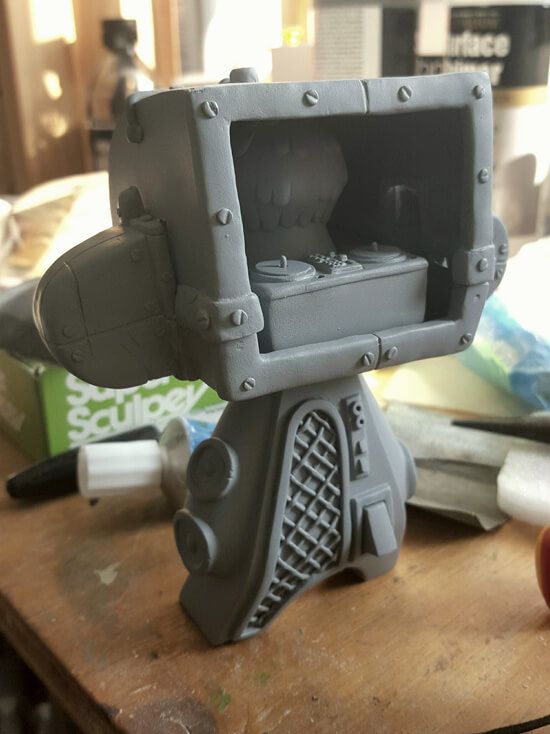 MAp-MAp is also working on a colaboration MADL custom with RunDMB. This'll no doubt be awesome. No price has been decided on this release.
We can't wait to see these creations in person.And there they are. More things will be coming along with MAp-MAp too, including a few pieces that fell off the back of an Ecto 1! Roll on Saturday! Two days away!! See you there!