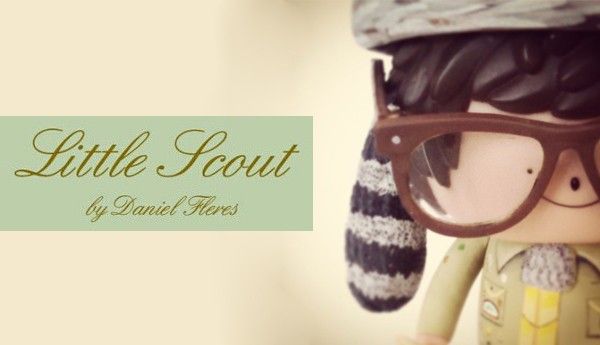 Our buddy Daniel Fleres has transformed another adorable Treeson Ren figure, originally by one of my personal favourite artist Bubi Au Yeung . Meet "Little Scout" Daniel's interpretation of the film Moonrise Kingdom character Sam. The custom comes with some cool accessories likeFigure
Glasses ,Map and Hat. Daniel's customs really looks like its from a production line and I am sure Crazylabel and Bubi Au Yeung would approve  this custom to be a production.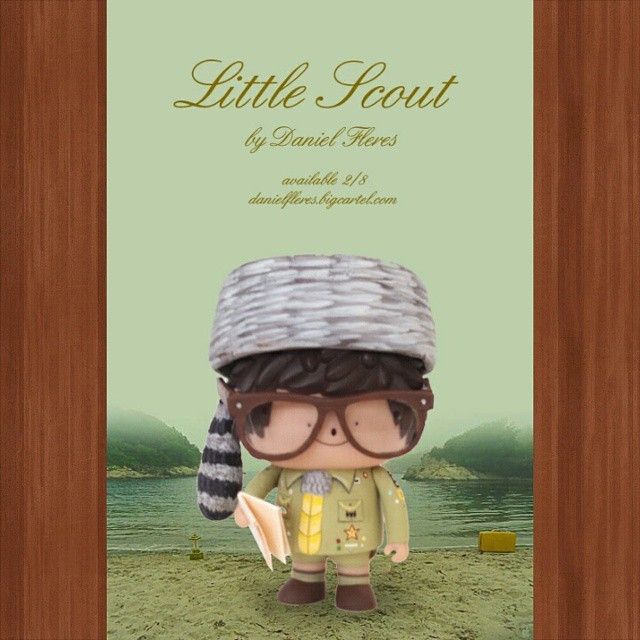 Standing at 5″ Little Scout has all the scout badges and the iconic hat! he will be available at http://danielfleres.bigcartel.com  Monday 8th Feb 2015 5pm PST  (UK Tuesday 1AM 9th Feb) Priced at £165 (around £108)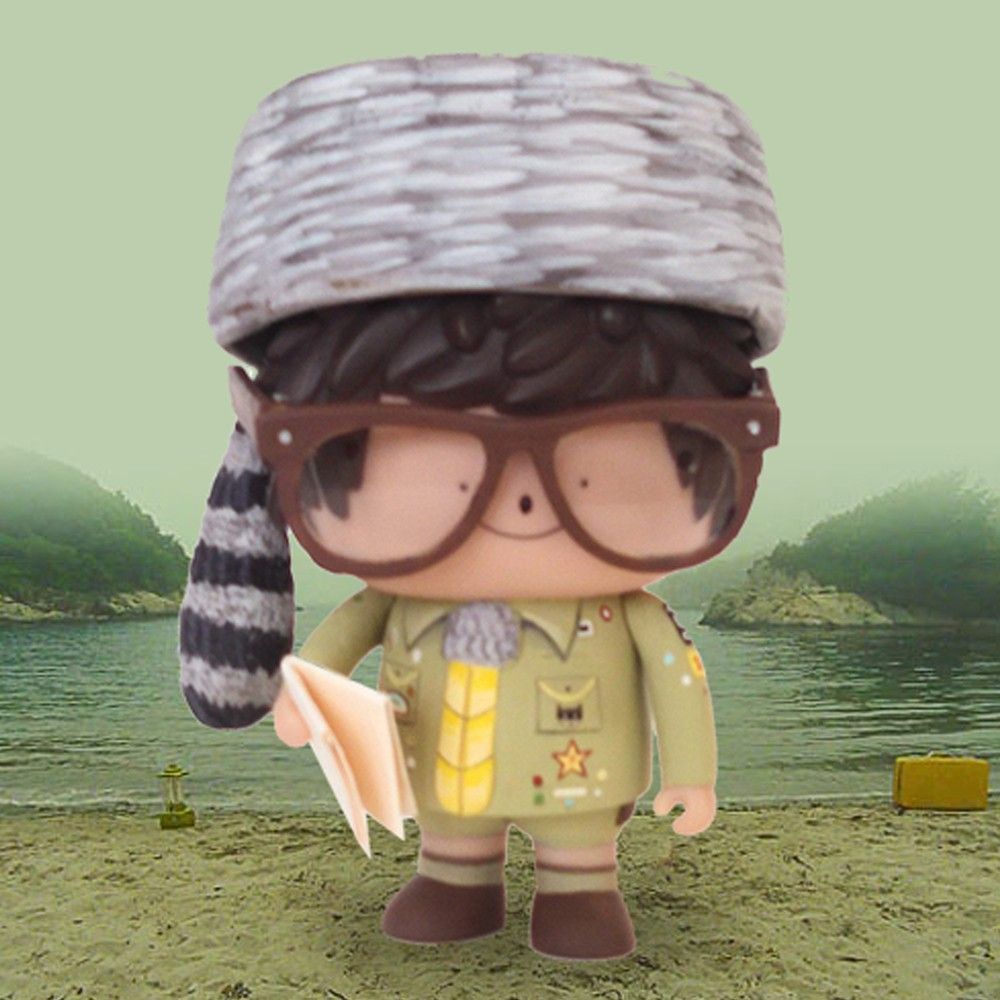 Moonrise Kingdom trailer below .
More Daniel goodness head over to http://www.danielfleres.com/ Facebook , Twitter and Instagram
Email him personally at: [email protected] to get on his commission list.
(Trailer lifted from http://www.moonrisekingdom.com/  )