Back in early September we brought you news of Kyle Kirwan's Children of the Halfcast show that was planned for DesignerCon. Well, as DCon is fast approaching (tomorrow!!!), there are a few sneaky peaks at the work that will be available during the show. Below we have a WIP shot from Brent Nolasco. Beautiful and hearty.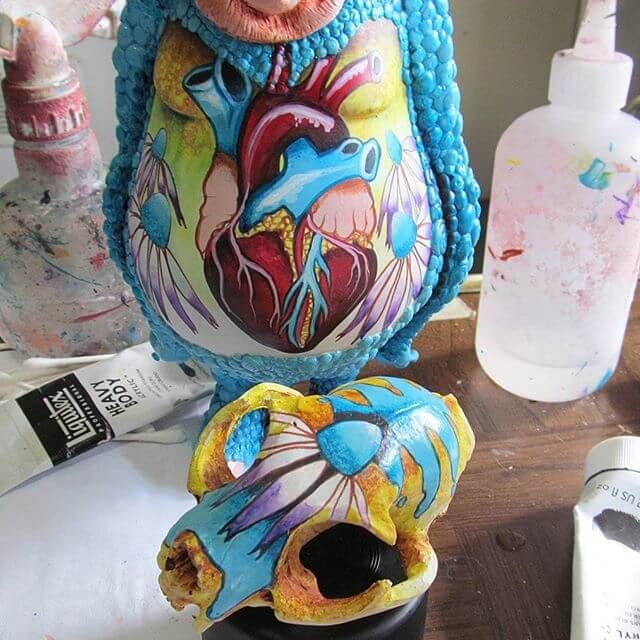 The basis of the Children of the Halfcast show is for artists to take Kyle's own 'Willo' platform and give it a custom makeover. Grace Lang has done just that with her rendition of Willo below.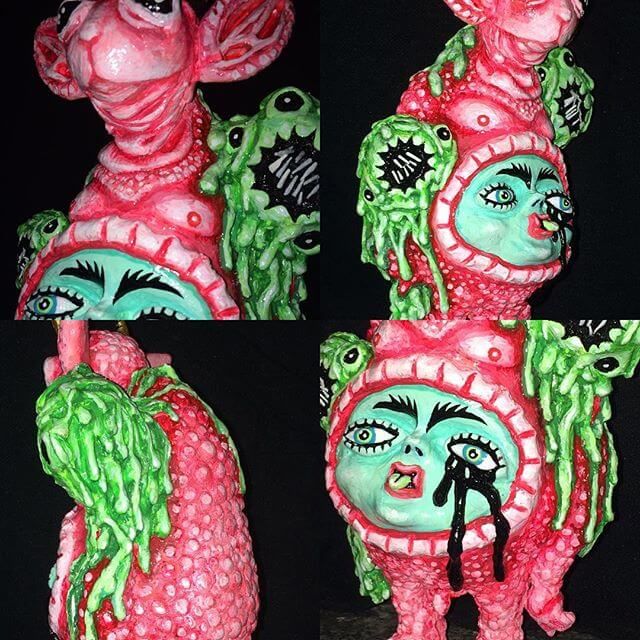 Finally, we have what looks to be like trouble for Willo. Jalos custom Willo is being accosted by Storm Troopers. You'll have to wait and see what the front of this custom looks like, although it does look like a wild set of colours but you'd expect that from Jalos.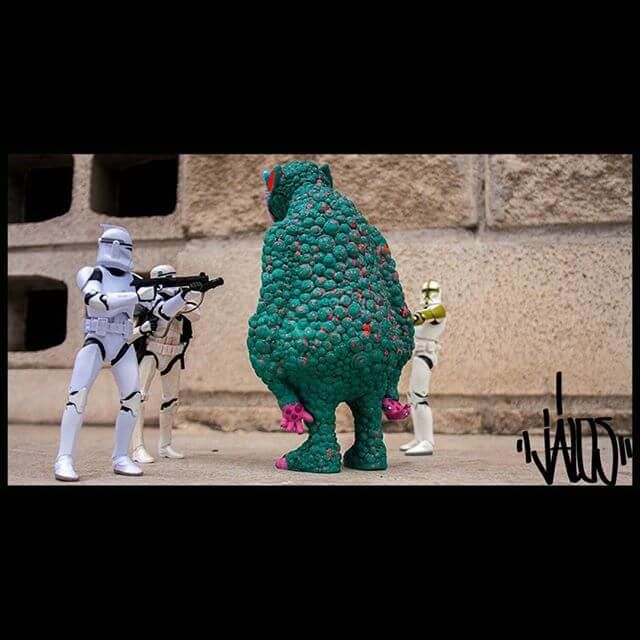 Artists involved in the Children of the Halfcast show include: Josh Kimberg, Brent Nolasco, Leecifer, DoubleParlour, Chipsouper, Goreilla, Joe Whiteford, Grace Lang, George Gaspar, Miriam Zemel, Joe Scarano, Jalos, DuBoseArt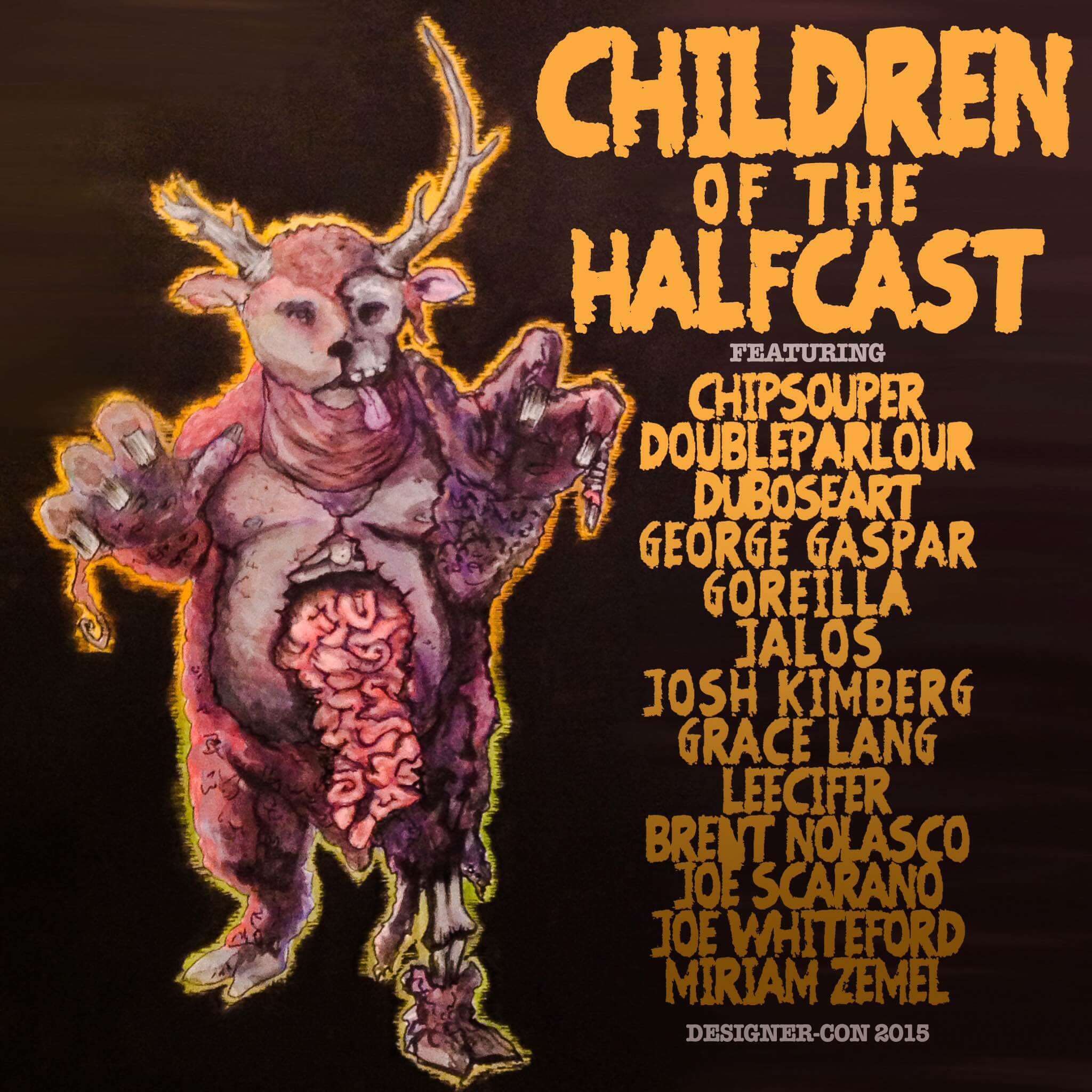 Also, Kirwan and his wife have been traveling across the United States in their RV, from Brooklyn to DCon, over the last couple of months taking in Designer Toy stores and conventions. You can read about their journey
HERE
. We can't wait to see the Children of the Halfcast show this weekend during DesignerCon. If you're unable to attend DCon, you should check out the hashtag #childrenofthehalfcast on Instagram for more sneak peaks and pics from Kyle during DCon.