Get ready to be 'blown away' by the Josh Mayhem x Kidrobot custom Dunny series dropping at DCon tomorrow. Blown Away Series 3! Josh has been hard at work creating these Blown Away custom Dunny series – which will contain six 8inch Dunnys and twelve 3inch Dunnys including 2 glitter chase figures. We love glitter almost as much as we love Glow-in-the-Dark. What's that? Each piece features UV Reactive and Glow-In-the-Dark paint! Holy hello! Yeah, we're in!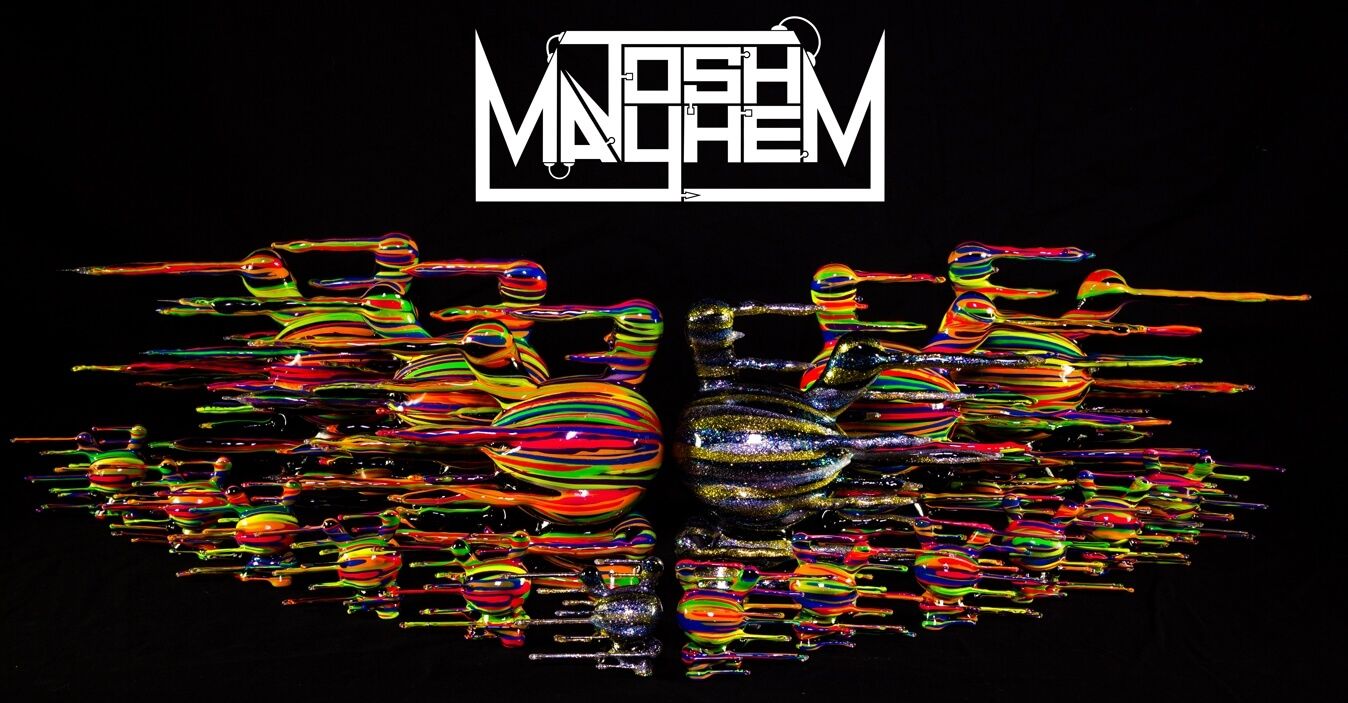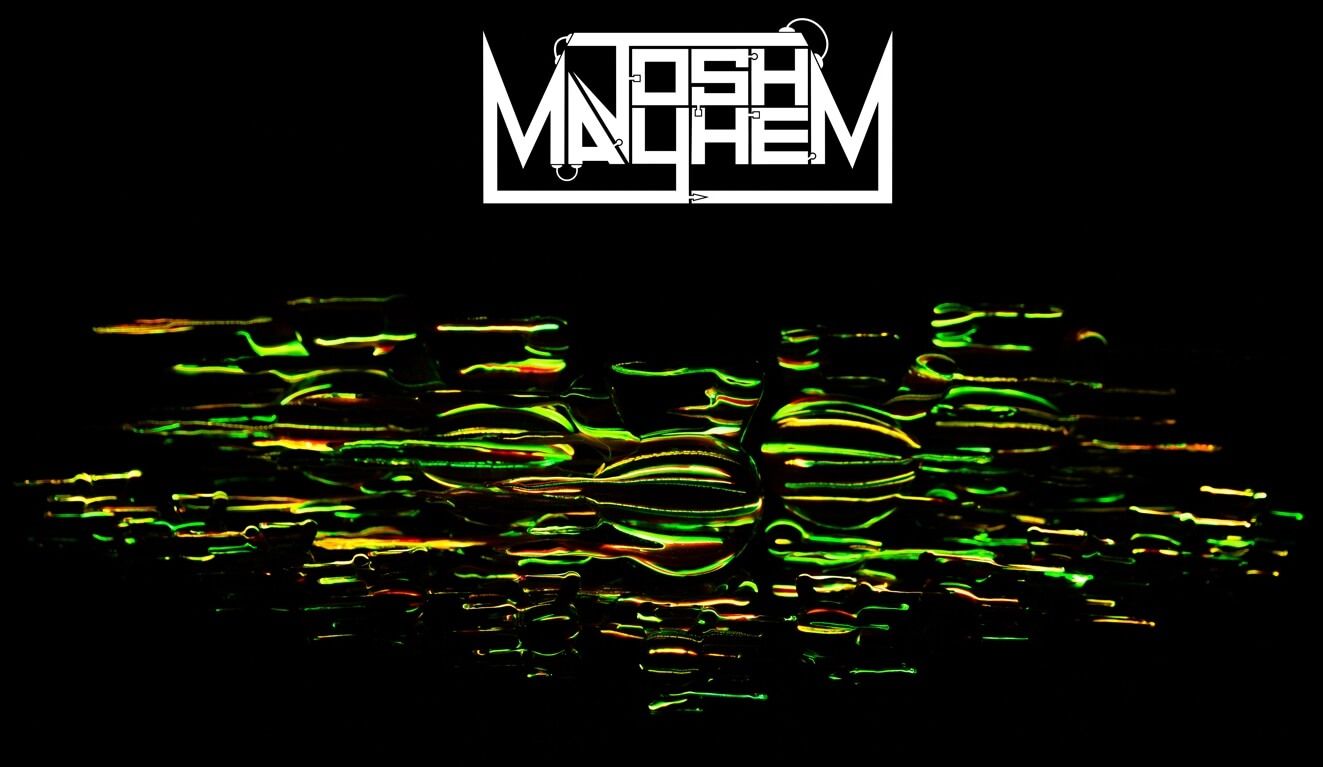 If you're at DCon this weekend, you'll be able to pick up one of these awesome Custom Dunny by Josh at the Kidrobot booth. The 8inch Customs will retail at $500/£328, whilst the 3inch Customs will retail at $100/£66 each.
Here are some shots of the WIP for Blown Away 3 by Josh…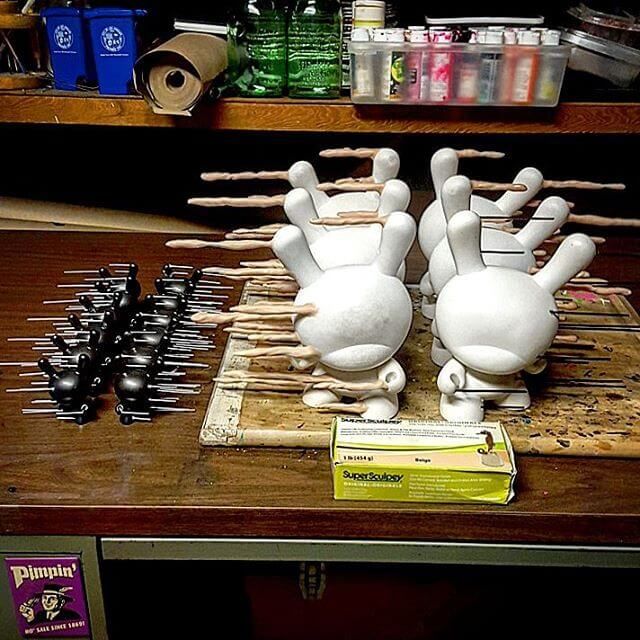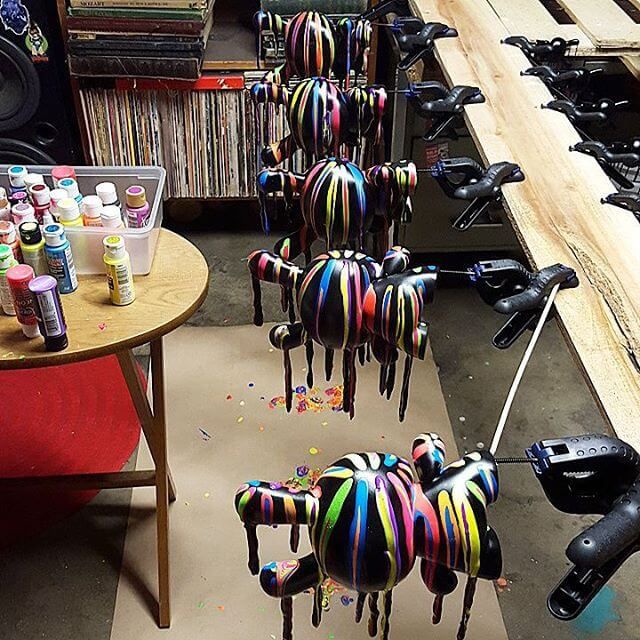 You can check out Josh's work on Instagram, Twitter, Facebook and his website too!