In case you haven't heard about her before, you should definitely check out the work of Valency Genis! I first saw her work in exhibitions at Stranger Factory (the gallery of Circus Posterus) and this time she'll be at Designer Con 2015. Valency makes amazing faux taxidermy pieces and will be bringing around 80 vegan-friendly trophy mounts along with some non-mounts.
Here's a little selection of the pieces you'll find at her booth, #407: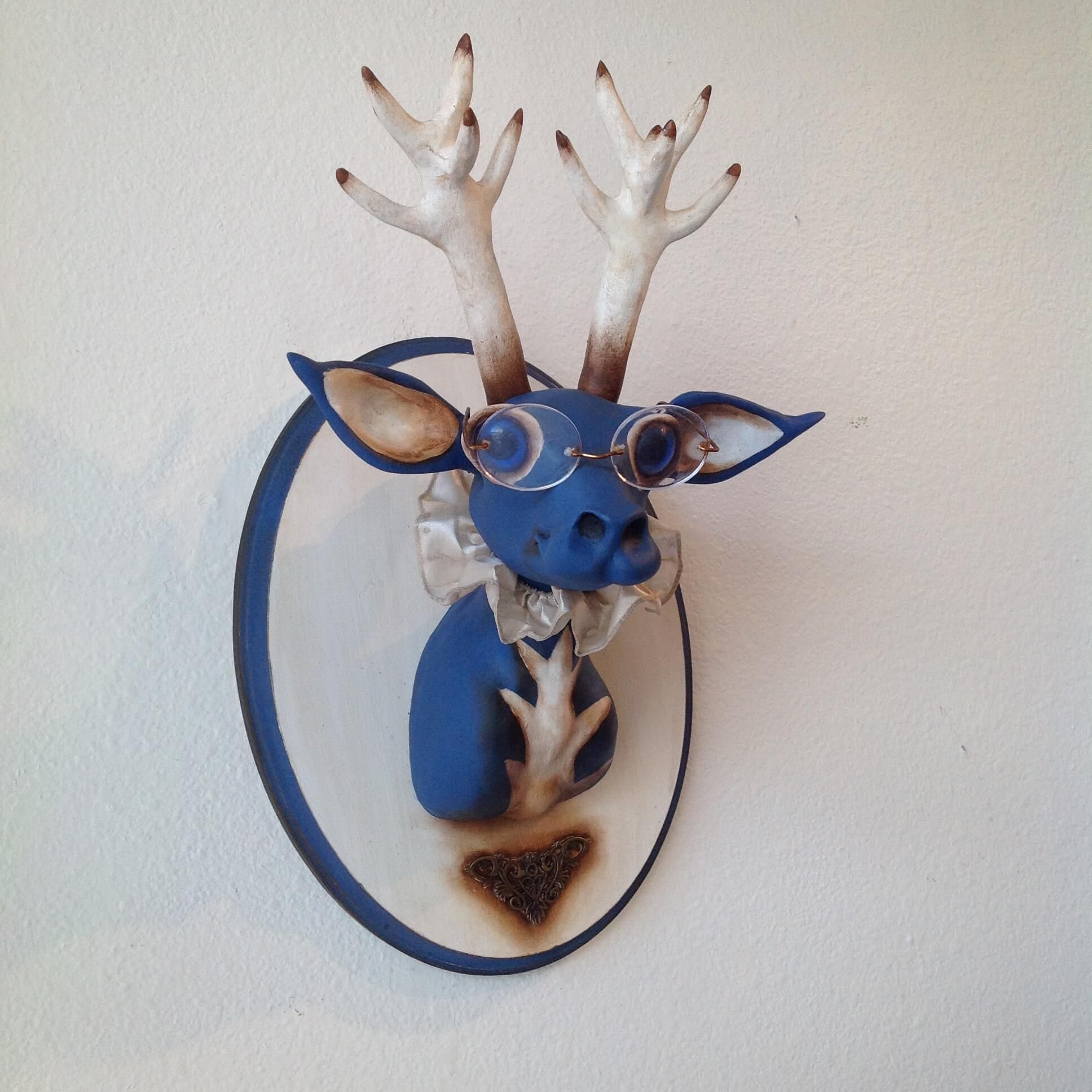 I love the colour of this guy and the addition of the glasses. He can be yours for $375!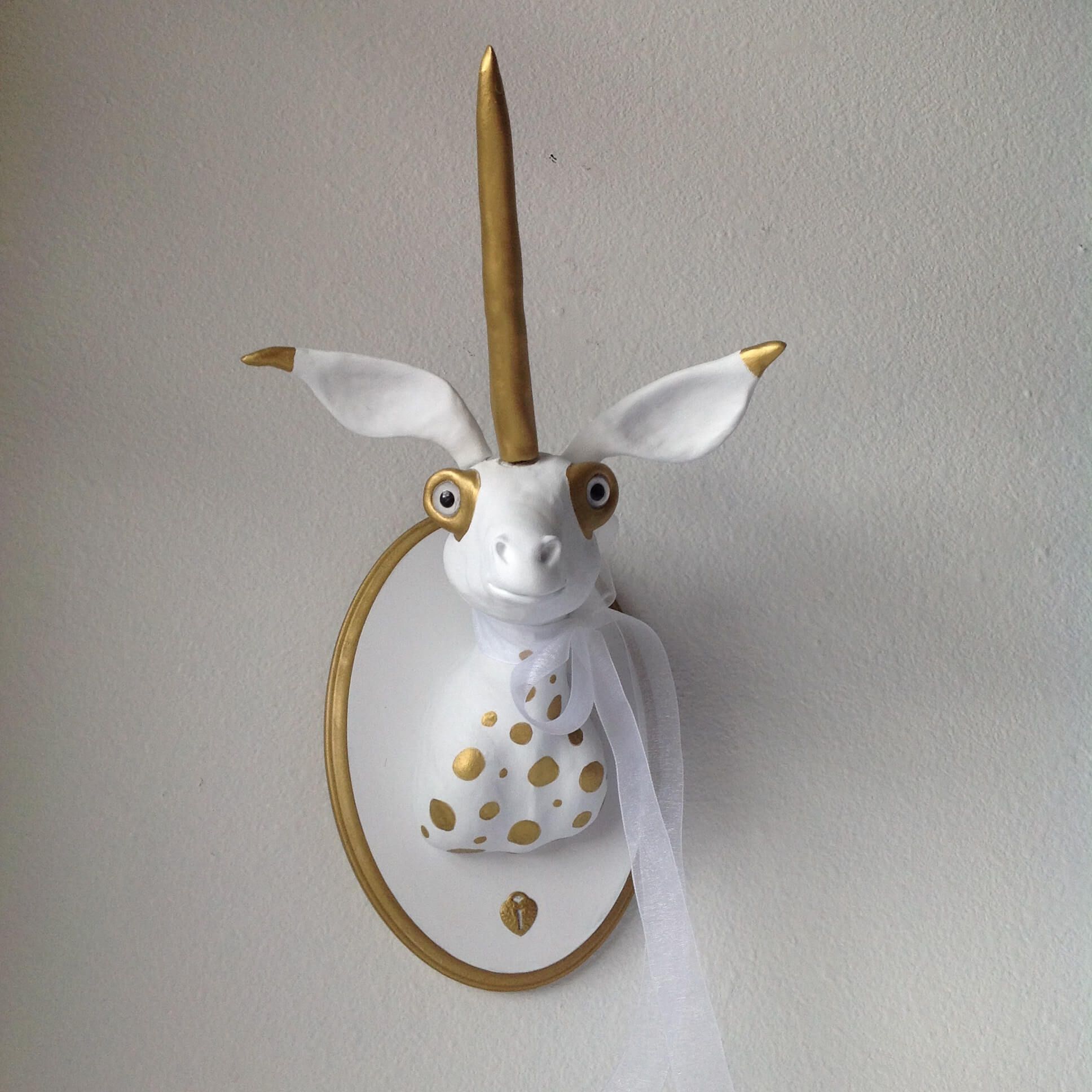 And who doesn't love a unicorn? Especially when it's a golden unicorn! For $350 this luxurious piece is all yours.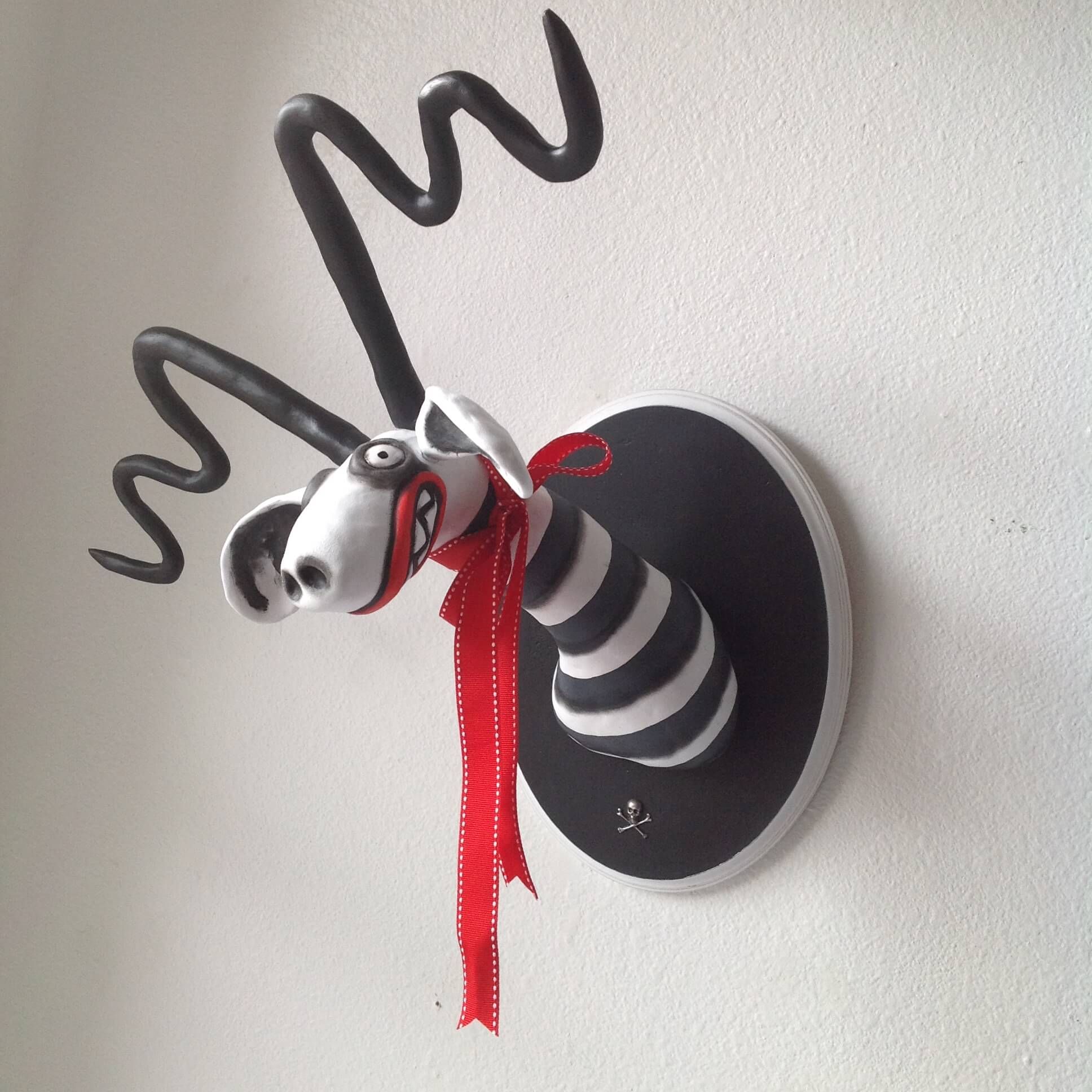 His smile may be a little evil, but he'd love to come home with you!
Price: $350
Also, have you taken a good look at the antlers of these little fellows yet? From curly to extra long, all antlers are represented.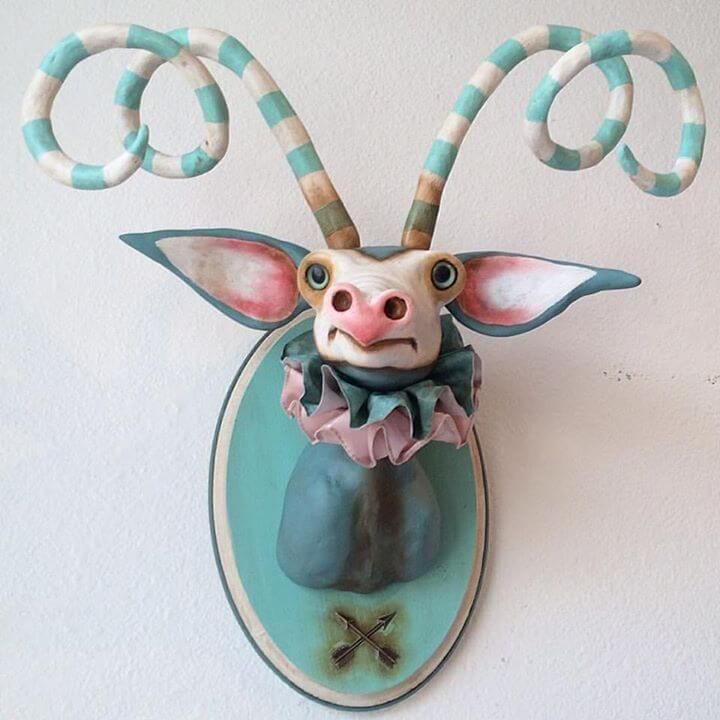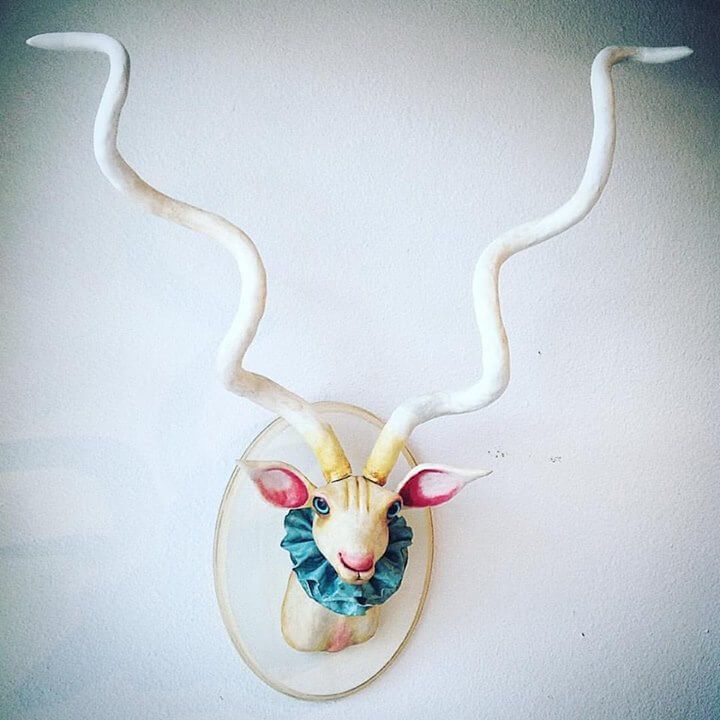 Now if antlers aren't really your thing, don't worry. Valency brings a variety of dodo birds as well. These are between 6 and 9 inches tall and are all handmade originals with glass eyes.
Price: from $60 to $120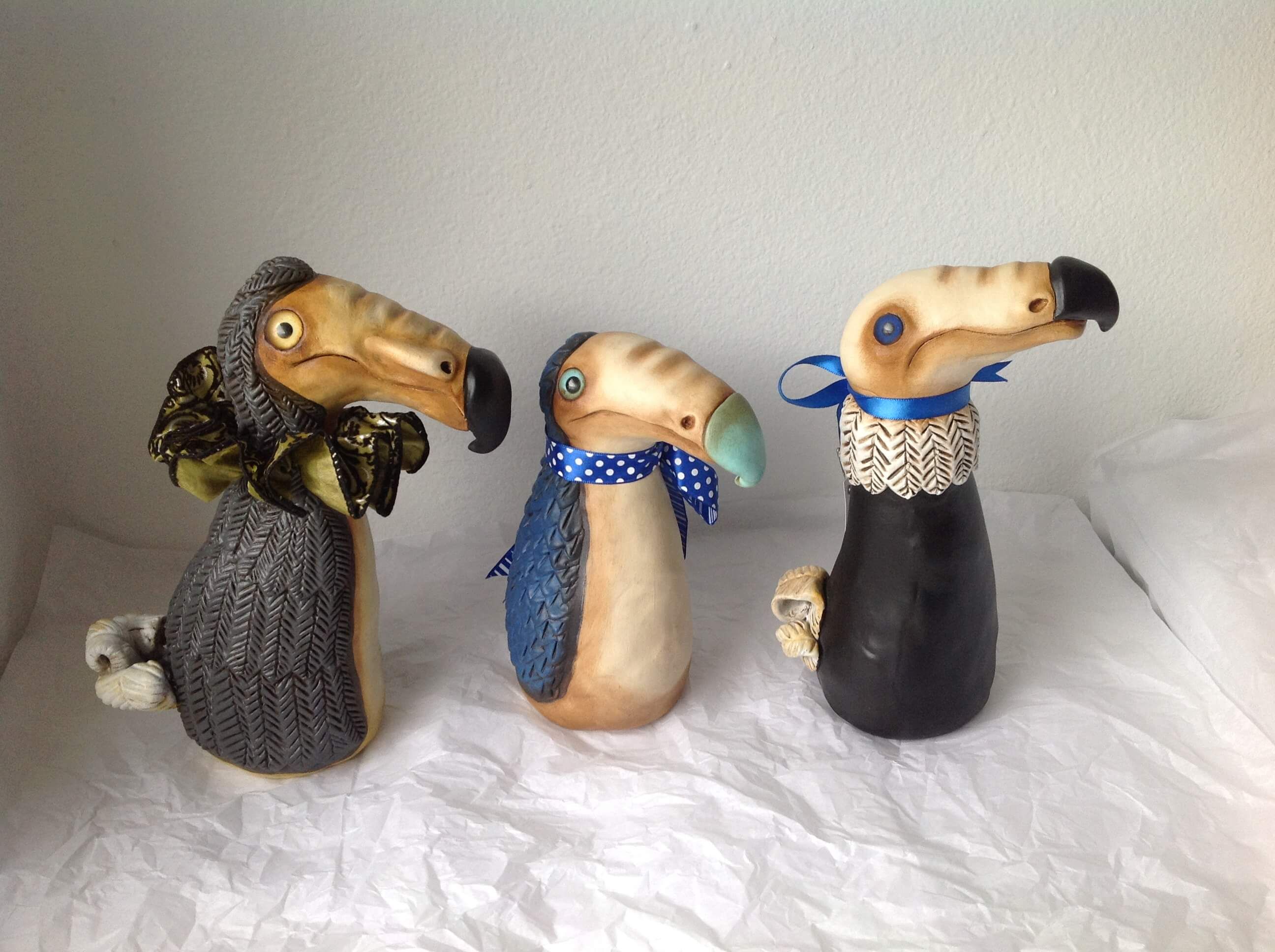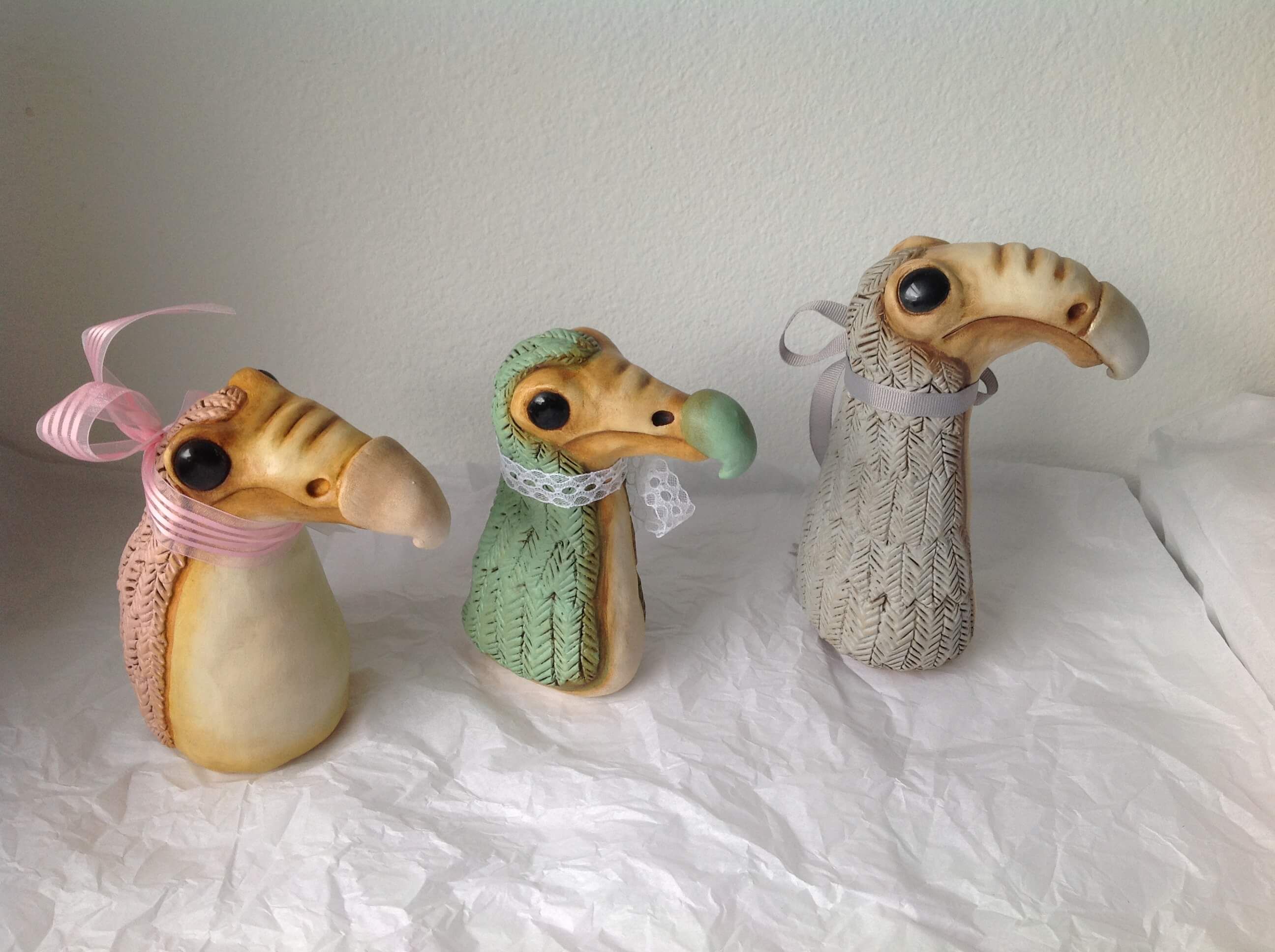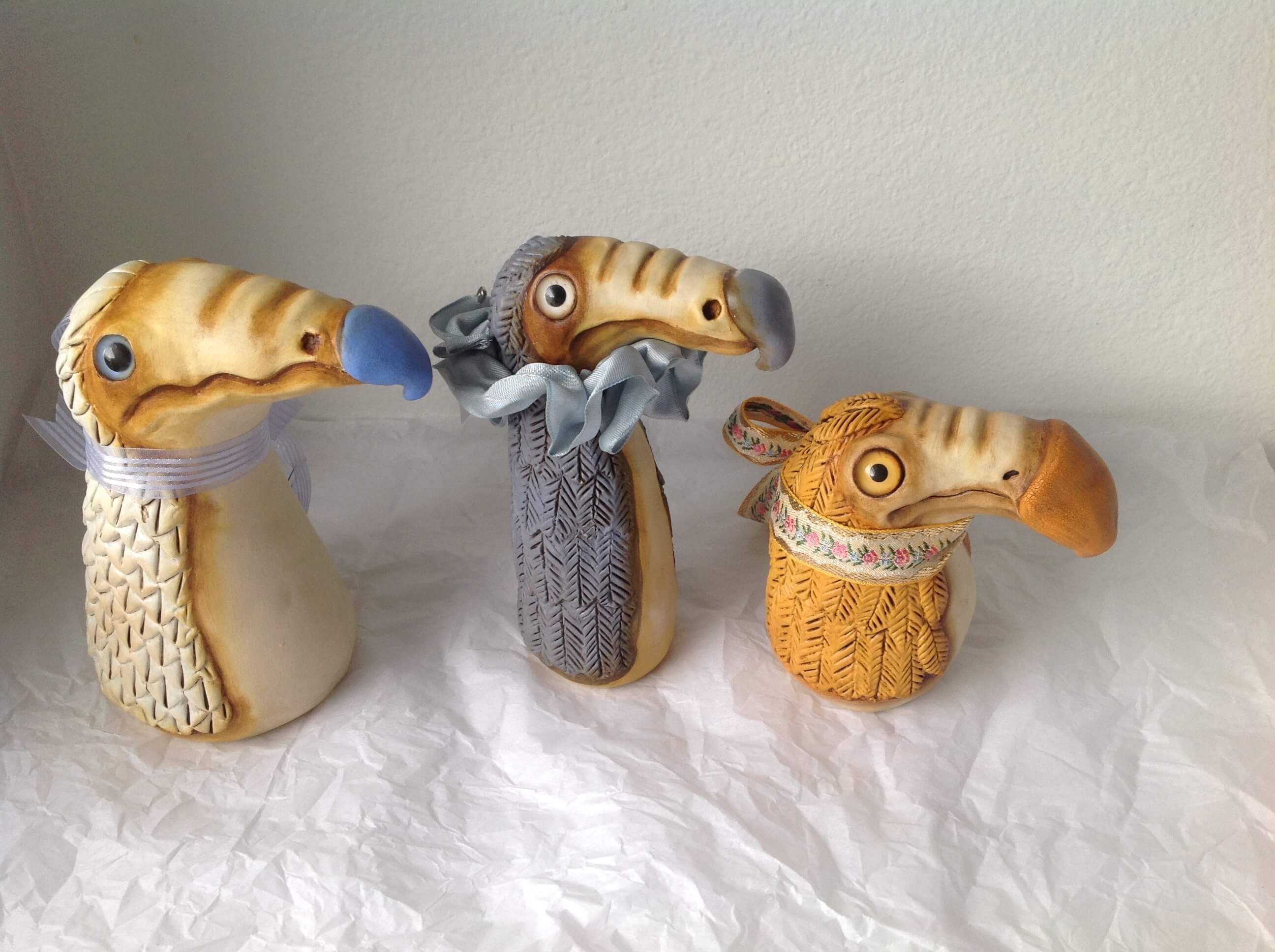 And if you absolute LOVE dodo birds, go check out this guy. He's over 2 feet tall and the details are amazing.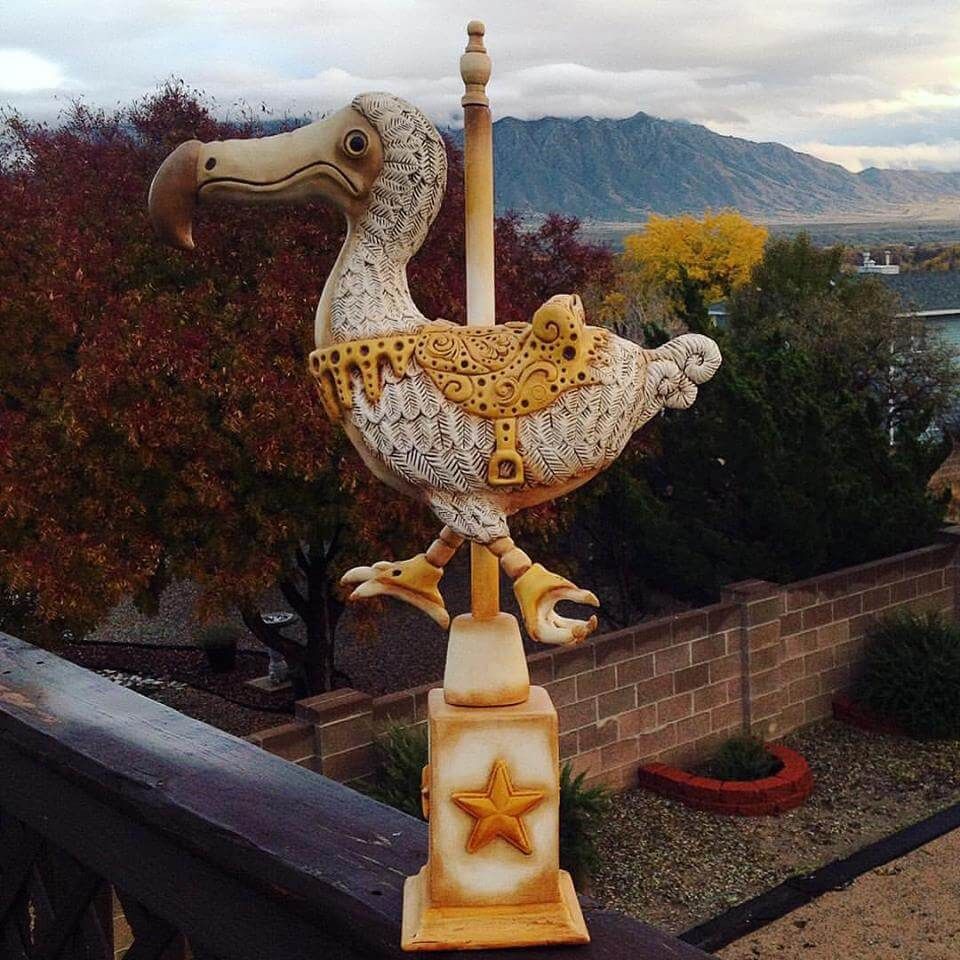 Since this is just the tip of the iceberg, definitely head over to booth #407 to see everything in person!
You can find Valency on Instagram and Twitter.