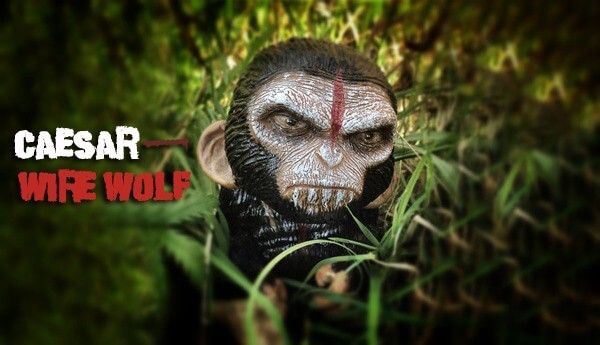 Wire Wolf  ( Paul Devine ) has completed this sick Caesar custom Kidrobot Munny. I have been keeping a close eye on Wire Wolf process he's been making on Caesar via Instagram and the time and effort has paid off, Ceaser looks fantastic! and looks like one mean basxxrd.
"Scars Make You Strong"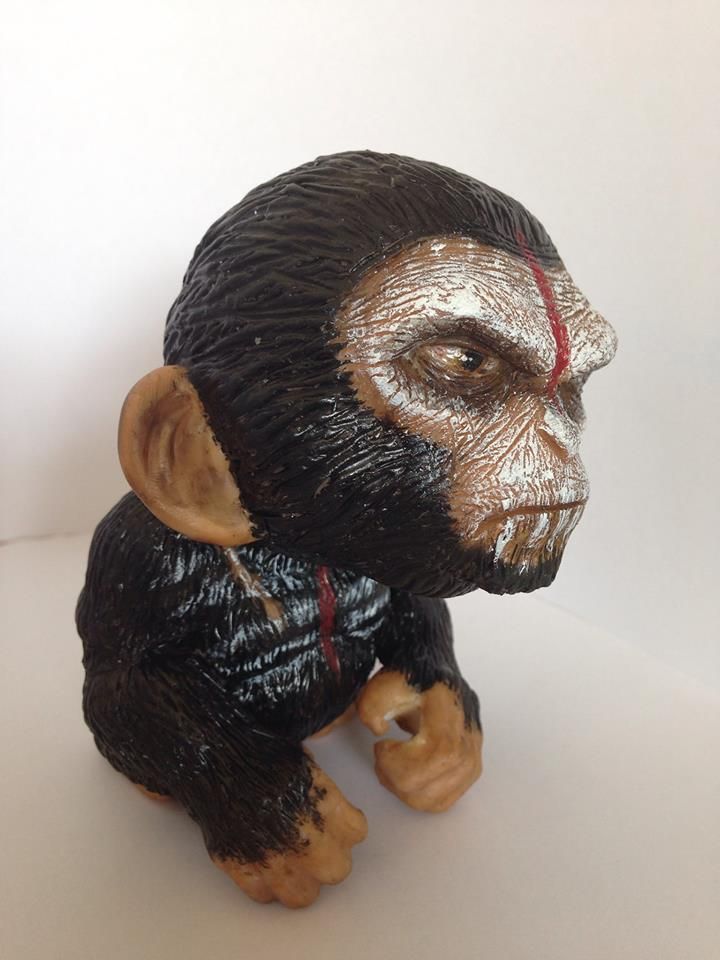 Personally i'm not a fan of gloss finishes but this still looks good.
 Paul has really made great use of the Kidrobot Munny ears.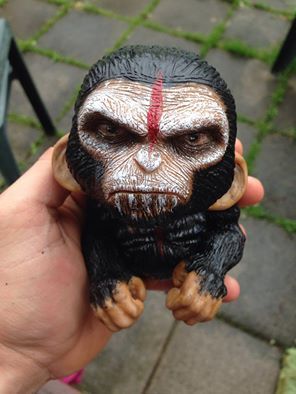 Here are some nice work in progress shots to fill your Sunday. Time to watch Planet of the Apes again!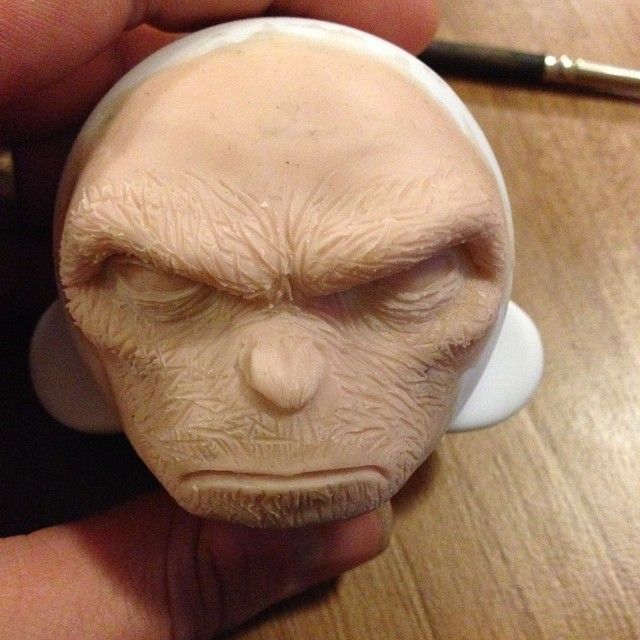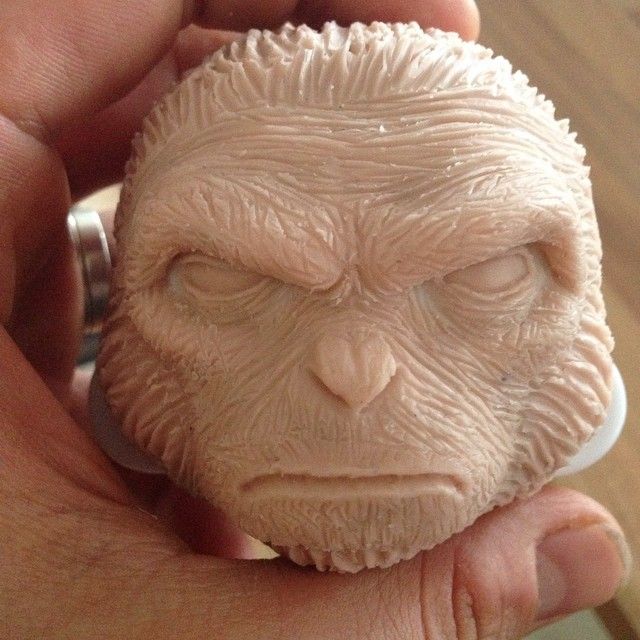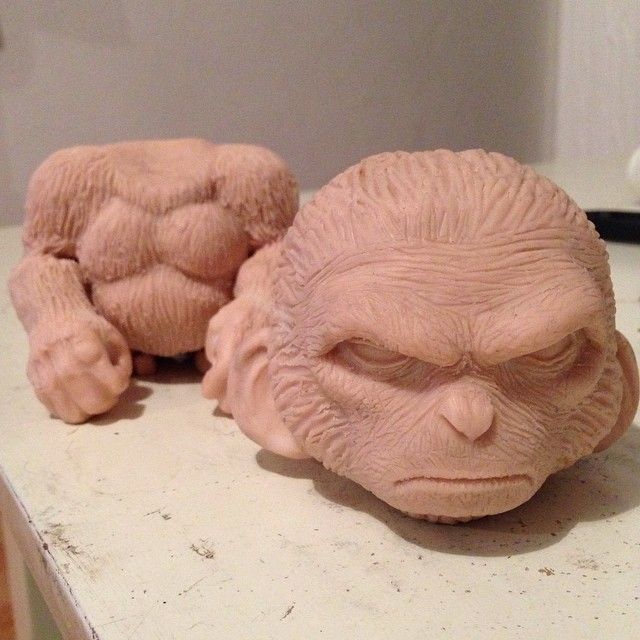 [soundcloud url="https://api.soundcloud.com/tracks/148846069″ params="auto_play=true&hide_related=false&show_comments=true&show_user=true&show_reposts=false&visual=true" width="100%" height="450″ iframe="true" /]
You can contact Wire Wolf  ( Paul Devine ) via Instagram http://instagram.com/_wire_wolf_