Mr Lister gives us some toy porn on a Sunday morning with "The Serpent" custom, Mr Lister uses the T-Con as a canvas and uses his Iconic blue paint and gorgeous brushstrokes.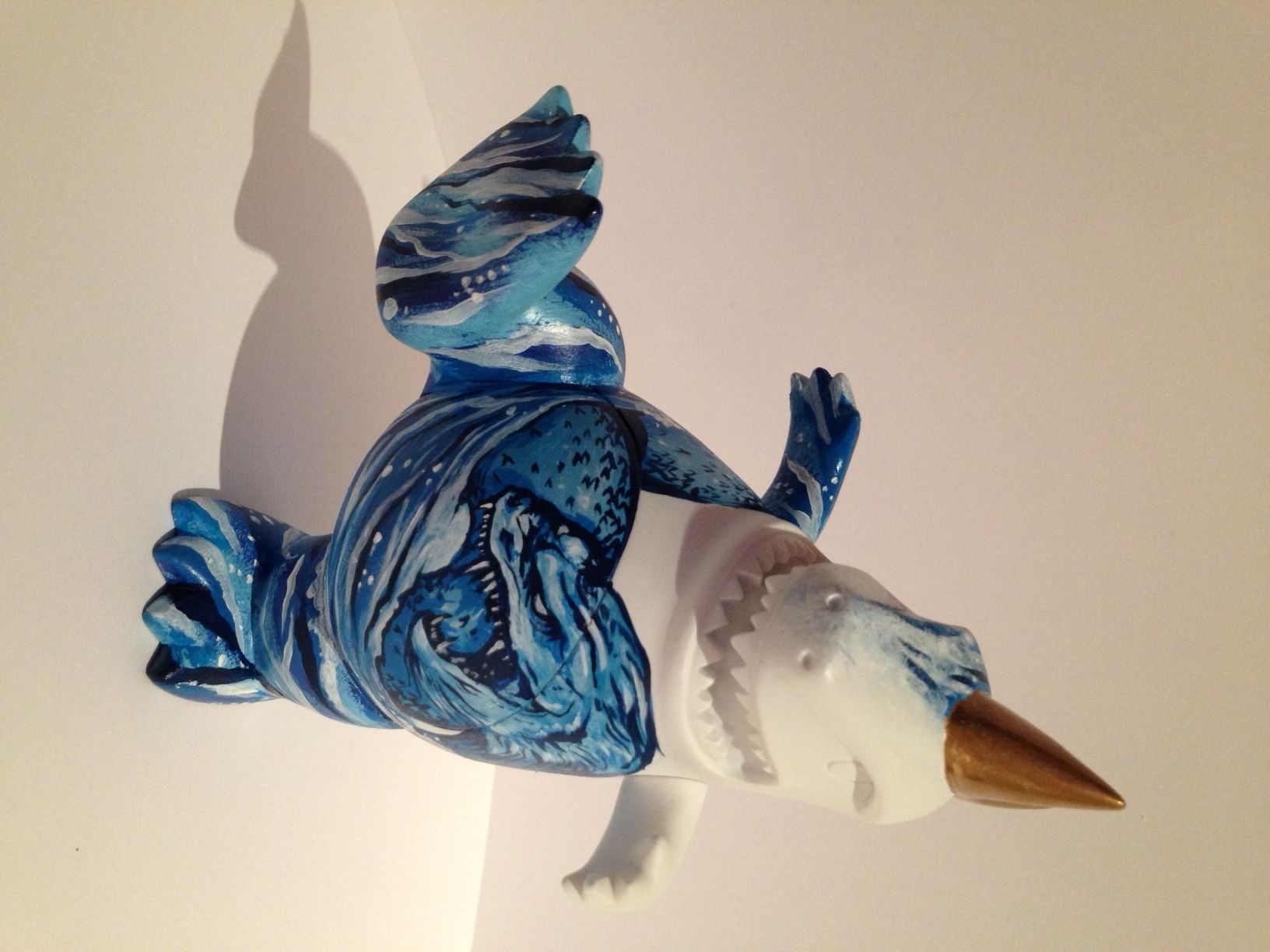 Always pleases when Mr Lister does a custom or illustration and hope he does more on a regular basis.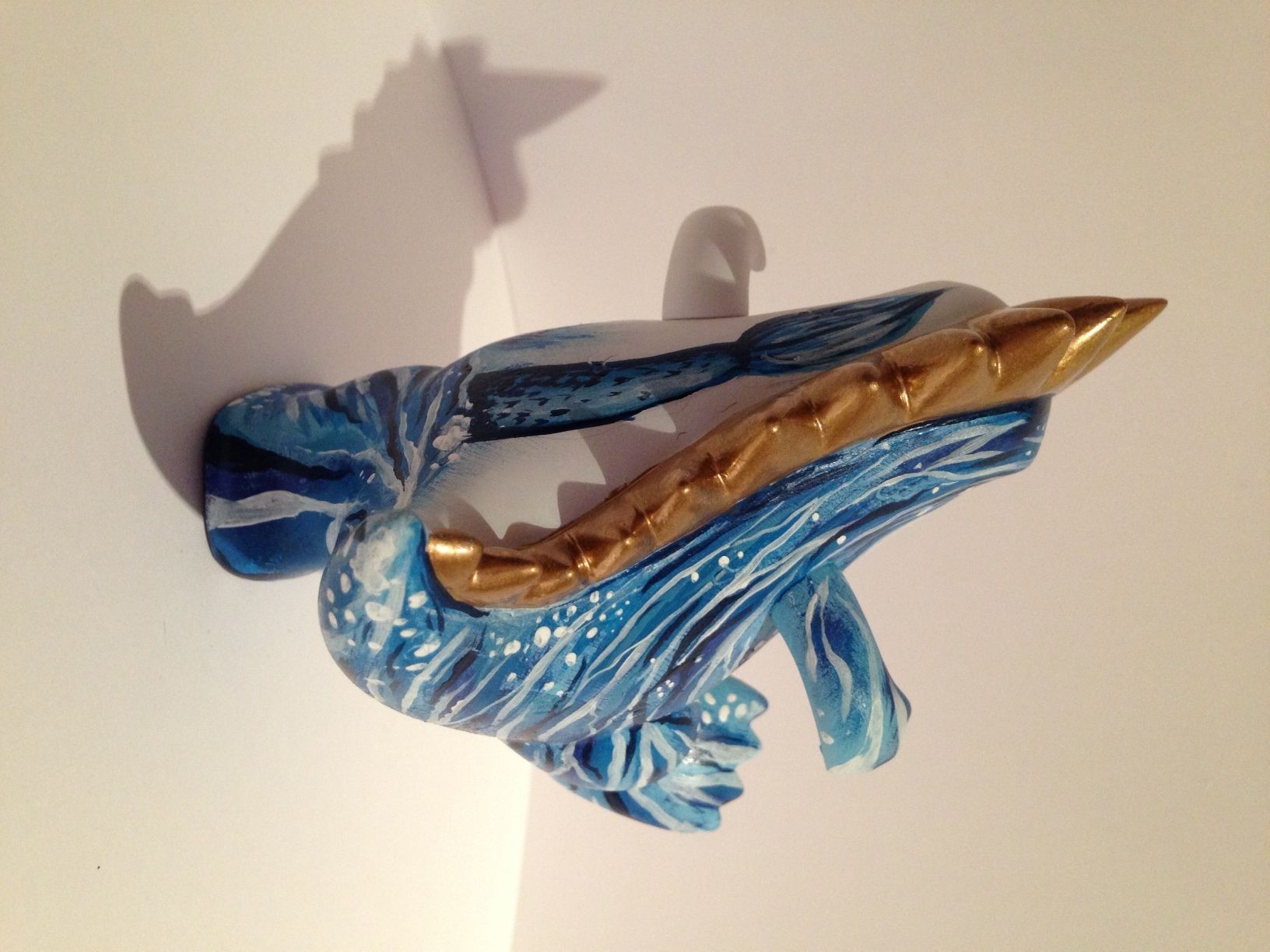 Love how the wave fades into the head of the T-Con so the whole piece flows so well. The Serpent head looks like one mean motherFxxker and that gold paint is a awesome combo with Mr Lister iconic blue.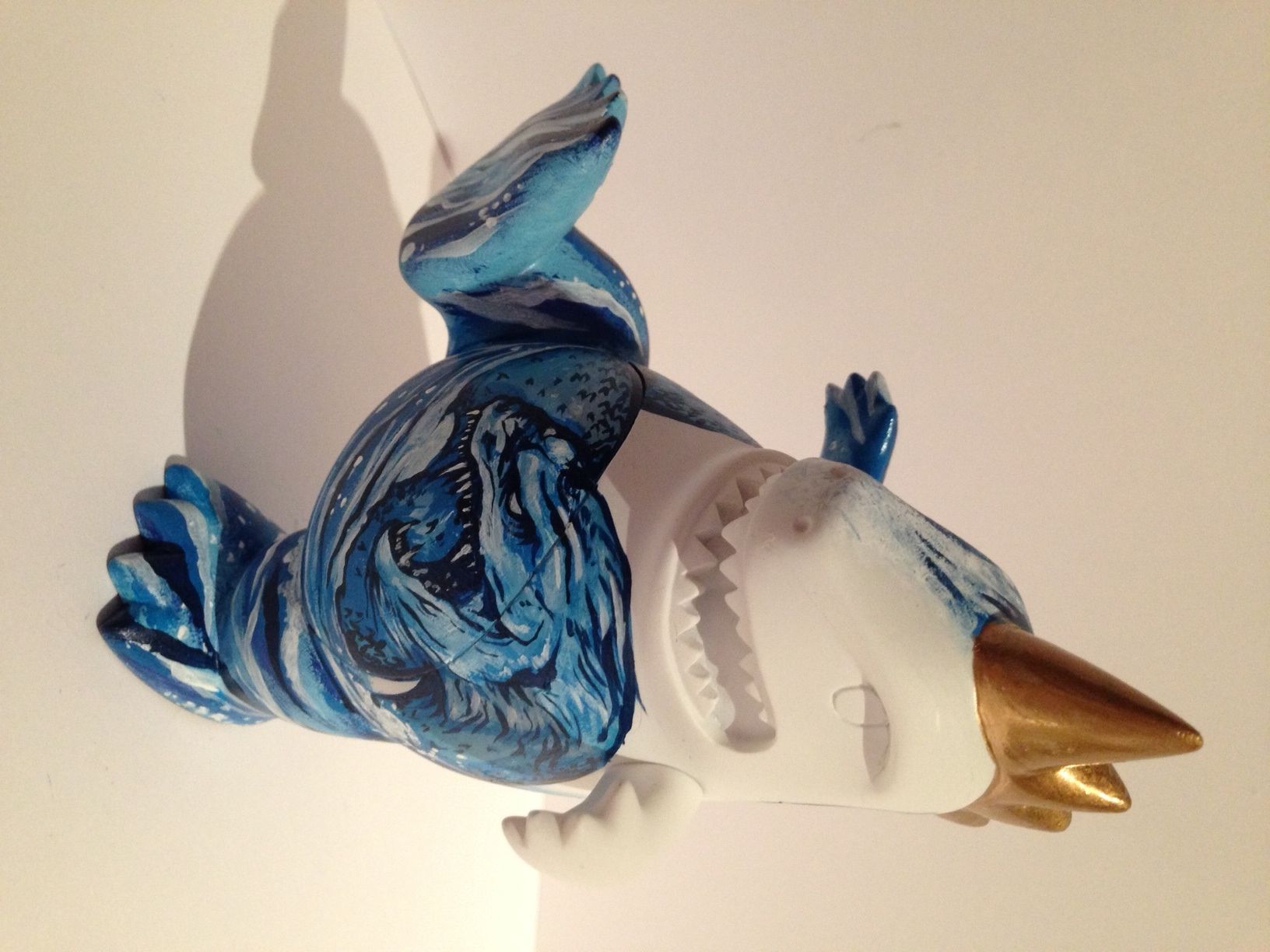 The Serpent is actually heading over to a private collector right now, but if you want a commission and something like this then make sure you hit Mr Lister up ASAP.
We won't tease you with any more photos just go check his site out over at http://www.mr-lister.co.uk or Tweet him HERE and spy on him via Instagram HERE