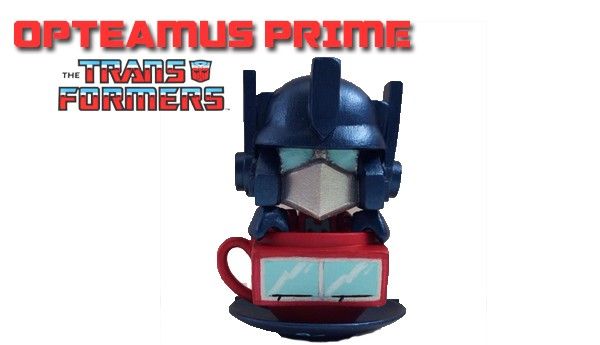 OpTEAmus Prime by Krunster is another PRIME example why Krunster has so many fans. With her latest custom using the Lunartik platform,  OpTEAmus Prime should get all the transformers fans in a queue to get Krunster's work.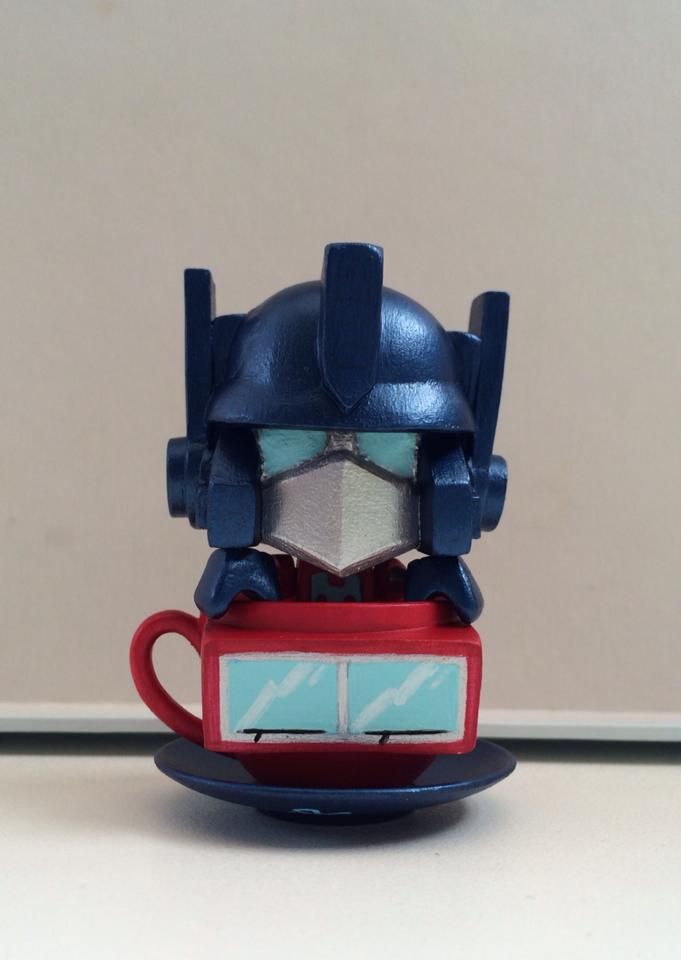 Colour matches the OG Prime and sculpted head looks cool, so cute!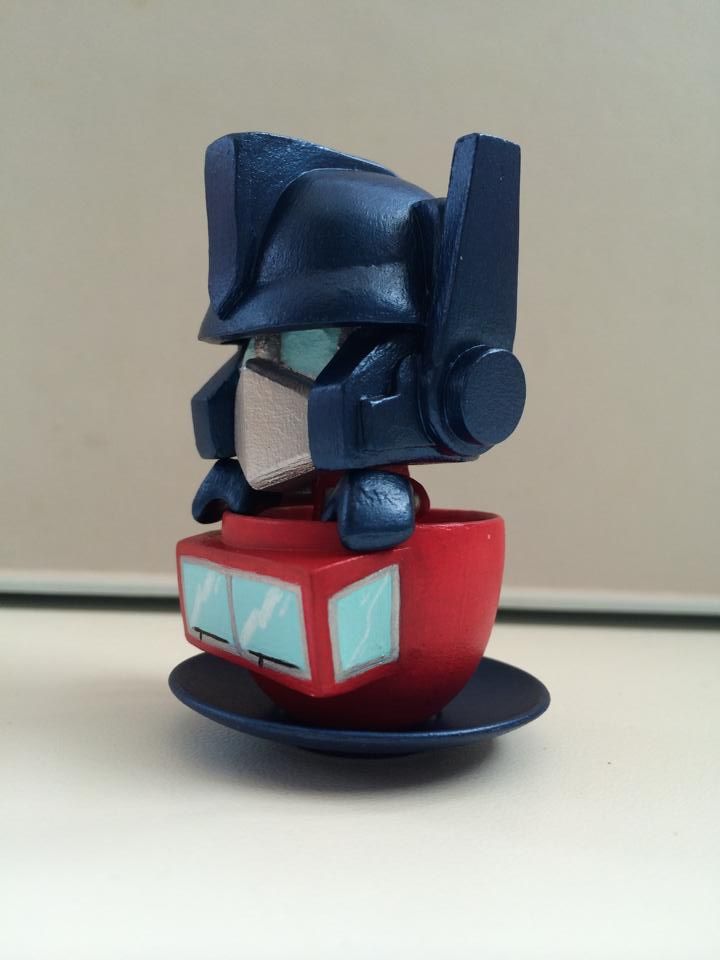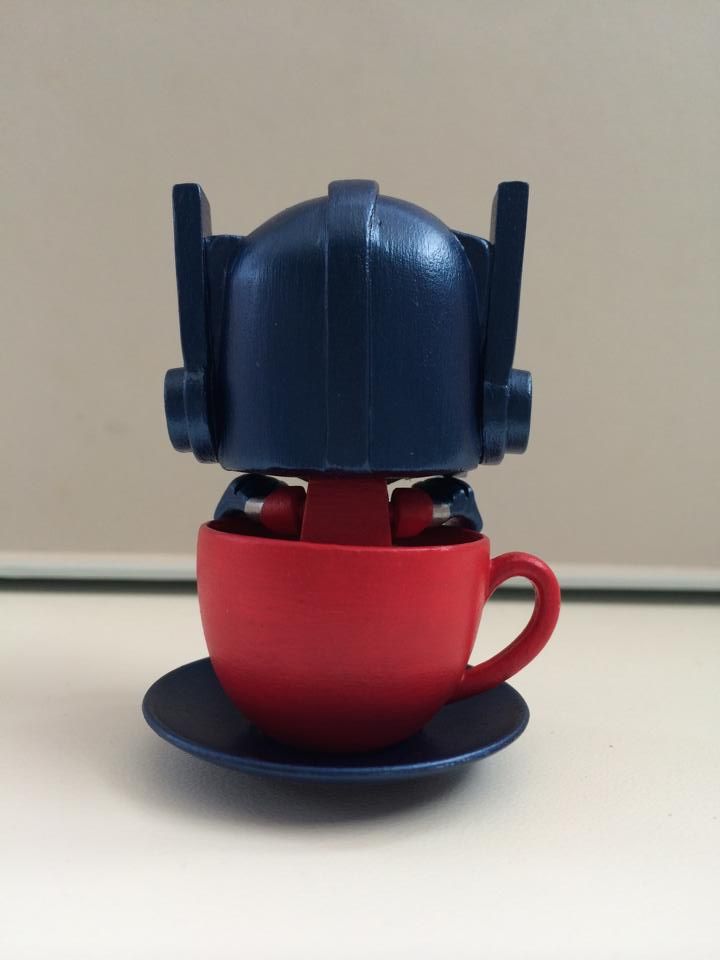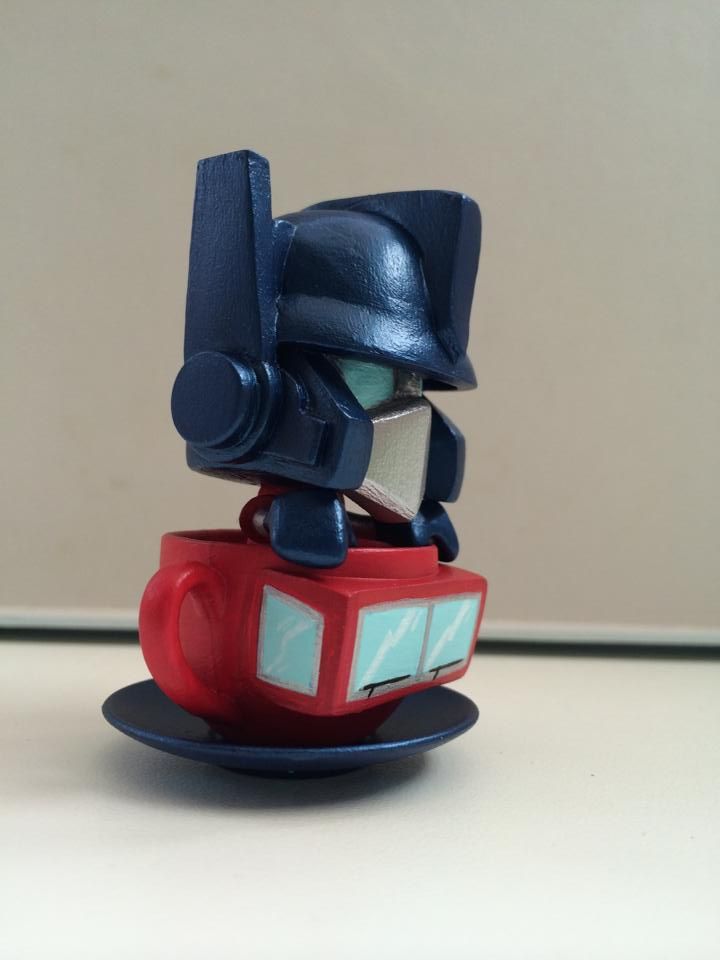 This was snapped up in minutes as soon as Krunster posted the photo on Instagram, so be sure to check her feed all the time.
Lets hope Krunster makes Soundwave and Megaton! actually all of them! Bumblebee will be 100% on the way.
Be sure to check out Krunster's