When you are surrounded by wonderful art and from a country full of inspiring works of art, from architecture to posters. Godhay(Jaume) has absorbed his culture and his surroundings yet again but this time he has gracefully customised two Coarse Omens which being absolutely mind blowing. Having spent many hours trying to perfect the way the two Omens look was hours well spent. We present you Blauet & Citric!
[slider source="media: 22647,22646,22649″ limit="100″ width="1100″ height="800″ title="no" speed="800″]
As you can see Blauet flaunts out TTC colours and Godhay has rocked it right, not just the colour scheme but the overall mosaic style. We love how he has done the yellow outline just to highlight the edges and curves. Godhay totally hit the home run with the eyes too, Adam Lister should be pleased with the interpretation of our logo on a Coarse Omen.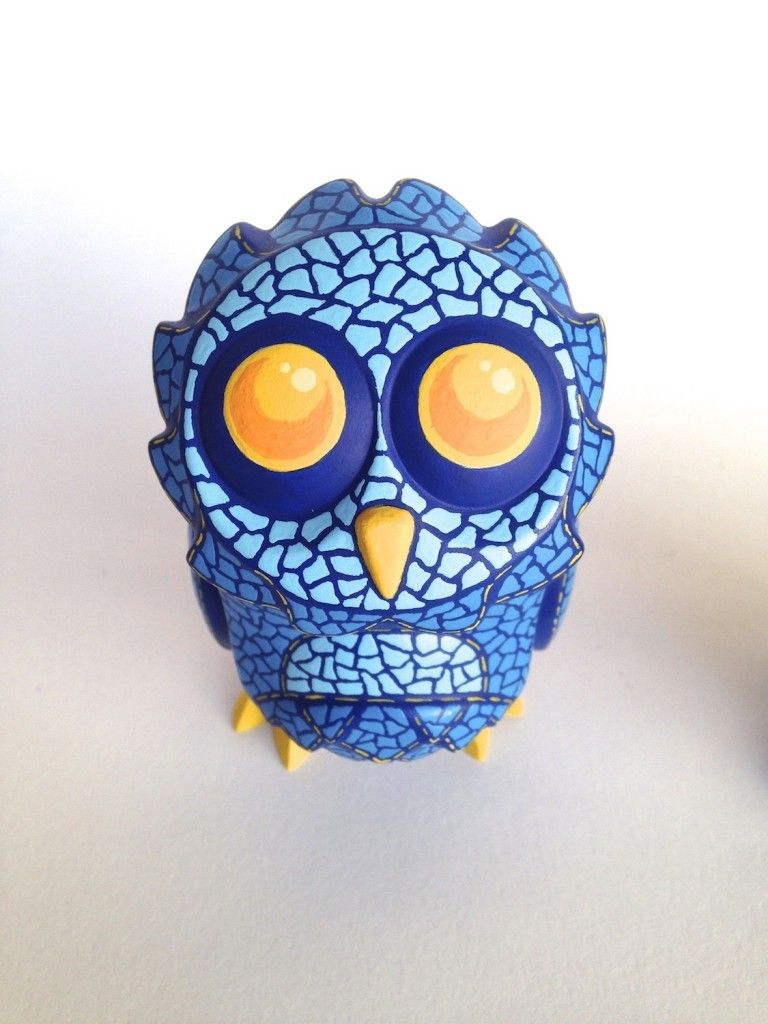 Wonderfull colour scheme again by Godhay and the black mosaic gives so much more texture. Having seen many Godhay customs (you can find them on our blog) the Gaudi architecture style still runs through Blauet & Citric in this unique style and you can see his home city of Barcelona influences.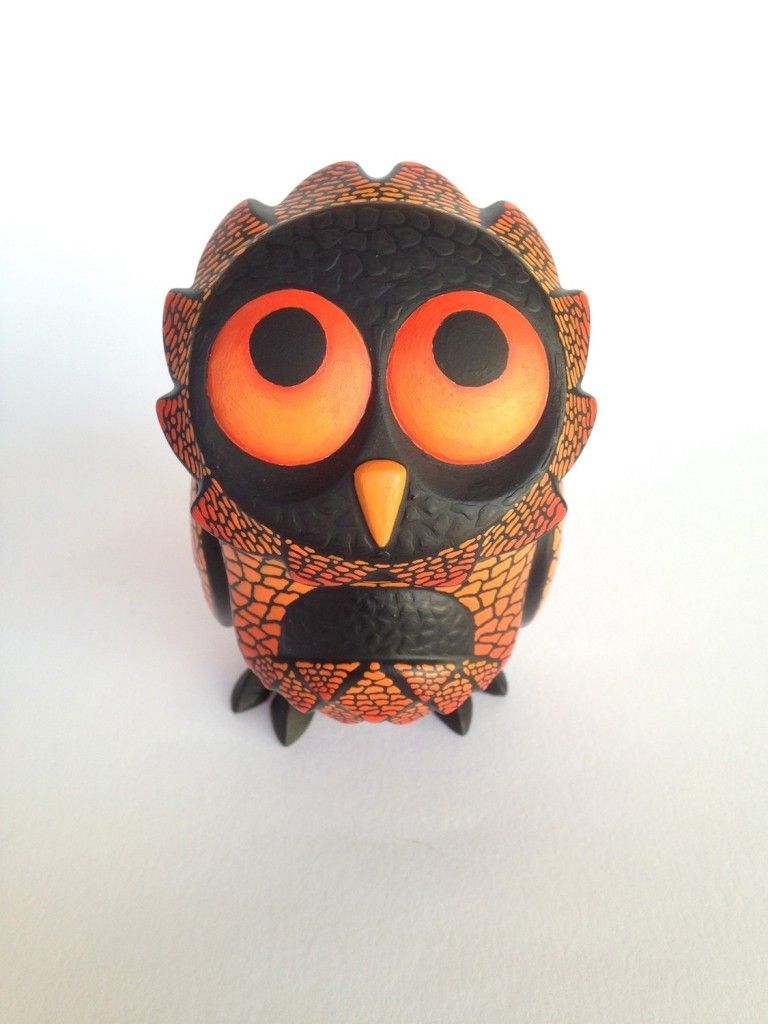 Blauet & Citric will be on our booth priced at bargain price of £50! with the amount of hours spent on them it should be double. Come find them at TTC booth number 1. You might find Godhay roaming around ToyCon UK don't be shy and ask him for a doodle or something along the lines.
You can find Godhay via godhay.com Facebook  , Behance and Flickr