Heres something brighten up your day! Kendra Thomas aka Kendra's Customs taking her skill level to another notch. Another showcase of Kendra's many styles over these lovely COARSE Omen's. Kendra choosing a 90'2 Throwback theme/colour palette hitting your retinas with bold vibrant colours. Kendra's giving you a chance to own these 90's Throwback Coarse Omens too! Heres what Kendra had to say about the release.
In a couple days (please note I am on the West Coast and don't wake up super early). Make sure to like my page "Kendra's Customs" (https://www.facebook.com/KendrasCustoms) on Facebook, and have "See First" selected.
People who have purchased directly from me, or one of my pieces from a show, will be allowed to comment first on which one they want to buy (Only two available). If someone else comments, it will not count if they have not purchased from me before. This is a way for me to reward, in a sense, people who have supported my work thus far. If either is left after 2 hours, then it is open to the general public.

You will need to comment that you want the left or the right one (Yellow eyes or Blue eyes)- Kendra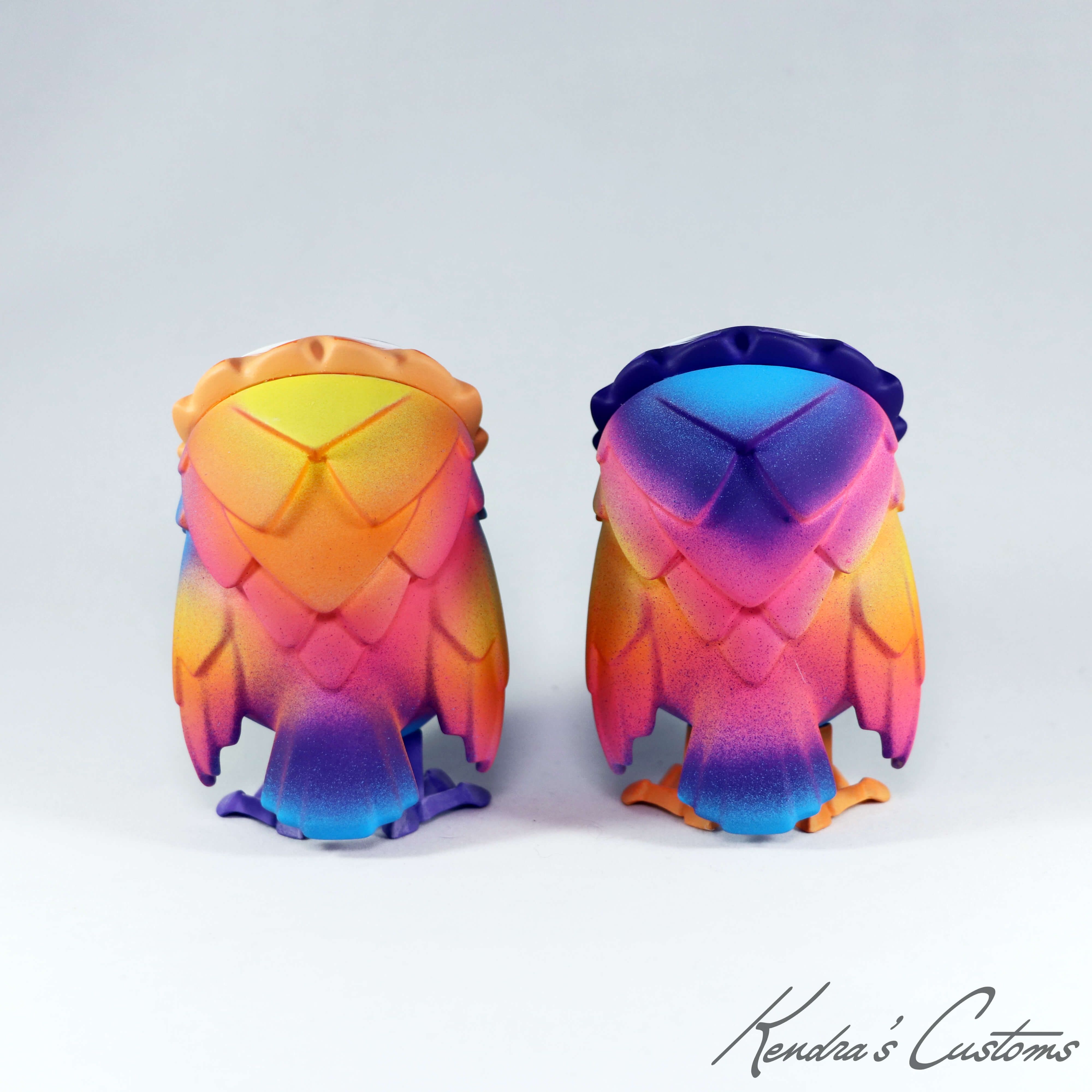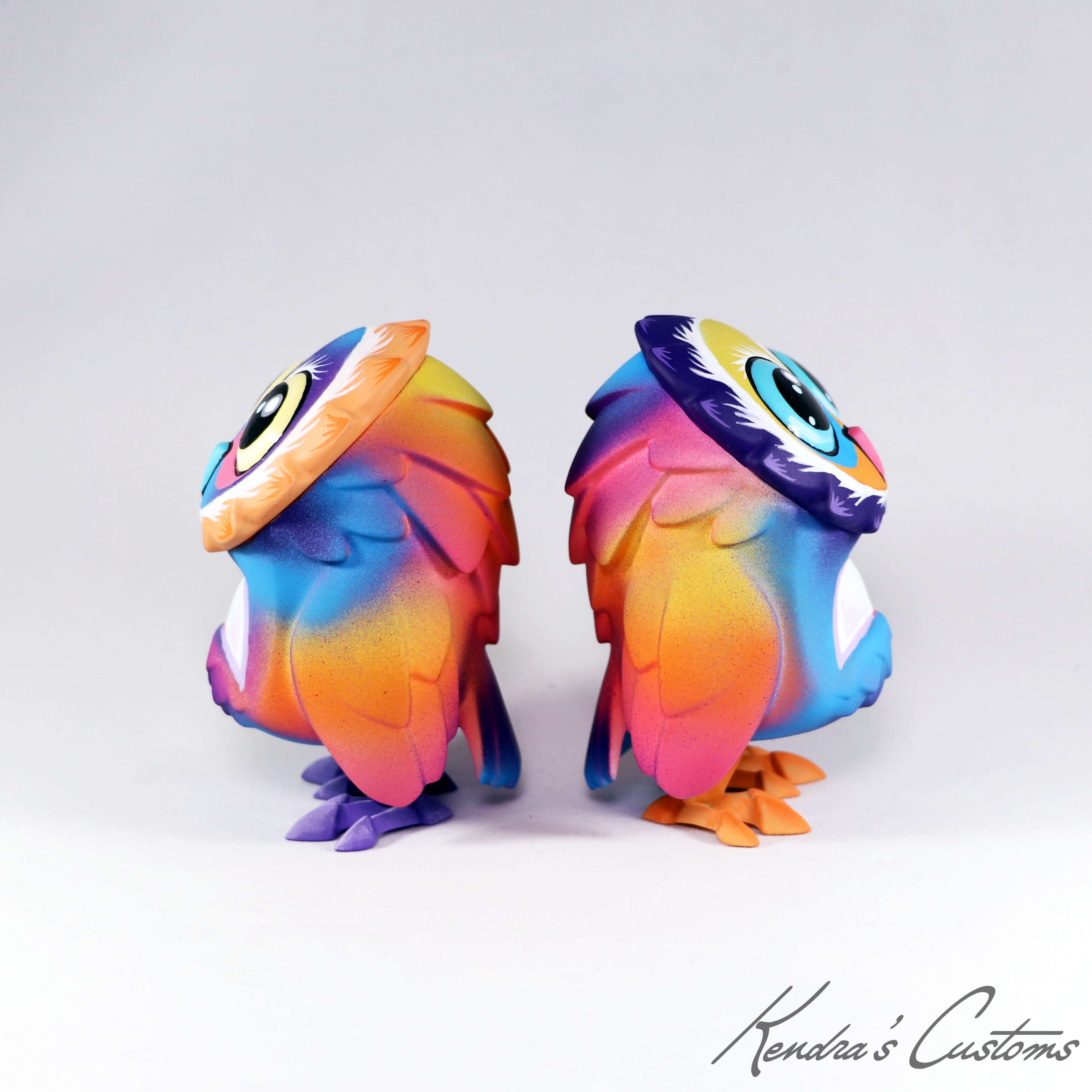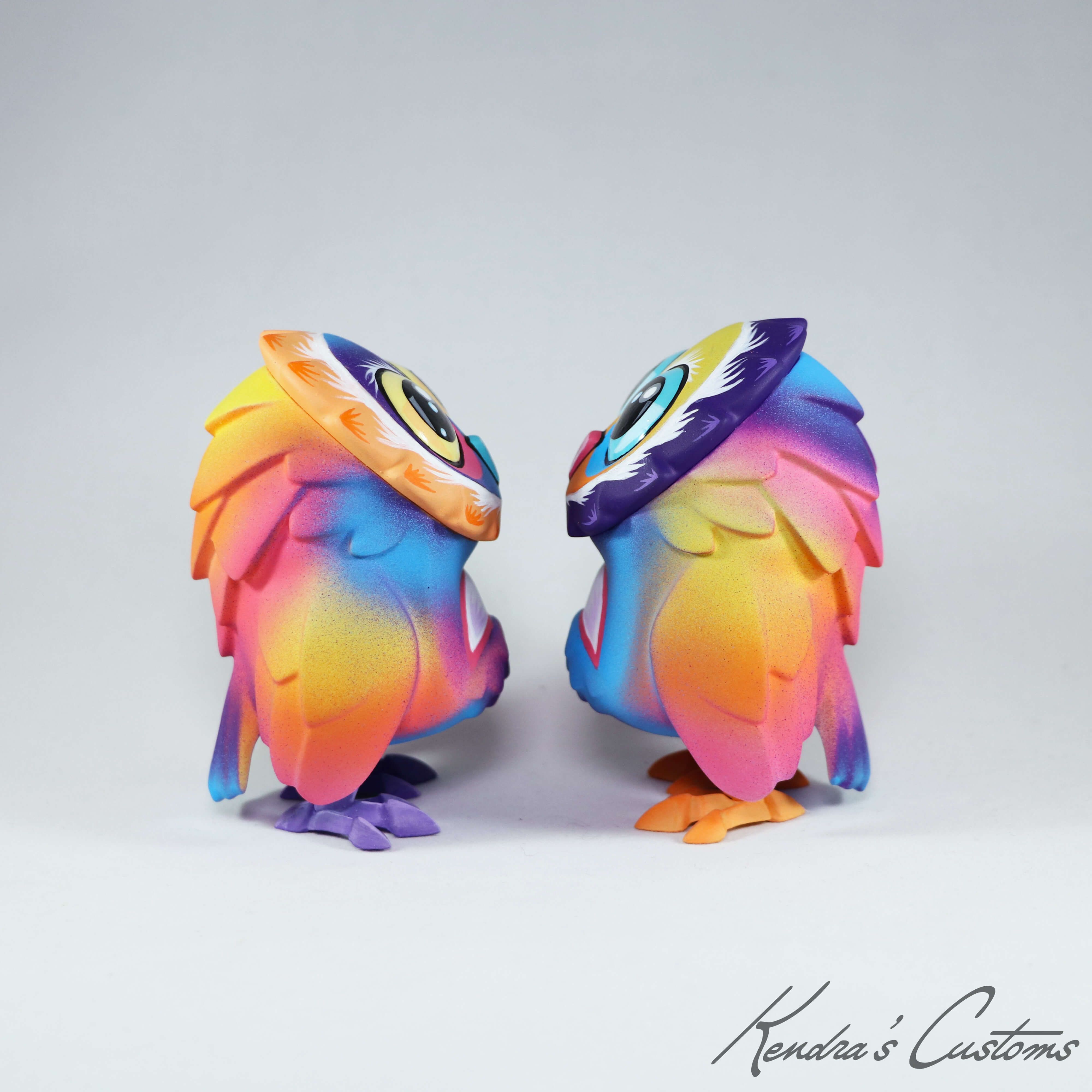 Each one will be $160 shipped within the US. International shipping is available, but the buyer will have to pay for the extra expense.
In the meantime, go check out Kendra's work on Instagram HERE.