We've had hawk eyes over the past couple of months on Emelie Jensen aka Tomodachi Island as she's been working on Coarse Omens. Now we get to see them in their full glory! Emelie giving each omen different looks, and reading Emelie blog post HERE, made these Omens even more special when Emelie explaining the thought process behind the customs. Tomodachi Island presents Dawn, Dusk & Twilight.
I've finally taken the opportunity to customize one of my most favourite designer toys, and not only one, but SEVEN Omens! I could not help myself when Coarse released the "Omen – Help!" series. They were just screaming out to me to be customized!
These are the most favourite platform I've worked on and they're also the customs I am the proudest of ever. I rarely value my work very high, I guess that's just part of me being very critical when it comes to my own creations, but these I value very high. My best work to date! And I'm not afraid to say so –  Tomodachi Island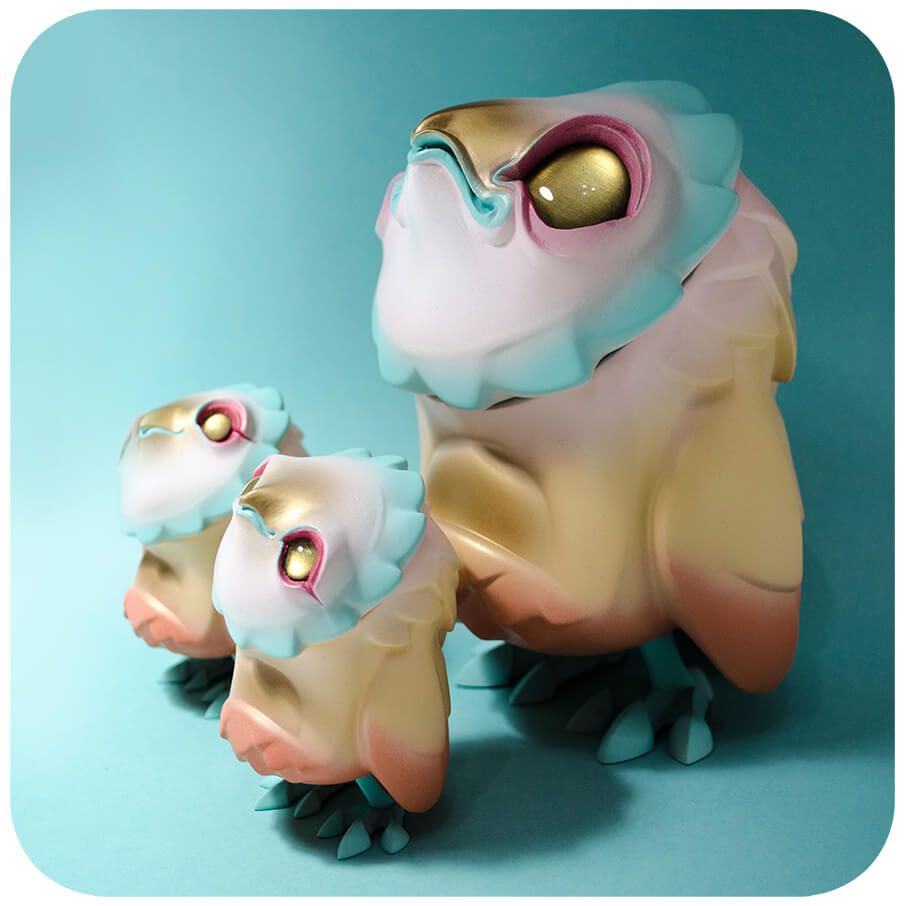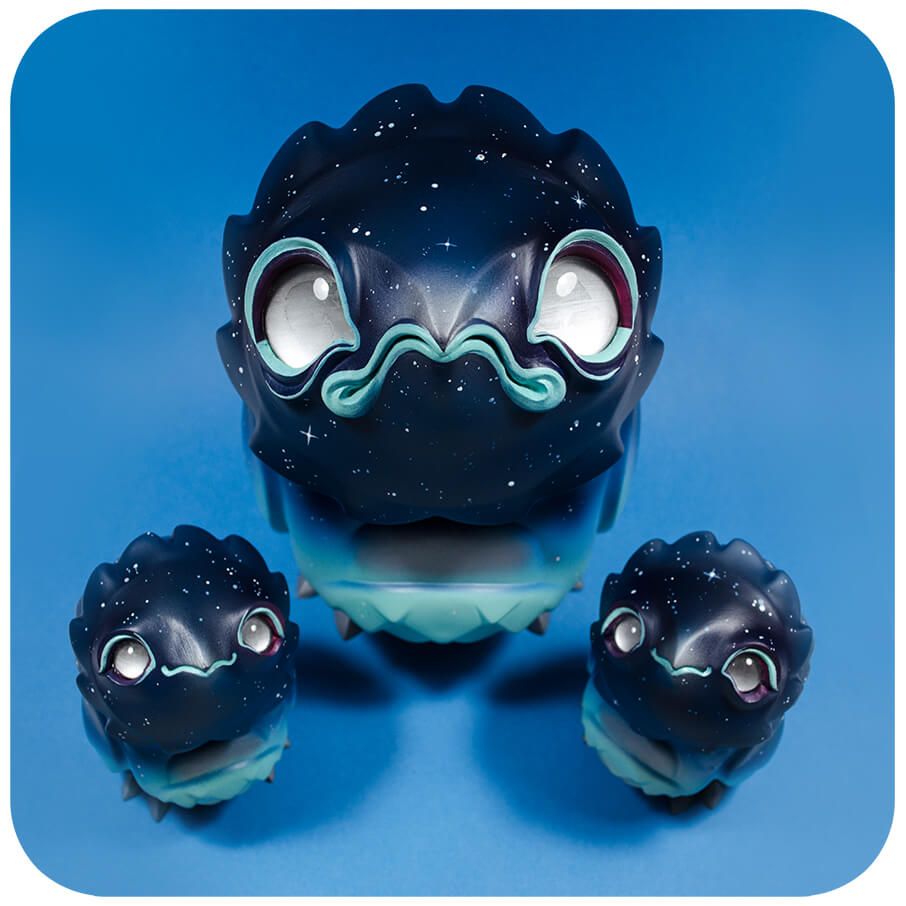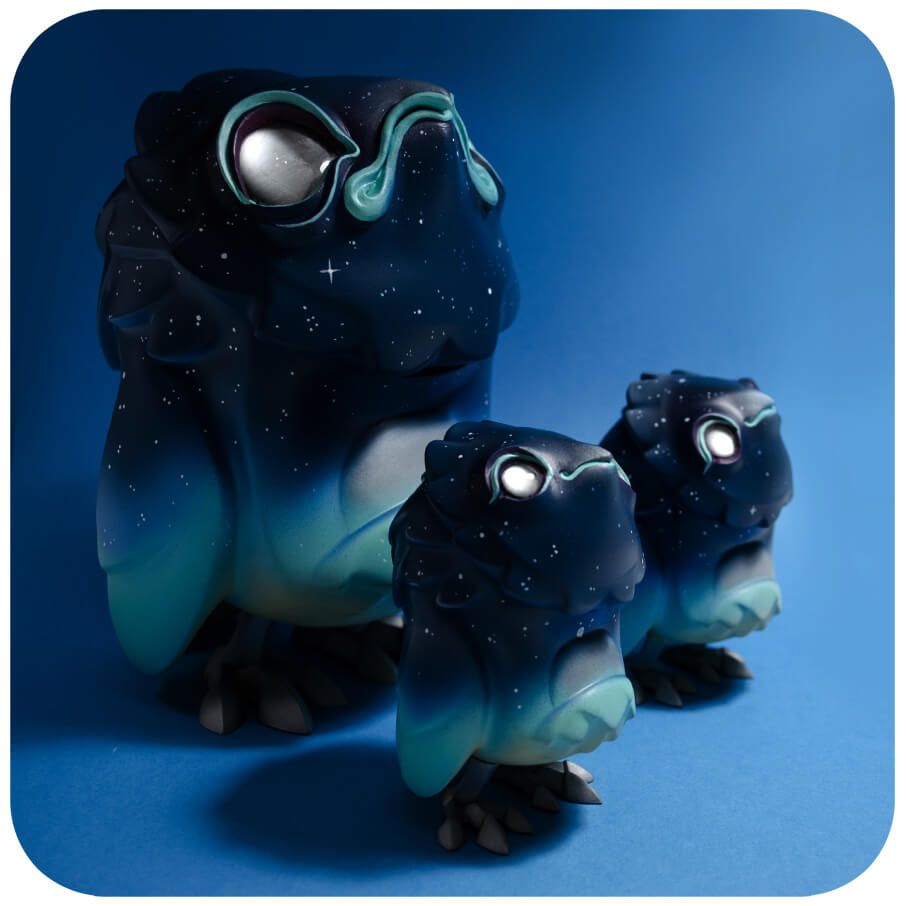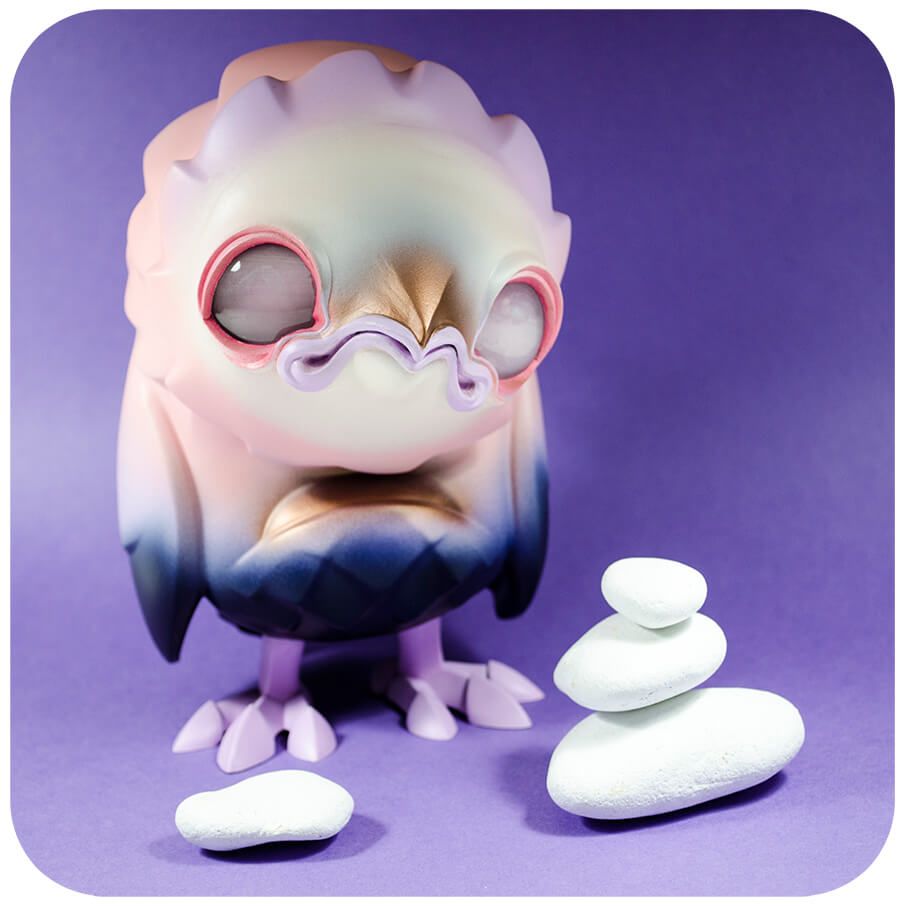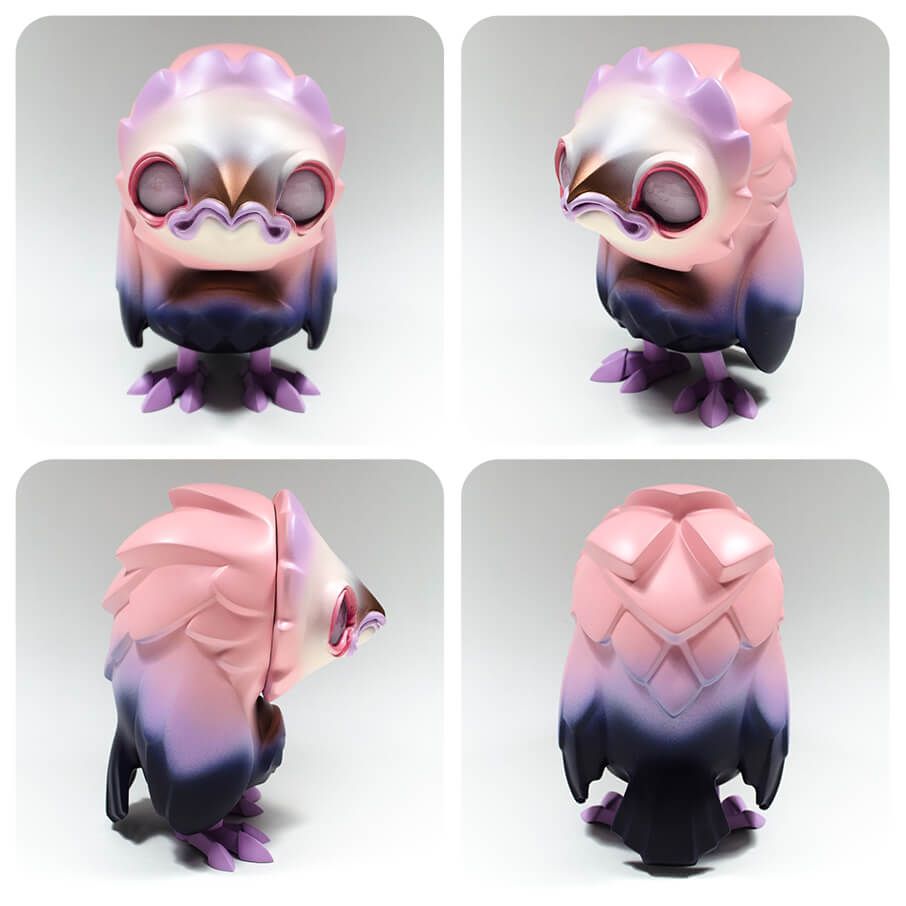 These darlings will be on sale from Friday the 23rd of March at 9.00 PM BST, over at Tomodachi http://tomodachiisland.bigcartel.com/ store as per usual.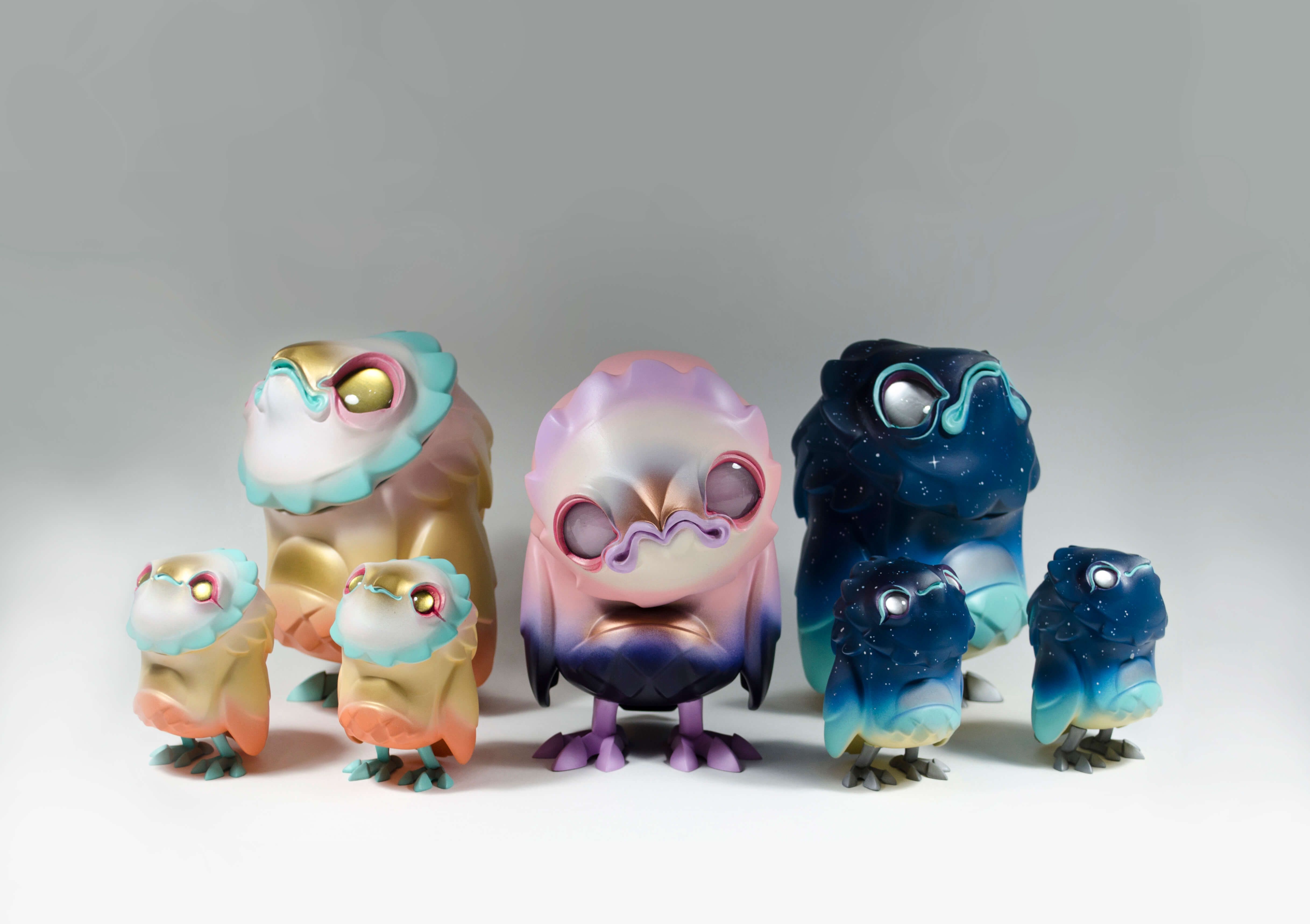 Check out our interview with Tomodachi Island HERE
If you want to get your Designer Toy news first, you should look to download our new TTC Mobile App. Designer Toy news direct to your smartphone. No dealing with social media algorithms.
It's FREE.