New month and  a new custom series from Collect and Display and this month is Klang Customs to strut his stuff. Lets get down to it, Klang has three mini Munny customs to show off and such a nice concept named Be Careful What You Fish For.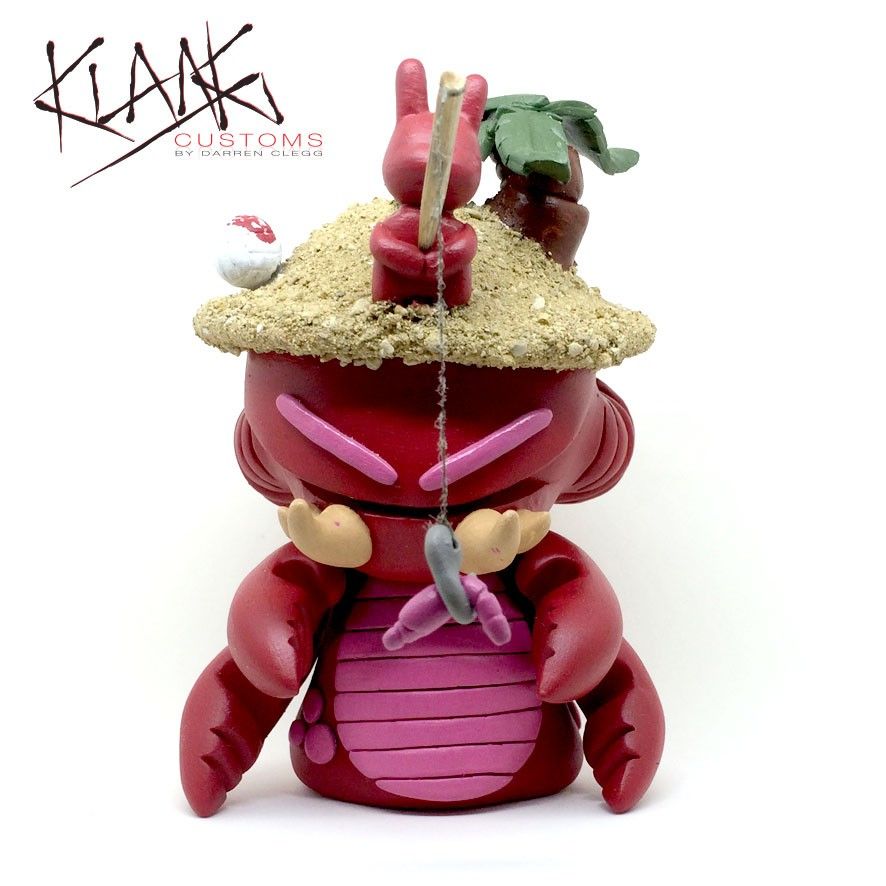 I am liking the concept a lot but I think Klang needs to work on a couple very minor details like a cleaner finish on the custom for example the paint marks on the tusks and the over paint on the tree, but thats just me being over critical? Never the less its still worth the money in my option and really liking the way Klang was thinking.
This Blue one is my favourite out of them especially how the worm is hanging pretty cool. Hope Klang does do a re-touch on this one especially the glue marks on the rod.
Its also nice to see Klang making his own characters two thumbs up.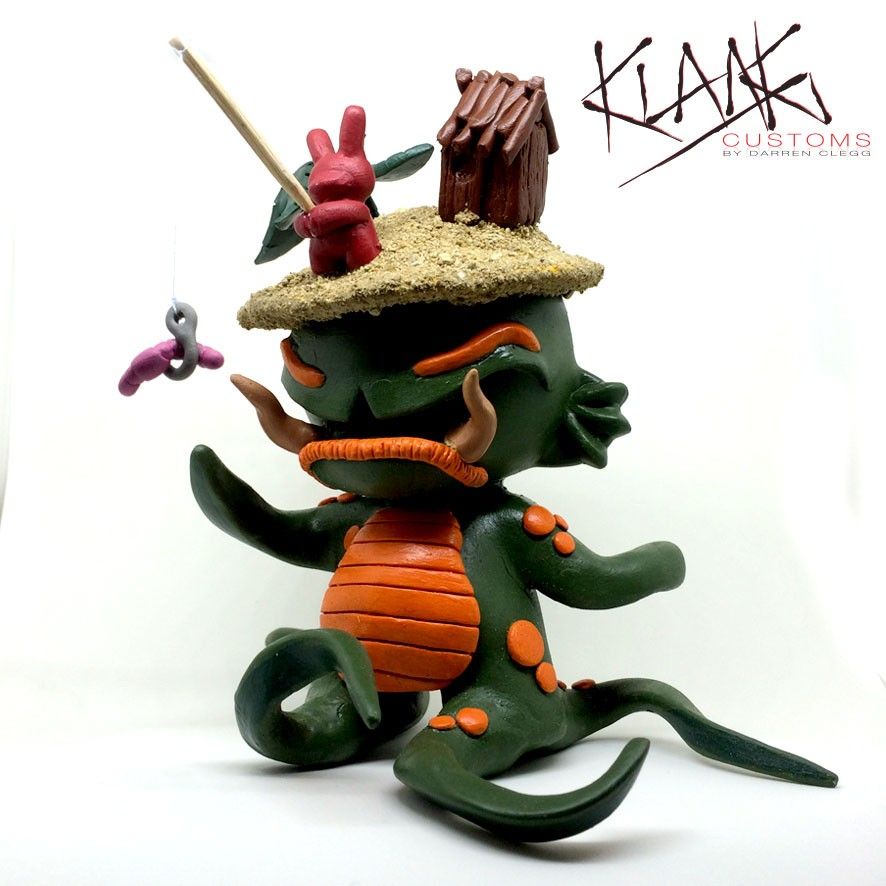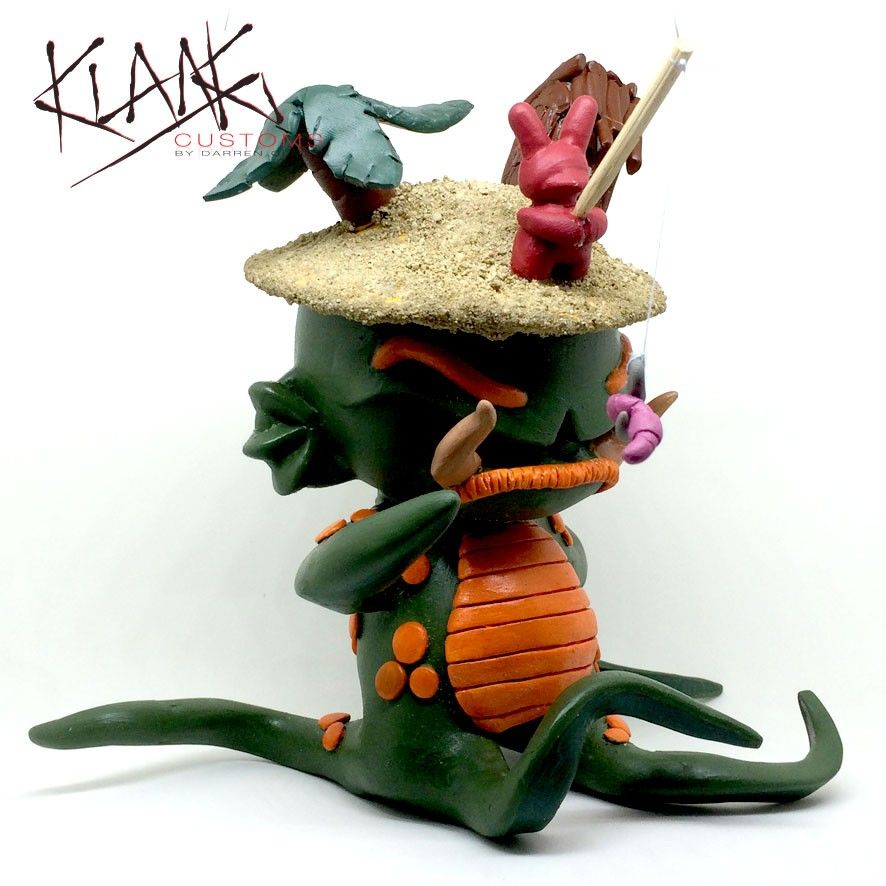 This series are available right now over at http://www.collectanddisplay.com/ and priced at smashing £55
Also check out Darren via
Facebook: https://www.facebook.com/darren.clegg.908
Flickr: http://www.flickr.com/photos/klangcustoms/
Instagram: @darrenklangclegg