The night is cold and shadows rule over the realm. He stands, looking at what is left from the brutal battle that ripped this land apart. The incendiary rage as left his molten heart and of his foes, only ashes remain. Cruel like no other… Infernal flames claimed the life of thousands, melting steel and consuming souls the Ashbringer  by Artmymind. Thats one hell of an intro so .No need for me to write an intro to the F-ing monster of a custom by the guys over at Artmymind. The duo always deliver one of the best sculpts with supreme finishes I've seen, every time their work just looks like a high quality production toy.
("Ashbringer" tape stripping clip)
The duo transforms a Muttpop Tequila into this!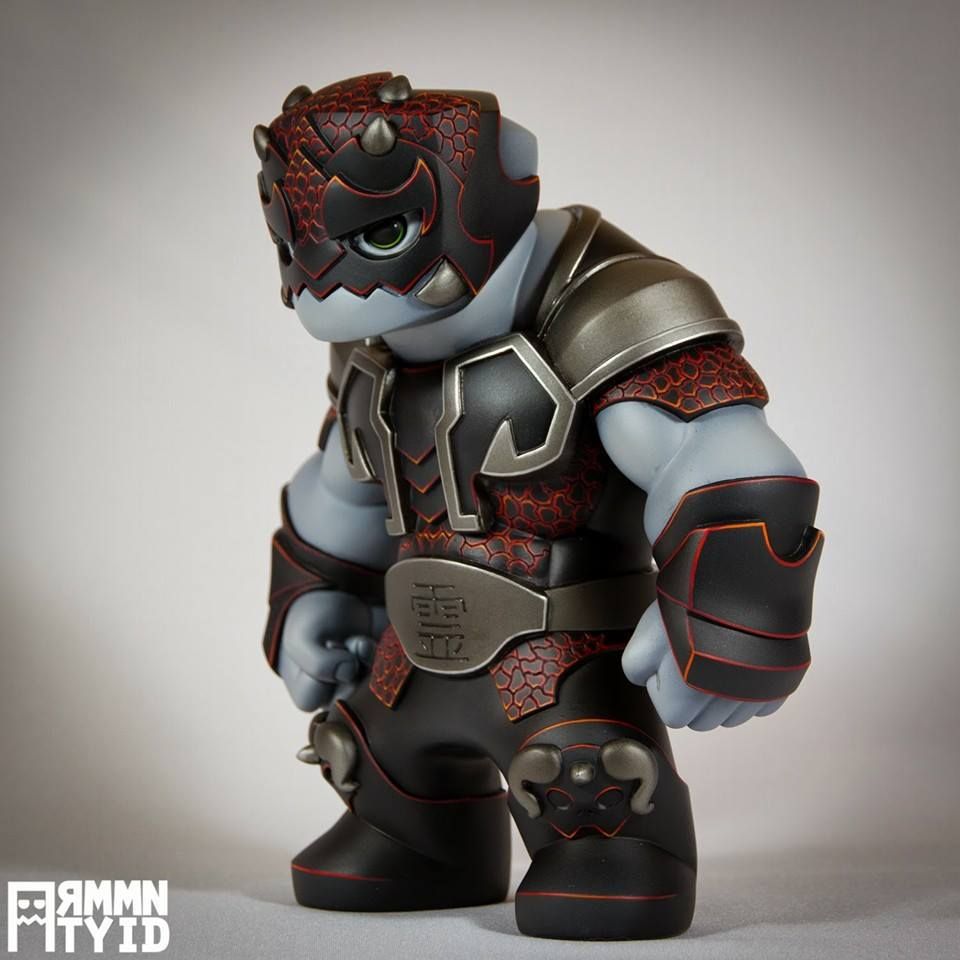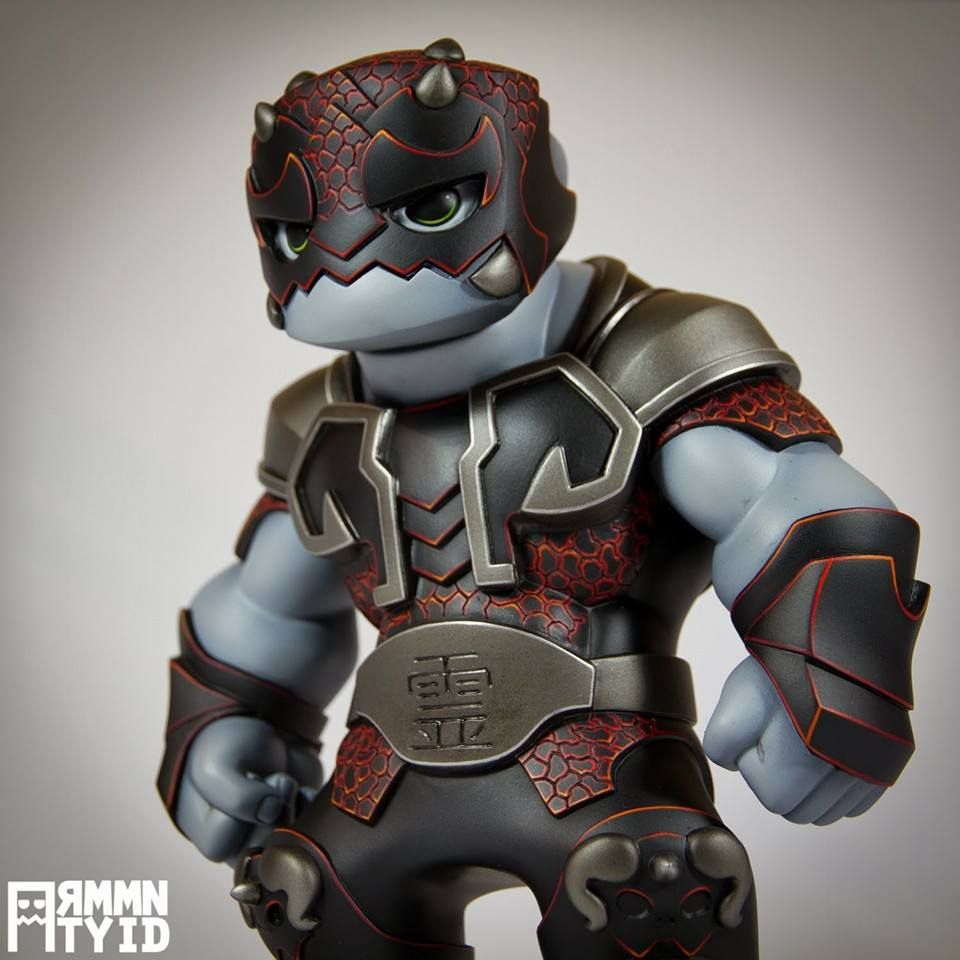 I really need to add Artmymind to my list of custom WANTS!
Now for the sad news, this was a commission for a collector so your hopes of landing this badboy is zero, but the good news is you can always asked to be added on the waiting list for a commission, happy days.
There are various ways you can keep up to date with what's going on in the Artmymind world, so go check the out on Facebook, Instagram, Twitter, Tumblr and you can also take a look at their web store.