Kidrobot today posted a mysterious photo at the end of their blog post about Banksy's Dismaland exhibit.  Could it be?? A peek at the new dunny by Ron English??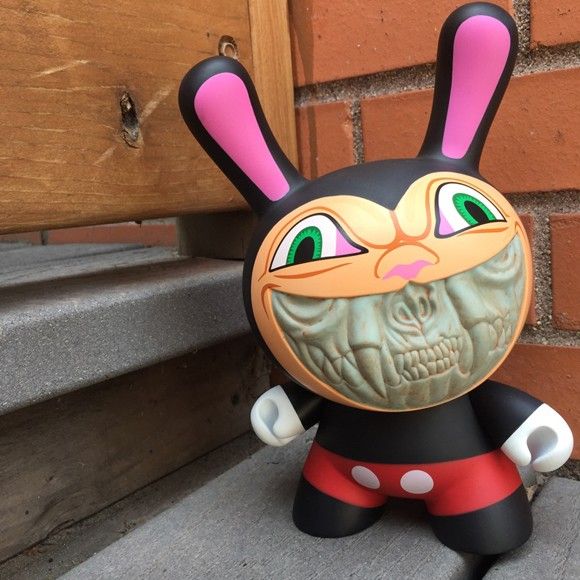 All we have are the mysterious words: "Too bad this guy isn't making an appearance, but he will stateside soon!"
We've been seeing pre-orders for "Grin" around and now it looks like things are getting real!
Special thanks to a friend for pointing out this sweet easter egg. You know who you are.
………………………………….Spoiler Alert……………………………………..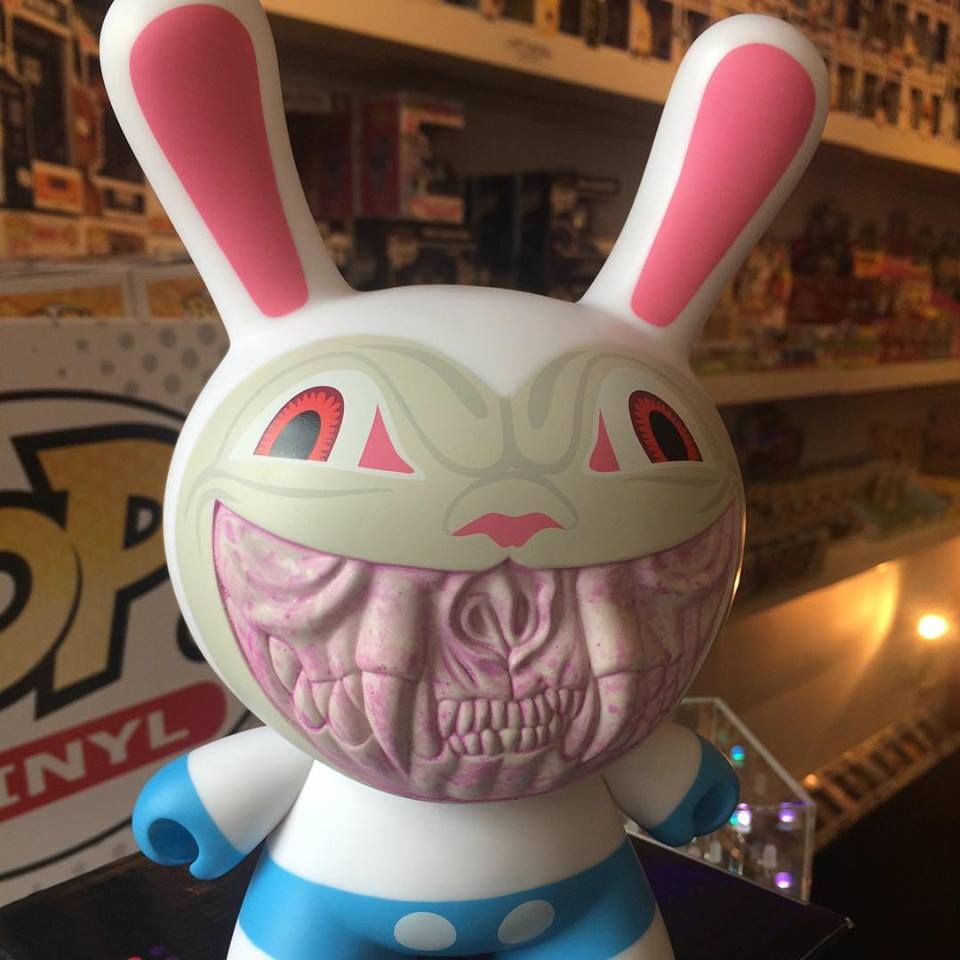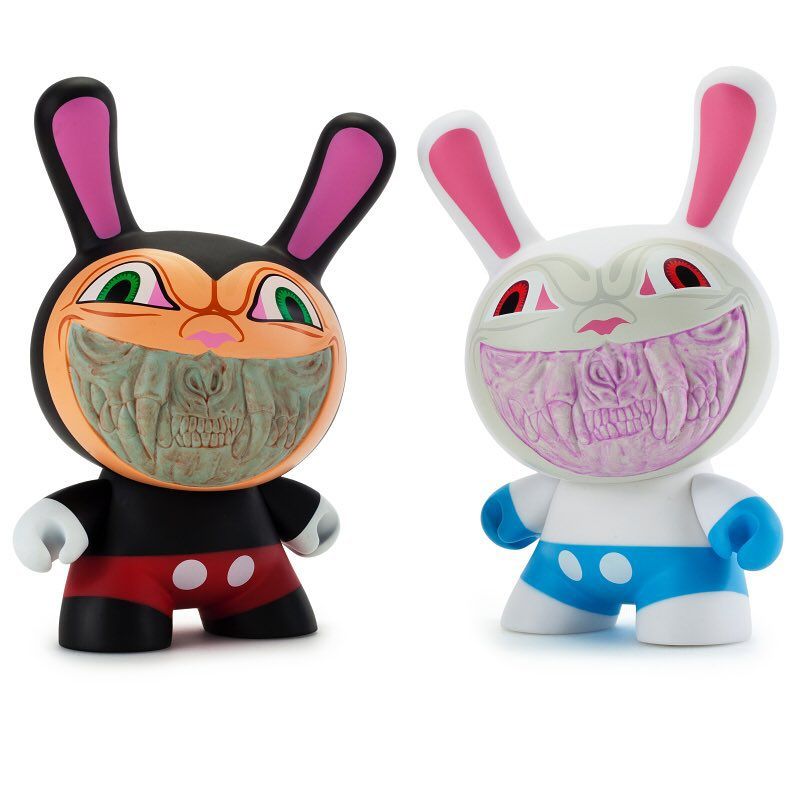 Find more of Ron English's work: https://www.popaganda.com/
Follow the KidRobot blog for more juicy details: http://blog.kidrobot.com/
Learn about Dismaland (especially all you UK folks!): http://dismaland.co.uk/
Learn about Banksy: https://en.wikipedia.org/wiki/Banksy
Photo taken from Kidrobot's blog.