Well, well what do we have here! UMEtoys AKA Richard Page has uploaded a couple of WIP of his new creation Fishman. But a very big BUT, if you pay attention Rich tags it Sofubi! Could this mean Rich is working on a sofubi line? It's fantastic news if he is as this could be his first soft vinyl production.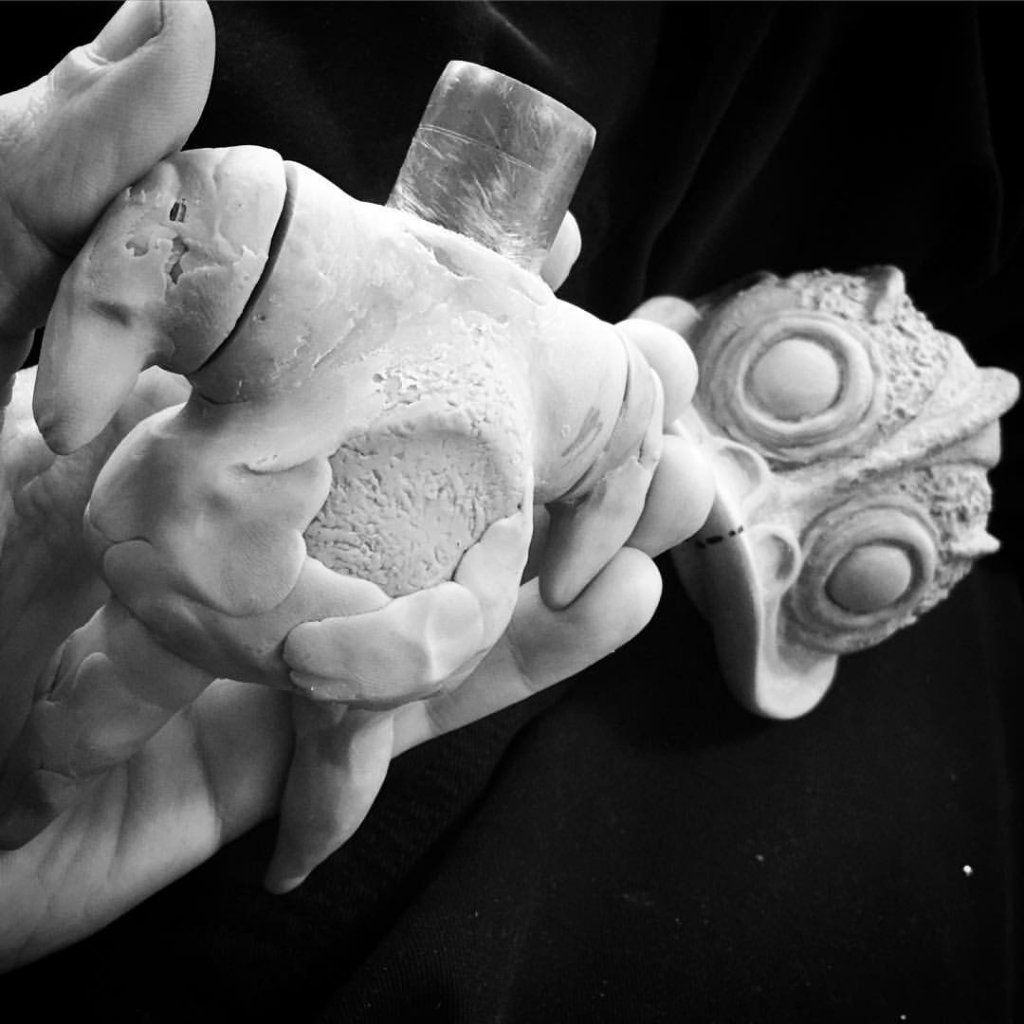 With contacts and good relationship with buddy Tru:Tek, soft vinyl or Keshi release from Rich could be on the horizon. Stay tuned for more info on this fantastic project.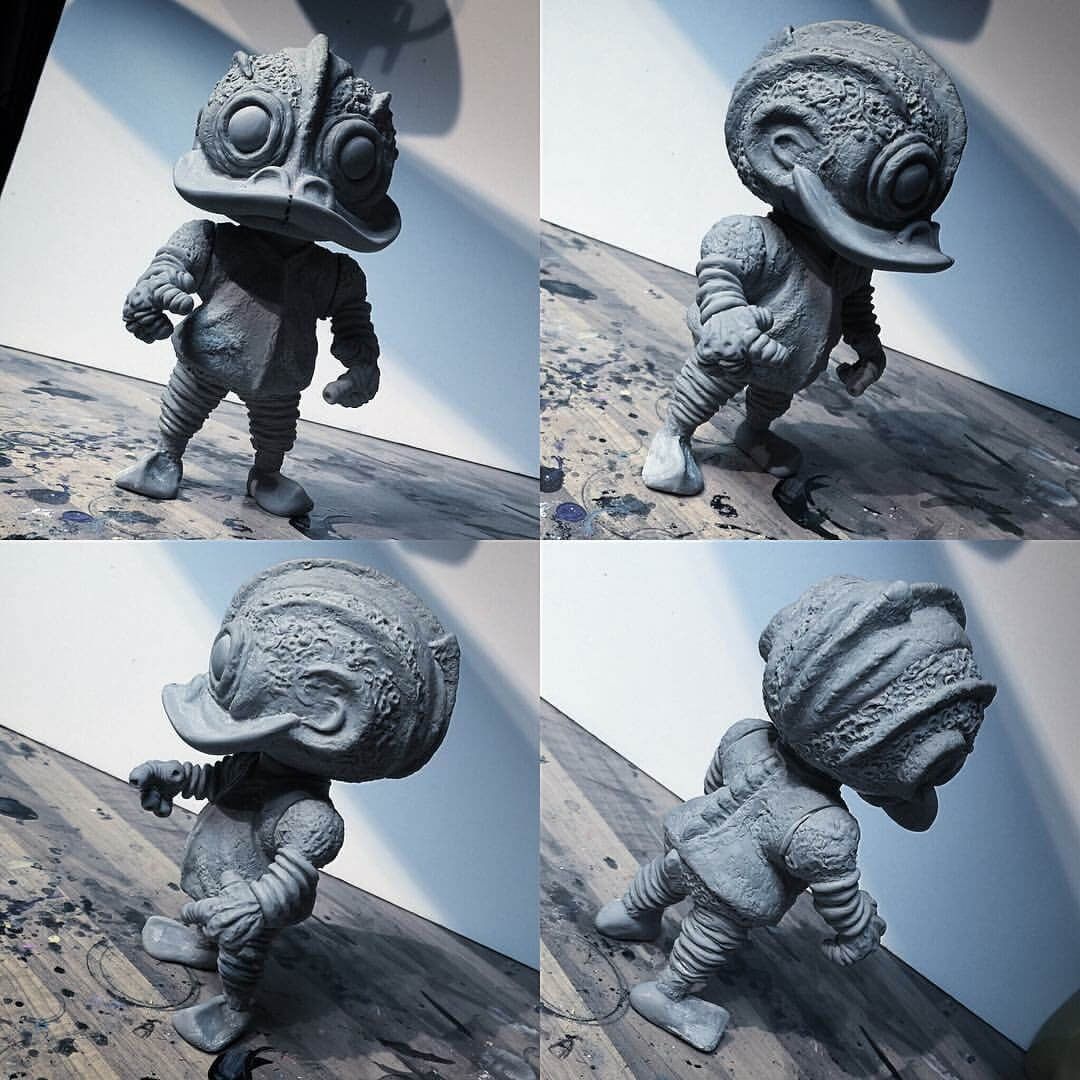 While we have your attention, Rich is set to release BobaGeek this weekend! Details HERE. This will be a limited run and the preorder window opens on Friday 23rd September at 9:00pm London time and will close on Sunday 25th
Head over to UMEToys social sites to stay in contact with him.