Golden8oy thats a name to remember. We first spotted Golden8oy Studio's Goldenbaby first edition at ArtToyCulture 2016 back in May and it totally caught our attention and typically something so cool ends up selling out pretty fast and sure it did. Fast forward to today and Golden8oy has been publishing a few WIP as they prepare for Goldenbaby china exhibition with a release of high end PURE gold spoon version. YUP PURE GOLD, flashy right.

Goldenbaby could have so many meanings to it, does't need a storyline yet it looks so beautiful and not overly cute. Mixed with a spot of elegance the gold and white has to be the best version of Goldenbaby ever released.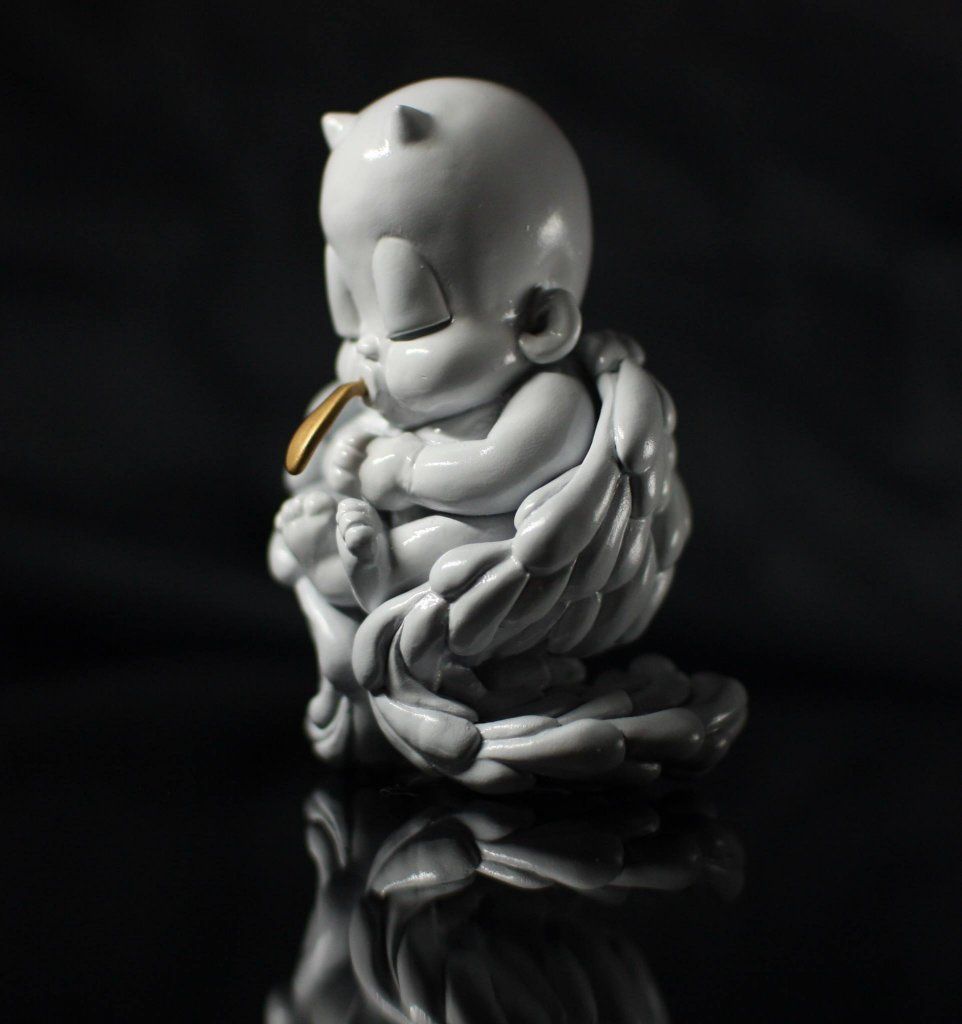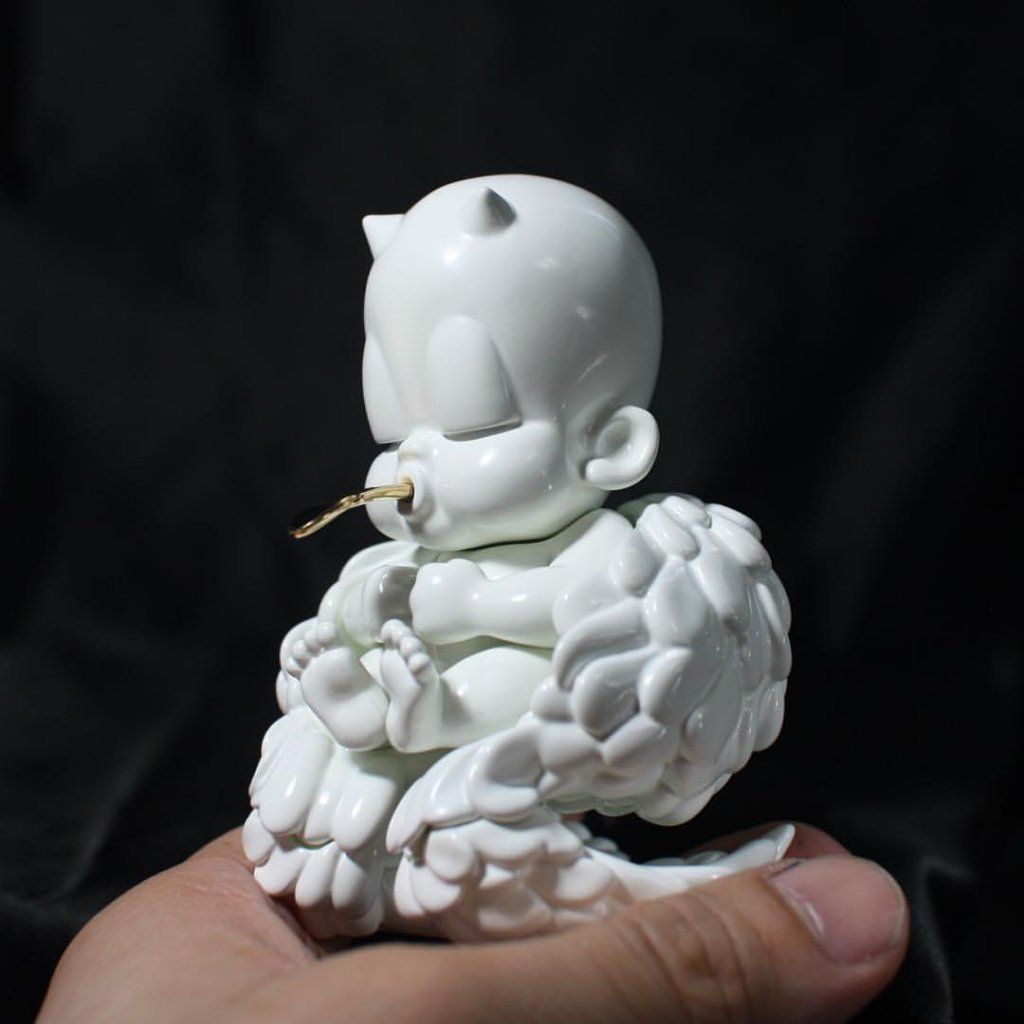 Heres the fine Korean gold to prove it. Madness but worth it.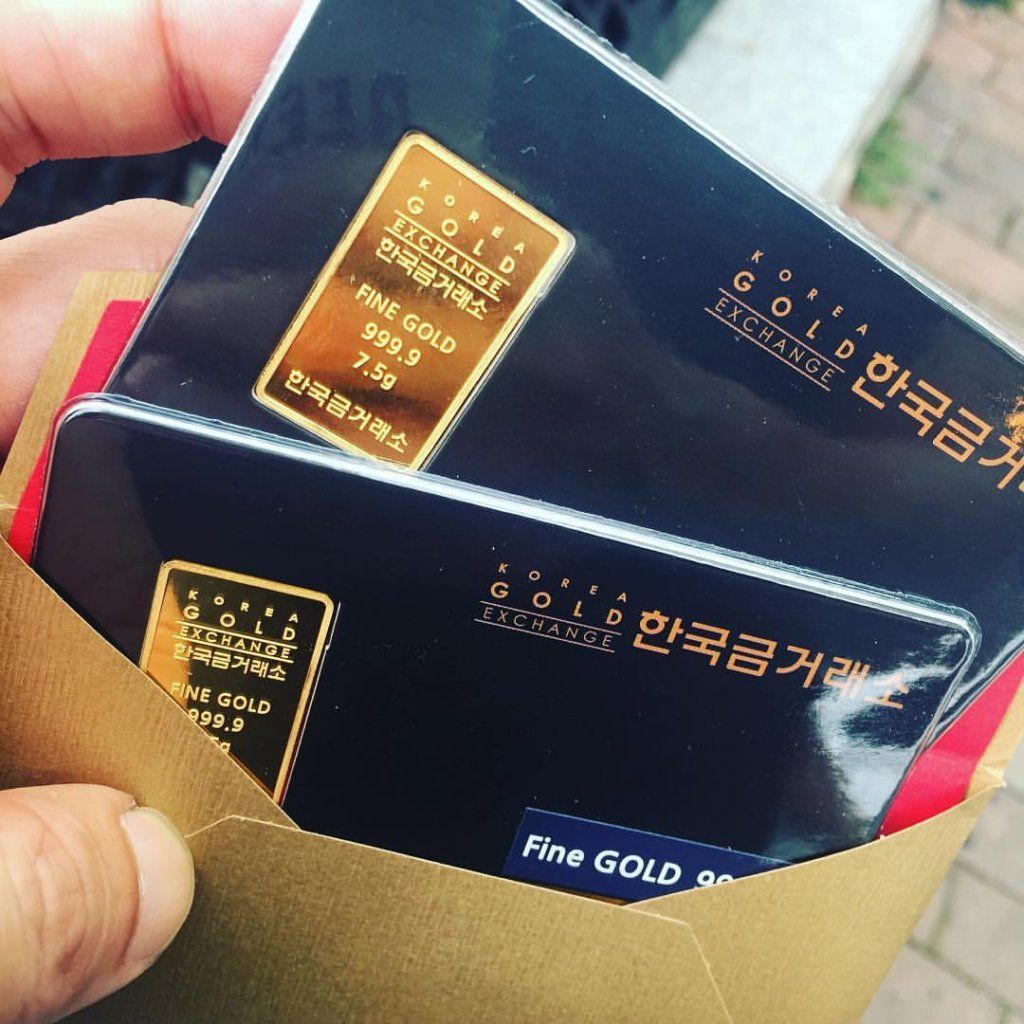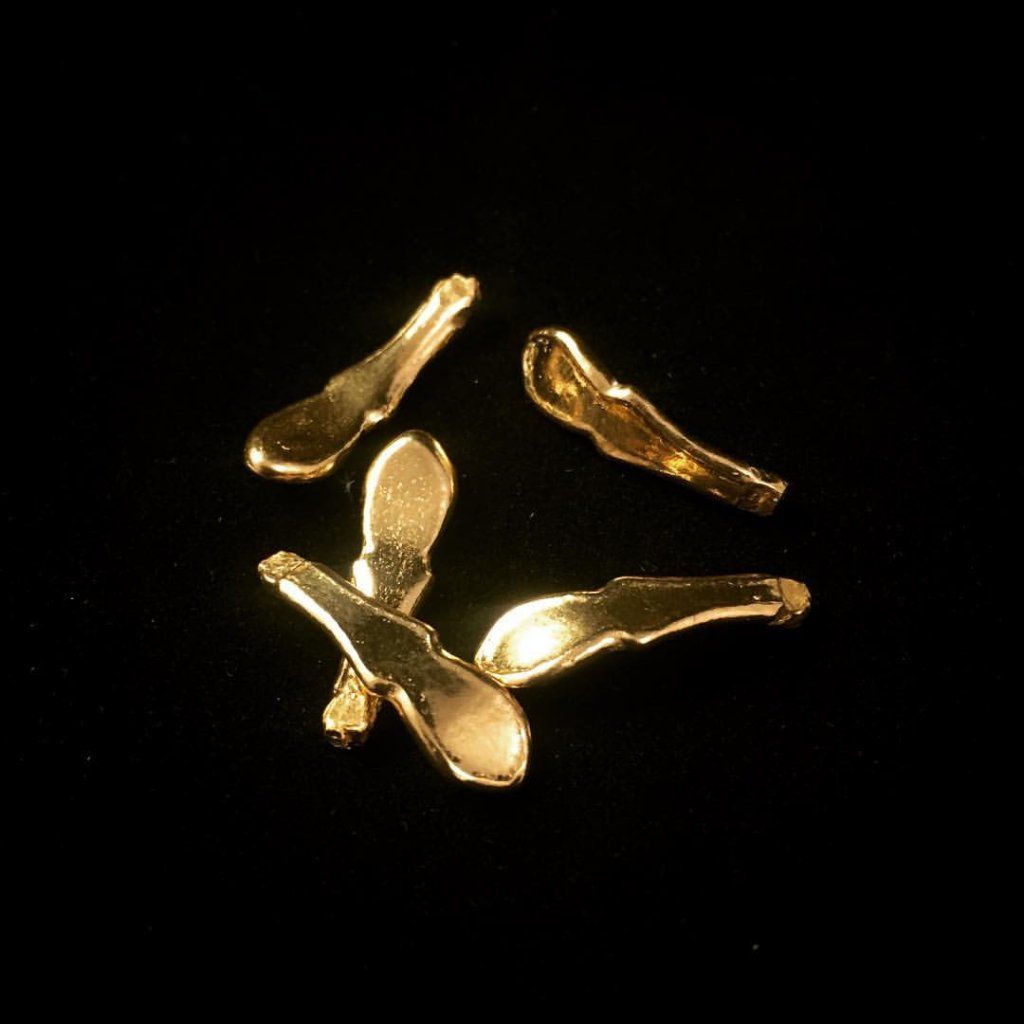 For us who cannot make it to the China Expo don't worry as theres one Goldenbaby Original Ver at Golden8oy STORE right now!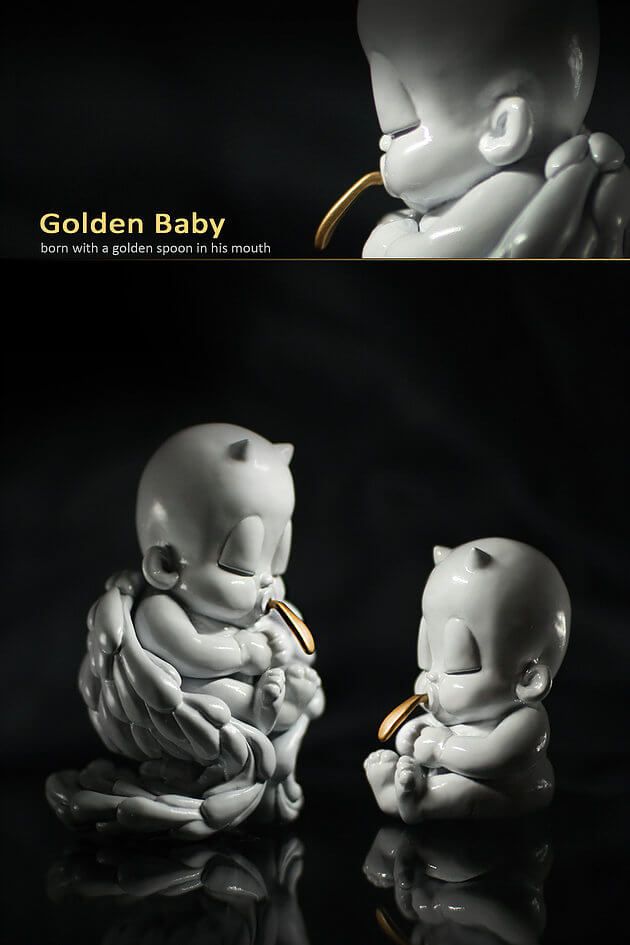 [slider source="media: 55262,55263,55264,55265″ limit="94″ width="700″ height="500″ title="no" pages="no"]
Wonderful wooden packaging too with embossed logo branding.