Buff Monster's back with another Mister Melty release. If you missed the GID GREEN CAMO MISTER MELTY don't be sad. You can now get the new Marbled Pink version, a beautiful pink and clear marbled vinyl cast;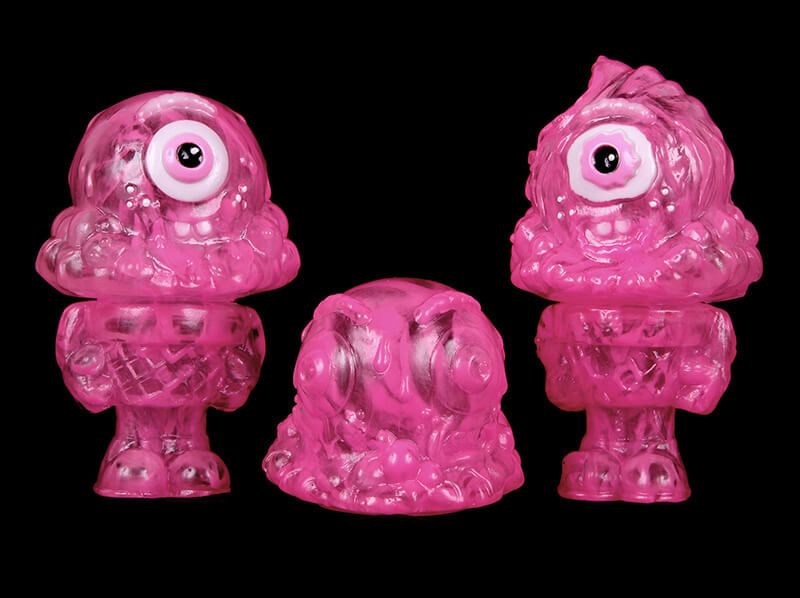 The Original and Zombie versions both feature hand-painted faces. And every Zombie comes with a 2-faced head (which fits onto either body style). Sweet!
[slider source="media: 55287,55288″ limit="94″ width="800″ height="800″ title="no" pages="no"]
Mister Melty stands about 3 inches tall and comes in a bag and header.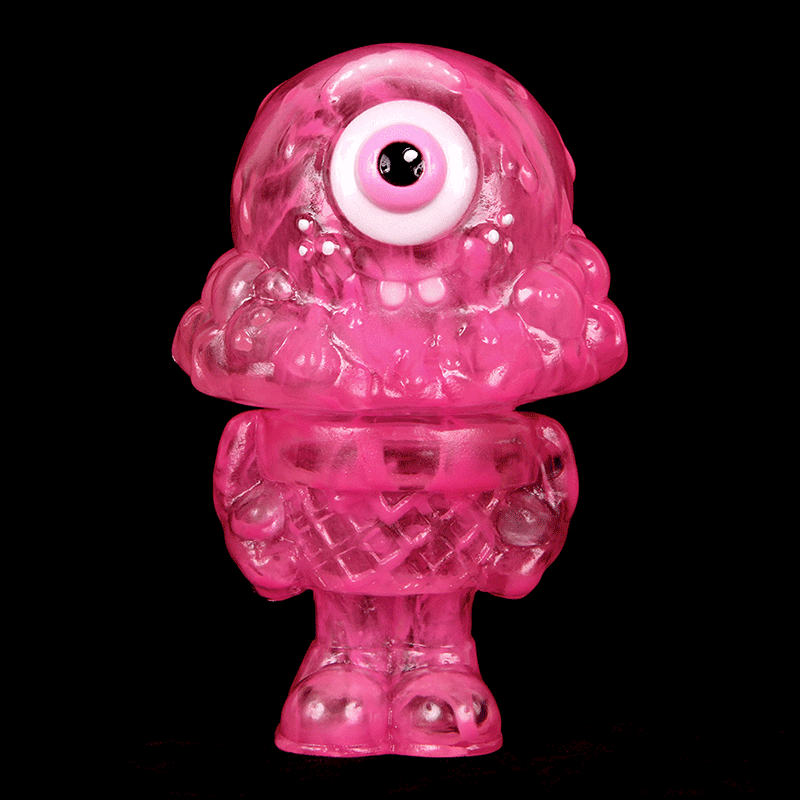 Both versions will be live this Friday, September 23, at 10am EST (check worldtimebuddy.com) on BuffMonster.com. Retailing for $35/£26 each (+S/H)!
Follow Buff Monster on:
*pics via Buff Monster
Have you voted for The Toy Chronicle yet? Go ahead and cast your vote in the BEST BLOG category! We will forever love you! http://designertoyawards.com/node/6589/vote