Collectors can breath a sign of relief as Momoco studios have kinda teased the new release of Shark Boy's. One can only assume at this stage but with the date, heavy tagged 2017/1/18 It could signal the release of these Shark Boy Primary School Edition's (Ok so it might not really be called Primary School Edition, that's what the translator said) Shark Boy got backpacks?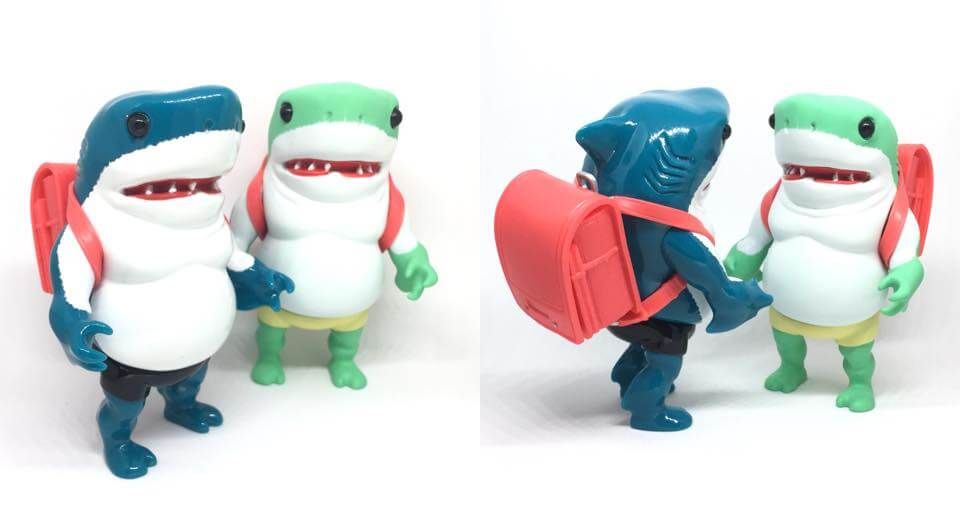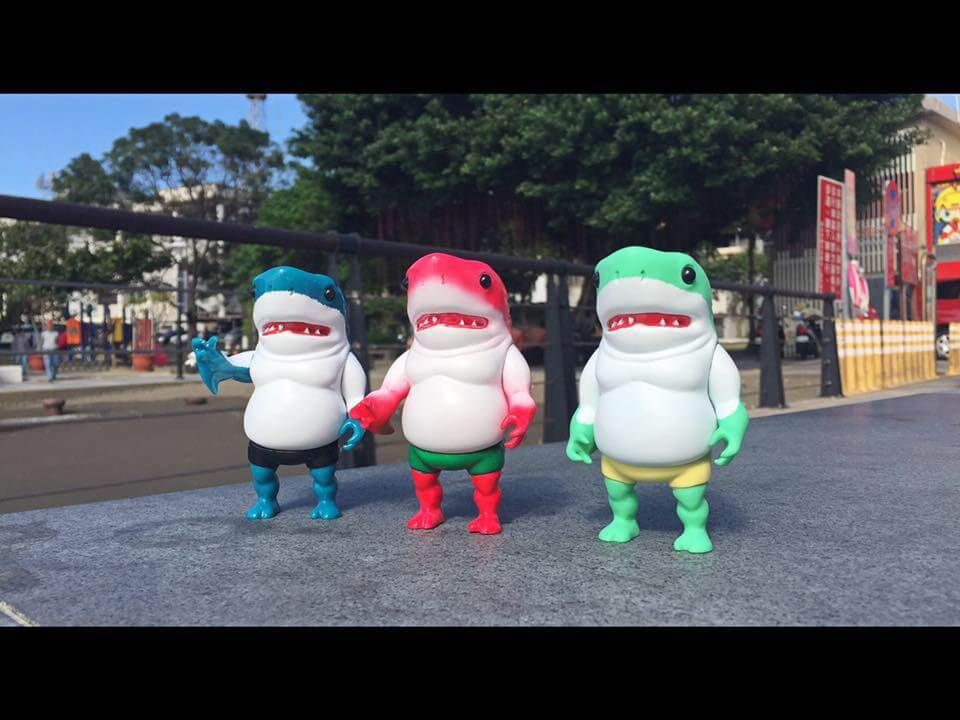 What every floats your boat right. Right now we are waiting for confirmation from Momoco about the release and how to own one. it's great that you'll have the chance to own one. Stay tuned for the update.
Below is when Shark Boy won us over back in 2016.
Find Momoco on Facebook.