Fanny Kao aka Fufufanny the artist who brought you Romeo, Acorns and the lovable Bo peep has been keeping herself busy by creating an all new character and already in its prototype stages. Best yet, it looks fantastic even in its raw stage. Meet Loney Linus! Cool right? if Linus will turn out like Fanny's drawings of Linus, she will be onto another winner we reckon.
He is a shy little fella, gets nervous easily, and doesn't really know how to get along with others. Nothing else makes him feel more relieved than holding his own tail.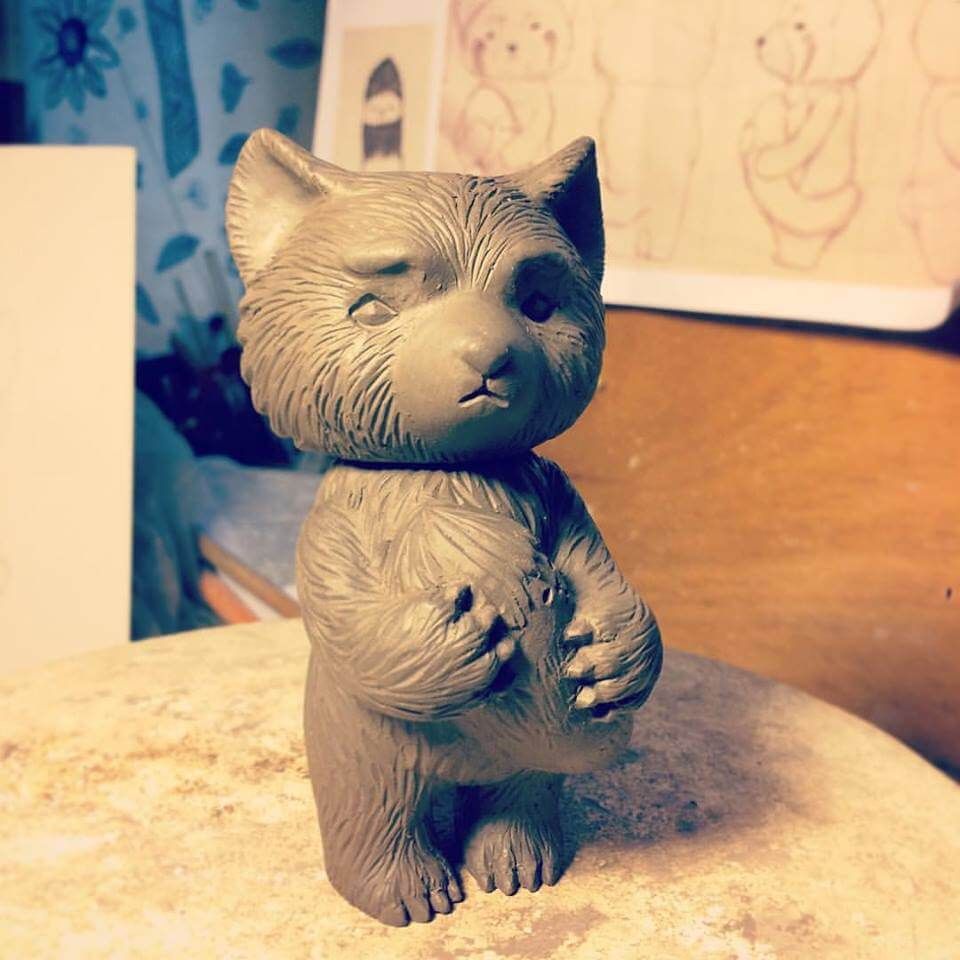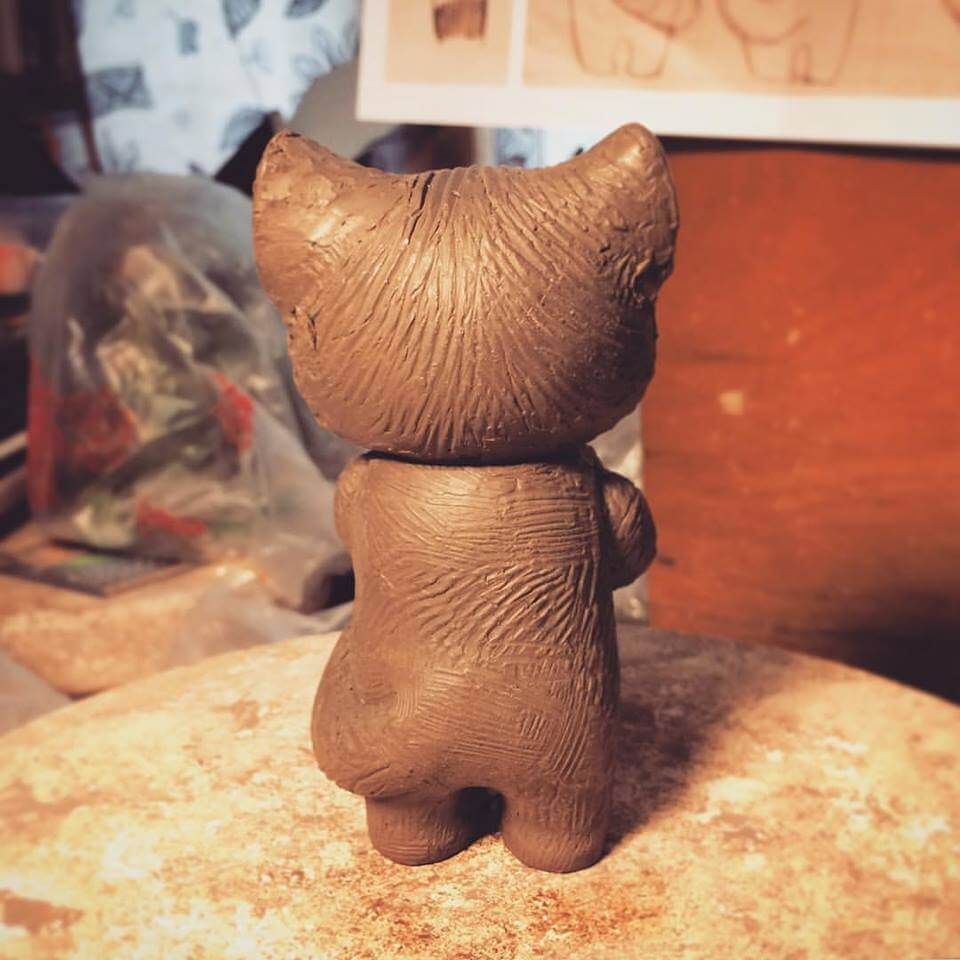 Check this! Fanny is turning Loney Linus into soft vinyl! Not a resin or PVC release but SOFUBI. How cool is that?
You might notice that my Lonely Linus is designed based on Linus Van Pelt, my favorite character from Peanuts. His security blanket is even more famous than himself. I guess everyone, myself included, relies on something or someone for security, just like Linus does. My Lonely Linus is a red panda, who doesn't really know how to get along with others. He holds his own tail whenever he gets nervous or stressed. His tail even becomes his imaginary friend. It makes him feel relieved, but also makes him even more isolated..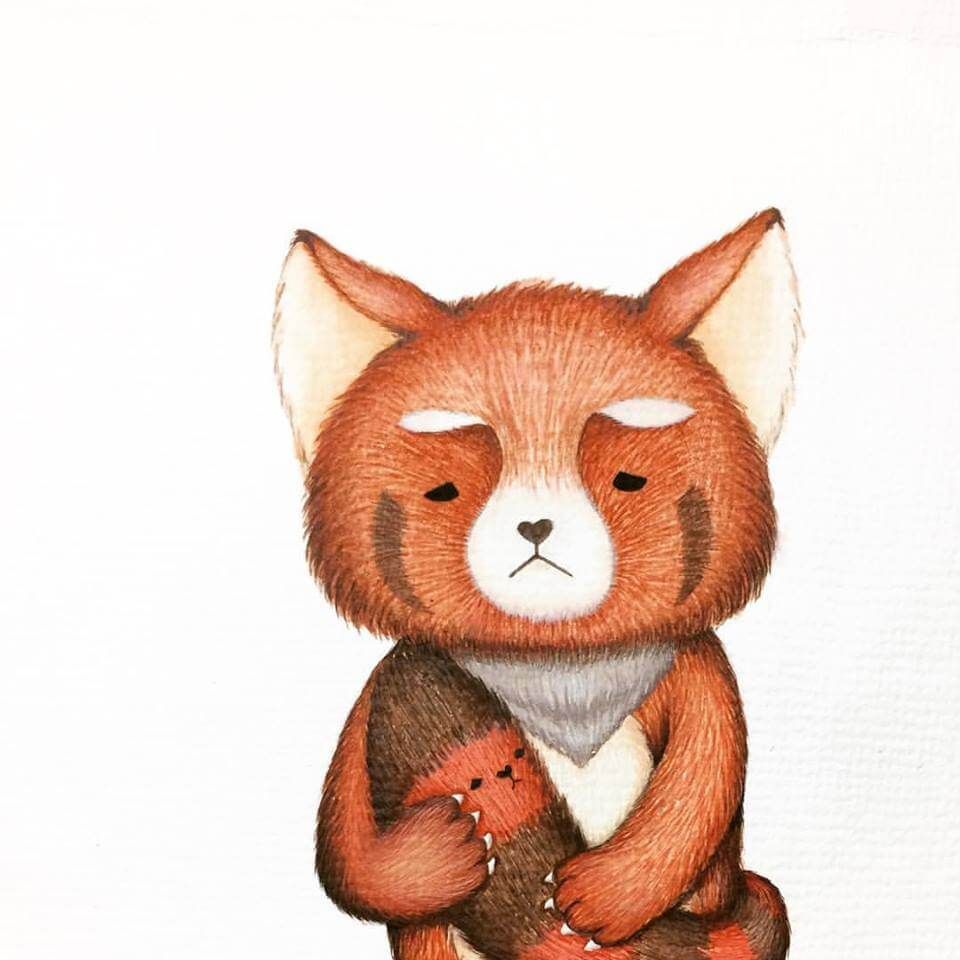 No ETA on Lonely Linus but stay tuned and we will keep you updated.
While you wait for Lonely Linus why not check out some Fanny goodness at http://fufufanny.storenvy.com/ while Fanny has re-stocked ACORN -SUN KISSED!
You can find Fufufanny on Instagram and Facebook.