No need for an introduction for Takashi Murakami, right? A couple of hours ago Murakami uploaded the makings of two of his characters Kaikai & Kiki in soft vinyl/ sofubi via Instagram! The metal mould already made this would signal the incoming release of Murakami's sofubi figures. We can see collectors and flippers getting ready to pounce on these when they eventually get a release. Looking deeper into the photos they do look like Kaikai Kiki Co Ltd who also make the Murakami plush line.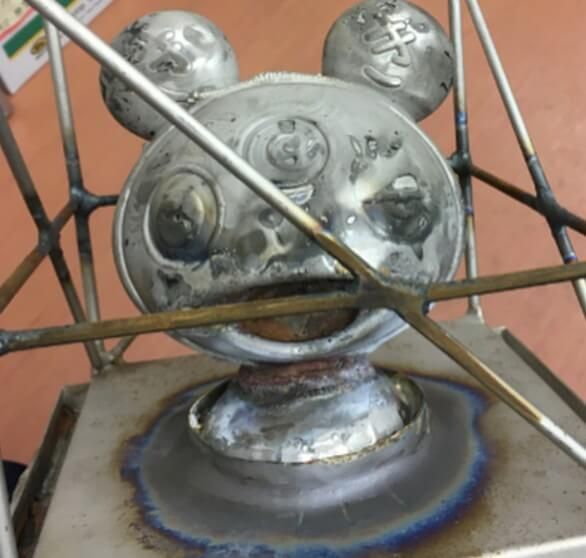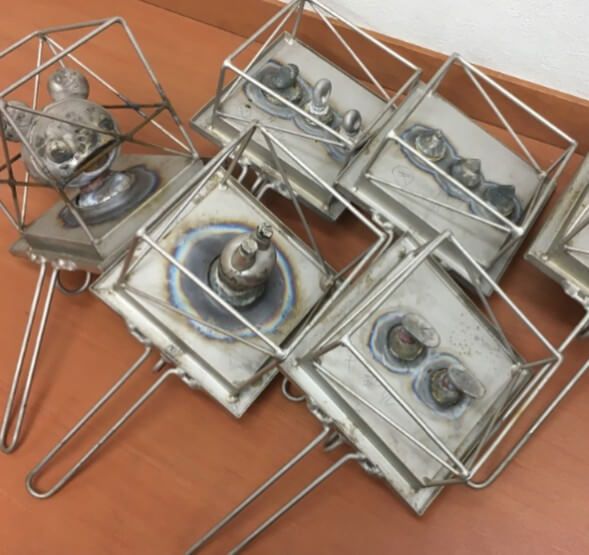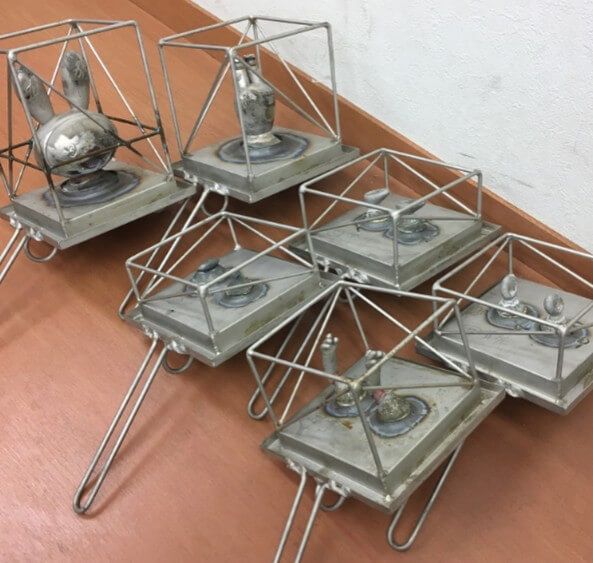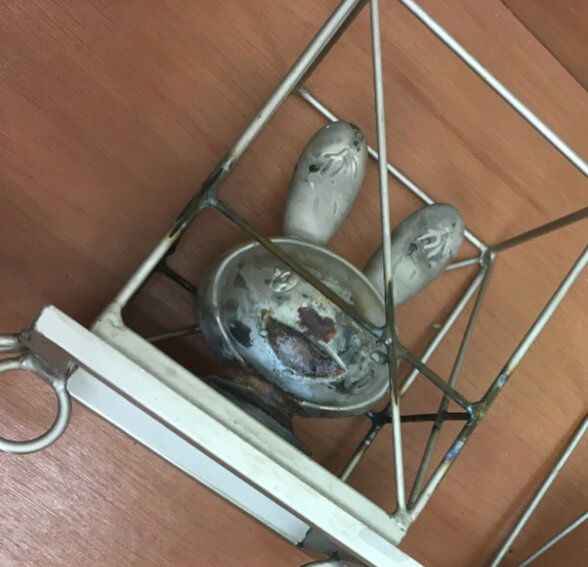 As for us, we predict these will be impossible to obtain without infinity pockets. On another note, it will be good to see Kaikai & Kiki Sofubi figures in their fully finished form. Could these make an appearance at the upcoming COMPLEX Con? Stay tuned for further updates.
Can't wait for this? Click the banner below for a dose of Murakami!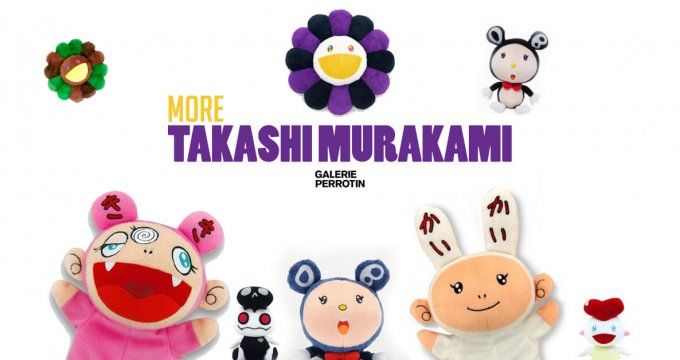 You can get your daily Designer Toy fix from our TTC Mobile App. It's free too! FREE! Download on the iPhone or Android smartphones. Search for "The Toy Chronicle" and all your Designer Toy wishes will come true! Pretty much.
Did we fail to mention IT's FREE.
http://instagram.com/takashipom http://takashipom.tumblr.com/ https://twitter.com/takashipom
https://twitter.com/Takashipom_En