Like we said before, let's face it, U.K and Euro collectors have a hard time with prices and when It comes to getting hold of Takashi Murakami art without paying aftermarket prices and getting stung with tax and shipping cost in the process. Quick heads up if you are looking for Takashi Murakami plush as well as merchandise and prints for retail at Galerie Perrotin and most of them in stock NOW. It's not very often to get an opportunity own some at retail price and Galerie Perrotin having stocked up on latest prints as well as plush. Below are a few examples whats on offer and in stock.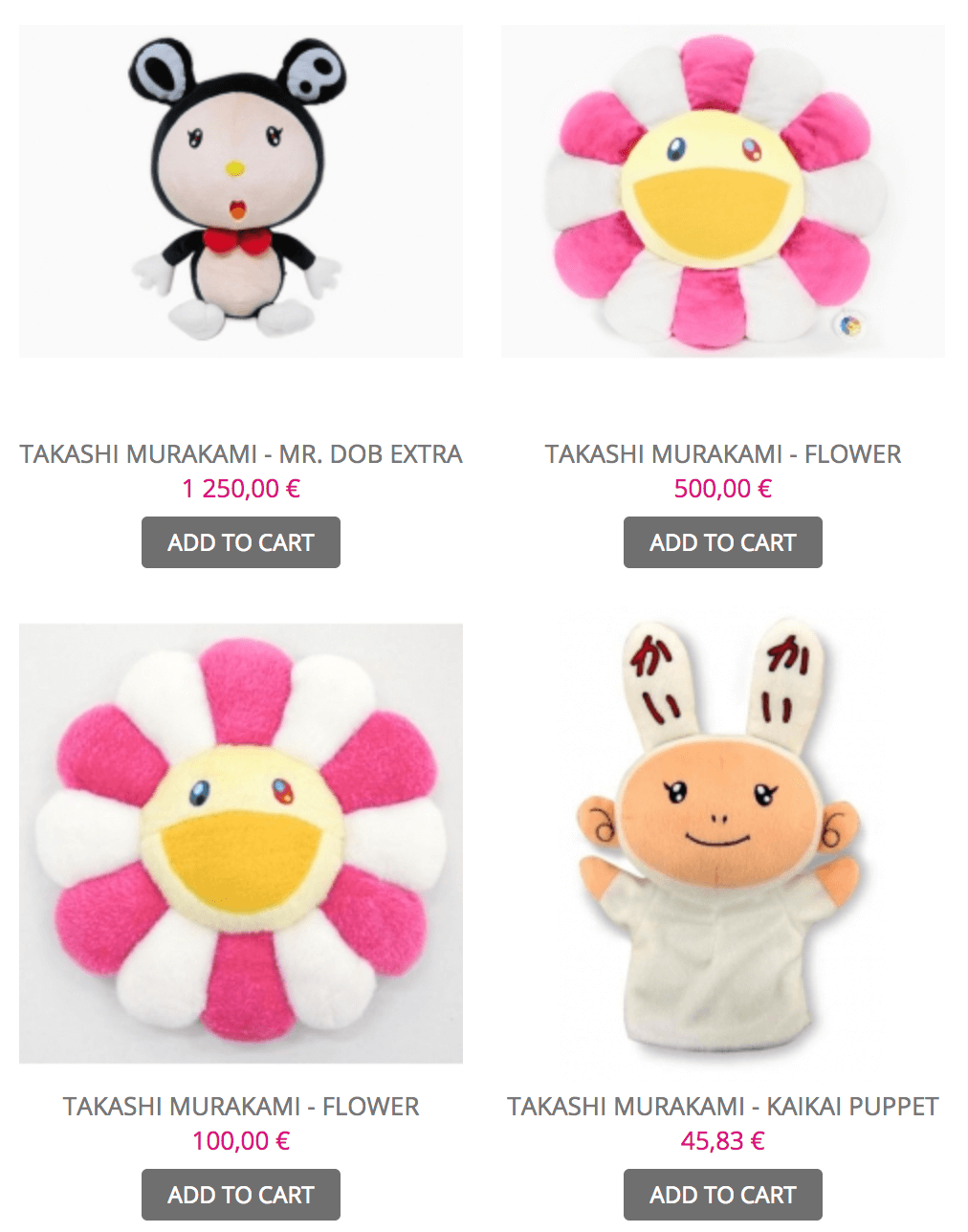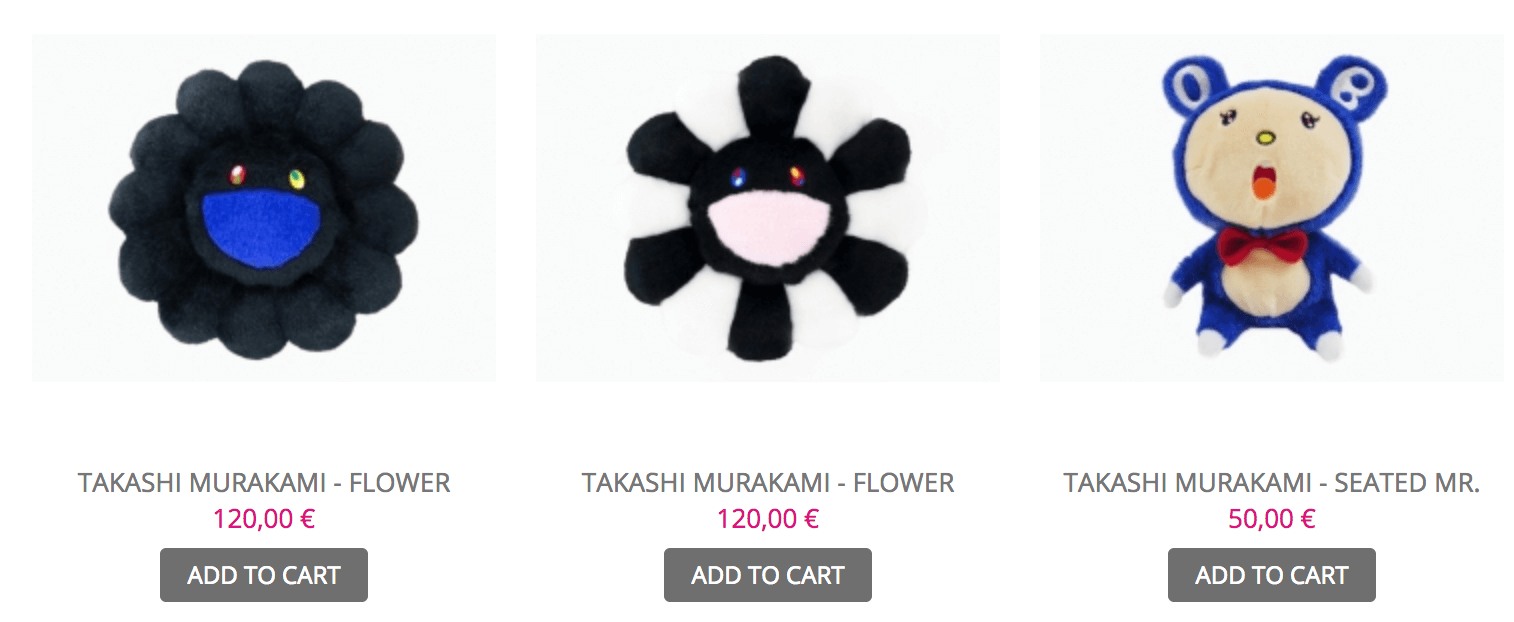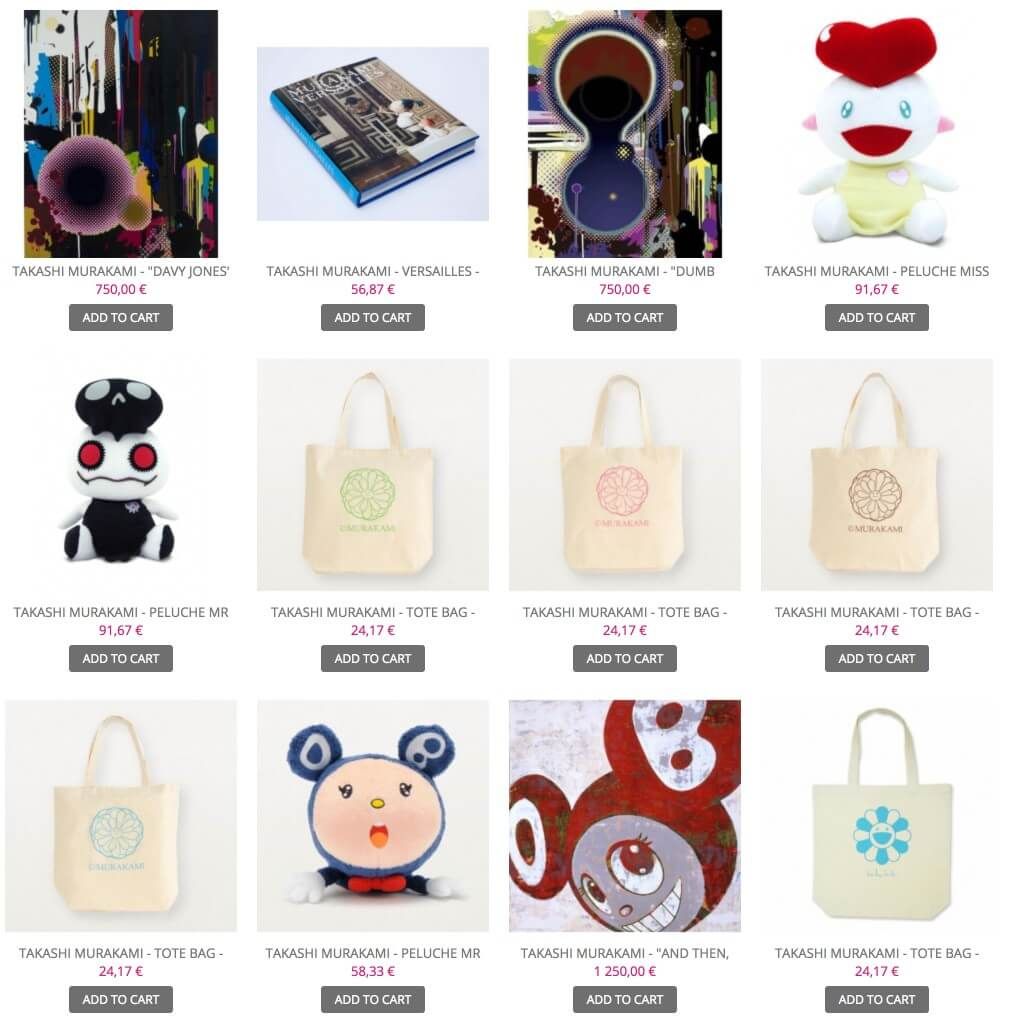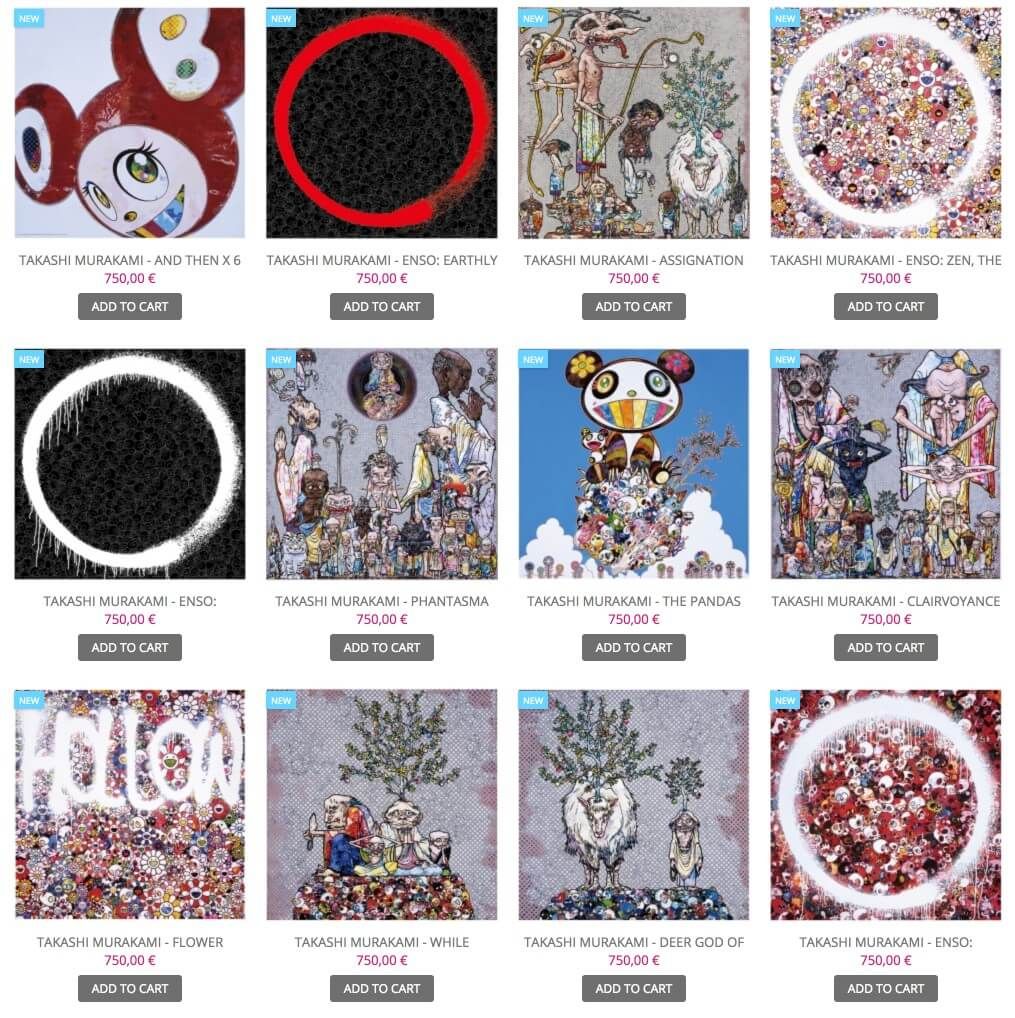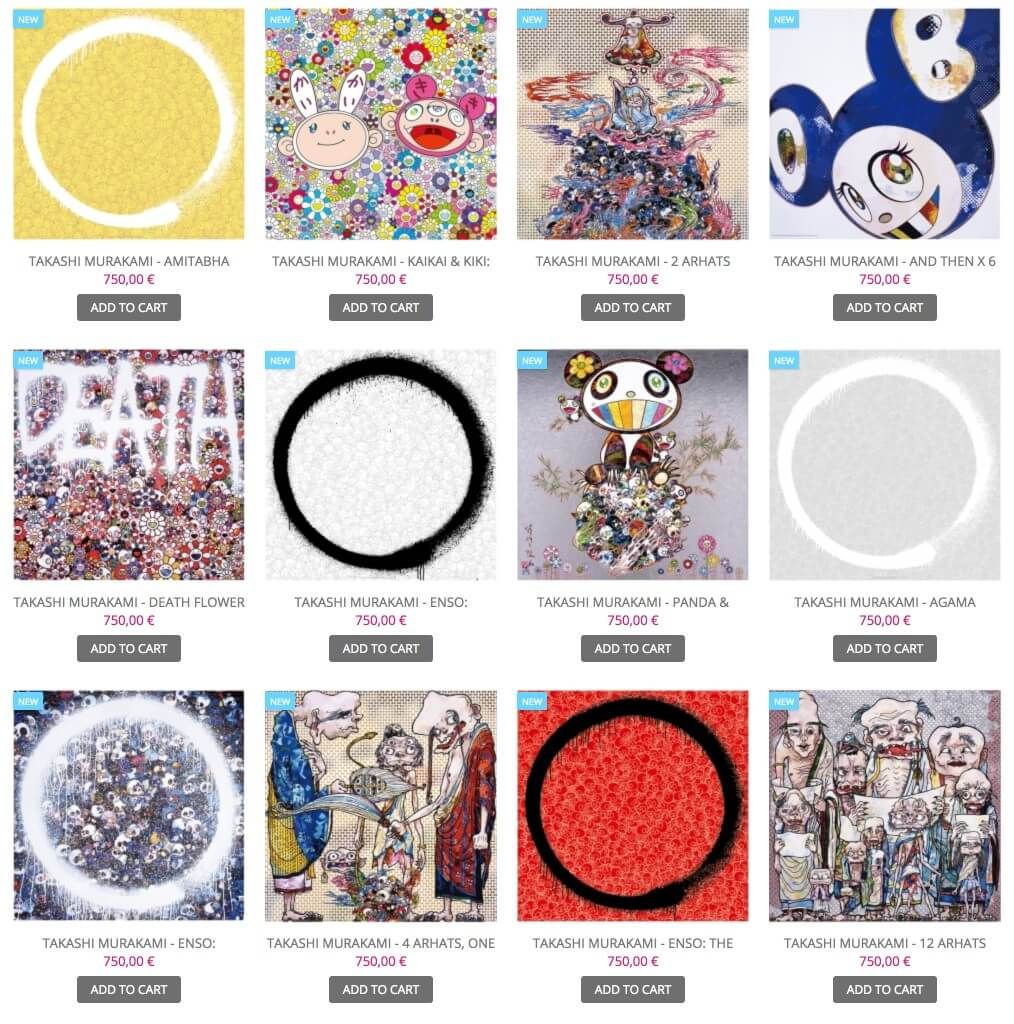 Right now at https://store.perrotin.com
If you want to get your Designer Toy news first, you should look to download our new TTC Mobile App. Designer Toy news direct to your smartphone. No dealing with social media algorithms.
(all info and media lifted from https://www.perrotin.com )