VTSS has caught the cuteness bug! Big does of KAWAII coming your way as these "Historic Cuties" vinyl figures have gone into production. Speaking to VTSS in the last couple of hours, VTSS has hinted at a full series. Mammoth and Sabretooth Tiger never looked so cute right? Subtle curves and poses enough to get your love of cuteness bubbling in your veins for the series.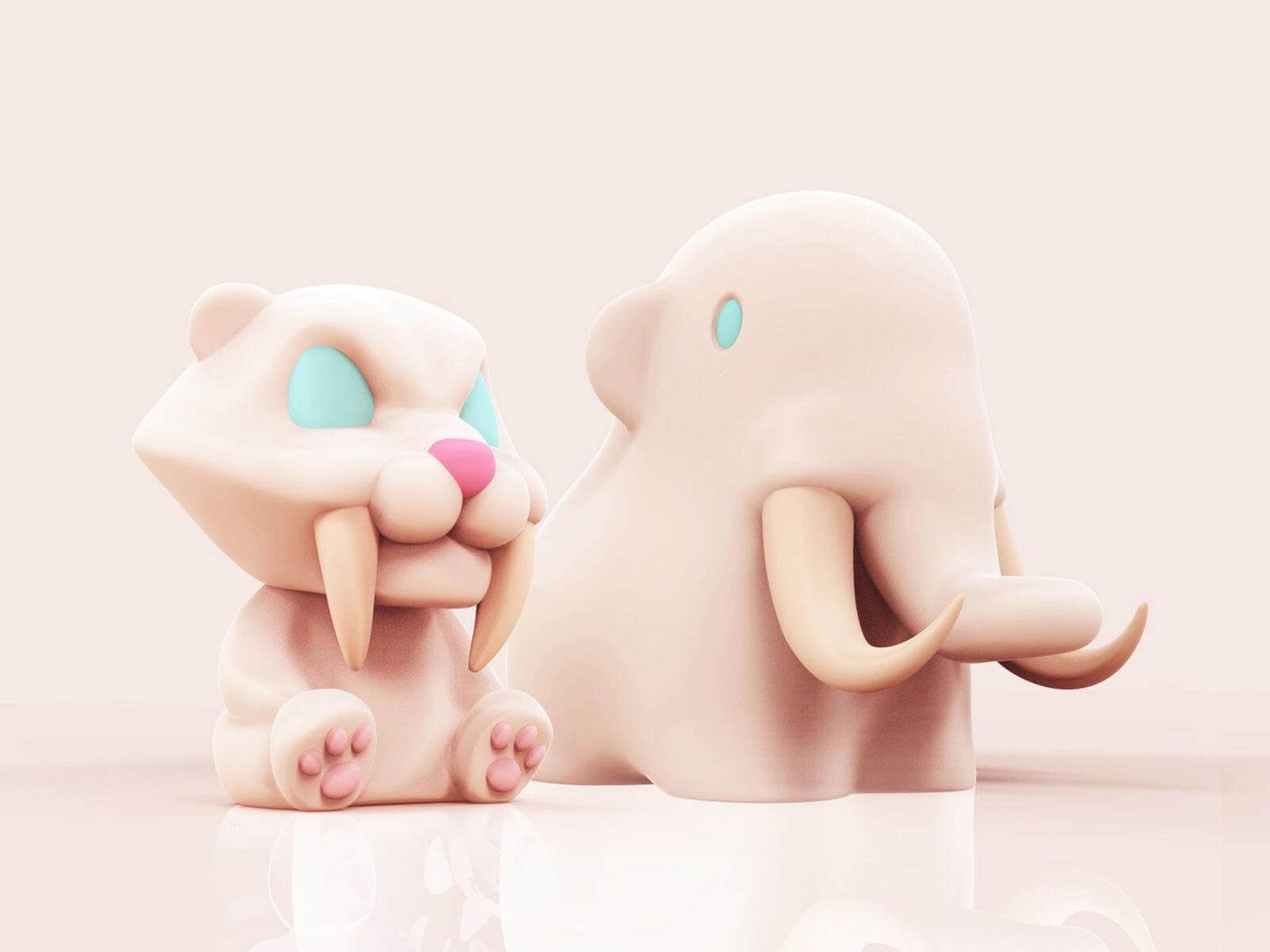 What colours would you like to see? and which animals? Answers in the comment section below, you never know VTSS might make your answers into reality. No release info just yet, stay tuned for further updates.
http://www.vtsstoys.com/ for more vinyl goodness.
Want to keep up-to-date with all Designer Toy news via the TTC Mobile App. Available to download now via the App Store or Google Play Store.
It's FREE.